We've all heard of the pencil challenge (or the pen challenge as the case may be). But a Japanese model is taking this experiment to a whole all new level.If you're unfamiliar with the pencil challenge, its primary aim is to test the size of your breasts. In the case of Angus Thongs and Perfect Snogging, the test is to decide whether or not you are 'ready' for a bra.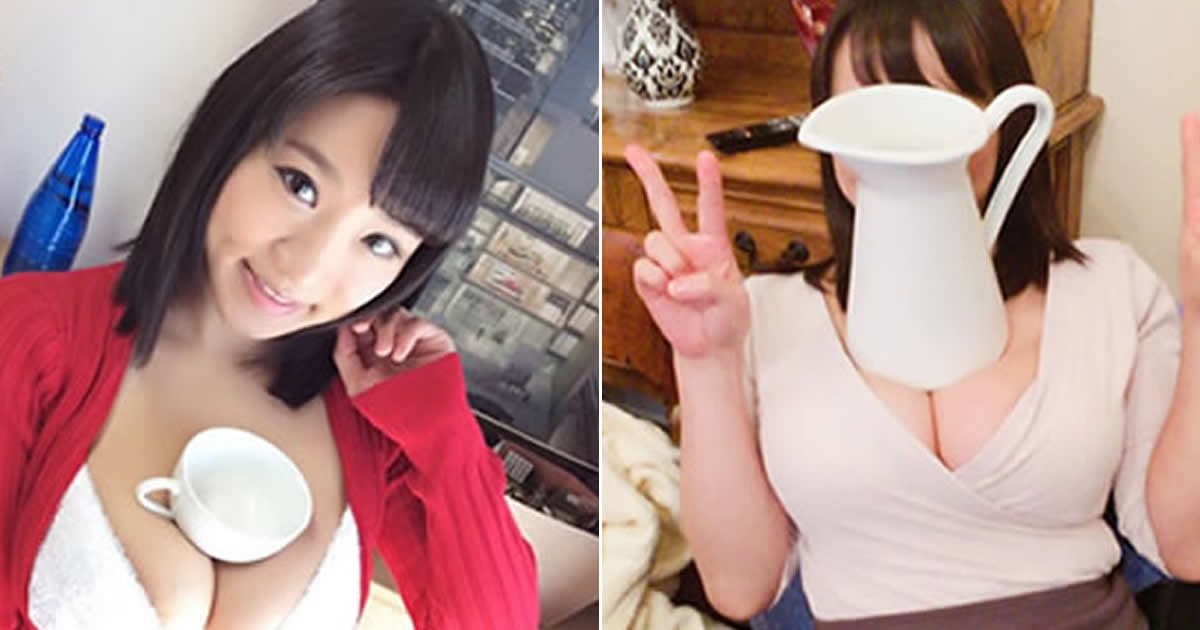 Basically, you place a pencil (hey, even a crayon would work) in the inframammary fold, essentially just up under your breast.
If the pencil falls then you've 'failed the test' and don't need a bra. But hey, you do have the green light to go bra-less for the night. If the pencil stays in place you should probably consider some extra support.
People all over social media have adapted and personalised this challenge to basically take pride in their plump bosoms and prove their womanhood. If a pen stays neatly underneath your breast with no other support, than you are a 'real woman'. Or whatever…
The challenge has become an excuse (not that they need one) for women to post photos of their breasts across the internet. It's been seen as a feminist movement, as well as a cry for attention.
However, one woman has taken this challenge to a whole other level.Japanese model Kaho Shibuya, who has an alleged size K bra cup, was dissatisfied with a pencil. A pencil was definitely not enough of a challenge.
Inspired by an anime character, she balanced a phone on her breasts and posted a photo, which sparked a trend of its own. This was, clearly, still not enough.
She then ventured into a strange territory. It was here that the ukulele challenge was born.Yes, this Japanese woman's breasts were big enough to hold a ukulele in her under-boob.