Traveling in Japan on a budget while being a student can be simple. If you plan and research well, you can make the most of your money and experience the culture and beauty of Japan.
Transportation is essential to remember when budgeting for a trip to Japan. The Japan Railways (JR) system is the most popular way to get around the country, and the JR Pass is a great way to save money. This pass allows unlimited access to nearly all trains on the JR system, including the superfast Bullet Train, and can be purchased online or through a travel agent. The Seishun 18 Kippu is another excellent option, offering five transferable tickets that can be used on non-consecutive days for unlimited travel on local and rapid trains.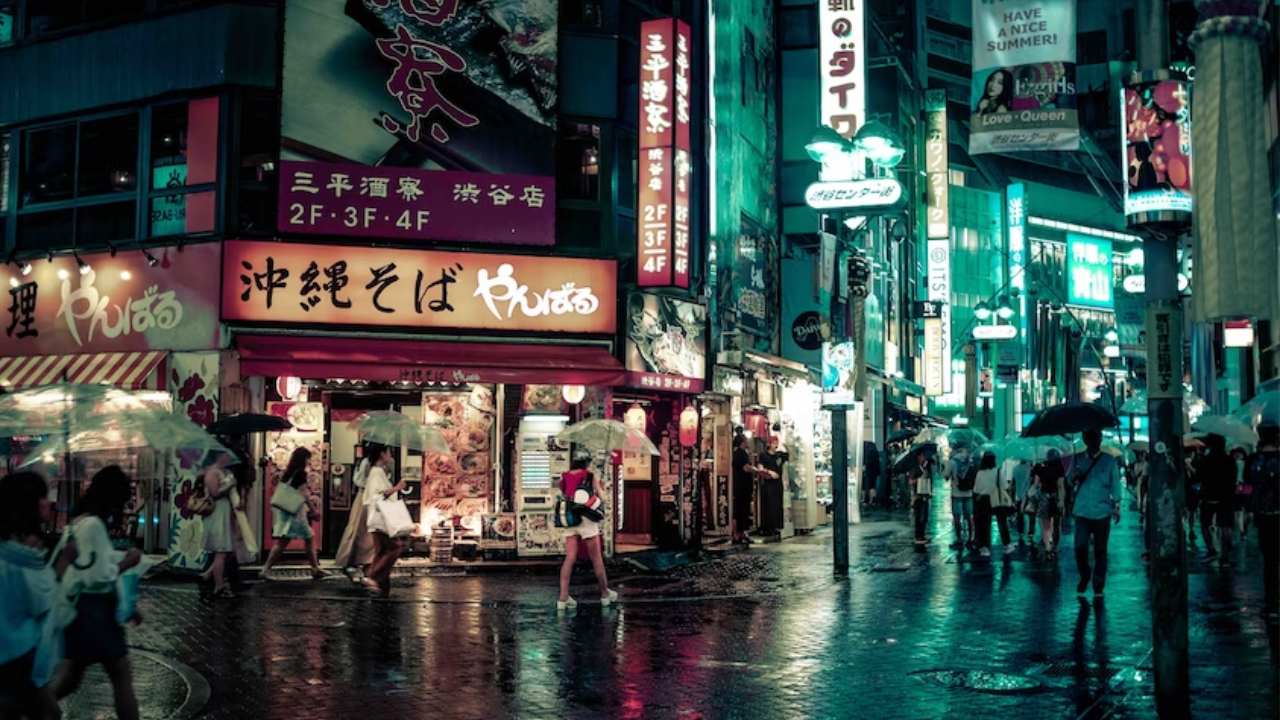 Accommodation is another significant expense when traveling in Japan. Hostels are a great way to save money and meet other travelers, while traditional Japanese inns, or Ryokans, offer a unique cultural experience. Business hotels are also great, offering clean rooms with TVs, refrigerators, and complimentary Japanese breakfast.
Eating is also an essential part of the budget. To save money, try to conform to the local palette, which includes rice, vegetables, and soup. Take advantage of discounted bentos (boxed lunches) and settos (lunch specials) during the midday meal. In addition, grocery stores often have discounts on prepared meals three to four hours before closing, and izakayas (Japanese pubs) offer tapas-style portions at reasonable prices.
By following these tips, students can travel to Japan on a budget and still experience the culture and beauty of the country. With some planning and research, you can make the most of your money and have a great time.