16-year-old Euan Garbut from Glasgow won the Young Animator of the Year UK 2023 award in the 3D animation category for 15-18 year olds. His winning animated short film depicts a bustling futuristic Tokyo street food scene with exotic new takes on classic Japanese cuisine.
Garbut created the entire film using the open source 3D software Blender. Blender is a powerful and widely used tool for 3D modeling, animation, simulation and visual effects. The software is free to download and use, making it popular among aspiring young animators.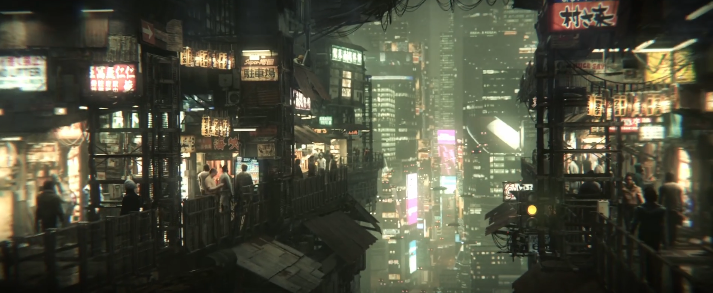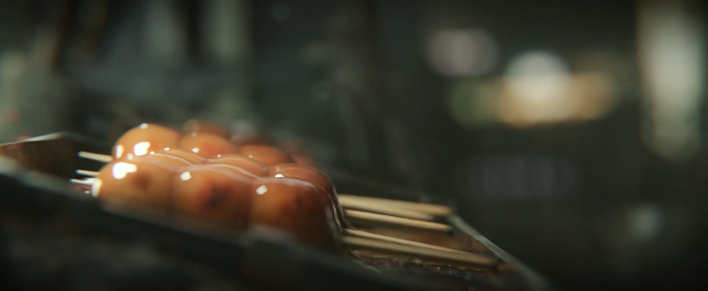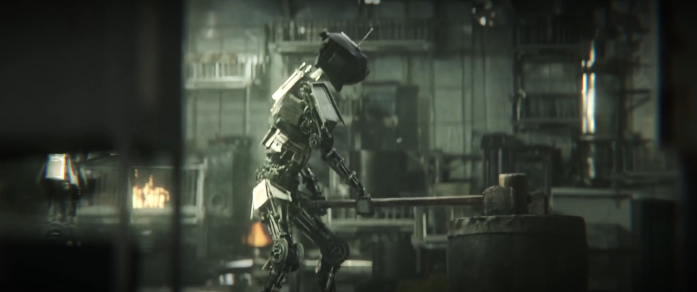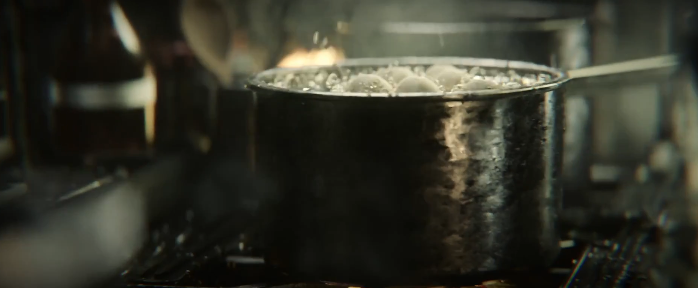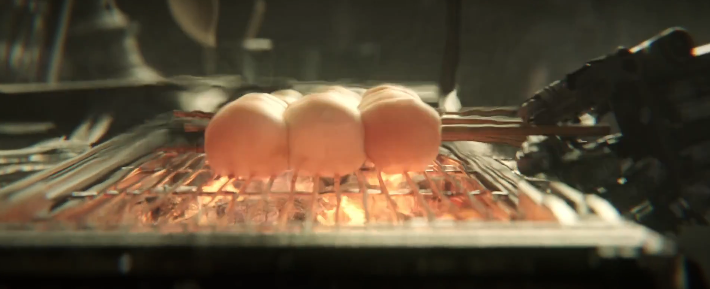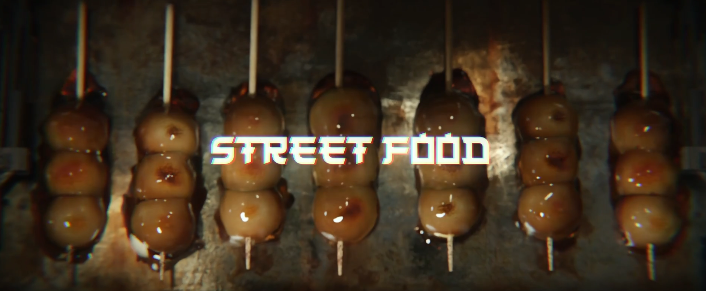 Garbut's visually stunning animation shows a cyberpunk Tokyo alleyway lined with street food carts. The carts serve up dishes like sizzling octopus takoyaki balls, clouds of cotton candy on a stick, and futuristic ramen noodle pots with robotic arms. The short film has incredible attention to detail in modeling, texturing, lighting and animation.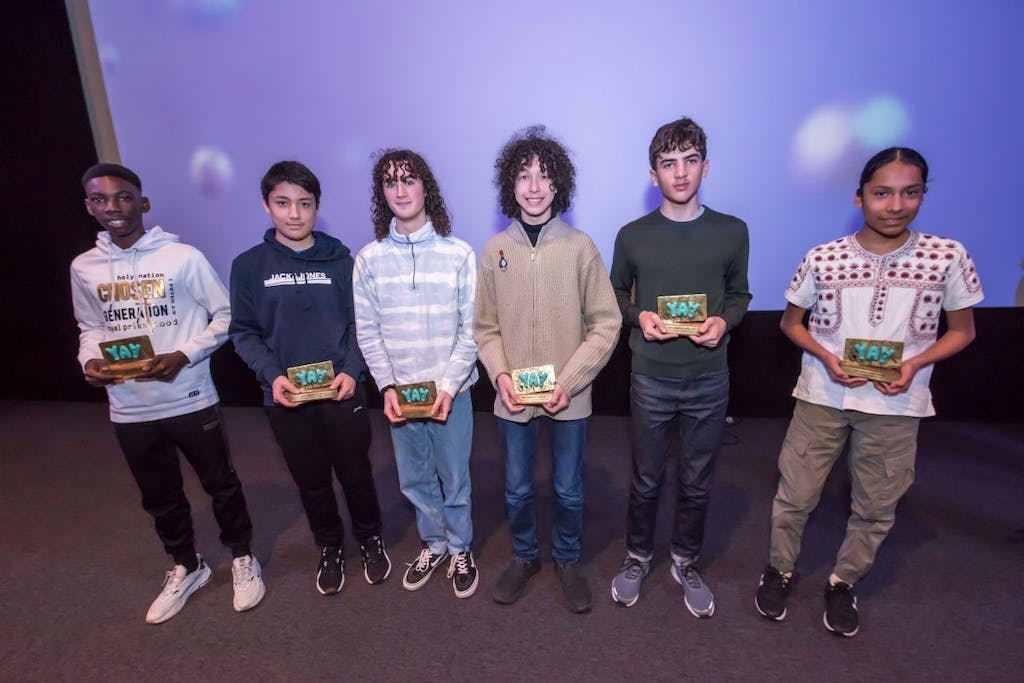 The Young Animator of the Year competition recognizes talented animators ages 11-18 across the UK. Garbut beat out hundreds of entries to claim the top award. Other category winners this year included animations made with stop motion, 2D and 3D techniques.
At just 16 years old, Garbut shows incredible talent and promise as a 3D animator. His imaginative film combined with expert Blender skills surely points to a bright future in animation.