Free spirits with an obsession to travel
Welcome to JapanInsides.com, your go-to spot for exploring Japan's quirkiest and most offbeat locations! Our crew of adventurous wanderers loves diving deep into Japan's hidden gems and sharing them with all you globe-trotting travellers. We'll help you navigate Japan's coolest spots, from the electric vibes of Tokyo to the chill countryside escapes.
We're all about authentic experiences and keeping it real. Our guides, foodie finds, and secret hot spots are perfect for anyone looking to dive into Japan's unique culture headfirst. So, buckle up, grab your backpack, and join us at JapanInsides.com to discover the Japan they don't tell you about in guidebooks!
Join us online!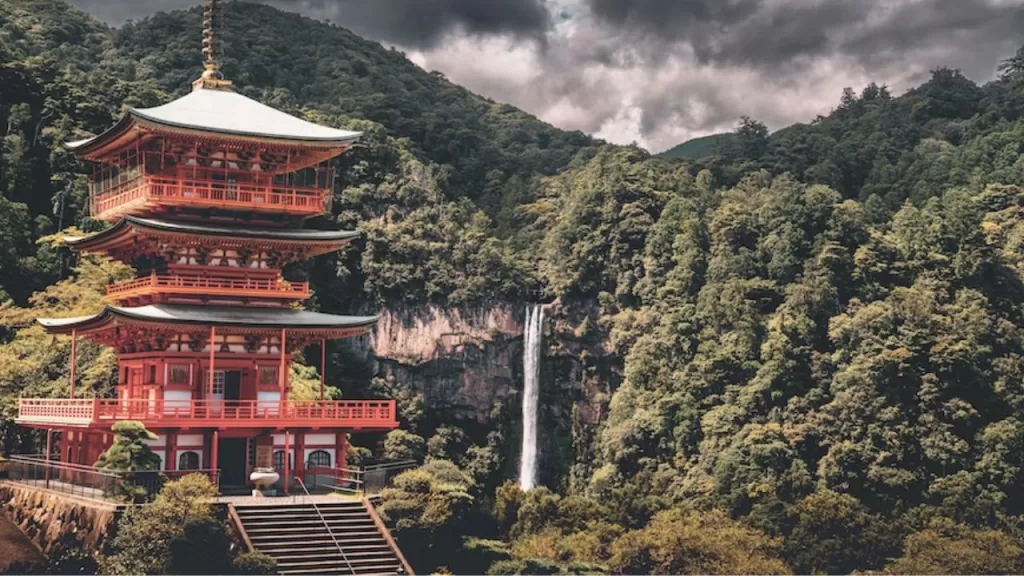 A few of our favorite photos