In 2022, a unique Grand Seiko timepiece smashed records when it sold for over $478,000 at auction – the highest price ever achieved for a Japanese watch. This groundbreaking timepiece, known as the Kodo Constant-Force Tourbillon SLGT001, marked a pivotal moment for Grand Seiko.
The Kodo tourbillon was Grand Seiko's first ever mechanical complication watch, released in 2020 to much fanfare. At its heart was the innovative 9ST1 caliber, combining a tourbillon and constant-force mechanism on a single axis for the first time in watchmaking history.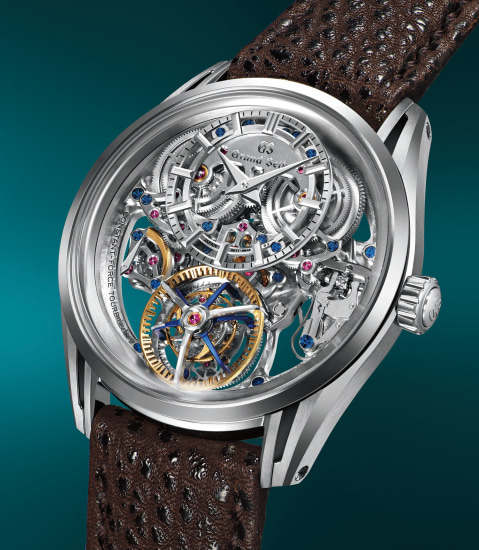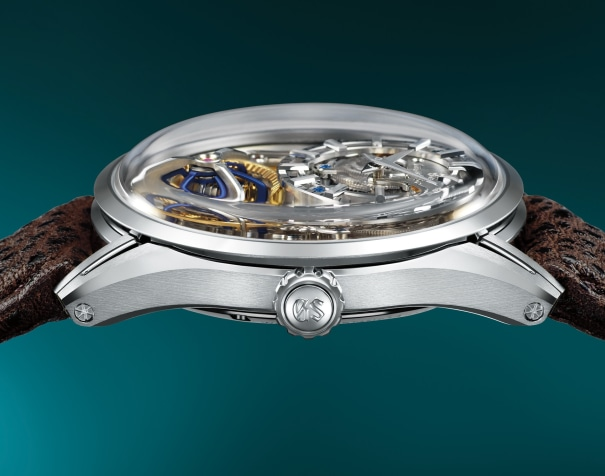 Grand Seiko collaborated with Phillips Auction House to create a special "one-of-one" version of the Kodo, tailored specifically for auction. The SLGT001 featured a striking blue and silver color scheme unlike the standard grey model. Its multi-part case was crafted entirely from Grand Seiko's proprietary titanium alloy, Brilliant Hard Titanium, showcasing the brand's materials innovation.
When it crossed the auction block in New York, the unique Kodo captivated collectors. Bidding was fervent, driving the final price up to an astonishing $478,800 – more than doubling the previous record for a Grand Seiko timepiece.
This landmark result demonstrated Grand Seiko's rapid ascent in the watch world. After decades crafting Japan's finest timepieces in relative obscurity, Grand Seiko had emerged as a globally admired luxury brand capable of commanding six-figure sums alongside elite Swiss makers.
According to Paul Boutros of Phillips, the watch was completely unique, presenting an extremely rare opportunity to acquire an important piece of Japanese watchmaking history. For Grand Seiko, the million-dollar barrier was a validation of its technical excellence and dedication to perfection.
In the years since, Grand Seiko has continued wowing collectors with ingenious designs and masterful finishing. But for watch enthusiasts, the record-shattering Kodo marked a turning point, proving Grand Seiko could compete at the highest echelons of horology. Its half million-dollar price tag secures its place as the most coveted Japanese timepiece in history.