Japan is a beautiful country with a lot to offer, and one of the most common things that tourists consider when visiting Japan is the JR Pass, which offers unlimited train rides across the country. However, the JR Pass may not be the best option for everyone, especially if you plan to spend several days in one area of Japan or if you are on a tight budget.
💡 Pro Tip: If you plan to travel to Japan soon, get your JR Pass now before the price hike.
In this article, we will explore five excellent alternatives to buying the JR Pass when traveling to Japan, along with tips to help you decide if the JR Pass is worth it for your trip.
1. Regional Japan Rail Passes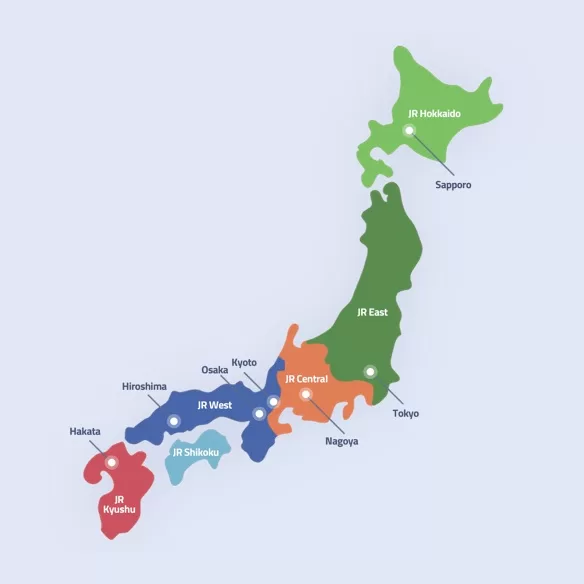 Regional Japan Rail Passes are a great alternative to the JR Pass, especially if you plan to stay in one area of Japan for a good part of your trip. These passes are cheaper than the JR Pass and allow travel on selected private railways and even some regular buses in specific regions.
Here are some top regional rail passes to consider:
2. Local Trains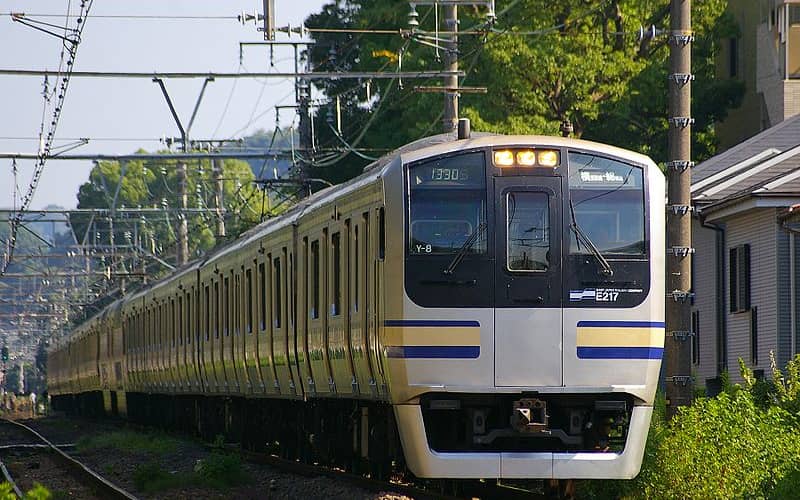 If you are only using local, non-bullet trains in Japan, it may not be worth your while to buy a Japan Rail Pass. Local trains are much cheaper than the Shinkansen bullet trains, and you can simply purchase tickets as you go.
JR local train fare: ¥150-¥300 per ride. Varies by distance.
Private railways: ¥200-¥500 per ride. Cheaper than JR in big cities like Tokyo and Osaka.
Consider regional rail passes if using local trains extensively in specific parts of Japan.
3. Bus Travel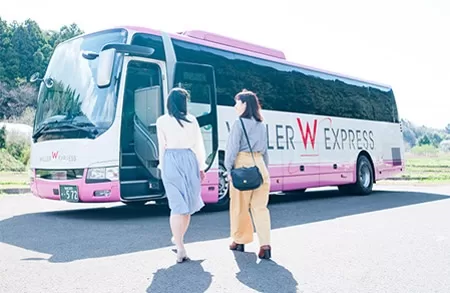 Traveling by bus is another good alternative to the JR Pass. Buses go to many places trains don't reach, and tickets are cheaper than trains. Some bus companies offer unlimited travel passes too.
Willer Express Bus Pass: 3 or 7 days of unlimited travel for ¥10,000 – ¥15,000. Covers key routes between Tokyo, Kyoto, Osaka etc.
Japan Bus Pass: 7 days of travel anywhere in Japan for ¥29,800. Book in advance as seats are limited.
Overnight buses: Affordable way to travel between cities. Save on a night's accommodation too. Tickets around ¥5,000.
4. Discounted Train Tickets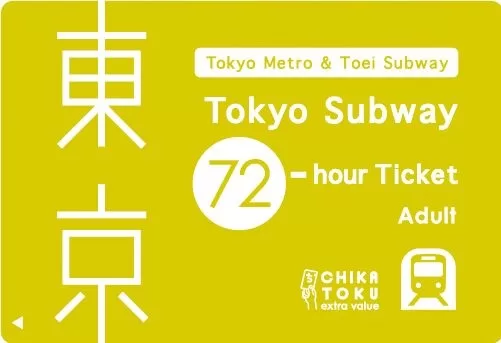 Discounted train tickets are another alternative to the JR Pass if you only plan to visit one or two big cities. Some companies offer discounted tickets for foreign tourists.
Tokyo Subway Ticket: 72 hours of unlimited Tokyo subway travel for ¥1,600. Saves money if using subways a lot.
Osaka Amazing Pass: 1-3 days of travel in Osaka from ¥2,500 – ¥4,600. Covers subways, buses and new Osaka Metro lines.
Kansai Thru Pass: 2-3 days of travel between Kyoto and Osaka for around ¥4,000. Cheaper than full Kansai pass.
Puratto Kodama: Discounted shinkansen tickets with reservation charges waived. Save around 30%.
5. No Pass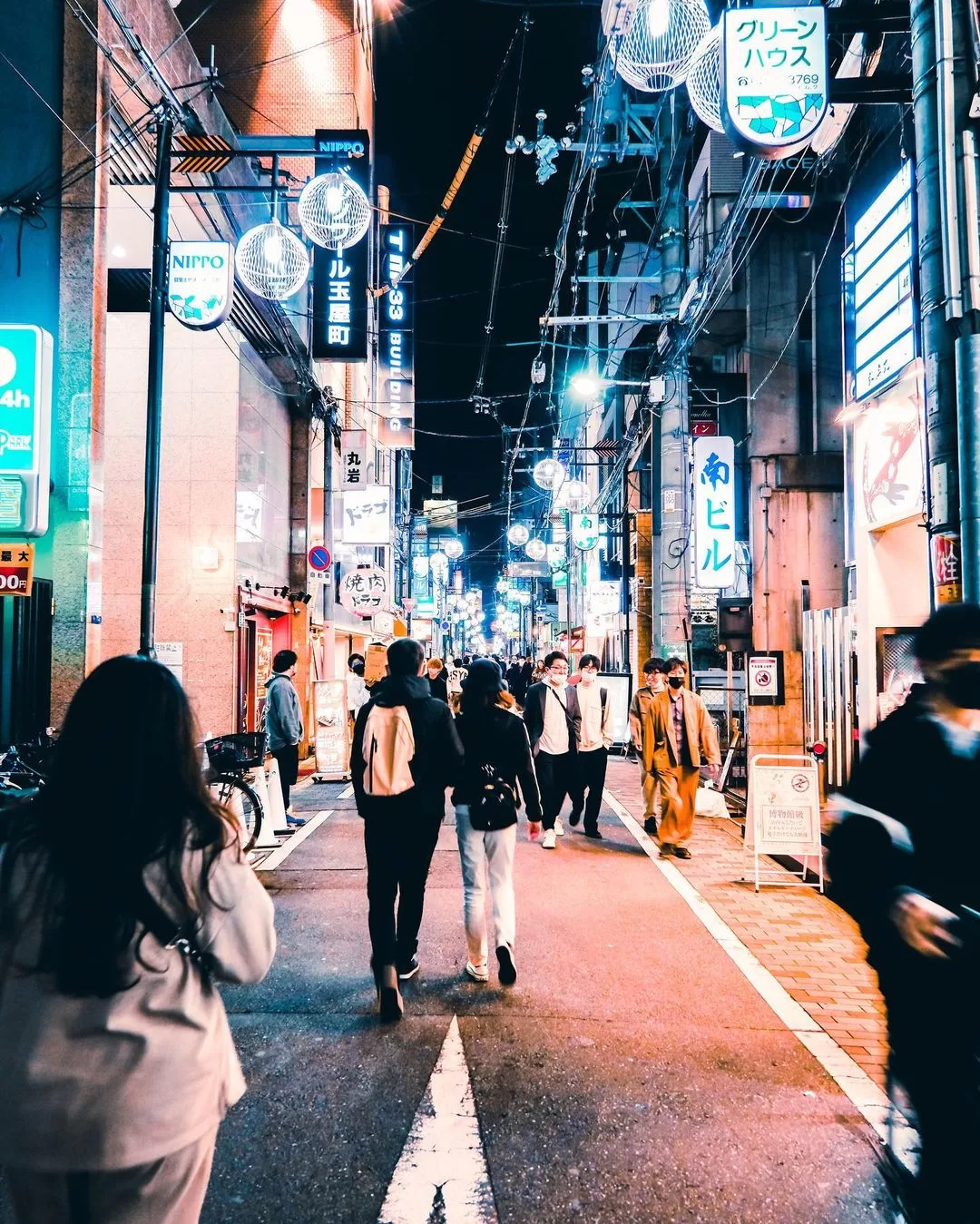 If you are on a tight budget or plan to base yourself in one part of Japan, it may be cheapest to skip getting any rail pass at all.
Consider your itinerary and transport needs. Local trains and buses can be very affordable.
Calculate costs of individual tickets on Hyperdia website/app to compare with passes.
Stay flexible – you can always get a pass later if needed.
Is the JR Pass Worth it?
The JR Pass can be a great choice if you plan to travel extensively and take bullet trains between multiple cities across Japan. However, for many trips, especially with a focus on particular regions, it may not offer the best value.
Carefully consider your itinerary, budget and transport needs. Crunch the numbers – compare costs of passes versus pay-as-you-go fares. The alternatives listed above can all help you experience Japan in an affordable way.
With the right combination of regional rail passes, discounted tickets, buses and budget-friendly local trains, you can discover Japan's incredible sights without overspending on transport.