Tokyo's Mount Takao is one of the most popular day trip destinations for residents and visitors alike. The 599 meter mountain offers beautiful nature trails, panoramic views, and cultural sites just a short train ride from central Tokyo.
But the adventures don't have to end at the summit. The areas surrounding Mount Takao have a wealth of attractions to extend your daytrip and fully experience what western Tokyo has to offer. Here are the 10 best things to do around Mount Takao for an unforgettable trip:
1. Relax At Takaosan Onsen Gokurakuyu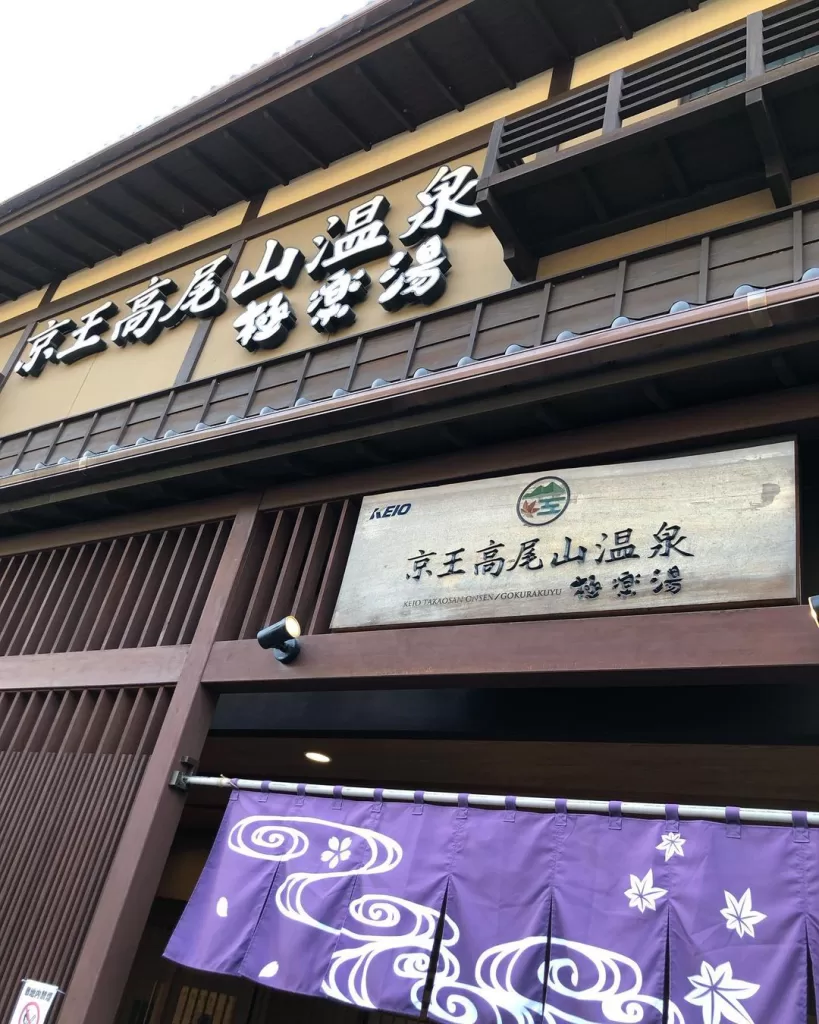 After climbing Mount Takao, rest your legs at Takaosan Onsen Gokurakuyu located right next to Takaosanguchi Station. This hot spring facility features 7 indoor and outdoor baths fed by natural mineral waters from 1,000 meters underground.
Soak in the open-air bath overlooking the mountain or try one of the themed baths like the aroma cypress bath. Entry costs ¥1,100 on weekdays and ¥1,300 on weekends. Tattoos are not allowed.
2. Learn About The Mountain Ecology At Takao 599 Museum
Credit: IG @chamomile_for_us
Before even stepping foot on the trails, get oriented with a visit to the Takao 599 Museum at the mountain's base near Takaosanguchi Station. Exhibits detail the natural ecology surrounding Mount Takao with information on the 1,500 plant varieties, 100 bird species, and 4,000 insect types.
See live samples of local flora and fauna and learn about seasonal changes. The museum has a cafe and rest area and provides hiking maps. Entry is free and it's open daily from 8am-5pm.
3. See Traditional Crafts At Takaosan Yakushi-ji Temple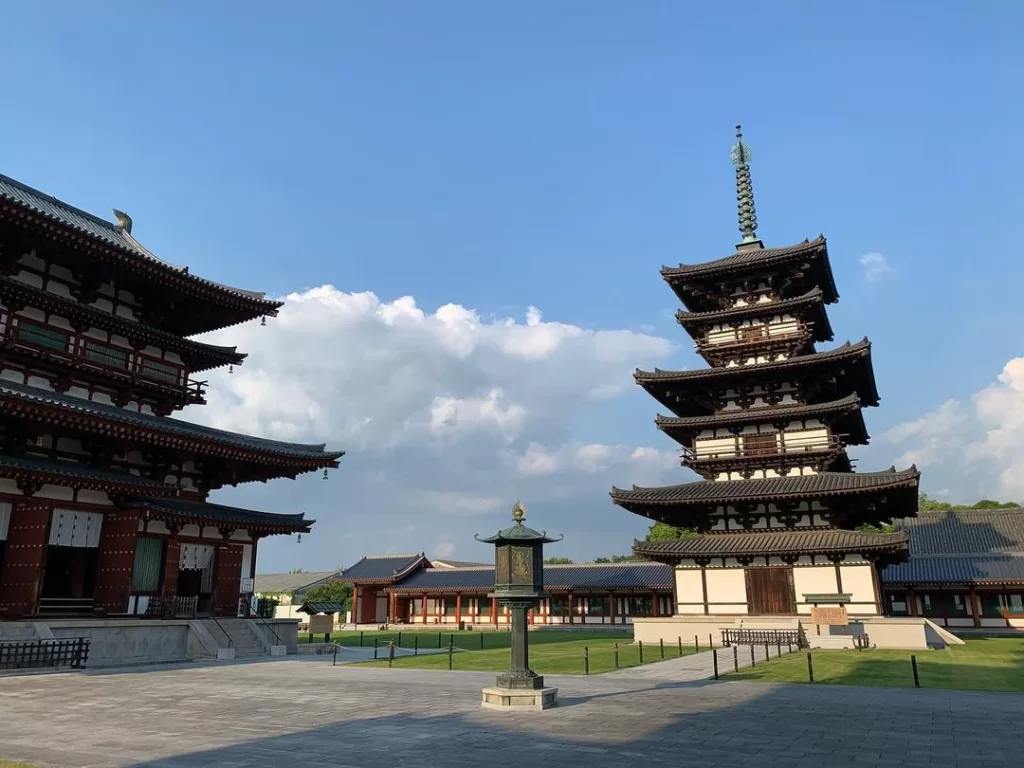 On the way to or from Mount Takao, stop by the small Yakushi-ji Temple, just a 5 minute walk from Takaosanguchi Station. The temple was established in 744 CE and features a peaceful wooded setting.
Walk around the grounds to see the detailed reliefs on the Main Hall and admire the traditional craftwork. Local residents sell handmade woven bamboo baskets and wood carvings on the weekends.
4. Hike The Trail To Mount Jinba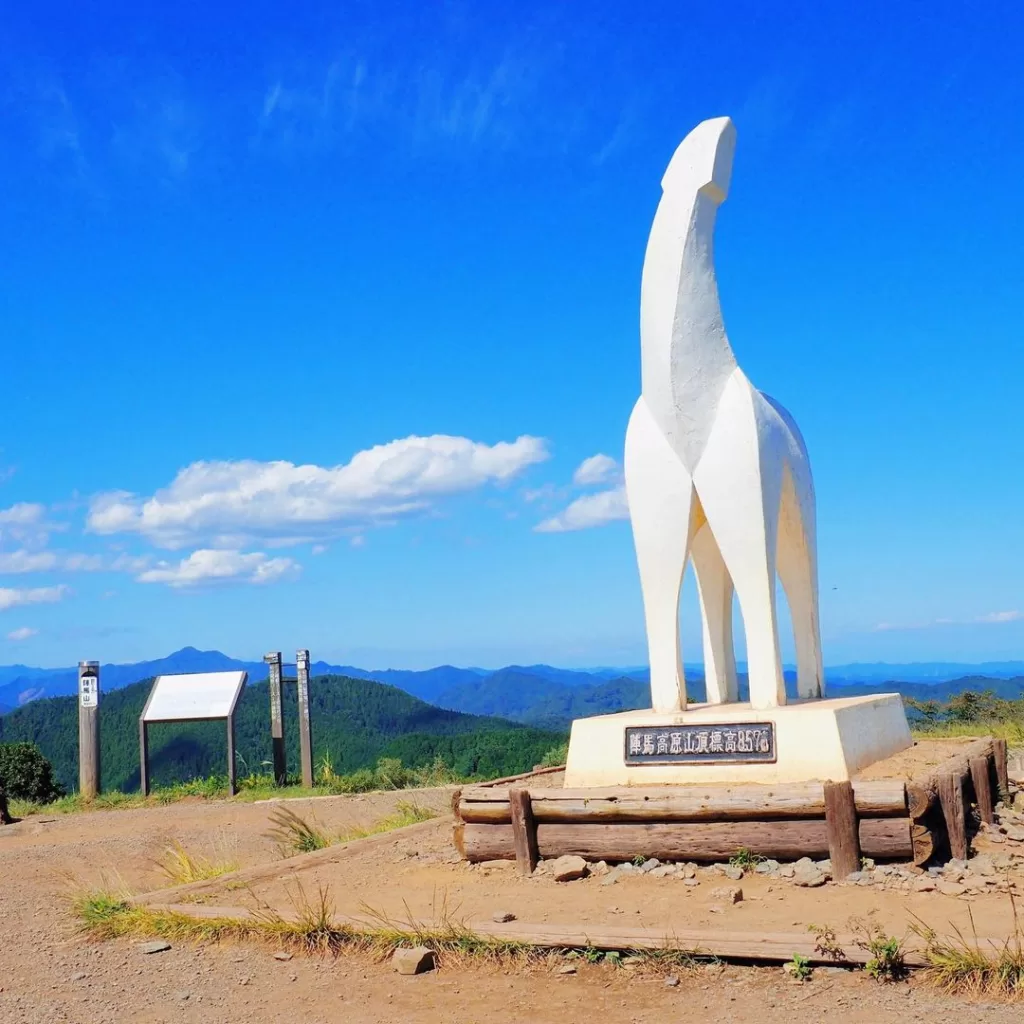 For avid hikers looking to continue past Mount Takao's summit, follow the trail to Mount Jinba. It's a strenuous 7.5km hike, but offers fewer crowds and amazing panoramic views of the Okutama region's rolling mountains.
Along the way you'll pass through open fields filled with blooming flowers during spring and summer. The hike takes about 3.5 hours one-way from the summit.
5. Ride The Mt. Takao Cable Car And Chairlift
Don't feel like hiking all the way? Ride the cable car or chairlift halfway up the mountain from Takaosanguchi Station. The cable car whisks you up the steepest parts of the hike in just 6 minutes.
Meanwhile the chairlift provides a more leisurely 12 minute ride through the forest with nice views. One-way tickets for adults are ¥500 for either ride.
6. Explore The Takao Monkey Park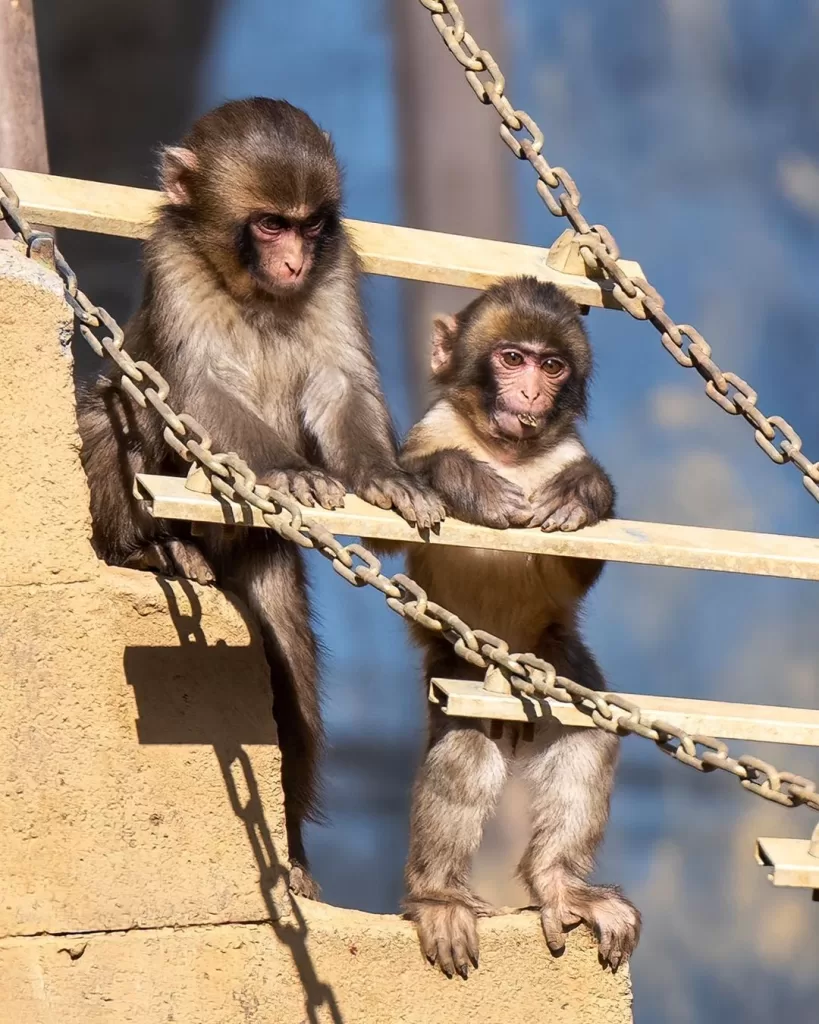 An exciting attraction along the main Trail 1 of Mount Takao is the Takao Monkey Park, home to over 100 resident Japanese macaques.
Watch the lively monkeys run and play from an enclosed wooden deck and see them up close as caretakers call them by name to collect food. Tickets are ¥500 for entry to both the monkey park and wildflower garden.
7. Join An Evening Firefly Tour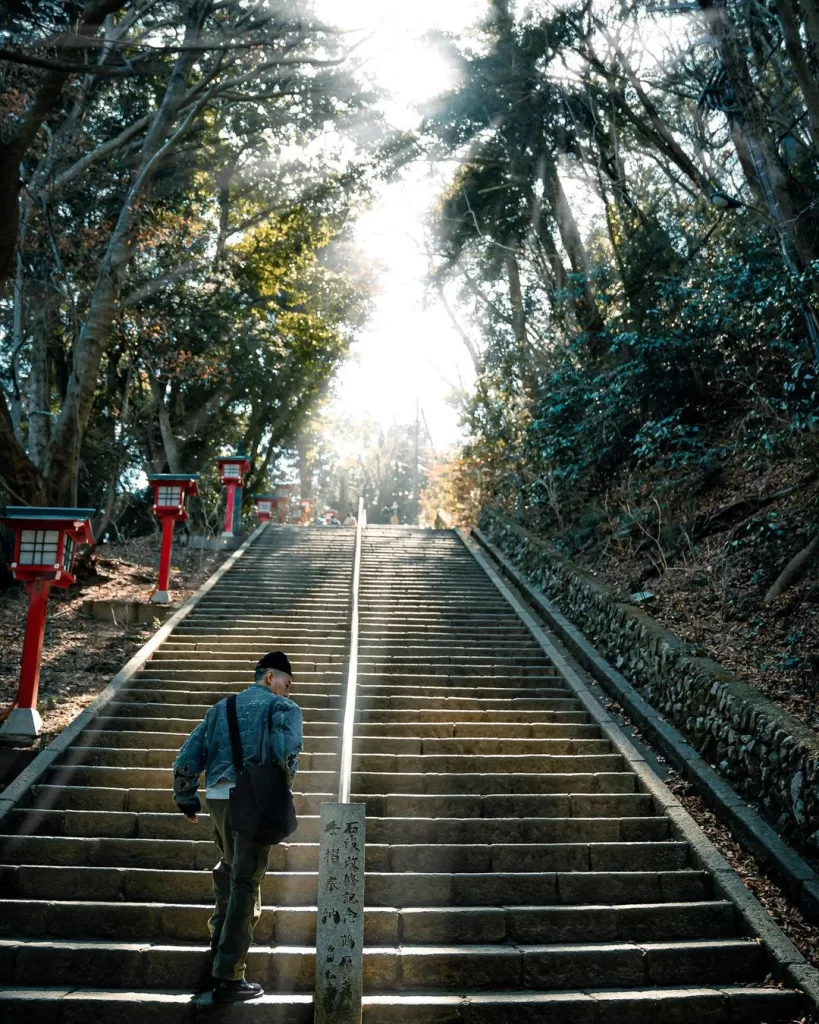 From late May to early June, thousands of fireflies light up the forests around Mount Takao as part of their annual mating ritual. Join a special night hiking tour to see this spectacular natural phenomenon.
Tours typically run from 7-9pm and provide hiking sticks, flashlights, and mosquito repellent. Advance reservations required. The best firefly viewing is on days with little rain or wind.
8. Ride The Kominato Railway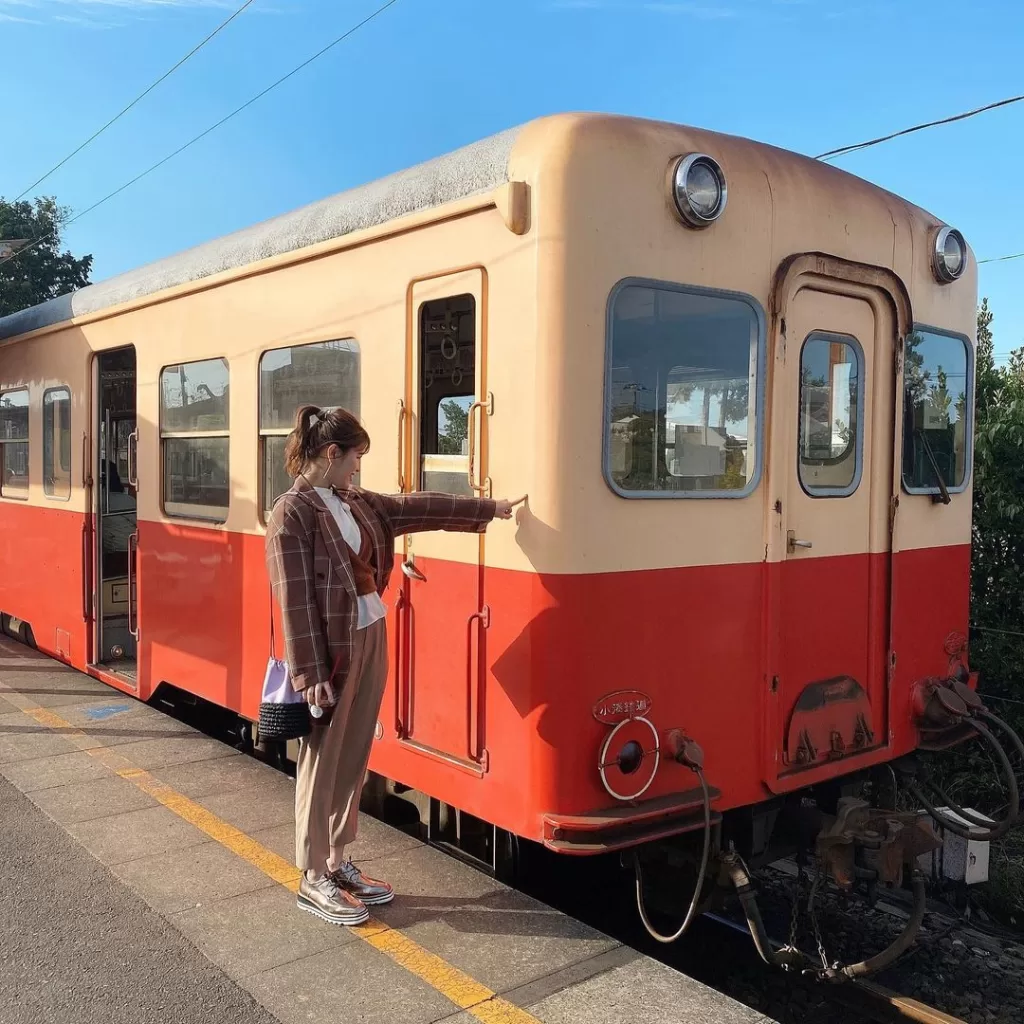 The retro one-car Kominato Railway departs from Haijima Station and passes through rural towns and fields, including Sakai, famous for strawberry picking from January to May.
One-way tickets from Haijima to Akigase cost ¥370. Enjoy an afternoon riding the rails and stopping to see the countryside. Haijima Station is 13 minutes by train from Takaosanguchi.
9. Go Fruit Picking In Okutama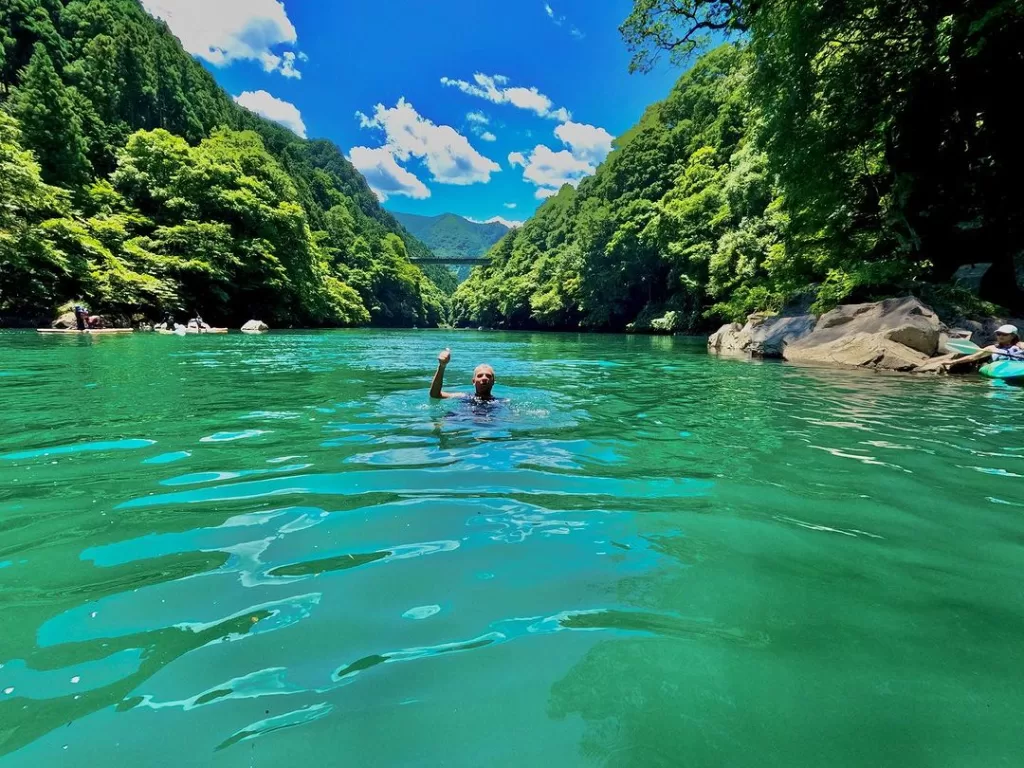 Bring some of the lush countryside back home with you! From April to November, visit fruit orchards in Okutama, just one town over from Mount Takao. This mountainous region is filled with pick-your-own orchards for strawberries, grapes, pears, apples, and more.
Most farms provide supplies and offer fresh-picked fruit for sale. Be sure to check pickable fruits by season before visiting. Orchards can be reached in 40-60 minutes by bus from Takaosanguchi Station.
10. Hike The Trail To Mount Kumotori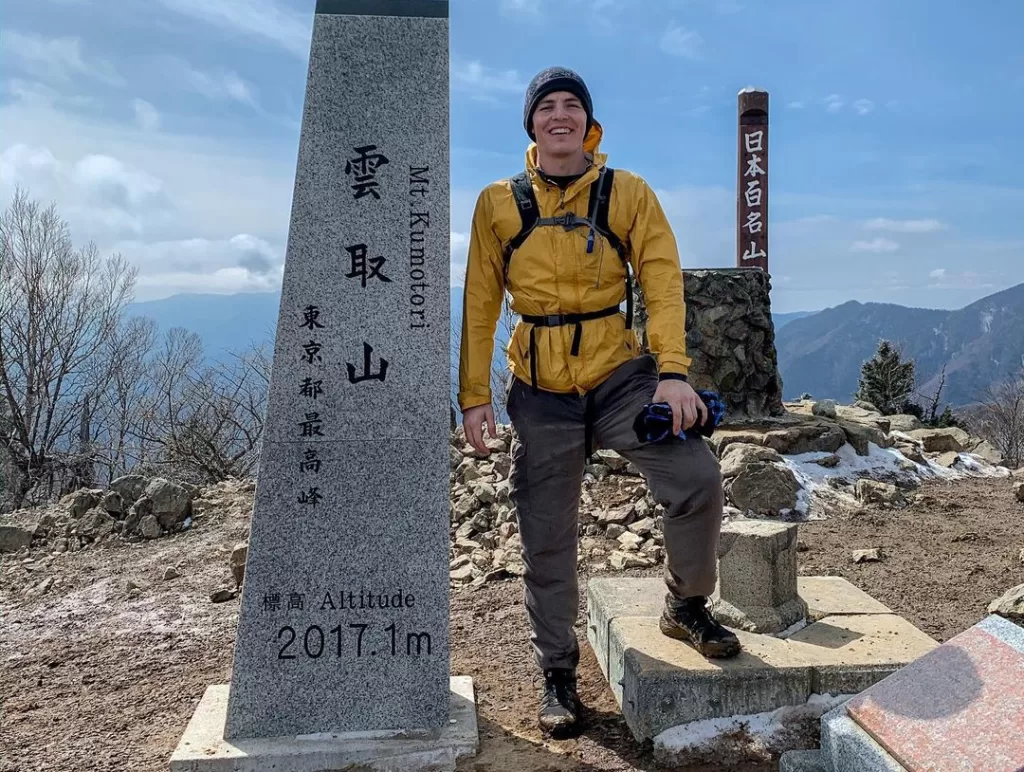 Experienced hikers can take on the journey to Mount Kumotori, the highest peak in Tokyo at over 2,000 meters tall. The trail starts from Okutama and takes about 5-6 hours one-way.
Along the way you'll traverse suspension bridges, climb ladders, and pass multiple smaller peaks before finally reaching the top. Check weather reports closely before attempting. Hiking boots and sufficient supplies are a must.
So don't stop your Tokyo adventure after visiting Mount Takao's summit. With beautiful nature,hot springs, fascinating history, and outdoor activities, the areas surrounding the mountain provide the perfect full day or overnight trip from the city. Take advantage of everything on offer and create an unforgettable experience.