Tokyo is a massive metropolis with over 20 million residents across its 23 wards and suburbs. With so many neighborhoods to explore, it can be overwhelming deciding where to spend your time, especially on a first visit. Getting lost and wandering aimlessly is one of the best ways to discover the real Tokyo.
Based on recommendations from locals and seasoned travelers on forums, here are the top neighborhoods for wandering, exploring, and getting happily lost in Tokyo's maze of streets:
1. Asakusa
Asakusa maintains an old-world atmosphere with traditional shops and restaurants along Nakamise-dori leading to the iconic Senso-ji Temple. Meander through the narrow streets and alleys surrounding the temple to find hidden cafes, boutiques, and galleries. Don't miss the riverside parks and promenades along Sumida River at sunset.
A user recommends: "Asakusa and Ueno! Asakusa is next to the Sumida River, which has some nice riverside parks and paths. Gorgeous at sunset."
2. Shimokitazawa
Beloved for its hip, youthful vibe, Shimokitazawa is dotted with funky cafes, vintage shops, record stores, live music venues, cozy izakayas, and street art. It's the perfect neighborhood to get lost in for an afternoon or evening of exploring.
One user says: "My favorite place I did this on my trip was Shimokitazawa."
3. Shibuya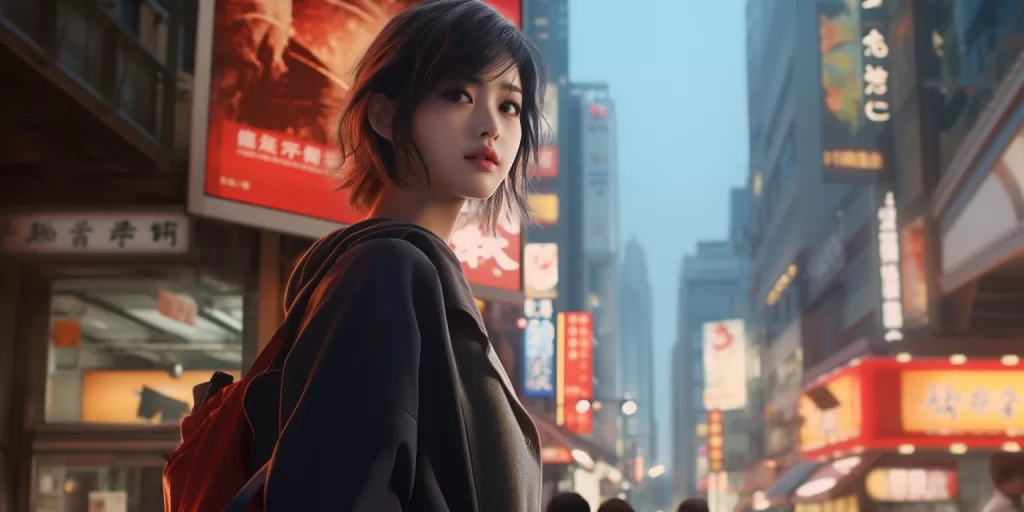 Shibuya dazzles with giant video screens, towering skyscrapers, and the world-famous Shibuya Scramble Crossing. Away from the station, the narrow backstreets are filled with an endless array of quirky boutiques, hole-in-the-wall eateries, and music spots.
4. Harajuku/Omotesando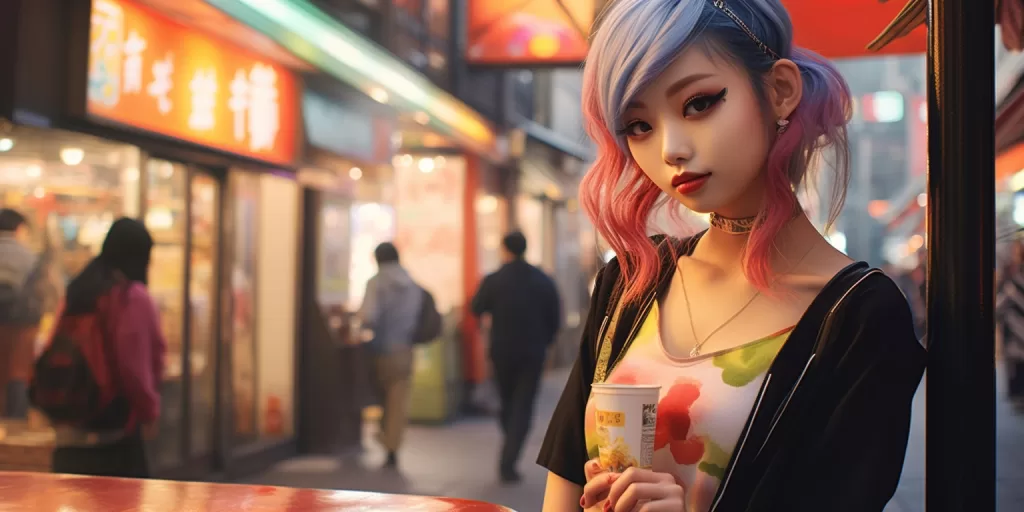 Harajuku captures Tokyo's kawaii culture with colorful street fashion and tiny theme cafes. The tree-lined boulevard of Omotesando offers sophisticated architecture and high-end shopping. Meander the winding residential lanes between the two and discover why a user recommends: "Harajuku/Aoyama. Start from near Harajuku station and go into the backstreets south east of here, then head south to Aoyama, and then on to Shibuya."
5. Nakano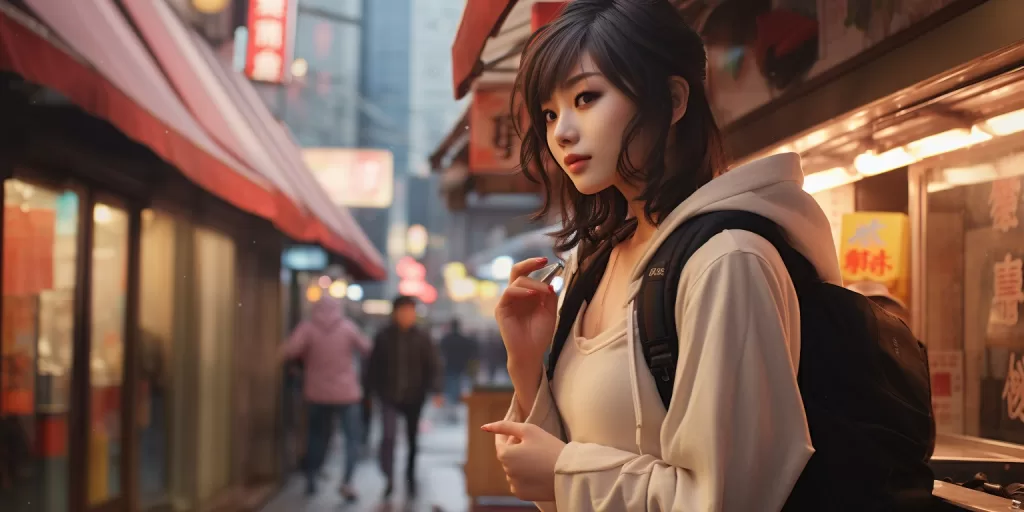 Nakano is loved for Nakano Broadway, a multi-story complex housing old-school manga, anime, hobby shops, and vintage treasures. Wander beyond into the residential neighborhood to find cozy cafes, izakayas, and shops far from the tourist crowds.
6. Kagurazaka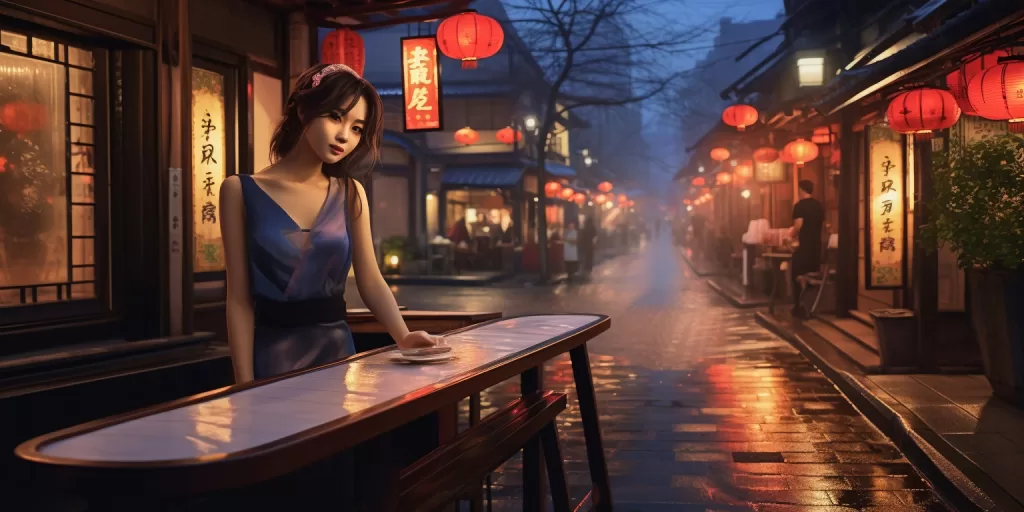 With cobblestone lanes and converted geisha houses, Kagurazaka has a romantic, old-world European flair. The hilltop temple of Bishamonten adds to the charm. Duck into the many cafes, bistros, and specialty stores as you get pleasantly lost in this hidden gem.
7. Koenji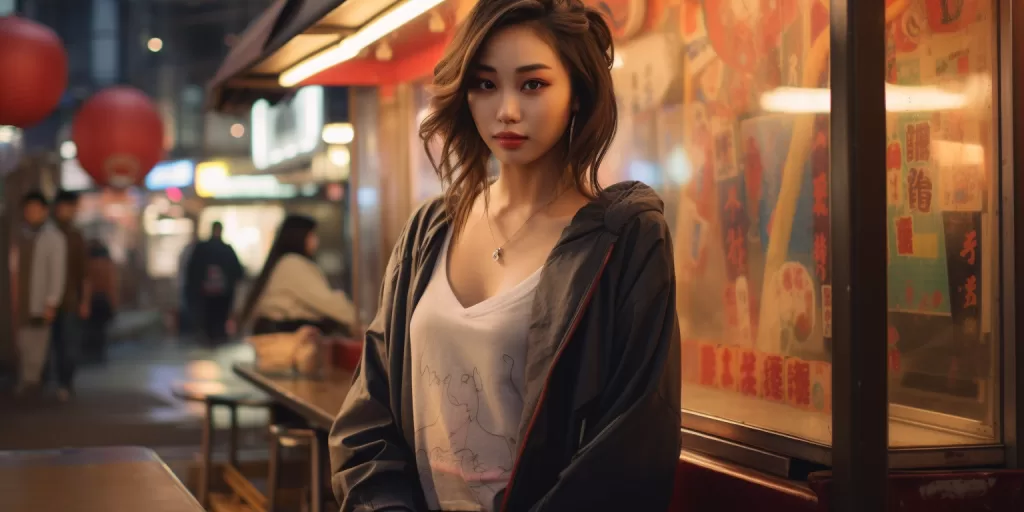 Koenji is a youthful, alternative neighborhood overflowing with vintage shops, live music venues, bars, and street art. The narrow store-lined streets running off the arcade make it easy to lose yourself for hours of aimless exploring.
One user says: "Koenji is a neat little district. Very walkable just off the train station."
8. Kichijoji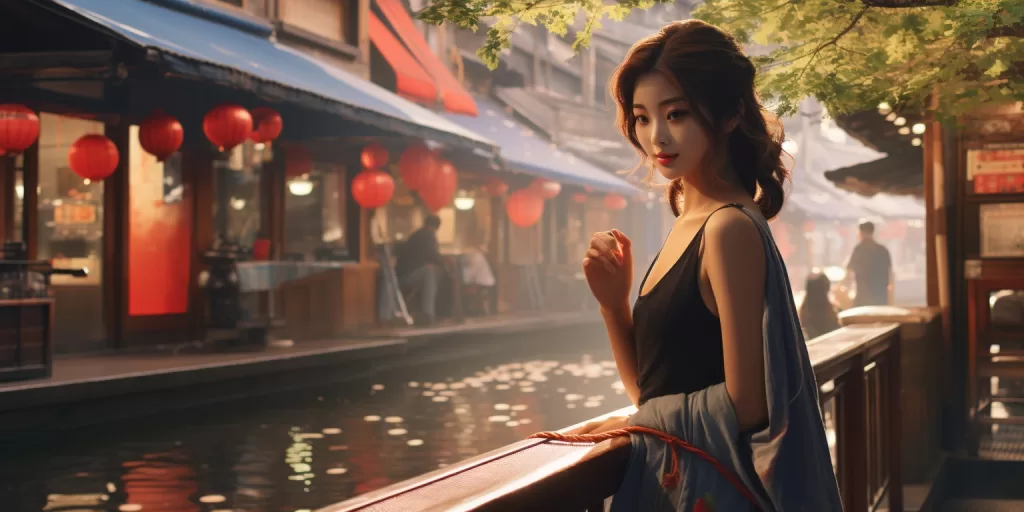 Lively yet laid-back, Kichijoji has a buzzing shopping arcade leading to Inokashira Park's lush gardens and scenic pond. Meandering through the narrow lanes reveals trendy cafes, bars, boutiques and specialty shops far off the tourist track.
9. Yanaka/Sendagi/Nezu (Yanesen)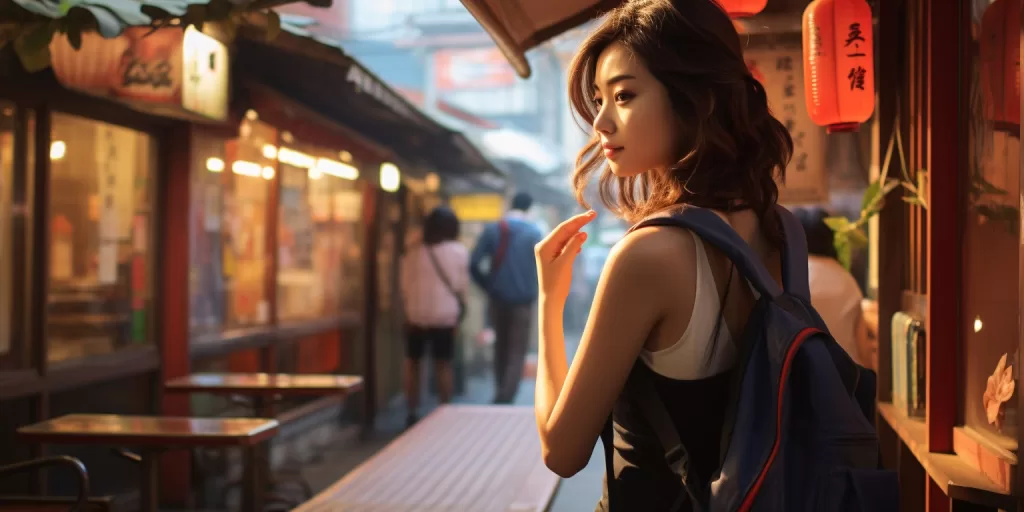 Yanesen's old neighborhoods of Yanaka, Sendagi, and Nezu escaped destruction in WWII. Spend hours roaming the traditional alleys lined with shops and eateries, historic temples and shrines. A user recommends Yanesen's "Lots of old shops, shrines, houses, a lovely old shopping street."
10. Odaiba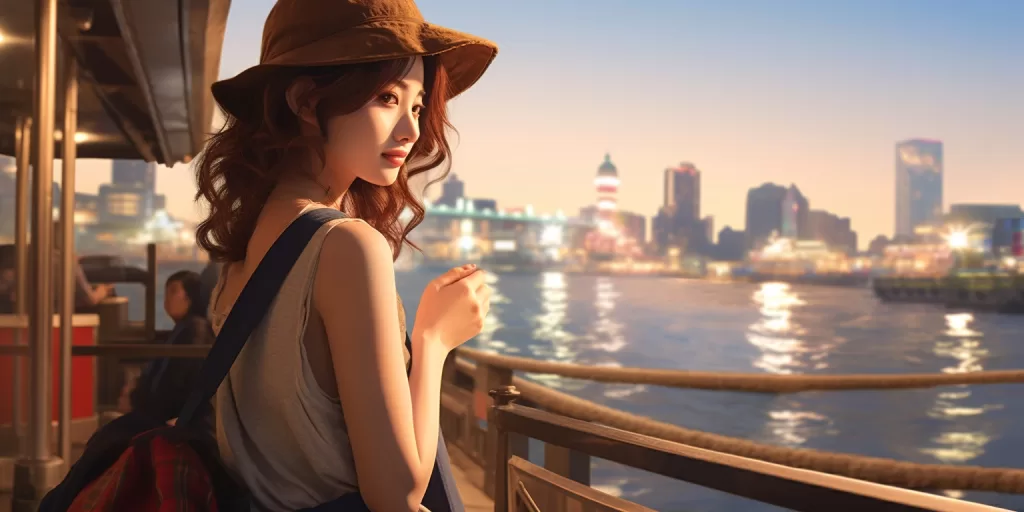 This artificial island in Tokyo Bay dazzles with futuristic architecture, massive shopping malls, amusement parks, and museums. Wandering the waterside promenades and pedestrian decks offers amazing high-rise views. Don't miss the life-size Gundam statue!
11. Akihabara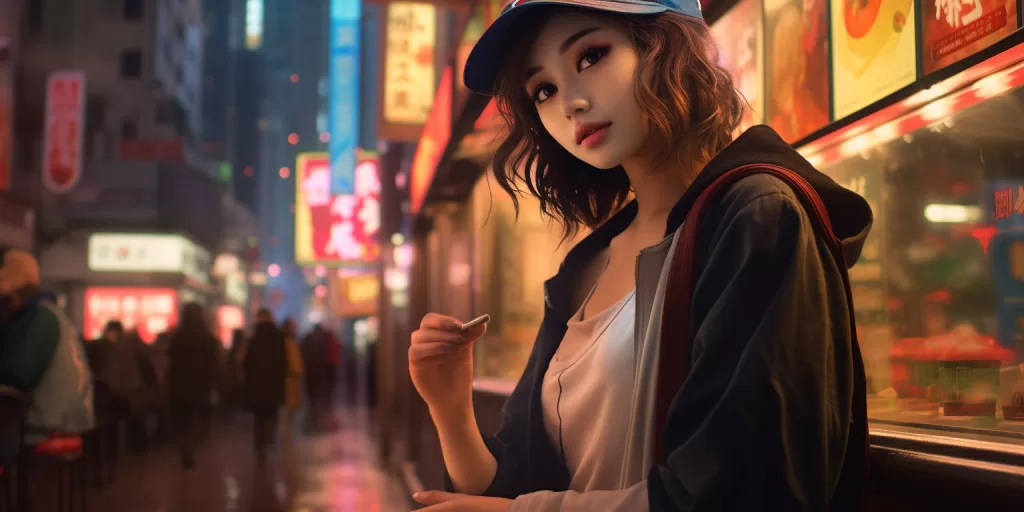 Famous as a neon-lit mecca for anime, manga, electronics, and geek culture, it's easy to lose track of time in Akihabara's maze of arcades and stores. Away from the station, the quieter backstreets have cozy cafes perfect for pausing your explorations.
12. Ueno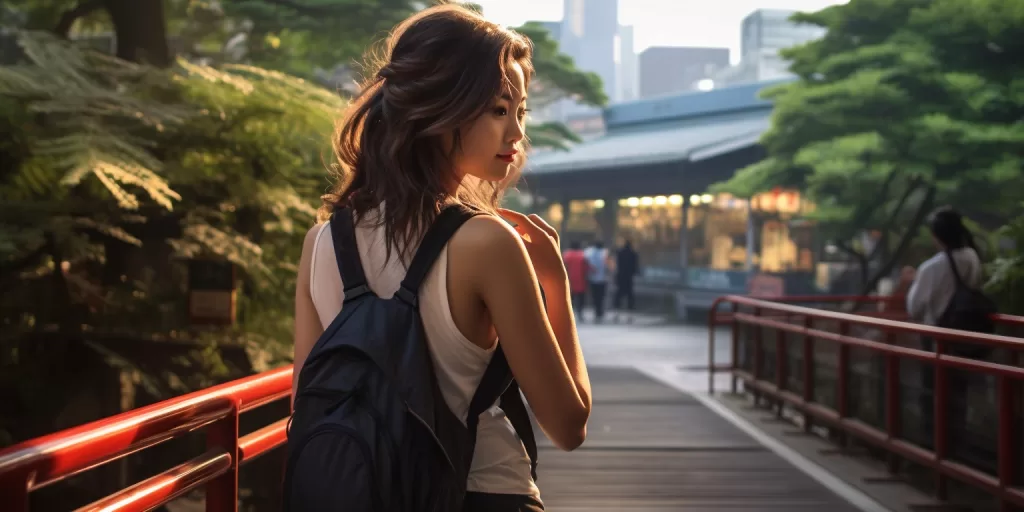 Ueno Park provides a refreshing dose of nature amidst Tokyo's concrete jungle. Museums, shrines, and Tokyo's oldest zoo line its pathways. Beyond the park, the narrow lanes of the historic Yanaka district are ripe for wandering.
13. Shinjuku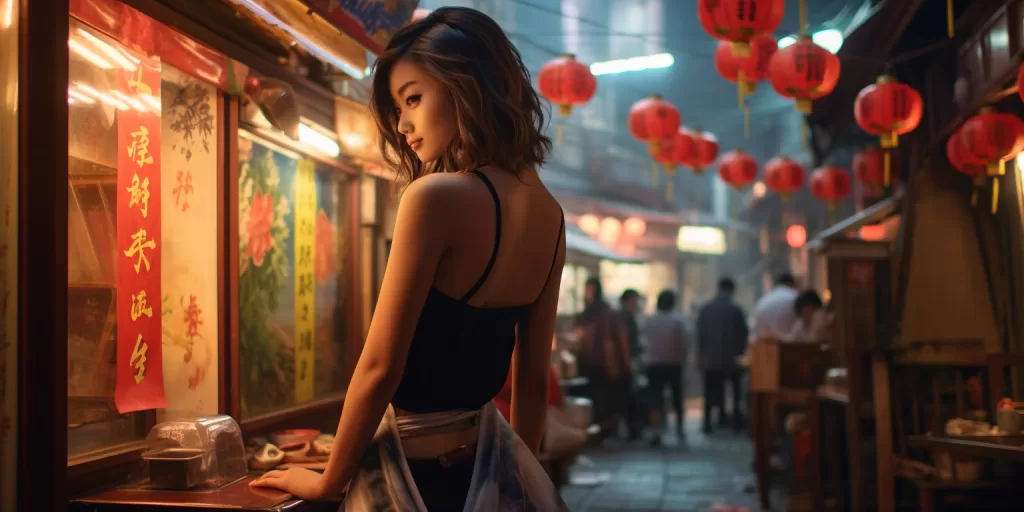 Shinjuku delights with otherworldly skyscrapers, the bustling entertainment district of Kabukicho, and the atmospheric Golden Gai alley filled with tiny bars. The side streets near the station and high-end department stores also offer plenty of surprises.
14. Ebisu/Daikanyama/Nakameguro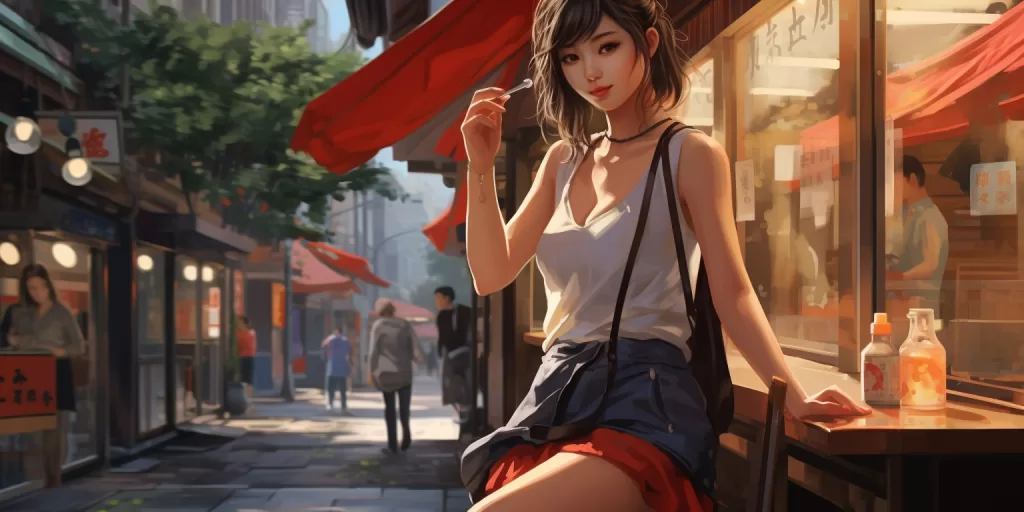 This posh trilogy of neighborhoods south of Shibuya will immerse you in Tokyo's sophisticated side. Tree-lined residential streets link upscale shopping, art galleries, and stylish cafes. Don't miss the cherry blossom-lined Meguro River.
15. Shimo-Kitazawa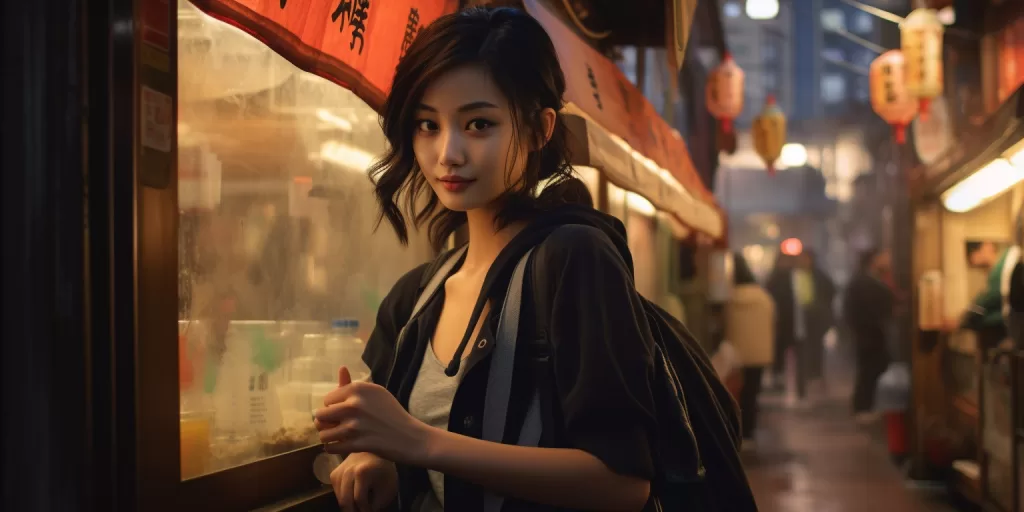 Similar to Koenji but with more vintage shops and an artsier vibe, Shimo-Kitazawa is quintessential Tokyo hipster. Dive into the maze of alleys for hours of browsing thrift stores, hole-in-the-wall eateries, and tiny bars.
With its incredible diversity of neighborhoods, Tokyo offers endless options for wandering. Bring comfy shoes, ditch any strict plans, and lose yourself in the city's atmospheric backstreets. Let your curiosity guide you to find hidden corners most tourists miss. After a day spent happily adrift, you'll discover Tokyo's intoxicating cha
Comments on Best Neighborhoods for Getting Lost in Tokyo
Many users offered their advice on the best areas in Tokyo for wandering without an agenda:
Popular areas like "Koenji, Shimo-Kitazawa, Nakameguro, Ebisu/Daikanyama" and notes they have "lots of interesting shops, some street art, plenty of people watching."
Neighborhoods like "Yoyogi Park, Harajuku, Shimokitazawa, Naka Meguro along the river, Asakusa, Ueno" and notes "you want to walk in interesting areas not in guidebooks."
"Setagaya-ku has the 1km long scenic Todoroki Valley leading to the Tamagawa river trail that you can walk along forever basically."
Enjoyed wandering in "Daikanyama and Kagurazaka."
Tried "Kagurazawa, Todoroki, Koenji, Gotokuji, Naka-Meguro" on a third visit.
Loves getting lost in the "small streets and alleys" of places like Shinjuku, Shibuya, and Asakusa.
The variety of recommendations shows that Tokyo offers endless options for getting happily lost. Veteran travelers suggest less well-known residential areas they found to be havens of small shops, cafes, and local flavor. With the right explorer mindset, any Tokyo neighborhood can become your own adventure.