French fashion has long been an epitome of elegance and sophistication, with a universal appeal that has crossed borders and cultures. As a Japanese woman, you might be intrigued by the allure of French fashion and how you can incorporate it into your own style. This article explores the quintessential elements of French style, and how they can be adapted and appreciated in a Japanese context.
How French Style Appears on a French Woman
Timeless Elegance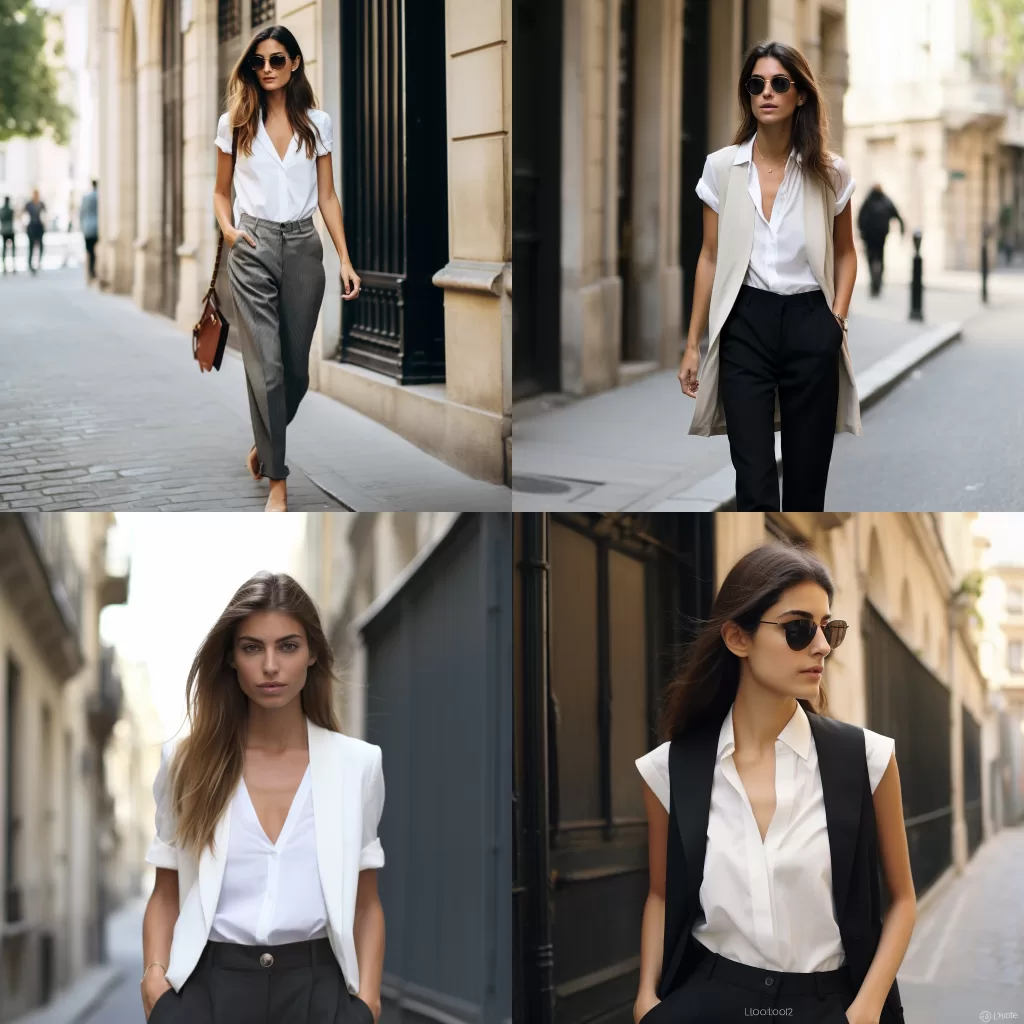 The typical French woman opts for a minimalist yet chic wardrobe, built on versatile basics like a clean white shirt, well-fitting jeans, and elegant vests. The beauty of this approach is that it doesn't overpower her natural look but amplifies her individuality.
Subtle Sexy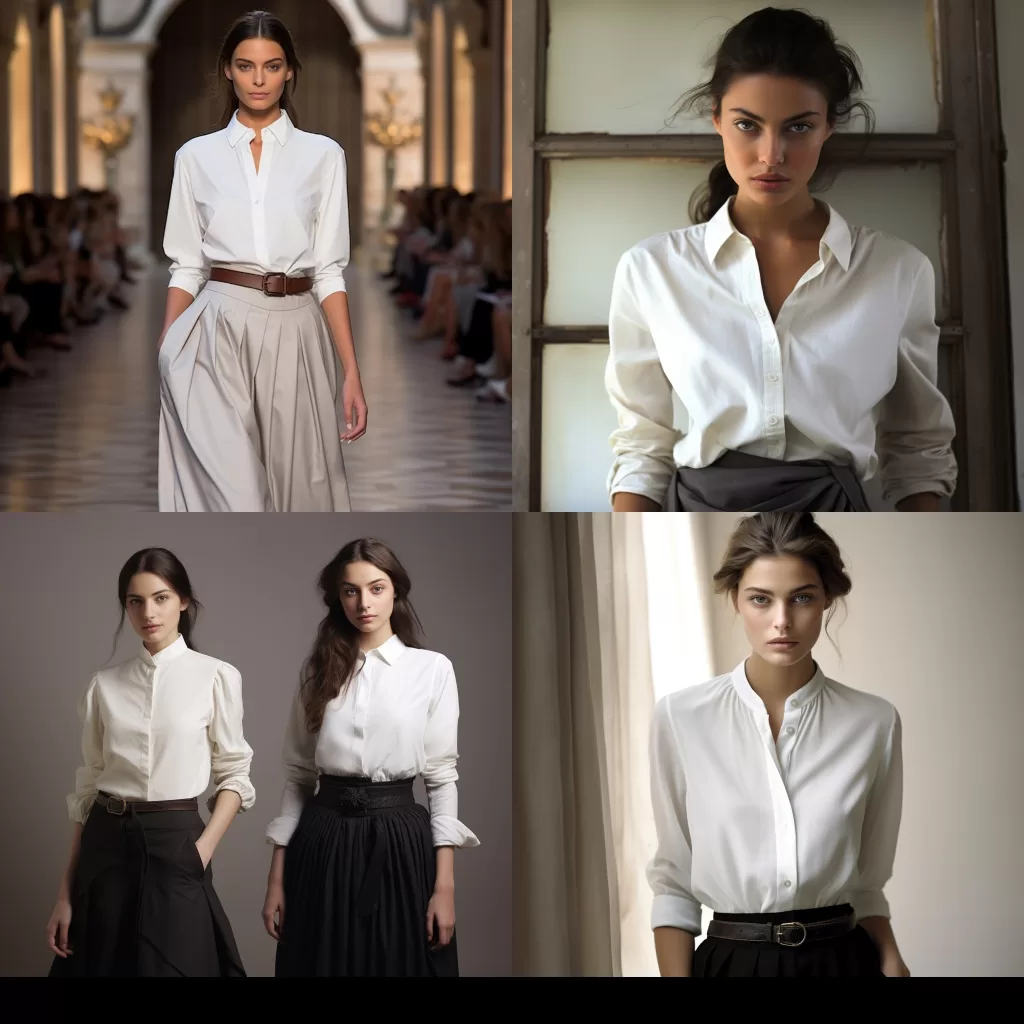 French style embraces subtle sexuality through smart cuts and low-key accessories rather than overt displays. A slightly undone collar or cuffs on a shirt, strapless or thin-strapped vests, and the elegant fall of a skirt are all essential elements that define French sexiness.
Art of Simplification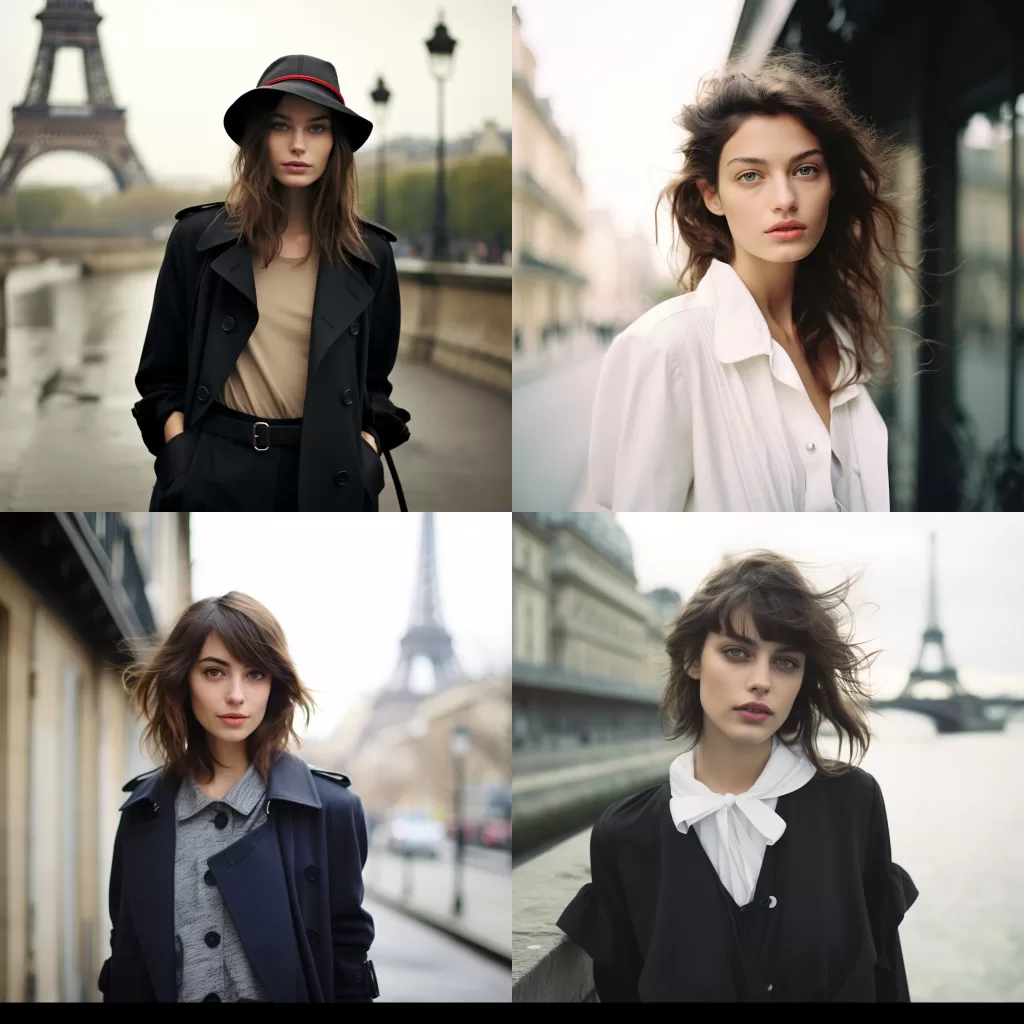 The essence of French fashion lies in its simplicity, which is why it pairs so well with the Japanese philosophy of "less is more." By focusing on timeless pieces, French women are able to look effortlessly stylish without appearing overly trendy or complicated.
Importance of Details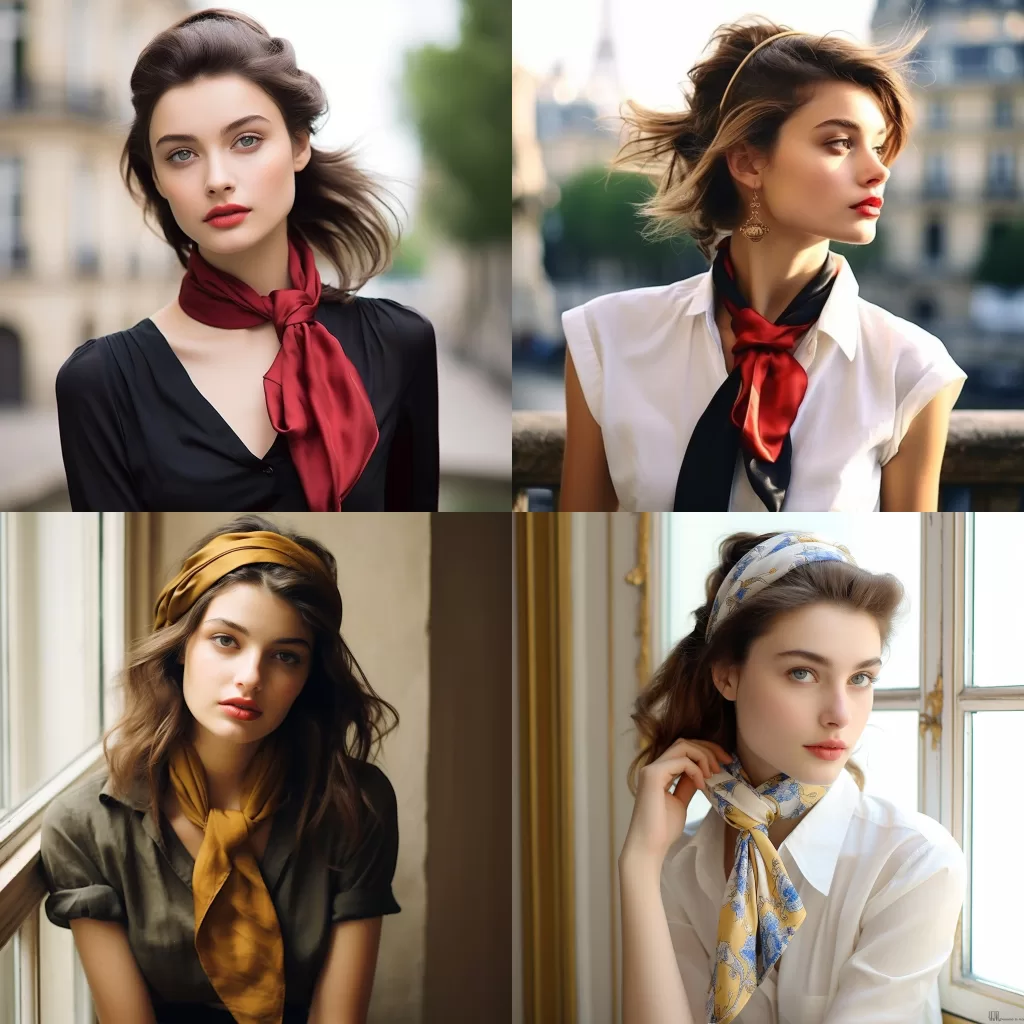 Small details like silk scarves or low-heeled sandals make a world of difference in the French style. The scarf can be a headband, wrist accessory, or even a top. These little touches are precisely what make French women appear so effortlessly chic.
French Style Adapted for the Japanese Woman
Elegance in Simplicity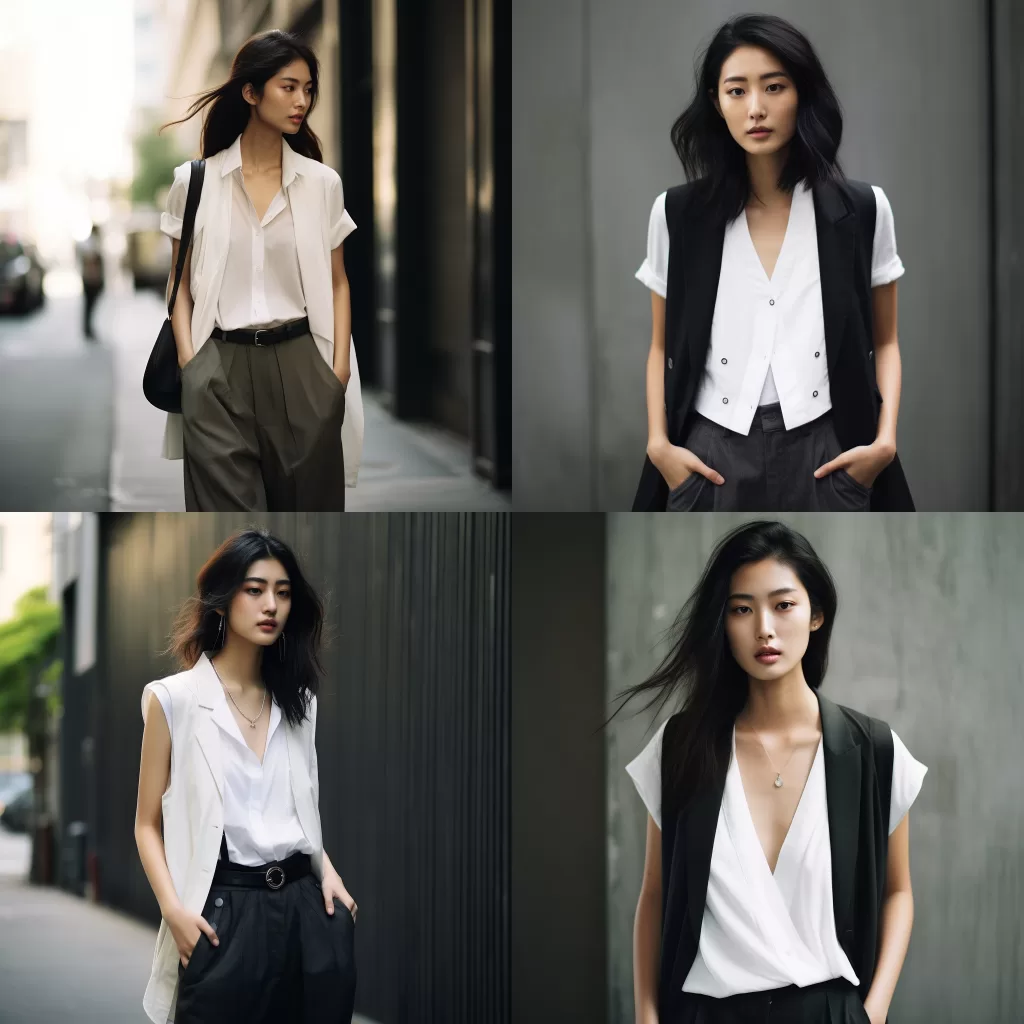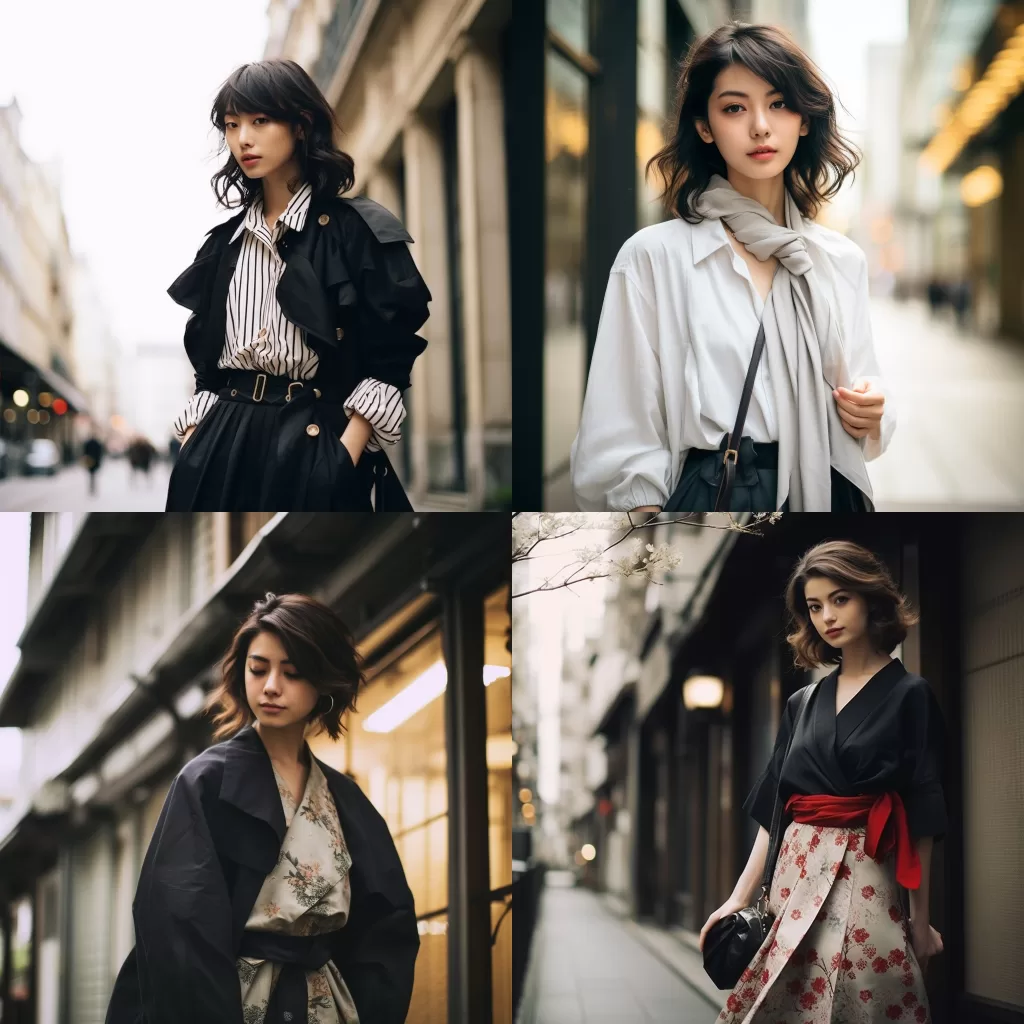 Both French and Japanese styles share an affinity for simplicity and minimalism. Therefore, the clean cuts and straightforward designs of French fashion can be seamlessly integrated into the Japanese wardrobe.
Reimagining Basics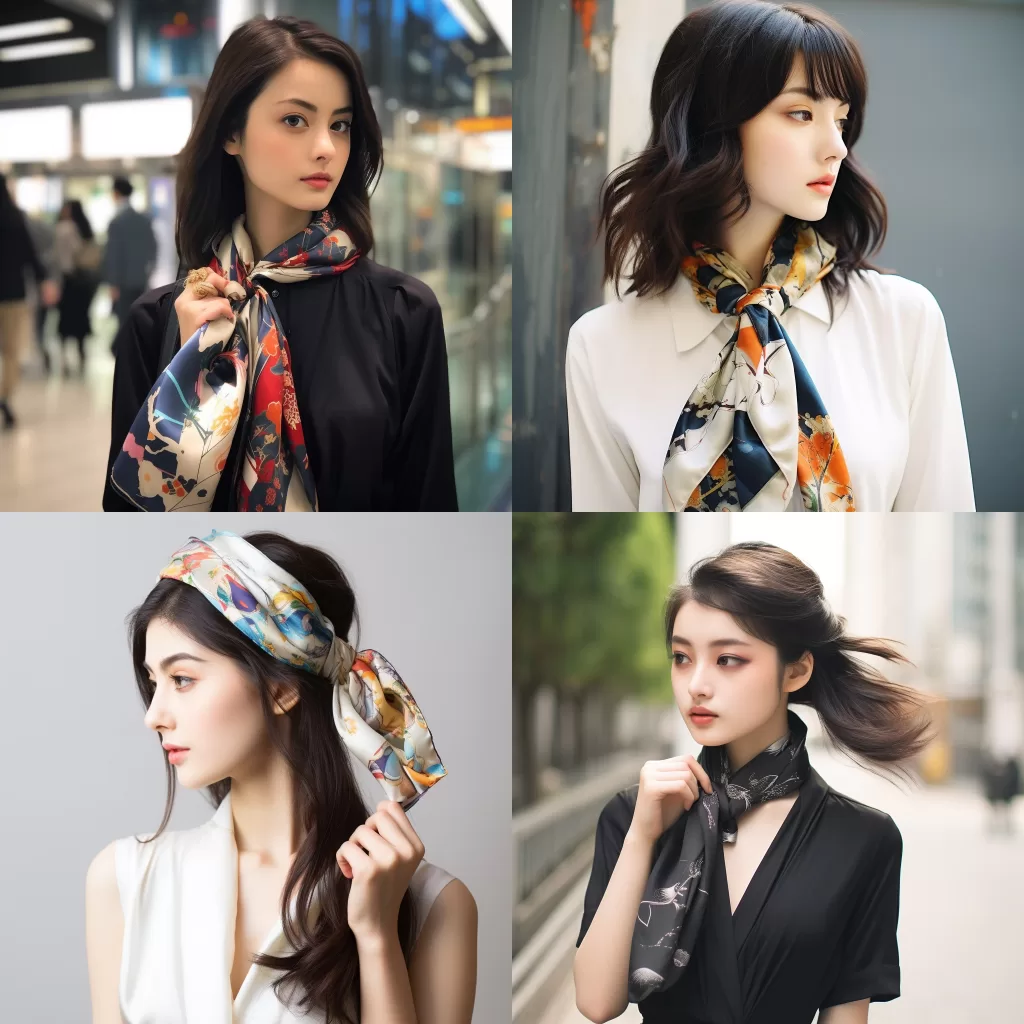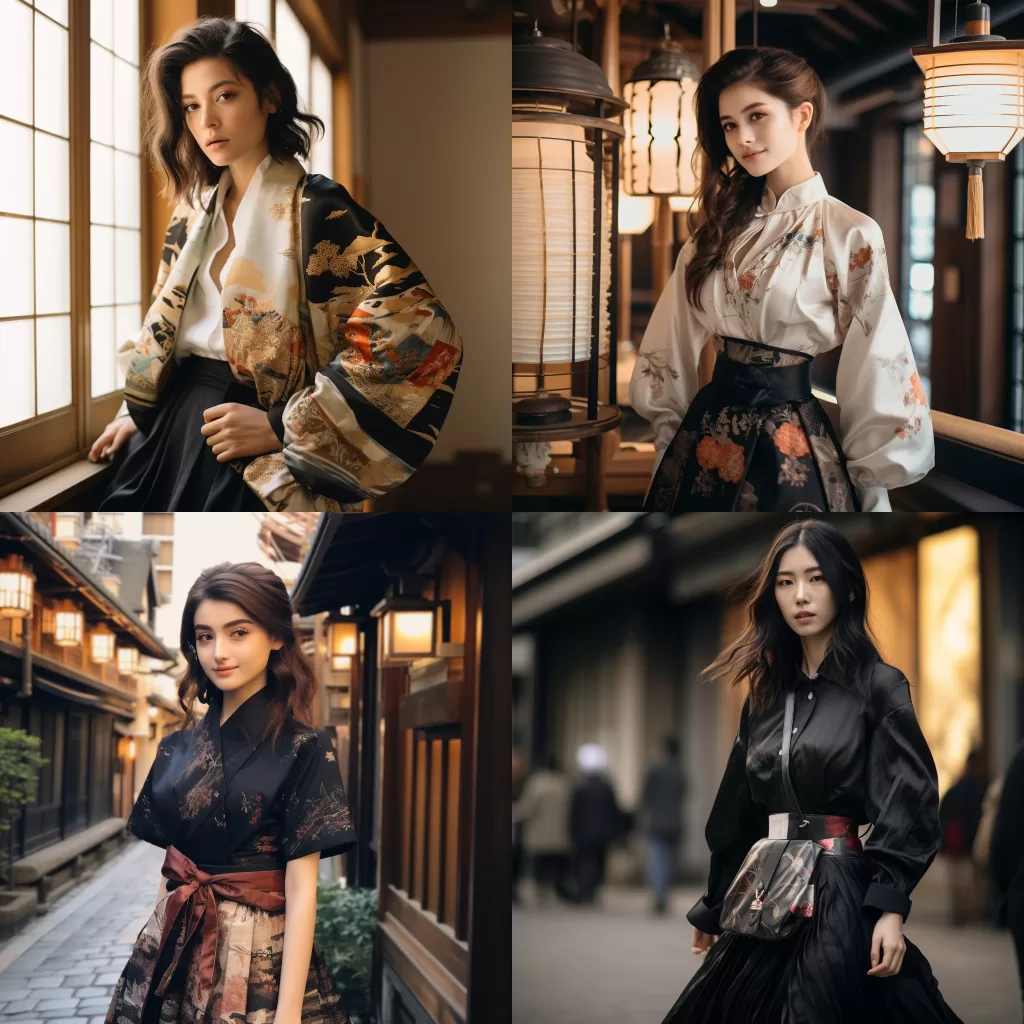 Japan is known for its high-quality textiles, such as silk and wool. Incorporating these luxurious materials into the basic French items like vests and skirts can provide a uniquely Japanese twist to the French style.
Figure Considerations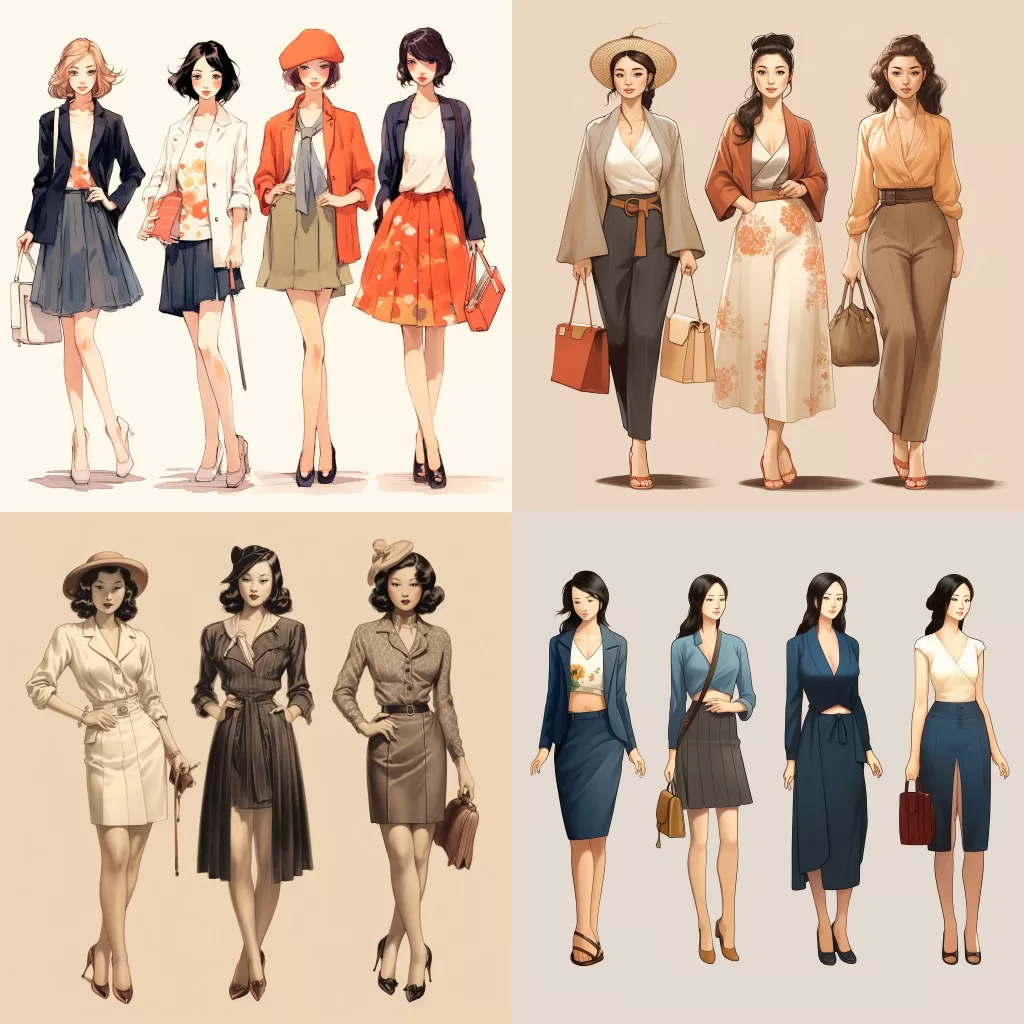 Japanese women often have different body types than French women. While the loose cuts and layers commonly found in French fashion could be flattering, be cautious that these might not work for everyone. Make sure to choose pieces that play up your strengths and downplay your weak points, just as French women do.
Drawbacks
Cultural Misalignment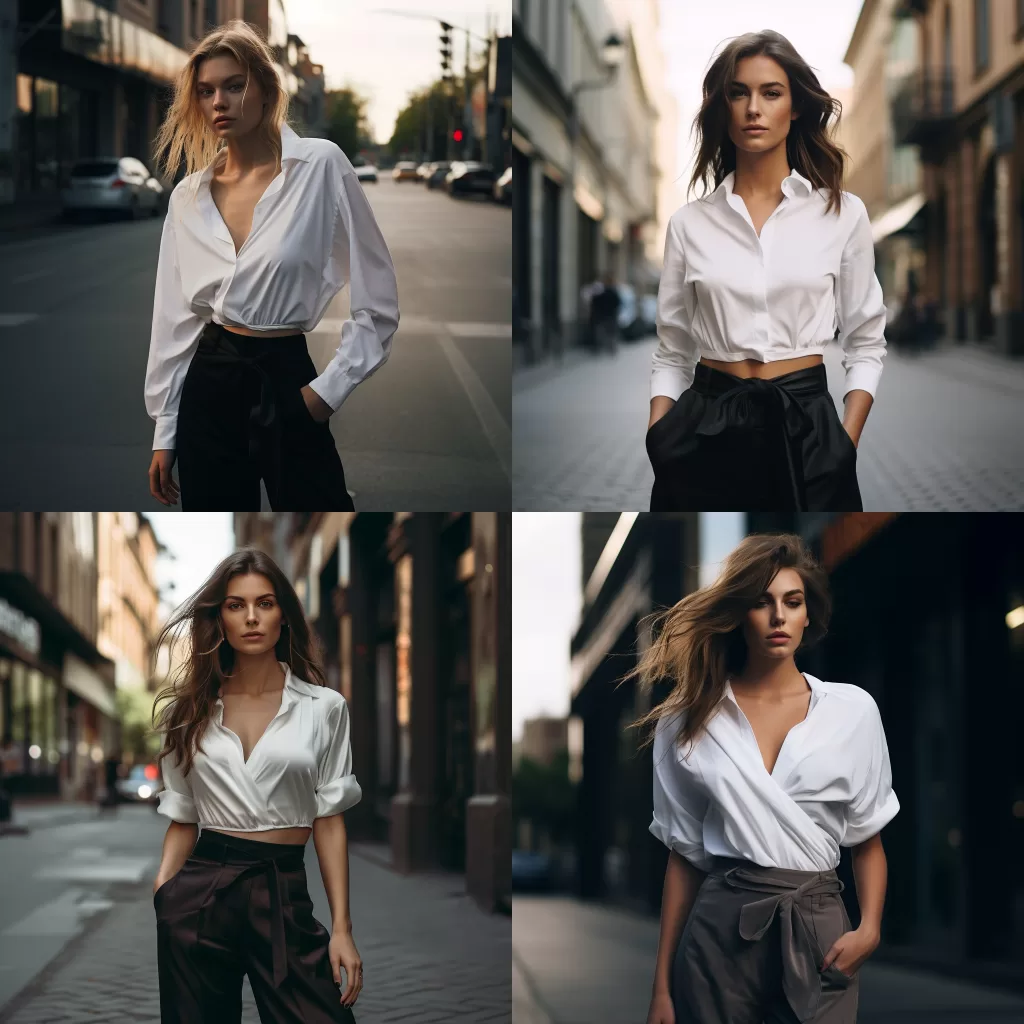 The French penchant for displaying subtle sexuality might not align with traditional Japanese sensibilities, which lean towards modesty and reservation.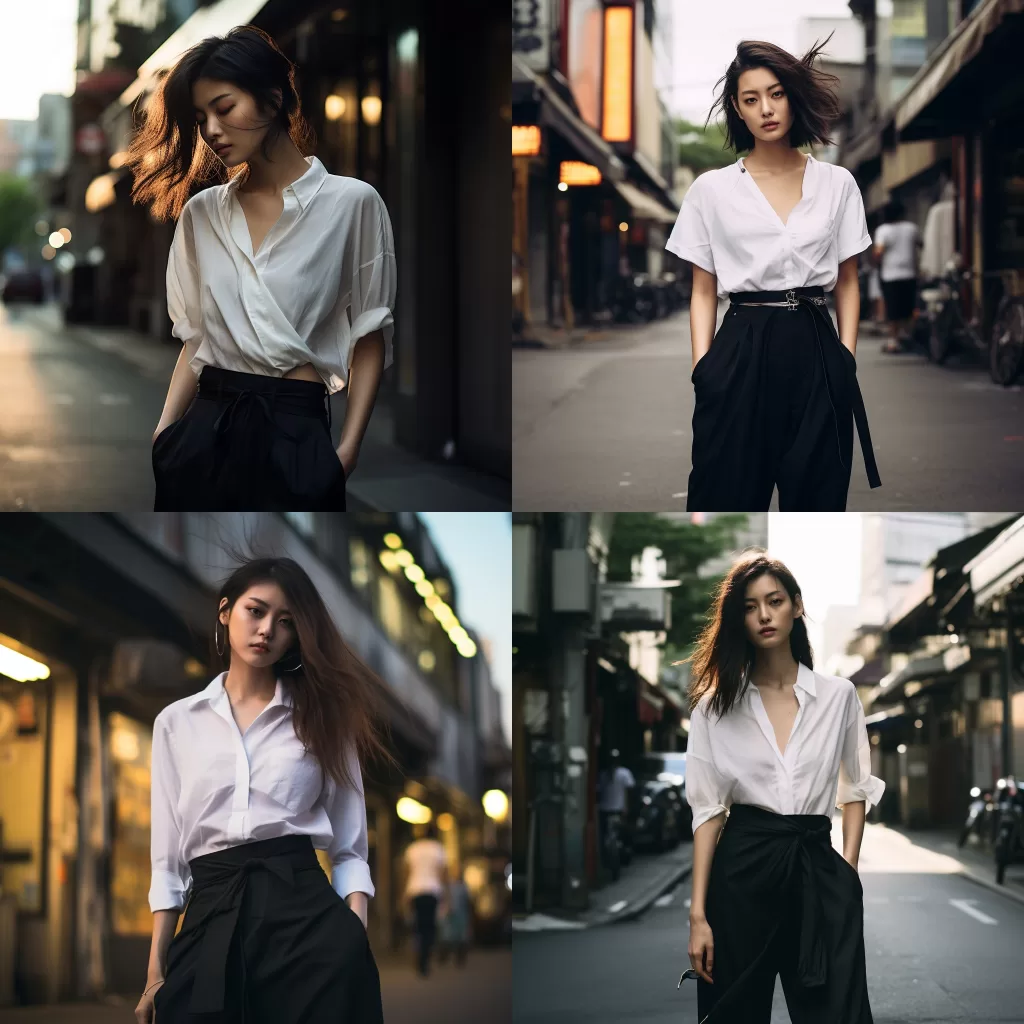 Price and Availability
High-quality French fashion pieces may be expensive and not easily available in Japan, making it a less accessible option for many women.
Incorporating French style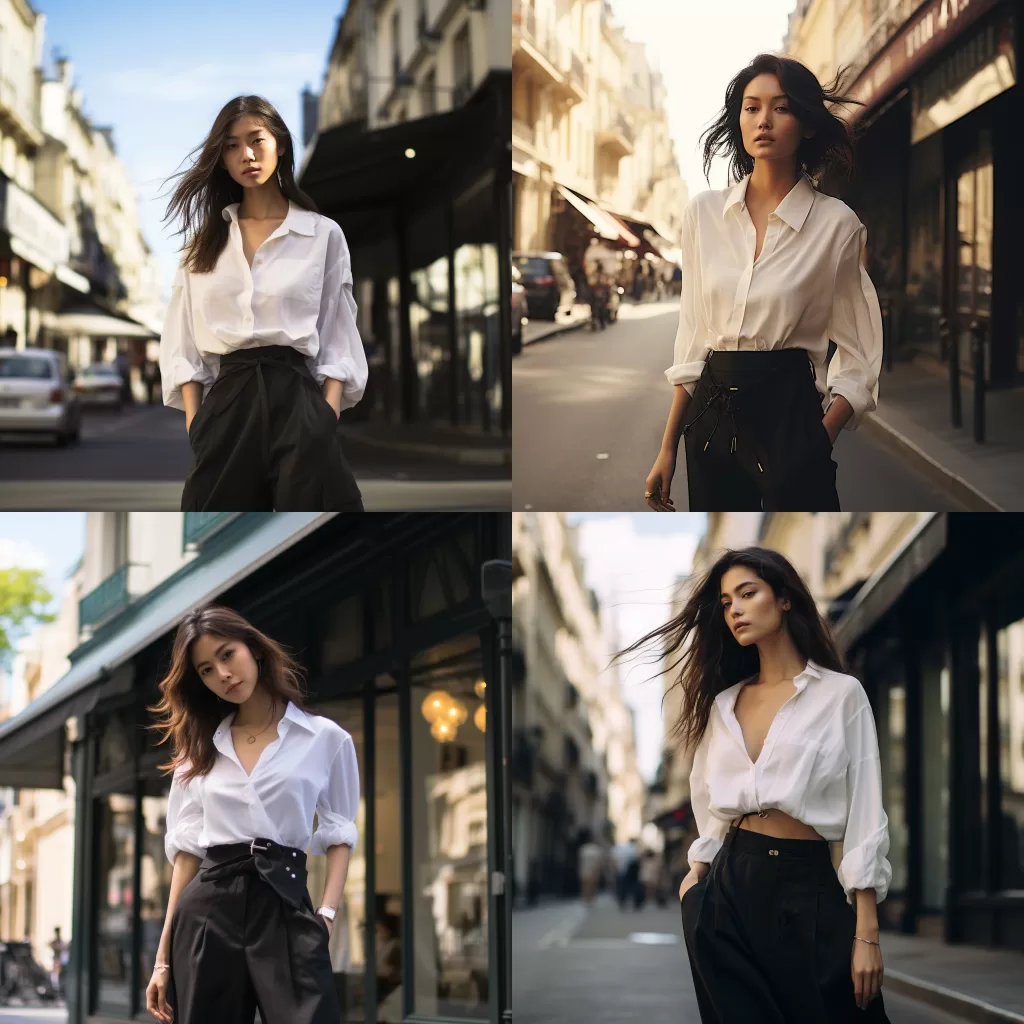 While French and Japanese styles have their unique identities, the core philosophy of elegance through simplicity is a common thread that binds them. With some careful selections and smart adaptations, any Japanese woman can successfully incorporate the French style into her wardrobe and carry it off with a distinct flair.
Q1: How can Japanese fashion brands integrate French style elements into their collections without losing their unique identity?
Japanese fashion brands can thoughtfully incorporate French style elements by focusing on certain shared core principles like minimalism and quality. Here are some steps:
Material Choice: Opt for high-quality fabrics like silk and linen, which are beloved in both French and Japanese fashion.
Color Palette: Both cultures appreciate muted, neutral colors. This can serve as common ground for integration.
Tailoring: Introduce French tailoring techniques to enhance the fit of traditional Japanese garments.
Accessory Inclusion: French style pays attention to small details. Incorporating simple but elegant accessories can enrich a Japanese outfit without overwhelming it.
Limited Editions: Launch limited-edition lines that feature French-inspired designs. This allows the brand to gauge customer interest without committing to a full stylistic overhaul.
Subtle Branding: Keep the brand's Japanese identity prominent through motifs, patterns, or even labels that speak to its roots.
Collaborations: Partnering with French designers can offer an authentic touch, creating a seamless blend that respects both traditions.
Q2: Are there specific fashion items popular in Japan that could enhance or complement French-style outfits?
Certainly! Several Japanese fashion items can complement French-style outfits:
Kimono Belts (Obi): These can be used as unique belts over French-style dresses to cinch the waist.
Tabi Shoes: These traditional Japanese split-toe shoes could be a unique addition to a more minimalistic French outfit.
Japanese Denim: Known for its quality, Japanese denim can replace standard jeans in a French-inspired ensemble.
Furoshiki: This versatile cloth can be used as an eco-friendly bag or scarf, much like the silk scarves popular in France.
Haori: A lightweight, thigh-length kimono jacket that can add an additional layer to a simple French outfit like a white shirt and jeans.
Q3: How might the different seasons in Japan affect the adaptability of French fashion styles, given that Japan has distinct seasonal clothing trends?
Spring: Light floral dresses popular in French fashion can blend well with the cherry blossom season in Japan.
Summer: The French staple of lightweight shirts and vests can be adapted to suit the hot and humid Japanese summer.
Autumn: French-style layering can be suitable for Japan's milder fall climate. Long skirts and scarves can make appearances here.
Winter: Heavy-duty outerwear may need to be integrated into the French wardrobe essentials to cater to colder Japanese winters, possibly including more knits and heavier materials.