Looking for a last-minute Ken cosplay costume for Halloween? Don't worry, you don't need to buy anything new! With just a few pieces from your own closet, you can easily put together a Ken costume that's both stylish and iconic.
Inspired by the 2023 film Barbie, this costume is perfect for anyone who wants to channel Ken's cool and confident vibe. With just five key pieces, you'll be ready to party like a plastic!
* If you buy through links on our site, we may earn an affiliate commission. For more details, please visit our Privacy policy page.
Disclaimer: links in this article are Amazon affiliate links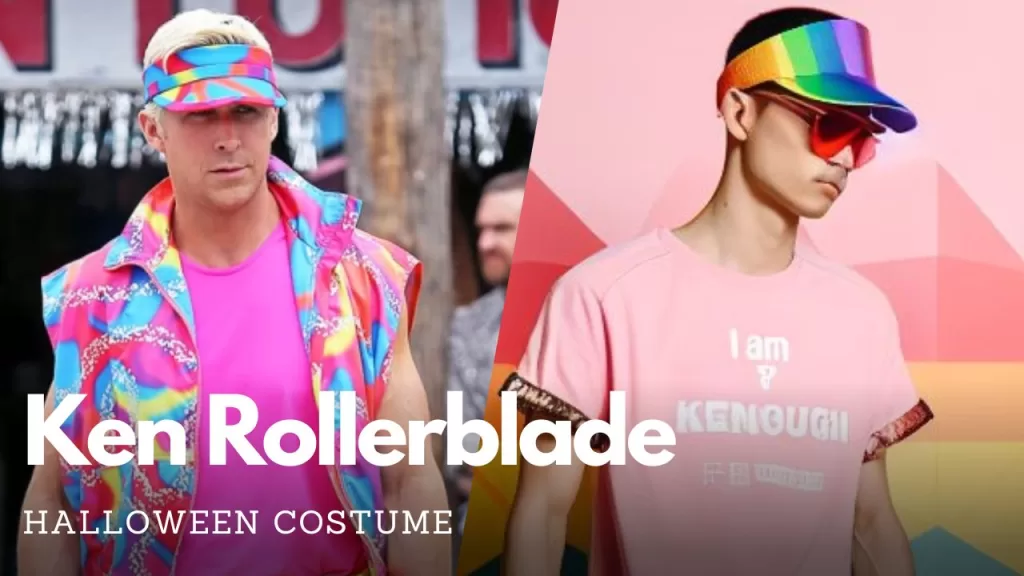 The Ken Wig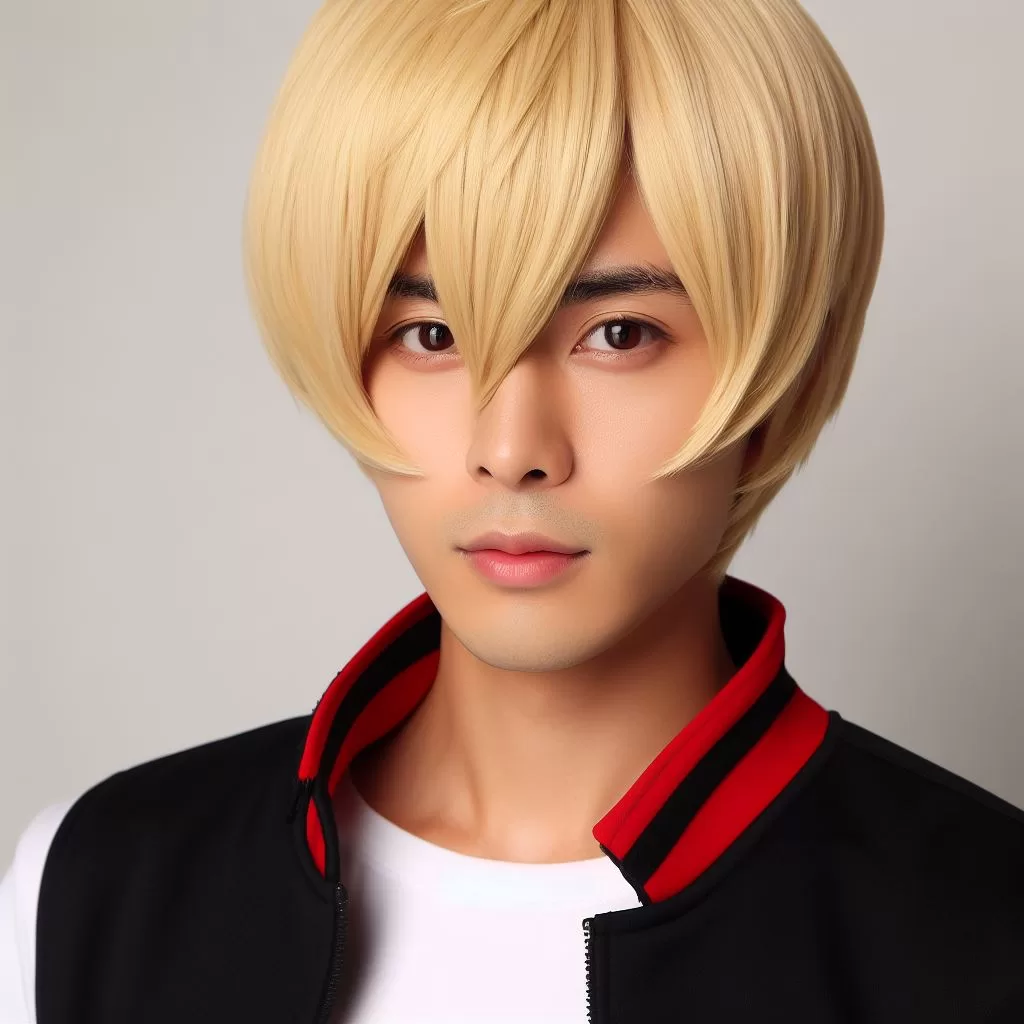 No Ken costume is complete without his signature blonde locks. Look for a short straight men's wig in a golden blonde shade to mimic Ken's hair. Styling it with some hair spray will help give it that perfectly coiffed doll-like texture.
Also read: how to dress up like Barbie rollerblade style
Blue Lens Glasses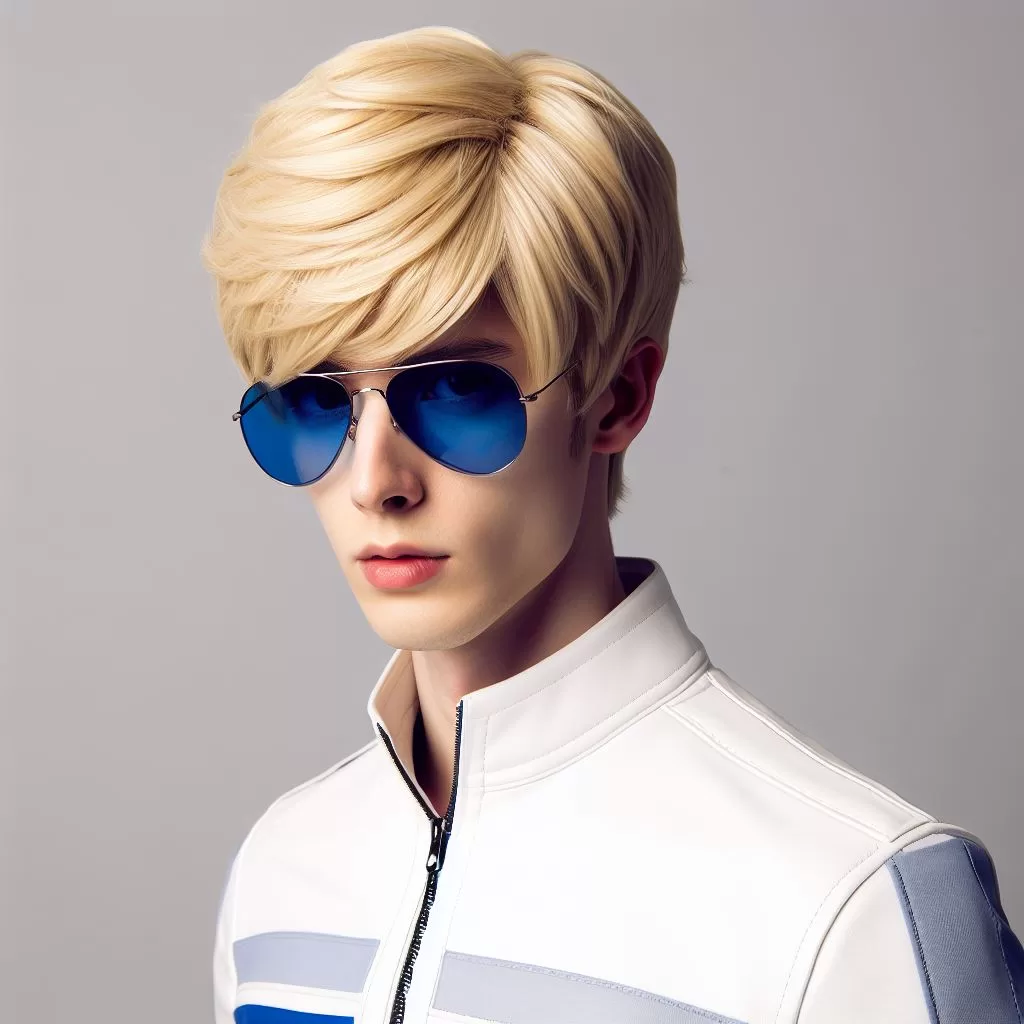 A pair of clear glasses with bright blue lenses will recreate Ken's piercing blue eyes. The bold pop of color will really make them stand out. Opt for a classic rectangular frame shape for an authentic look.
Printed Button Down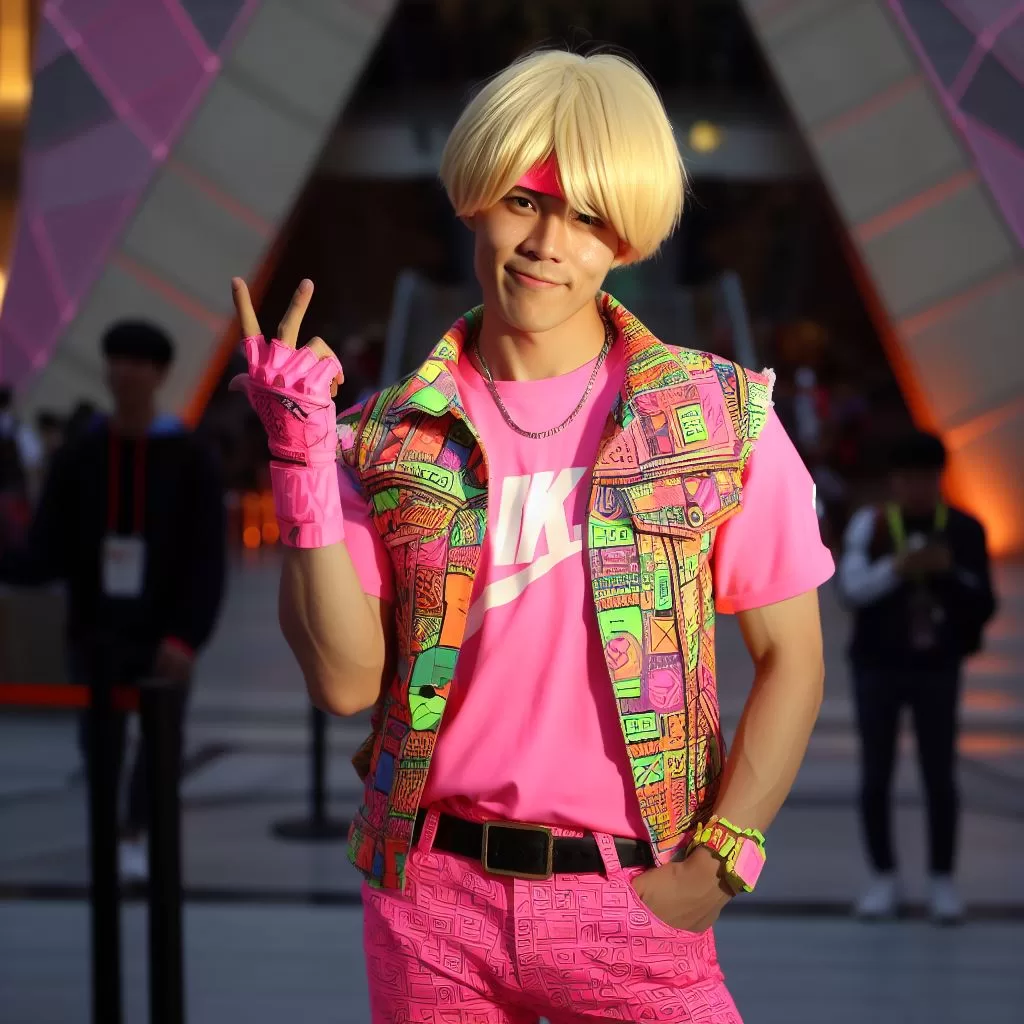 Ken is known for his colorful printed tops. A short sleeved button down in a retro floral, striped, or graphic print will capture Ken's fun style. Look for shirts in bright, saturated hues.
Denim Pants
A pair of acid washed or light blue denim jeans will complete the look from head to toe. Go for a slim or relaxed straight leg cut. Cuffing the hem slightly will give it a casual vibe.
White Loafers
No preppy Ken outfit is complete without a crisp pair of white loafers or boat shoes. This classic footwear choice will finish off the costume nicely.
* If you buy through links on our site, we may earn an affiliate commission. For more details, please visit our Privacy policy page.
With these 5 key pieces – the Ken wig, blue lens glasses, printed button down, denim pants, and white loafers – you'll have an instantly recognizable Barbie's Ken costume ready for Halloween. Have fun taking on Ken's cheerful and outgoing personality all night! Add accessories like a fanny pack, visor, or even a toy surfboard to round out your look.