I was planning a summer trip from Taipei to visit friends in Osaka, Japan. After comparing prices on sites like Google Flights, I found that Peach Aviation had fares over 50% cheaper than major airlines like EVA Air and China Airlines.
For my one-way ticket in mid-June, I paid just NT$3,500 (around US$115) direct from the Peach website. This fare included one 23 kg checked bag. Seat selection costs extra, so I opted to take my chances with a random seat assignment.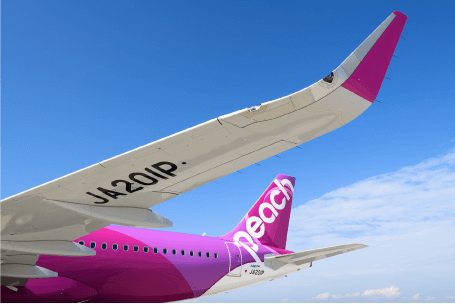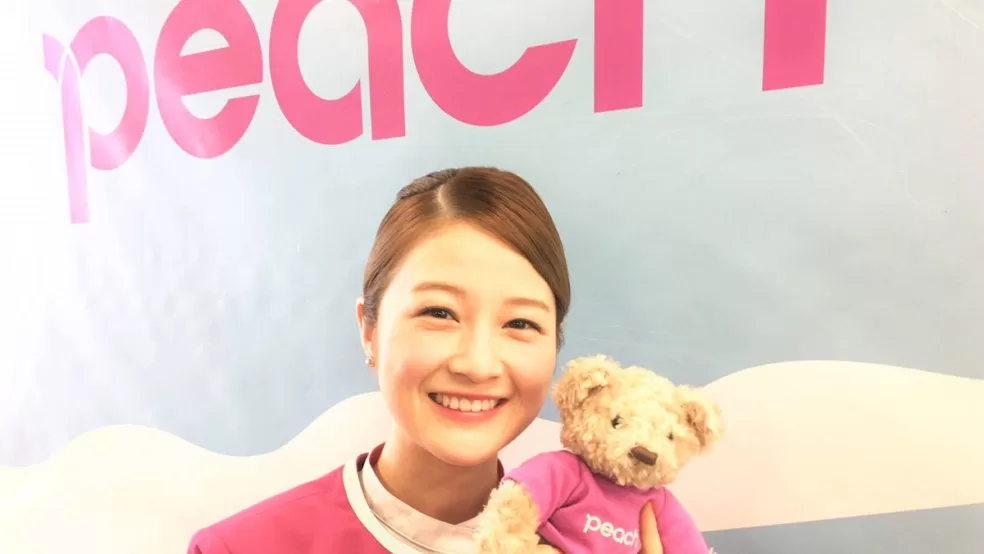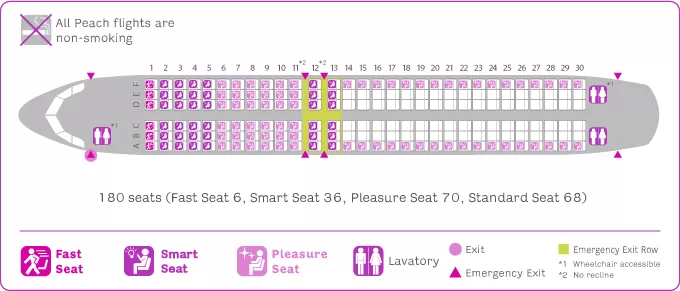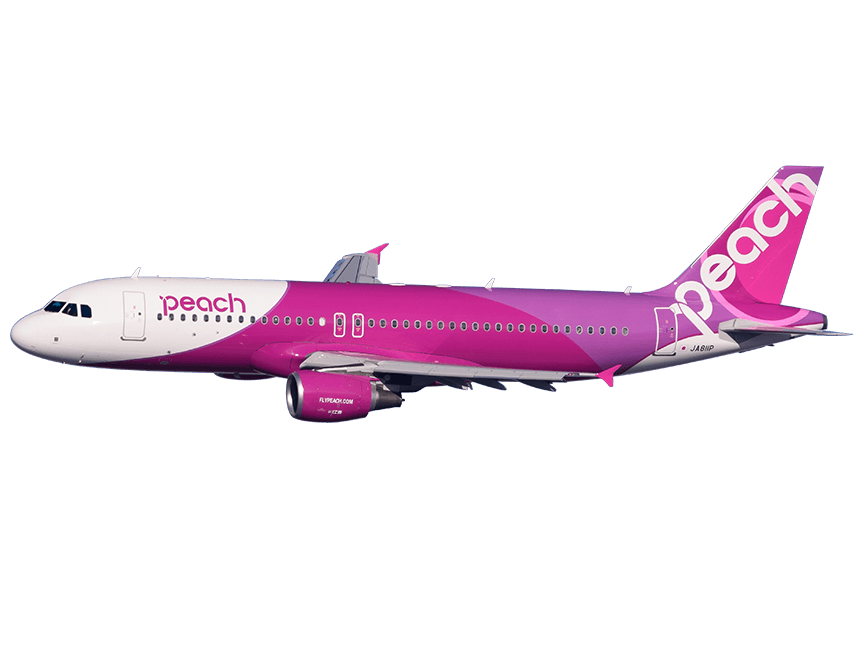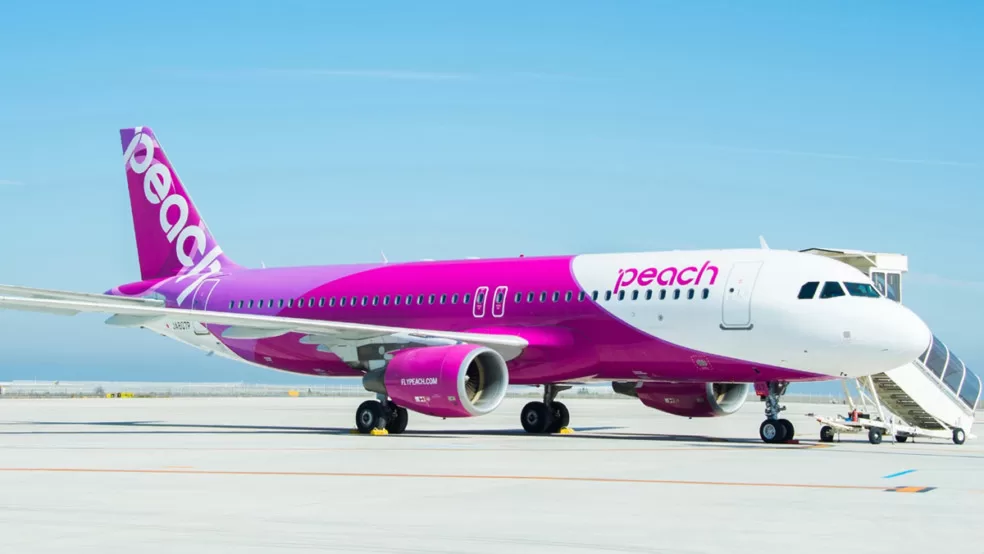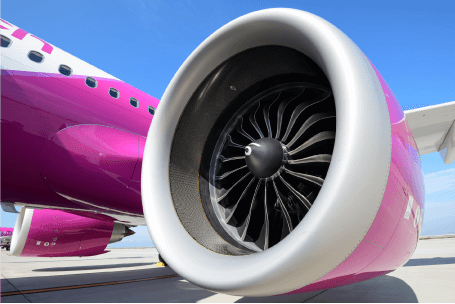 Pros and Cons of Flying Peach Aviation
| Pros | Cons |
| --- | --- |
| Very cheap base fares, often 50% less than major airlines | No complimentary amenities – food, drinks, entertainment all cost extra |
| Simple online booking process | Extremely uncomfortable seats with minimal padding and legroom |
| Quick check-in at Taipei airport using counters | No ability to select seats unless you pay extra |
| Efficient boarding from tarmac using stairs | Poor inflight service – staff is efficient but not particularly warm or attentive |
| Arrived on schedule from Taipei to Osaka | Have to take shuttle bus from budget terminal at Kansai Airport |
Good For…
Budget travelers who care most about getting the cheapest fare
Short flights under 3 hours
Travelers with small bags who can avoid checked baggage fees
Passengers wanting a simple, no frills flight experience
Not Ideal For…
Taller or larger passengers who need seat comfort and legroom
Families traveling with small children
Long haul international flights over 3 hours
Travelers who expect some basic complimentary amenities
Those wanting attentive, high-quality service during the flight
The bottom line is Peach Aviation allows you to fly from Taipei to Japan at an ultra budget price if you are willing to sacrifice on comfort and amenities. For short hops, Peach can be a good option for certain travelers. But the lack of legroom, recline, and service make it a difficult airline to endure for long flights if you are expecting some modest basics to be included with your fare.
Booking My Peach Aviation Flight
Booking Process and Extras
The booking process on the Peach website was simple and smooth. The fares are clearly displayed for each flight. At the end, you can add on extras like:
Priority boarding
Meal sets
Seat selection
Additional baggage
I declined all extras to keep my fare low. One thing to note is that Peach only offers online check-in starting 72 hours before your flight. So you must check-in and print your boarding pass ahead of time.
Arriving at Taipei's Taoyuan Airport
I arrived at TPE airport about 2.5 hours before my 11am flight to Kansai. Peach uses the regular check-in counters, which made the process very quick. My bag was tagged and I got my boarding pass in just a few minutes.
Lack of Seat Selection
One downside of not paying to select a seat was that I had no control over where I would end up sitting. Peach's system randomly assigns seats but pairs passengers together. So you won't get a row to yourself unless the flight is quite empty.
I hoped I wouldn't be stuck in a middle seat for the 3 hour journey. As a budget airline, Peach only offers economy class seating on their Airbus A320 planes.
Onboard the Peach A320
After clearing immigration and security, I boarded the Peach plane from the tarmac using stairs, as they don't use air bridges. The aircraft cabin looked clean but very basic, with no seatback entertainment systems.
Tight and Uncomfortable Seats
I was randomly assigned seat 25A, a window seat two-thirds of the way back. Unfortunately, the seats on this 3 hour international flight were extremely uncomfortable and tight. There was minimal padding and hardly any ability to recline.
With pitch of just 29″, legroom was also lacking. At 5'10", I felt cramped the entire journey. For taller or larger passengers, Peach's seats would be very difficult to handle on a long flight.
For comparison, a typical Southwest airline seat is about 31″ or 32″. Peach legroom would be on par with other budget airlines like Spirit Airlines.
No Complimentary Amenities
As expected on a low cost carrier, Peach does not provide any free food or drinks – everything is available for purchase. I did think the food and drink prices were reasonable compared to other budget airlines though. A tuna sandwich combo was about US$10.
There is also no inflight entertainment or wifi available. And without power outlets at the seats, make sure to charge your devices before boarding.
Service and Arrival in Osaka
During the flight, the service from the Peach cabin crew was efficient but lacked any genuine warmth or enthusiasm. No smiles or casual conversation from flight attendants on this trip.
We arrived on schedule at Kansai Airport. One advantage of Peach not using air bridges is that deplaning was quicker. The downside was having to wait 15 minutes for the shuttle bus to the main terminal building.
Overall Impression
To summarize, Peach Aviation provides truly budget fares from Taipei to Japan. But the lack of comfort for a 3 hour international flight was disappointing. The seats in particular were intolerable for me, even as an average height passenger.
For a short hop under 2 hours, Peach could be worth the cramped experience to save money. However, I would gladly pay more to fly with EVA, China Airlines, or another full-service airline for future long flights in order to have better legroom, amenities, and service.
While Peach got me from Taipei to Osaka safely for cheap, I don't think I would risk taking them for a long haul trip again. For a budget trip though, Peach delivers on price as long as you set your expectations accordingly and travel light.
Let me know if you have any other questions! I'm happy to provide more details on my first Peach Aviation experience.
Common FAQs people looking for fly Peach Aviation might ask about: