Nationwide Release Brings Watermelon Frappe Flavor for the First Time
Starbucks Coffee Japan has announced the launch of its thirst-quenching new GABURI Watermelon Frappuccino, available for a limited time from August 9 to August 31.
This marks Starbucks' first-ever nationwide release of a watermelon-flavored Frappuccino in Japan. Previously, a regional watermelon version was only available in Toyama prefecture in 2018.
The GABURI Watermelon Frappuccino perfectly captures the sweet, juicy taste of ripe Japanese watermelons with its vibrant red color. The frappe combines watermelon juice with dragon fruit and passionfruit sauce for an intensely fruity flavor.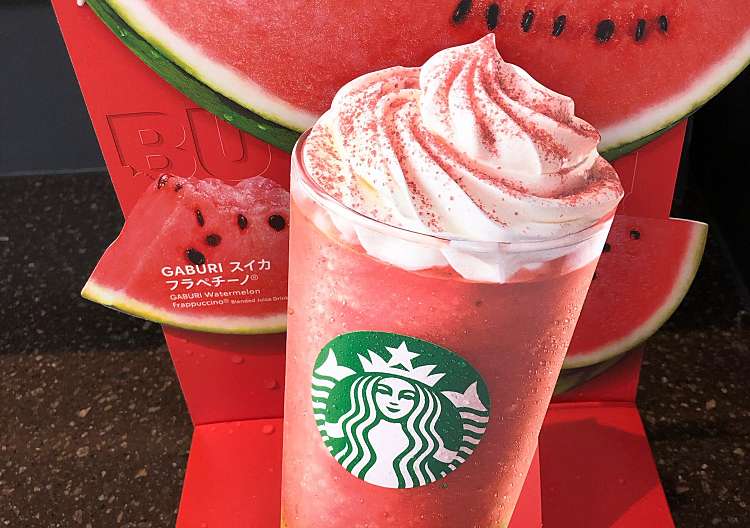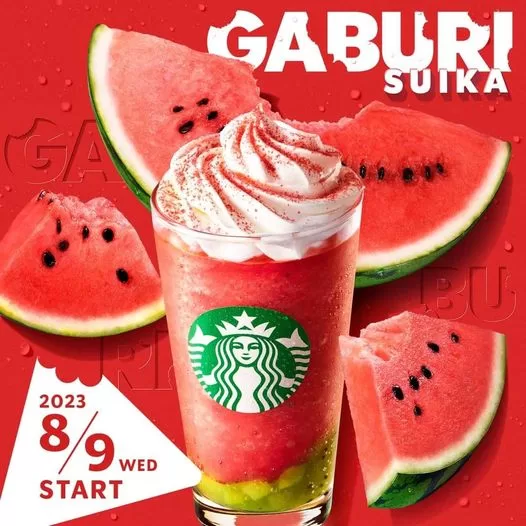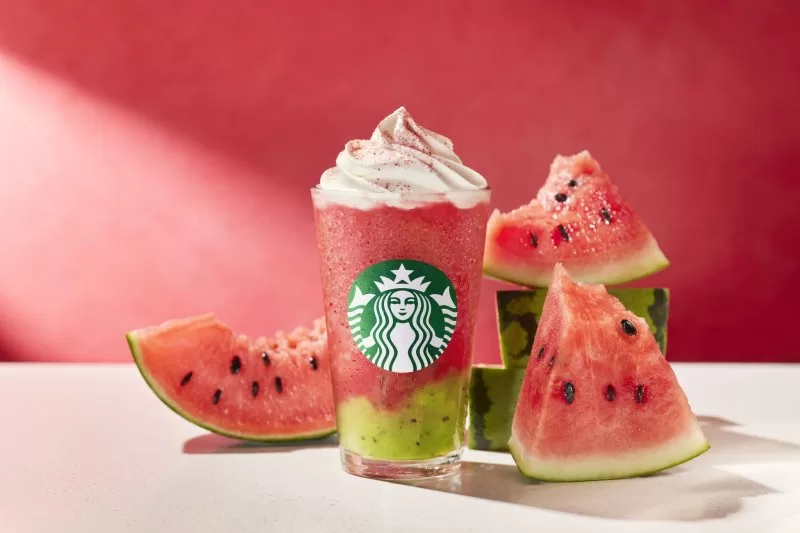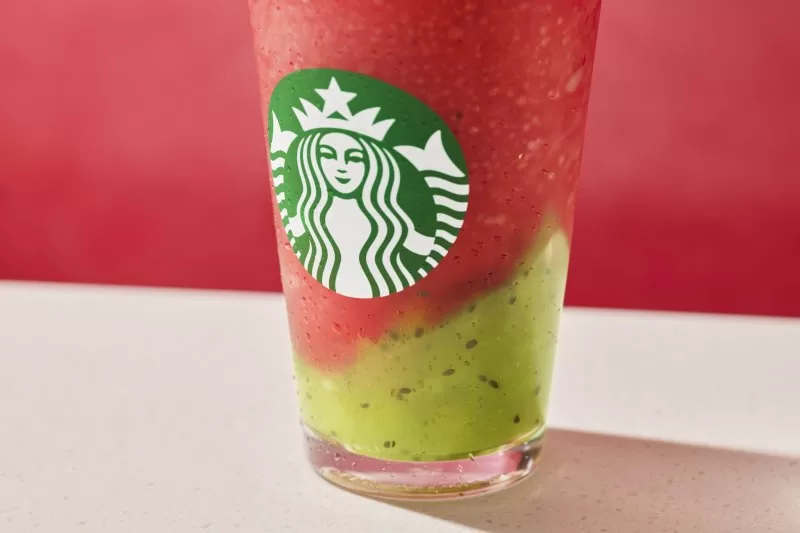 Kiwi and Salt Accents Add Tartness and Balance
At the bottom of the cup, chunks of kiwi fruit provide a tart accent and crunch, while visually representing a watermelon rind.
Staying true to the Japanese tradition of eating watermelon with salt, the Frappuccino is topped with whipped cream sprinkled with watermelon salt. The saltiness balances out all the sweetness.
The thirst-quenching blended beverage comes in a tall size only, priced at 690 yen. The refreshing GABURI Watermelon Frappuccino is expected to be hugely popular during its limited summer run.
Frappuccino Captures Japan's Watermelon Obsession
In watermelon-loving Japan, the expensive fruit is used for games and gifts during the summer. Now Starbucks Japan has captured its sweet juiciness and crunch in drinkable form.
Watermelons are deeply ingrained in Japanese culture, known for their high cost and use in games like suikawari watermelon splitting.
Early reviews say the GABURI Watermelon Frappuccino lives up to the hype, perfectly blending watermelon sweetness with kiwi tartness and a touch of salt. It's a must-try for watermelon fans nationwide.