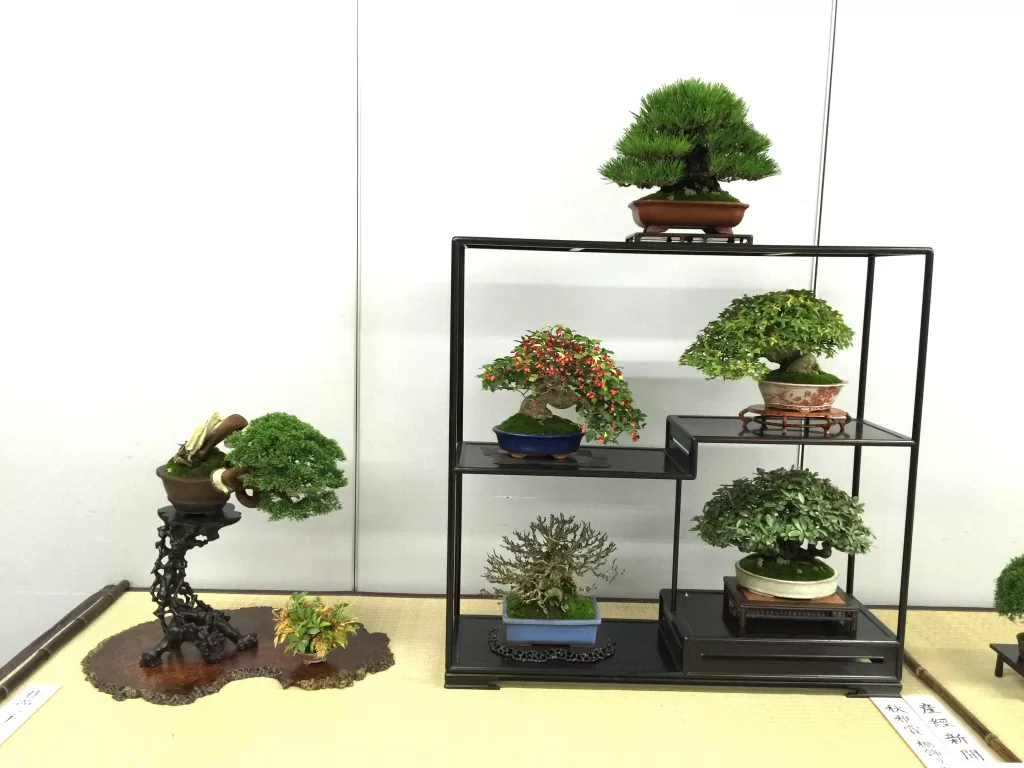 Origins and Features of Shōhin Bonsai
Steeped in tradition, the Japanese art of bonsai is revered globally due to its unique blend of horticulture and art. A distinct subcategory of this intricate art form is shōhin bonsai. These miniature pieces that stand no taller than 20 cm epitomize a delicate balance between form and technique, rendering them aesthetically pleasing but challenging to nurture.
Unlike traditional bonsai, this variety requires intensive care with herculean focus on detail. The artisan's mastery shines through daily nurturing that contributes to the shōhin bonsai's visual appeal. While their physical stature may seem modest, maintaining these living art forms isn't quite as simple as it seems.
Gafūten: A Meeting Ground for Shōhin Bonsai Enthusiasts
Gafūten, an annual exhibition orchestrated by the All Japan Shōhin Bonsai Association, presents an opportunity for these petite masterpieces and their creators to take center stage every January in Kyoto for over four decades. Exhibitors, collectors, enthusiasts, novices alike congregate at Miyako Messe Convention Center near Heian Jingū Shrine to admire this striking collection. It's one of the most exciting Kyoto events in January.
Surpassing geographical boundaries, the Gafūten attracts participation from various countries including Italy, Spain, Singapore, United States, Germany, and Malaysia via the World Shōhin Bonsai Photo Contest. These entries join local gems in an impressive wall of photographs encapsulating global admiration for this Japanese art.
Exhibition Costs and Layout
The cost-effective entry fee of around 800 yen ensures that aficionados both young and old can participate, with minors under 18 permitted free entry. This thoughtfully crafted event offers two crucial sections – display area hosting exquisite contest entries and sales area offering diverse choices of shōhin bonsai.
Diverse Showcases at Gafūten Greet Admirers
The exhibition showcases contestants' meticulous labor in nurturing their miniaturized trees with elaborate melange on stands or shelves against the backdrop of painted scrolls. Each presentation vies for top honors in a highly competitive atmosphere.
And it's not just about botany! Ceramic artisans paint another story detailing artistic skills through Modern Miniature Flowerpot Artisan Exhibition accentuating each bonsai's beauty through complementary pots signifying half the workmanship input towards each piece.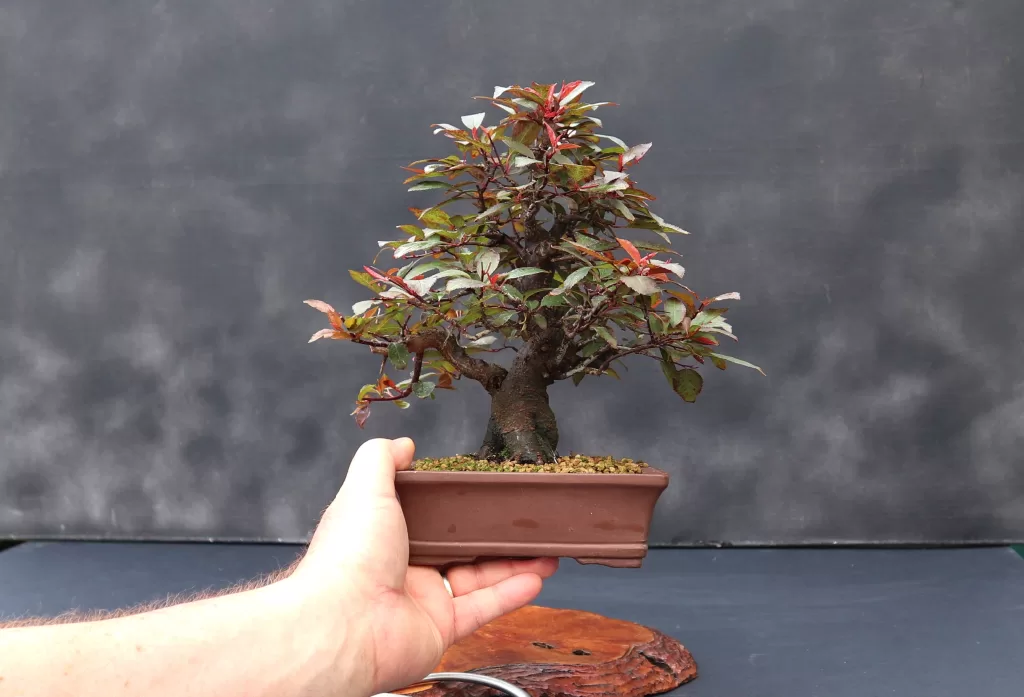 Shopping Opportunities As An Added Attraction
For avid shoppers and nature enthusiasts looking to purchase a piece of this natural spectacle comprising multiple types such as pine, maple and juniper alongside seasonal plants (like camellia, plum, flowering quince), decorative additions like beauty berry, Japanese spindle tree and cotoneaster are obtainable at diverse prices. Ranging from 300 yen seedlings ready for shaping to grander works costing over 1,250,000 yen reflecting years worth of skill embedment ensure varied options for all budgets.
Supplemental Activities During The Exhibition
Apart from its prime attraction featuring bonsai cultivation excellence at display and sale zones, Gafūten accommodates myriad engaging activities such as free seminars discussing nuances of bonsai making together with live demonstrations outlining flowerpot-making techniques. Also on offer are guided tours across displays hosted by industry experts offering hitherto insights about intricacies involved in creating these masterpieces, hands-on pair workshops enhancing practical learning prospects while providing on-the-spot assistance through bonsai consultations offered by proficient artists.
Whether you're fluent in Japanese or not does not deter from enjoying this great exhibition. The overwhelmed senses leaving this event are a shared universal experience irrespective of language proficiency, making it an ideal destination for gardening enthusiasts or anybody touched by nature's allure.
In conclusion, showcasing traditions spanning over centuries offers great insights into shōhin bonsai nurturing techniques interspersed with shopping opportunities hence setting this annual event apart erasing geographical confines attracting widespread admiration reflecting noteworthy dedication towards evolving this form further to its existing legacy.

Also remember keywords used to find your next desired shōhin bonsai – availability based on seasonality noting criteria like size restrictions when choosing suitable tools combined with understanding care requirements – repotting frequency and nutrient preference among others which could be gleaned from a plethora of online sources apart from attending exhibitions showcasing such artistry thereby increasing appreciative knowledge besides enhanced ownership experience.
If you're looking for a festival that combines tradition, luck, and vibrant celebrations, don't miss the Toka Ebisu Festival in Kyoto. Indulge in delicious street food like takoyaki and yakisoba, immersing yourself in the flavors of Kyoto.