Himeji Castle is a magnificent and imposing Japanese castle located in the city of Himeji in Hyogo Prefecture. Nicknamed "White Heron Castle" due to its elegant, white appearance, this is widely considered Japan's most spectacular castle. Walking up to this massive 400-year-old castle will make you say "wow!" before you've even stepped inside.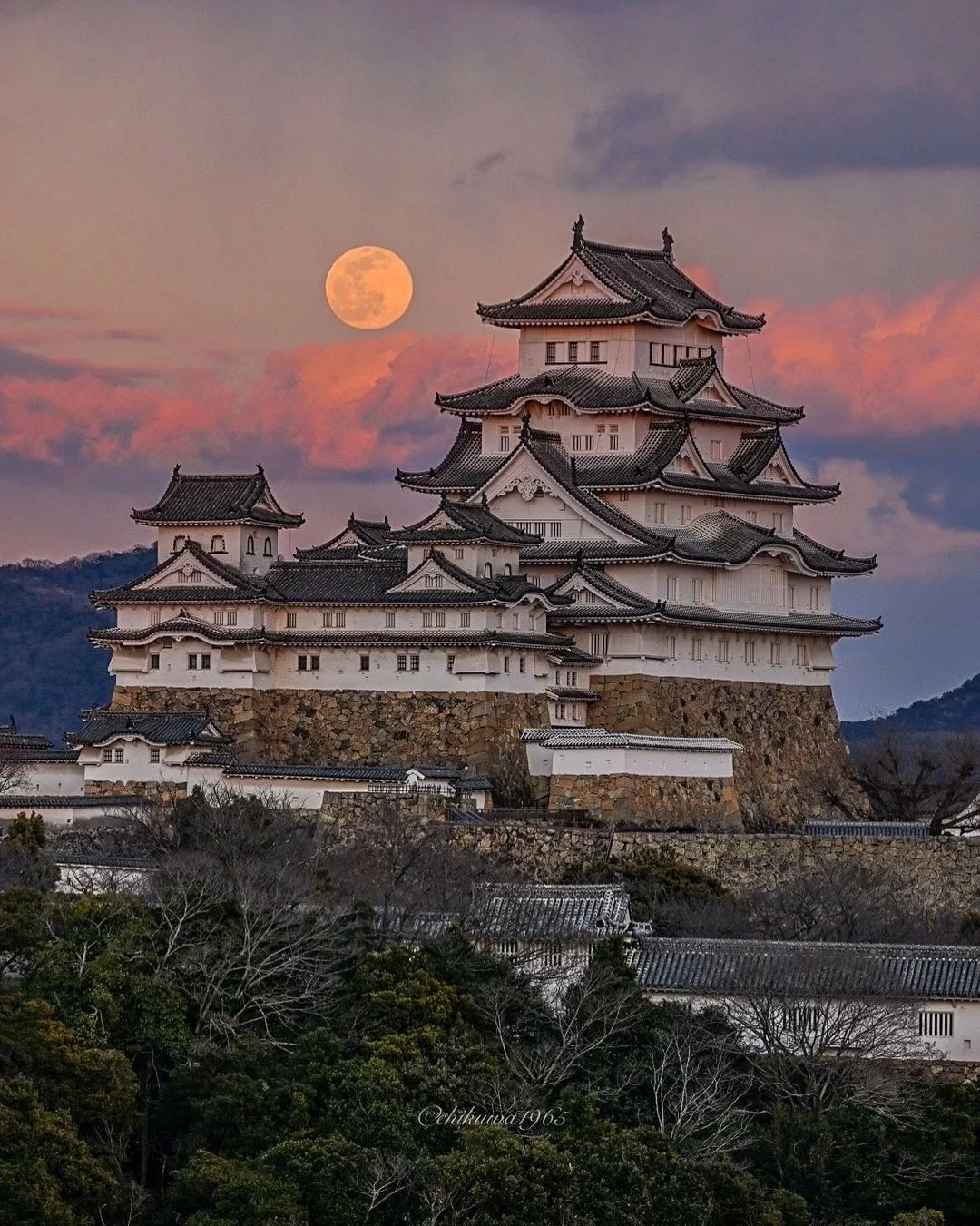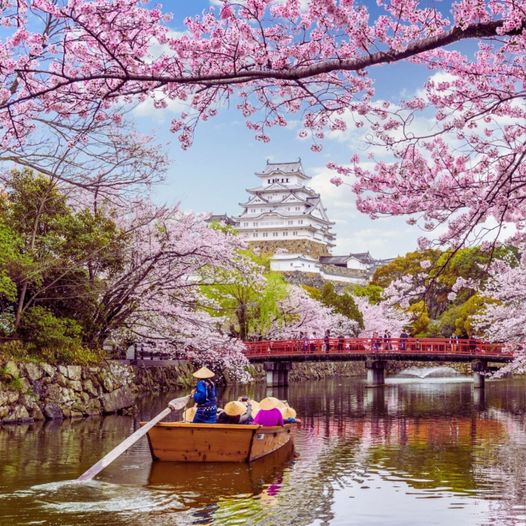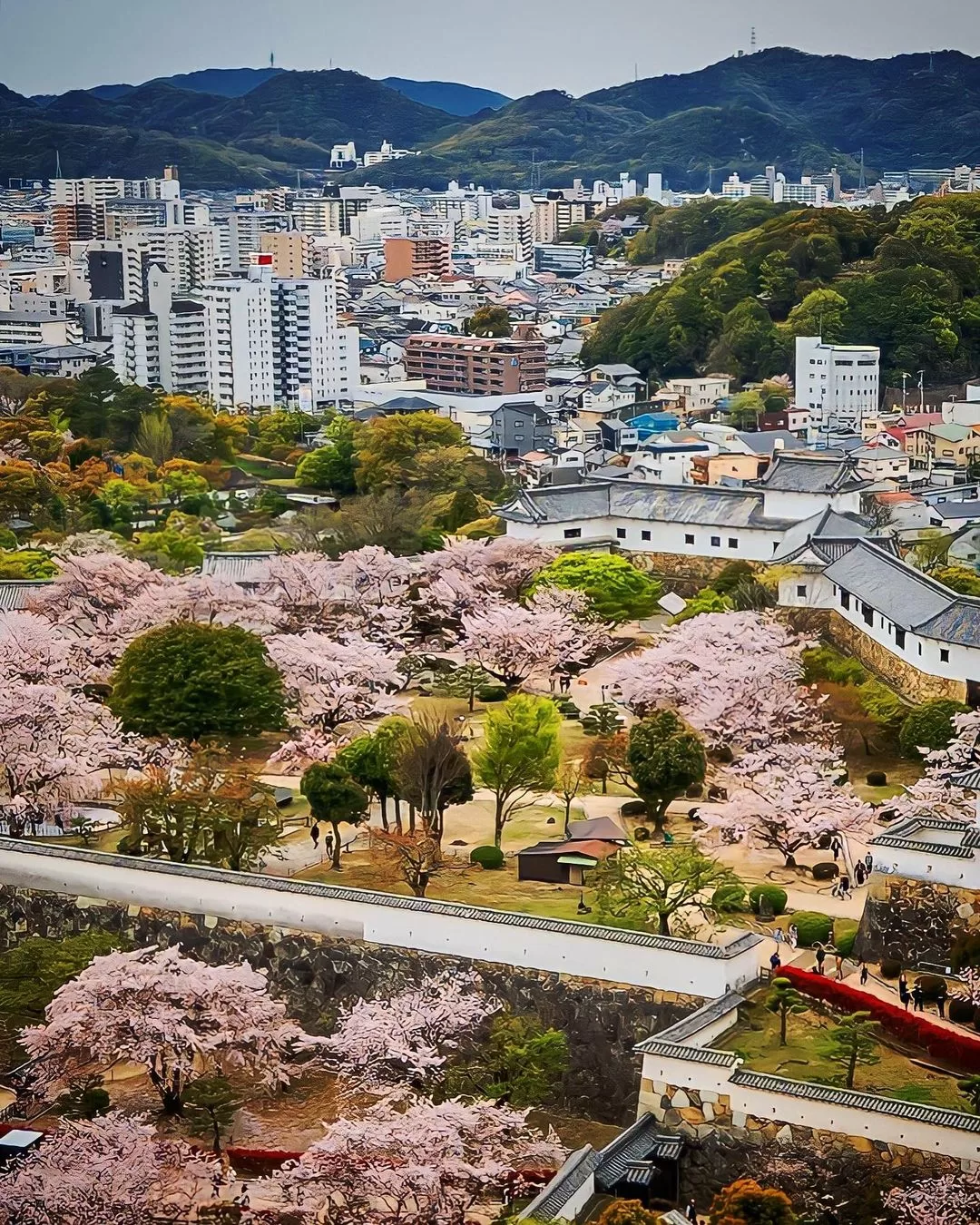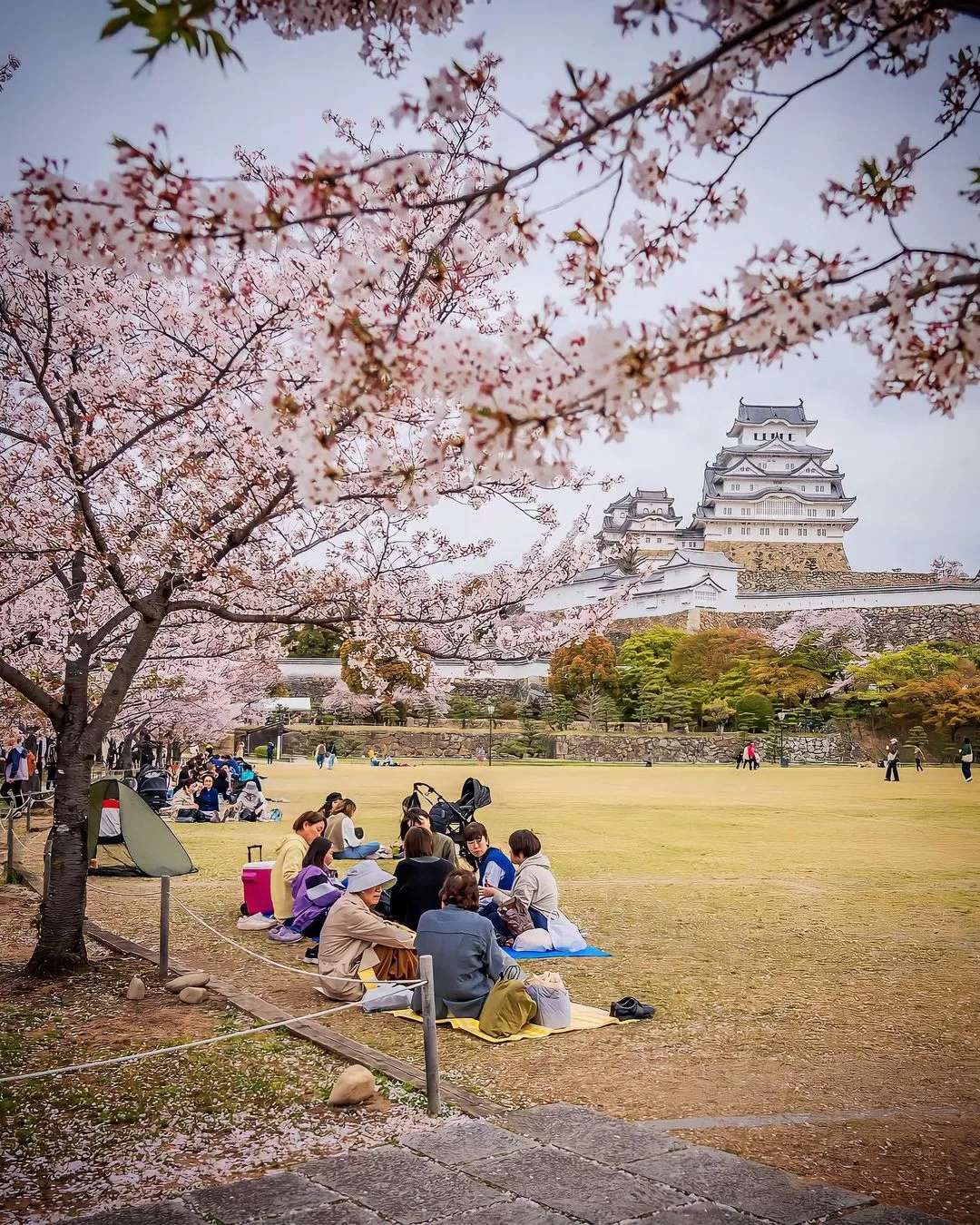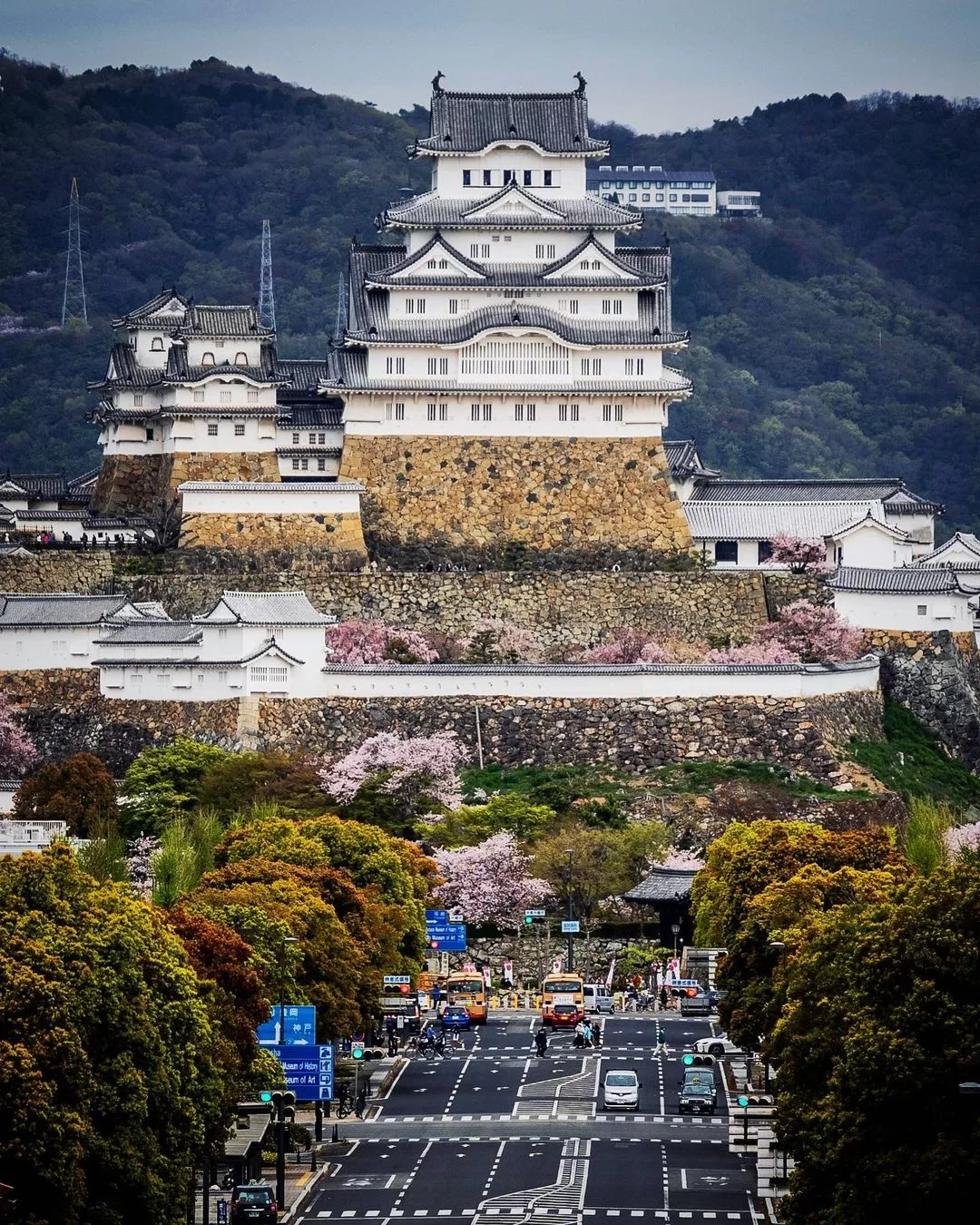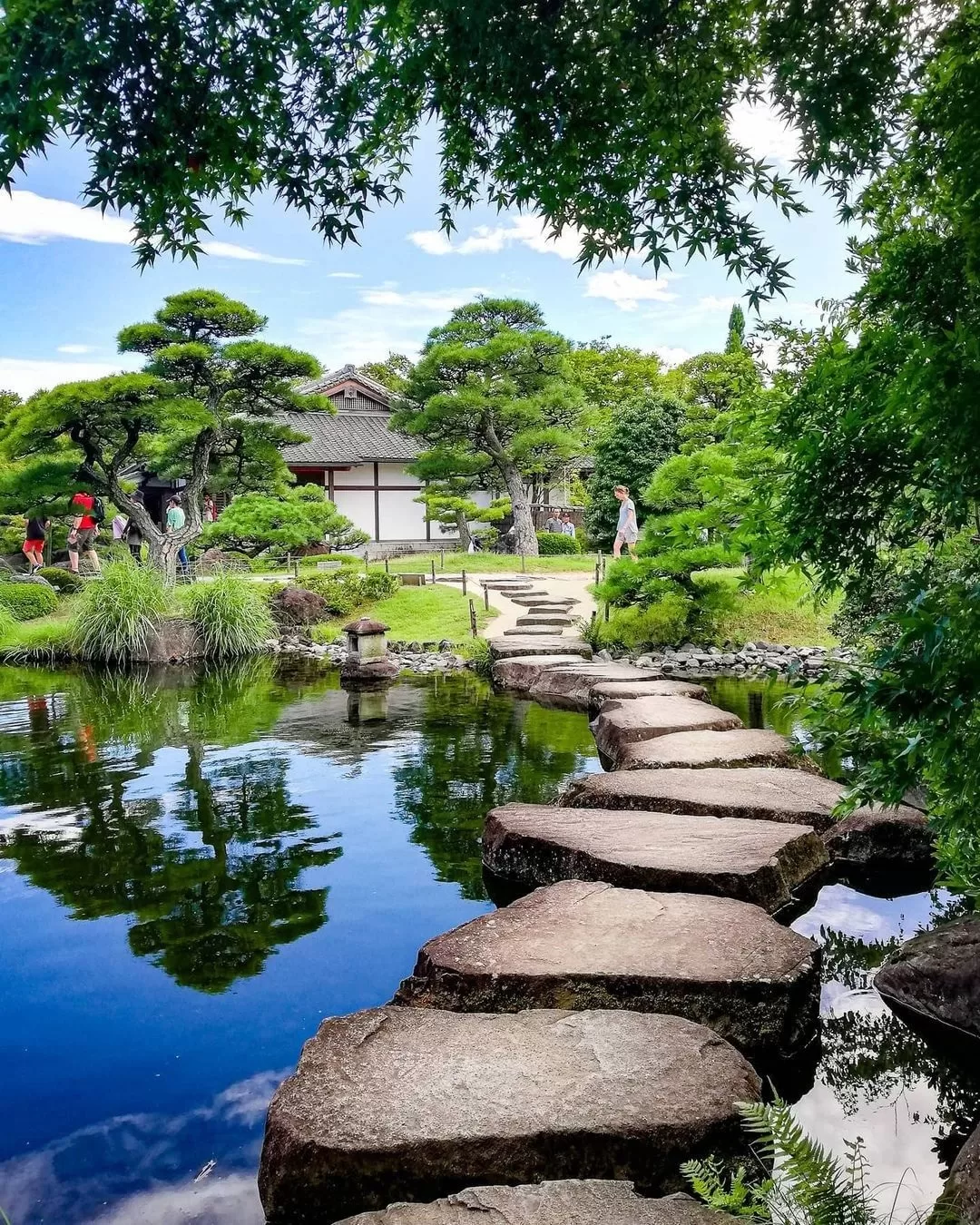 Why You Should Visit Himeji Castle
There are many reasons why Himeji Castle should be on your itinerary when visiting Japan:
Himeji Castle is one of only 12 original castles left in Japan. It is the largest and most visited castle in the country, receiving over 2.8 million visitors in 2015 alone.
It is both a Japanese National Treasure and a UNESCO World Heritage Site. The main keep survived WWII bombings and natural disasters and stands in its original 16th-century condition.
Unlike many other castles, it was never destroyed by war, earthquake, or fire. It has remained intact for over 400 years, making it extremely historically significant.
The castle complex consists of over 80 buildings spread across multiple baileys and courtyards. It's like a mini village contained within the defensive walls.
There are amazing views from the top floor over Himeji city and the surrounding countryside. You really get a feel for what feudal lords would have seen centuries ago.
Exploring the Interior
Once inside, you can climb up the steep, narrow staircases that wind through the six floors of the main keep. With each ascending floor, the space gets tighter. The intention behind this brilliant design was to restrict and slow down attackers.
As you climb, notice the strategic defensive design features like rock chutes, concealed spaces, and holes to pour boiling tar on intruders! There are also signs explaining key architectural elements in English and Japanese.
On the top floor, there's a small shrine and excellent viewpoints looking out over the castle complex. This is a great spot for photos.
The Grounds and Gardens
The castle grounds are fun to explore too. Within the paid area, you can visit the Nishi-no-Maru (West Bailey) which has great views of the main keep from a different perspective.
Outside the inner castle area, there is the free-to-enter San-no-maru, a wide open lawn lined with over 1,000 cherry trees. It erupts in pink during hanami cherry blossom season in early April. The trees make a spectacular backdrop for the soaring white castle.
Adjacent to the castle is the traditional 17th century Kokoen Garden. This is a soothing spot to wander after exploring the castle interior.
Getting to Himeji Castle from Osaka
The fastest and easiest way is to take the Shinkansen bullet train from Osaka Station to Himeji Station. The ride takes about 45-60 minutes depending on the train and costs around 5,000 yen one-way.
Himeji Castle is located a short walk or bus ride from Himeji Station. Give yourself at least 2-3 hours to fully experience the castle, gardens, and museum.
You can also take a regular JR train from Osaka Station to Himeji Station. The rapid or special rapid trains take about 1 hour 20 minutes and cost around 3,000 yen one-way.
Once at Himeji Station, you can walk or take a short bus ride to the castle. It's about a 15-20 minute walk or 5 minute bus ride.
Another option is to take the Shinkansen to Himeji first, visit the castle in the morning, then continue on to Osaka in the afternoon/evening. The JR Kansai Wide Pass and other rail passes can help reduce train fares if traveling in the Kansai region for a few days.
Travel Tips
To beat the crowds, visit early in the morning or late afternoon, especially during peak seasons like cherry blossom season. You may encounter waiting times to enter the main keep when it's crowded.
Take the first early morning train from Osaka. This will allow you to see the castle before the largest crowds arrive. Himeji is a very doable and popular day trip from Osaka or Kyoto.
Bring good walking shoes, as there are many steep stairs within the castle. And don't forget your camera – Himeji Castle is extremely photogenic!
Himeji Castle is a must-see destination for anyone interested in Japanese history, architecture, and culture. Walking around this 400-year-old feudal castle will make you feel like you've stepped back in time to medieval Japan.