The Japanese government recently announced two new initiatives to provide financial support for families with young children.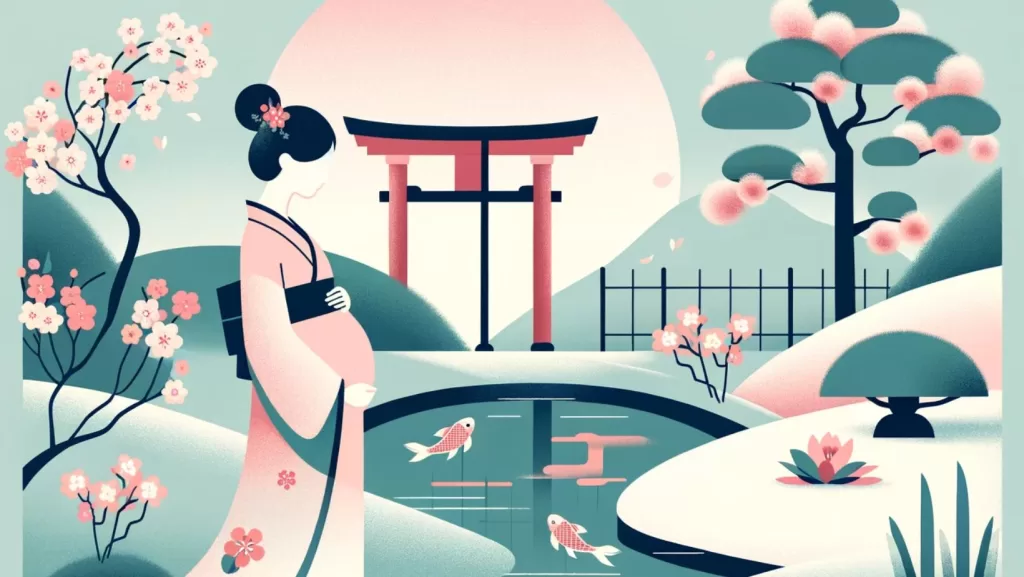 First, Japan plans to make cash handouts for pregnant women a permanent program starting in fiscal year 2025. Since January 2022, the government has provided a one-time payment of 100,000 yen (about $760 USD) to all pregnant residents who register their pregnancy with their local municipality. The handout is paid in two installments – 50,000 yen after the initial pregnancy registration and 50,000 yen after submitting the birth certificate. For multiple births, 50,000 yen is provided per child.
The purpose of the pregnancy handout is to alleviate financial burdens and anxiety for expecting mothers. Along with the cash, pregnant women also receive consultation sessions with midwives and access to childbirth information and advice. Making this program permanent starting in 2025 is part of Prime Minister Fumio Kishida's initiatives to address Japan's declining birth rate.
In addition to the pregnancy handout, Japan also recently resumed its popular babysitter coupon program to assist working families. The program, which started in 2016, provides coupons that give a 2,200 yen discount per child per day when paying for babysitting services from partner companies. Families can use up to 24 coupons per month.
The babysitter coupon program was halted previously after reaching its annual distribution limit of 390,000 coupons. But due to high demand from parents, the government has now removed the annual cap and resumed issuing coupons. Companies will still be limited to receiving only half their previous allotment of coupons.
The pregnancy cash handouts and babysitter coupons demonstrate Japan's efforts to make starting and raising families more financially feasible. Authorities hope supporting childrearing will help reverse the country's declining birth rate, which dropped to a record low of 1.3 children per woman in 2021.