Japan is renowned for its rich cultural heritage, natural beauty, colorful festivals, and cutting-edge technology. Traveling in this fascinating country can be a dream vacation, but it also comes with a reputation for being an expensive destination.
💡Pro Tip: Purchase your JR Pass in advance BEFORE price increase.
If you're planning a trip to Japan and want to save on transportation costs while maximizing your experience, the Japan Rail Pass (JR Pass) could be the answer to your prayers. In this comprehensive guide, we'll tell you everything you need to know about the JR Pass, including cost-saving tips, detailed usage information, and answers to frequently asked questions.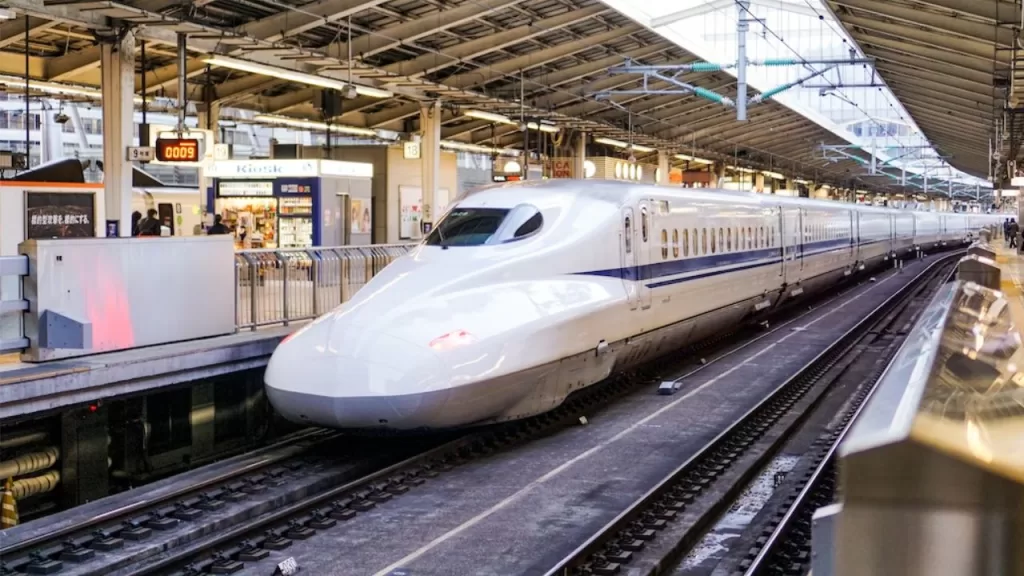 Table of Contents
1. What is the Japan Rail Pass?
The Japan Rail (JR) Pass is a multi-use train pass specifically designed for tourists visiting Japan on a short-term basis (i.e., holding temporary visitor visas). The pass offers unlimited travel on almost all trains run by the six companies under the Japan Railways Group (JR Group). This means you get access to not just regular trains but also world-famous shinkansen or bullet trains at incredibly discounted prices.
2. Types of JR Passes
The JR Pass comes in various durations, types, and classes:
Durations
These durations indicate the number of consecutive days the pass will be valid.
Types
All-country JR Pass: Covers all of Japan and is ideal for first-time visitors.
JR Regional Passes: Cover specific regions primarily for travelers who want to explore a particular area instead of crisscrossing the entire country.
Classes
Ordinary Car: The regular class, which most travelers find more than adequate.
Green Car: First-class with larger, more comfortable seats and quieter cabins. You always need to make a seat reservation for Green Cars.
Before deciding on a JR Pass, carefully consider how long you're staying in Japan, your planned itinerary (including any side trips), and your travel preferences.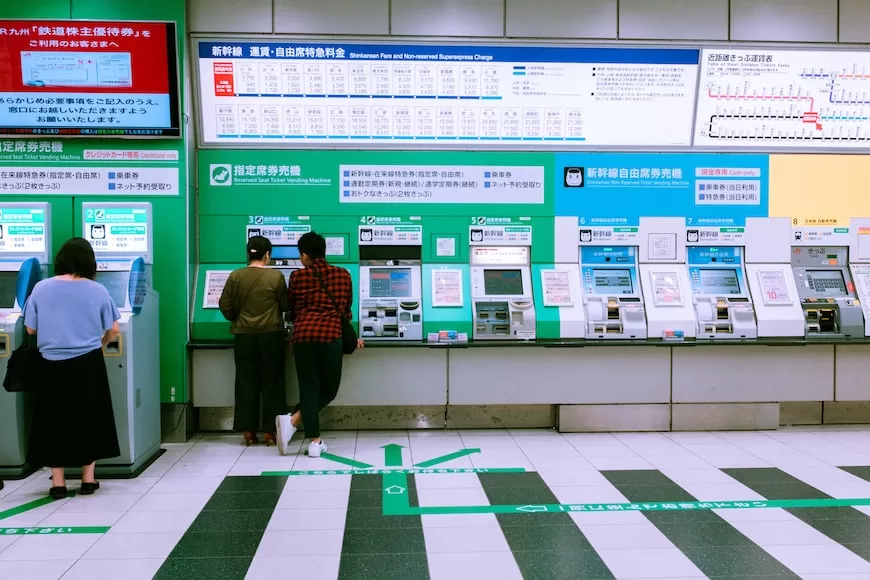 3. How and Where to Buy the JR Pass
Purchasing the JR Pass is an easy online process:
Visit an authorized website that sells JR Passes.
Select your desired pass duration, type, and class.
Make your payment (in your local currency) using a credit card or another secure method.
Wait for your Exchange Order (a voucher) to arrive by mail at your home address.
Note: The Exchange Order must be converted into an actual JR Pass once you're in Japan. Remember to carry your passport when you visit a designated exchange point to ensure smooth activation.
Important: As a visitor, you must buy the Exchange Order before arriving in Japan, and it should be exchanged for a valid JR Pass within three months of the issuance date.
4. How Much Can You Save with a JR Pass?
The cost of individual train tickets in Japan can add up quickly, and long-distance trips on the shinkansen can be prohibitively expensive for most budget-conscious travelers. The JR Pass helps alleviate those costs. By paying a one-time fixed price, you essentially unlock unlimited travel opportunities during your selected pass duration.
To give you an idea of the cost savings when using a JR Pass, let's compare standard ticket prices on popular routes:
One-way ticket from Tokyo to Kyoto: approximately 13,320 JPY
One-way ticket from Tokyo to Hiroshima: approximately 18,380 JPY
Now let's look at the prices for the different JR All-country Pass durations:
7-day Pass: 29,650 JPY (Ordinary Car)
14-day Pass: 47,250 JPY (Ordinary Car)
21-day Pass: 60,450 JPY (Ordinary Car)
As you can see, purchasing a 7-day pass costs almost the same as a round-trip ticket between Tokyo and Kyoto. Moreover, with a 14-day or 21-day pass, you can save even more as you explore Japan via its extensive rail network.
5. Activating Your JR Pass
When you're ready to start using your pass, take your Exchange Order and passport to a major JR station with a designated exchange point. There are two key steps to follow:
Complete the application form by providing your personal information.
Specify an activation date for your pass (within one month of the exchange). The activation date cannot be changed after activating your JR Pass.
JR staff will check your temporary visitor visa status in your passport, verify the information, and issue you a proper JR Pass corresponding to the Exchange Order.
6. Seat Reservations and Using the JR Pass
Once you have an activated JR Pass, you can make free seat reservations on eligible trains (a service that normally costs extra for individual ticket holders). To reserve a seat, simply go to the ticket office at any JR station and present your pass. The staff will assist you in booking a seat on your preferred train.
💡Pro tip: Making seat reservations can be especially helpful during peak travel seasons, weekends, or holidays when trains tend to be crowded.
Using the JR Pass is a breeze. At train stations with automated ticket gates, show your pass to the nearby attendant and walk through. At smaller stations without electronic gates, simply present your pass to the staff at the entrance/exit.
7. JR Pass Limitations
The JR Pass provides excellent value for money and expansive coverage across Japan's rail network. However, there are a few limitations worth noting:
Your pass cannot be used on private railways or non-JR lines in urban areas like Tokyo or Osaka.
The Nozomi and Mizuho shinkansen services (the fastest bullet trains) are excluded from the pass.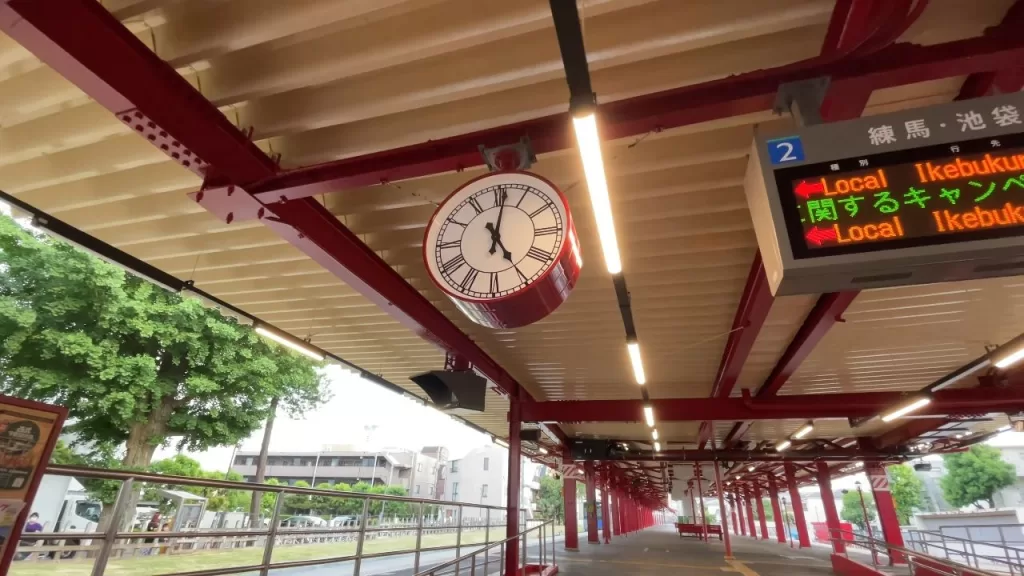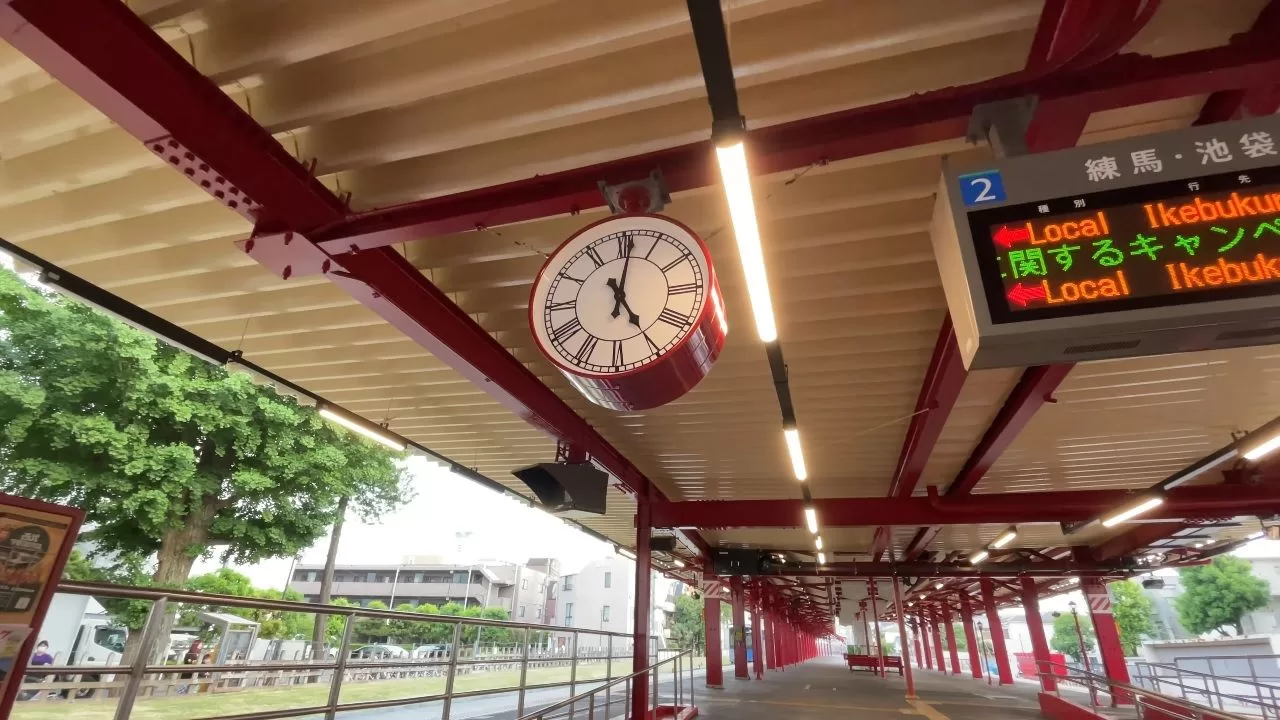 8. JR Regional Passes: An Alternative Option
In addition to the all-country JR Passes, Japan Railways offers regional passes that cover specific areas of Japan for a lower price than nationwide coverage would incur. These regional passes are ideal if you're only planning to explore one part of the country in detail.
The main regional JR Passes available are:
JR East
JR West
JR Central
JR Hokkaido
JR Kyushu
JR Shikoku
Before deciding on a regional pass, consider your planned itinerary, as individual tickets or another transportation method may be more cost-effective in some cases.
💡Pro Tip: Purchase your JR Pass in advance BEFORE price increase.
9. JR Pass Frequently Asked Questions
What is the Japan Rail Pass?
The Japan Rail Pass is a special ticket that allows unlimited travel on JR trains, buses, and ferries within Japan for a fixed period of time.
How long is the Japan Rail Pass valid after I buy it?
The Japan Rail Pass is valid for three months after the date of purchase, so you can buy it well in advance of your trip to Japan.
How long is the Japan Rail Pass valid after I start using it?
The validity period of the Japan Rail Pass starts on the day you exchange it for a physical pass at a JR office in Japan and lasts for either 7, 14, or 21 consecutive days depending on which pass you have purchased.
Can I get a refund if I don't use my Japan Rail Pass?
Yes, you can get a refund for your Japan Rail Pass as long as you have not yet exchanged it for a physical pass. There is a handling fee of 10% of the cost of the pass, and the refund must be requested within one year of the date of purchase.
Is there a children's price for the Japan Rail Pass?
Yes, there is a children's price for the Japan Rail Pass. Children aged 6-11 can get a discounted pass, and children under six can travel for free as long as they do not occupy a seat.
Can I use the Japan Rail Pass on local JR buses and ferries?
Yes, the Japan Rail Pass can be used on local JR buses and ferries. However, it cannot be used on travel operated by other companies.
Can I use the Japan Rail Pass in Osaka?
Yes, the Japan Rail Pass can be used in Osaka. The city has an extensive JR Network, including the JR Osaka Loop Line, JR Yumisaki Line, JR Kansai Line, and many others.
Are there any further discounts available with the Japan Rail Pass?
No, the Japan Rail Pass is already a heavily discounted rail ticket compared to normal rail tickets, so no further discounts are given (such as senior, student, etc.).
What trains can I use the Japan Rail Pass on?
The Japan Rail Pass can be used on most JR trains, including Shinkansen (bullet trains) and limited express trains. However, there are some exceptions, so it's important to check the validity of each train before you travel.
Can I use the Japan Rail Pass if I enter Japan with a non-Japanese passport?
Yes, once you enter Japan, you are eligible to use the Japan Rail Pass.