The iconic Shibuya Tsutaya rental shop located in front of Shibuya Station's famous scramble crossing will be closing its DVD and CD rental services after undergoing major renovations starting on October 31st, 2023.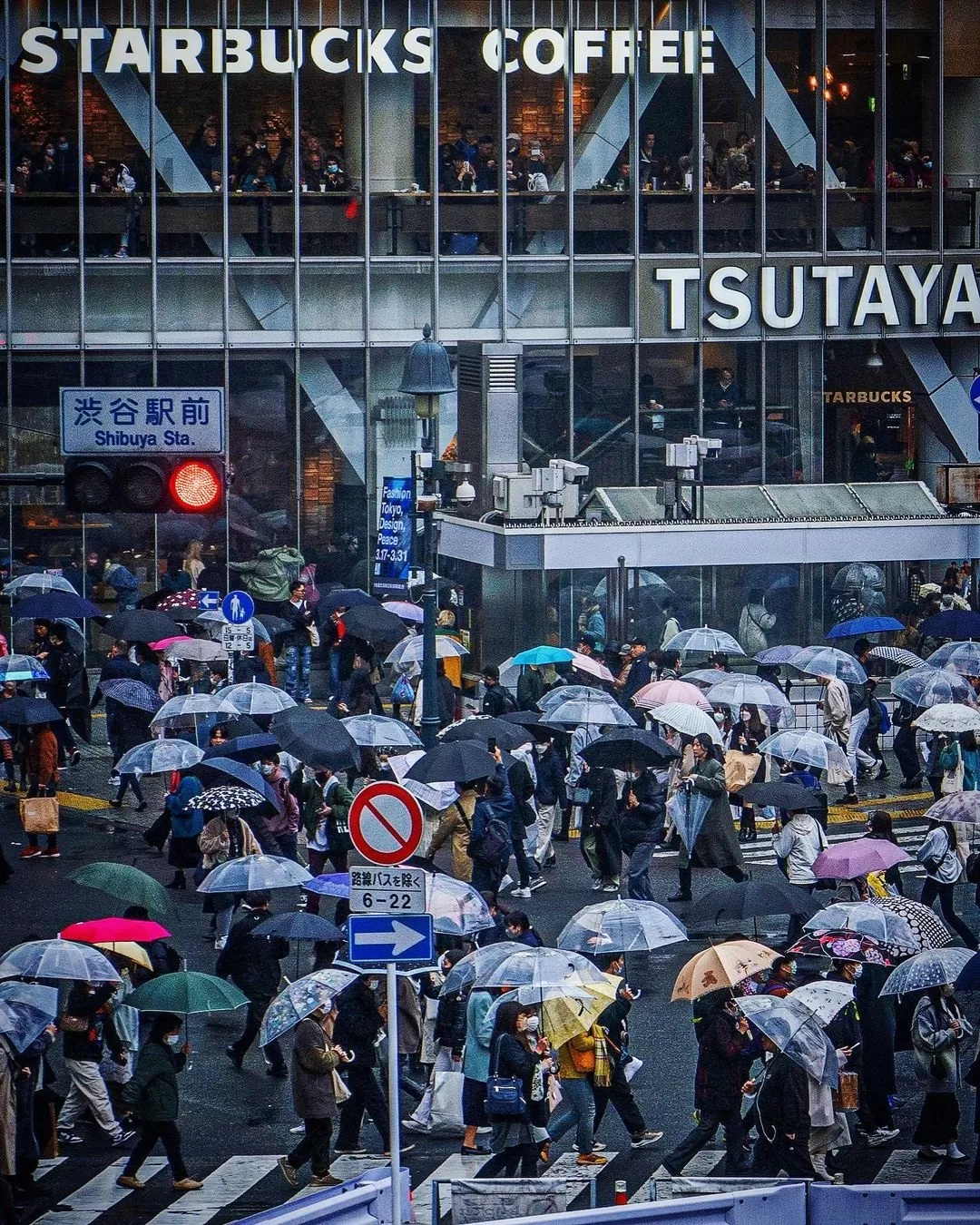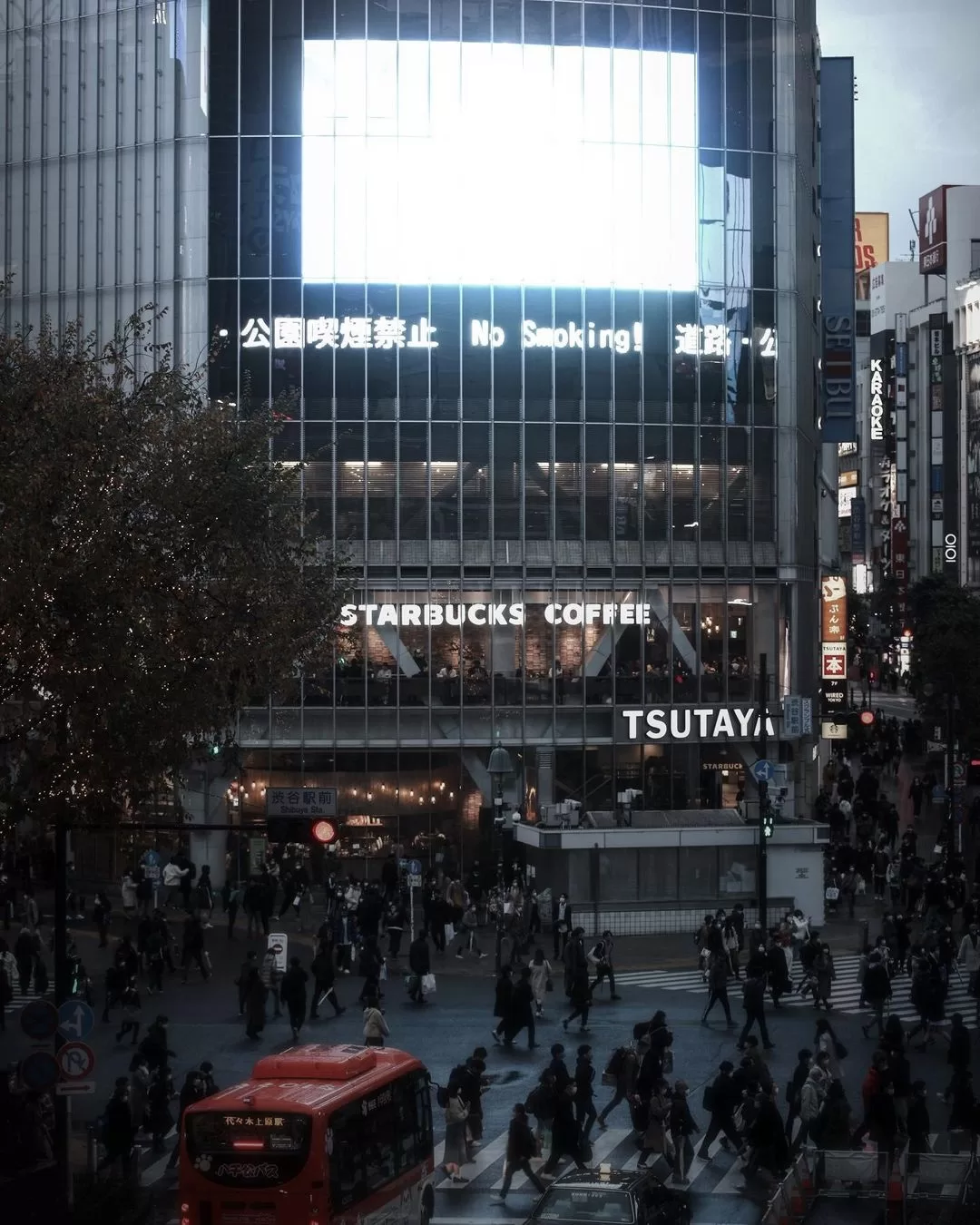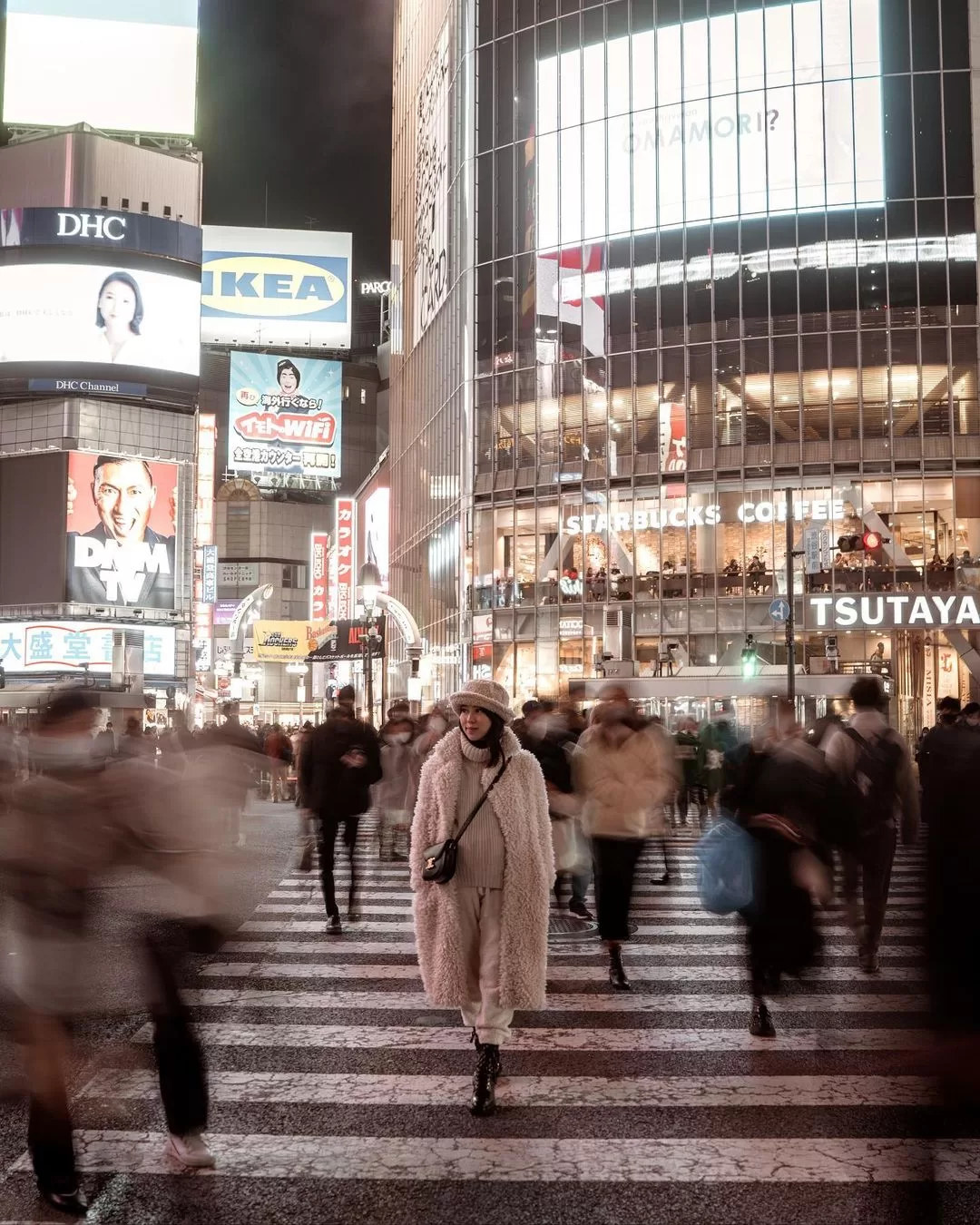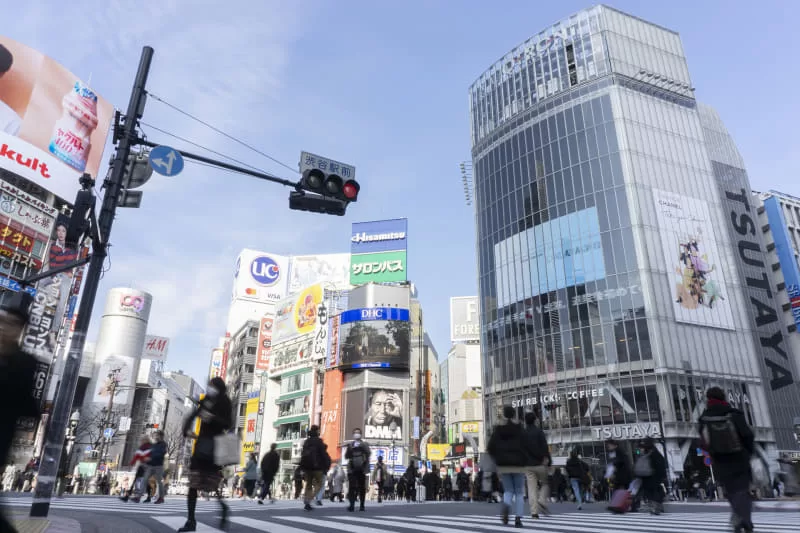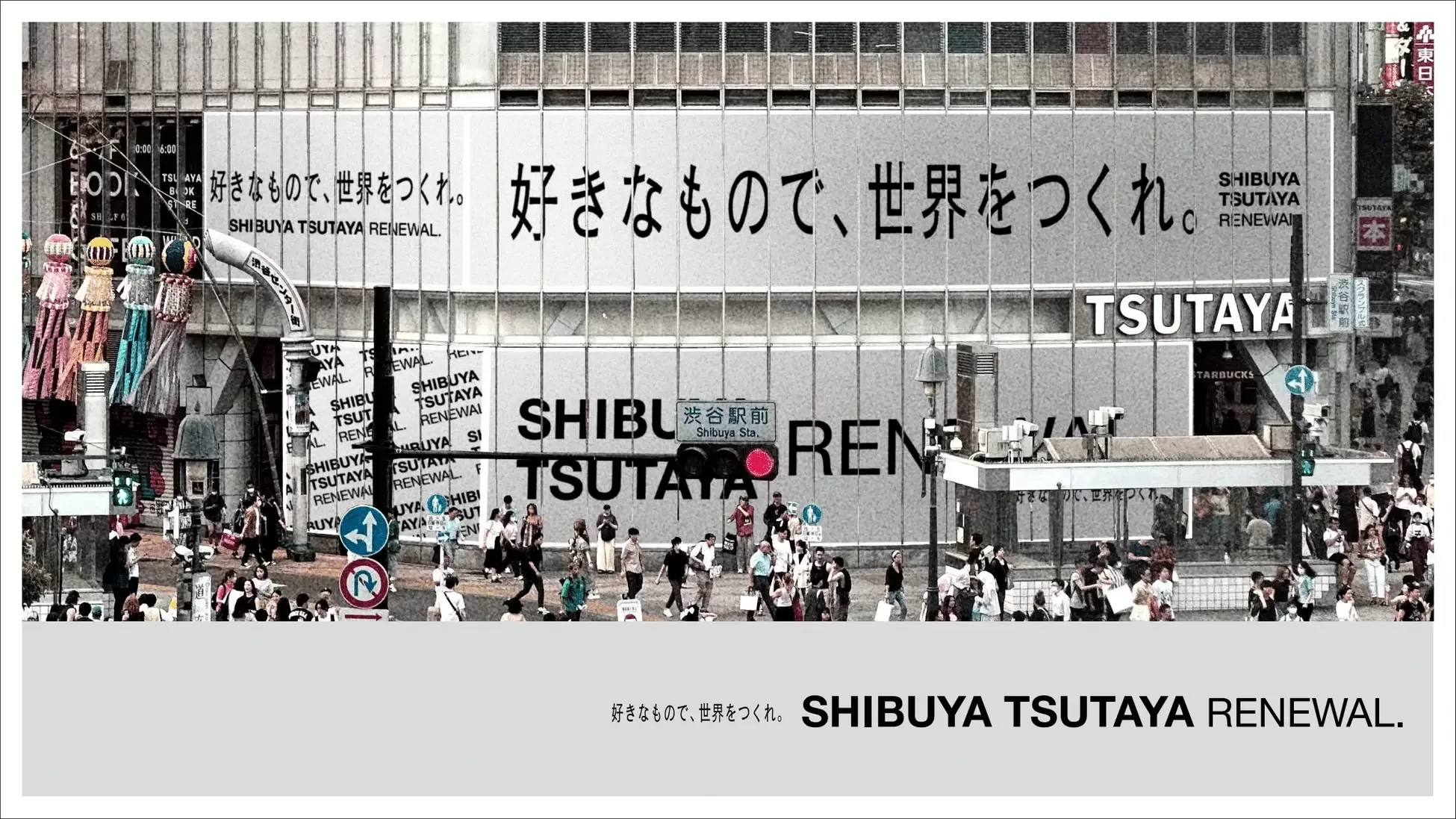 Shibuya Tsutaya's History as a Tokyo Landmark
Shibuya Tsutaya first opened its doors in December 1999 and quickly became a landmark and cultural institution in Tokyo, renowned for having the largest selection of DVD and CD titles available for rental in Japan. At its peak popularity in the early 2000s, the store attracted huge crowds on Friday nights and weekends, with long lines of customers waiting to rent the latest films, dramas and music.
Impact of Streaming Services on Business
However, in recent years business at the multi-floor rental shop had declined due to the rise of streaming services like Netflix and Spotify. Tsutaya's parent company, Culture Convenience Club (CCC), announced that the store will be fully renovating and reopening in Spring 2024, though DVD and CD rentals will cease operations.
Plans for Renovation and New Services
CCC stated that the renovated Shibuya Tsutaya will provide a "space where people from all over the world can become engrossed in content and events" and announced plans for a 500-seat café and lounge area. The valuable DVD and CD rental titles will be made available in Spring 2024 through Tsutaya's online rental service, TSUTAYA DISCAS.
Reaction from Industry Insiders and Customers
Industry insiders have lamented the closure of the rental services, stating that Shibuya Tsutaya offered access to many rare, out-of-print and imported titles that are unavailable on streaming platforms. The meticulously categorized selection of niche films and music catered to cinephiles and audiophiles who are losing an important cultural touchpoint.
Some customers have expressed disappointment online, fondly reminiscing about spending hours browsing the shop's vast selection of DVDs and CDs over the years. However, others believe the closure was inevitable due to changing times and consumer habits.
Potential Starbucks Closure Unconfirmed
In addition to the DVD and CD rental closure, there is uncertainty around whether the iconic Starbucks location inside Shibuya Tsutaya will also be shutting its doors temporarily due to the renovation.
This Starbucks outlet overlooking the famous Shibuya scramble crossing was one of the first to open in Tokyo back in 1996. Its prime location made it a popular meeting spot for locals and tourists to take photos of the legendary intersection.
While Shibuya Tsutaya stated the entire building will be shutting down during renovations starting October 31st, they did not explicitly confirm whether this includes the Starbucks.
Given the scope of the renovations, it seems likely the Starbucks would need to close as well. However, with no official confirmation, coffee lovers will have to wait and see whether they'll need to find a temporary new home for viewing the iconic Shibuya crossing intersection during construction.
End of a Significant Era in Tokyo
While marking the end of an era, Shibuya Tsutaya's renovation appears to be adapting to attract foreign tourists and provide new forms of entertainment. As one of the last major DVD and CD rental businesses in Japan, the iconic shop will be missed by many long-time customers when it shuts down this October after serving Tokyo residents for nearly a quarter century.