Japan is renowned for its presence in the car industry and being the home of some of the most beloved vehicles in the world. The National Car Life Survey was conducted online, including 1,000 male and female car drivers aged 18 to 59. The Honda N-Box, Daihatsu Tanto, Toyota Prius, Toyota Aqua, and Honda StepWgn were the most popular automobiles in Japan.
5. Honda StepWgn
The Honda StepWgn, a semi-minivan, was the fifth most popular model in Japan, according to 2.2 percent of respondents. It has been produced since 1996 and seats eight passengers. It has a boxy shape and a self-parking function using Honda Sensing Technology.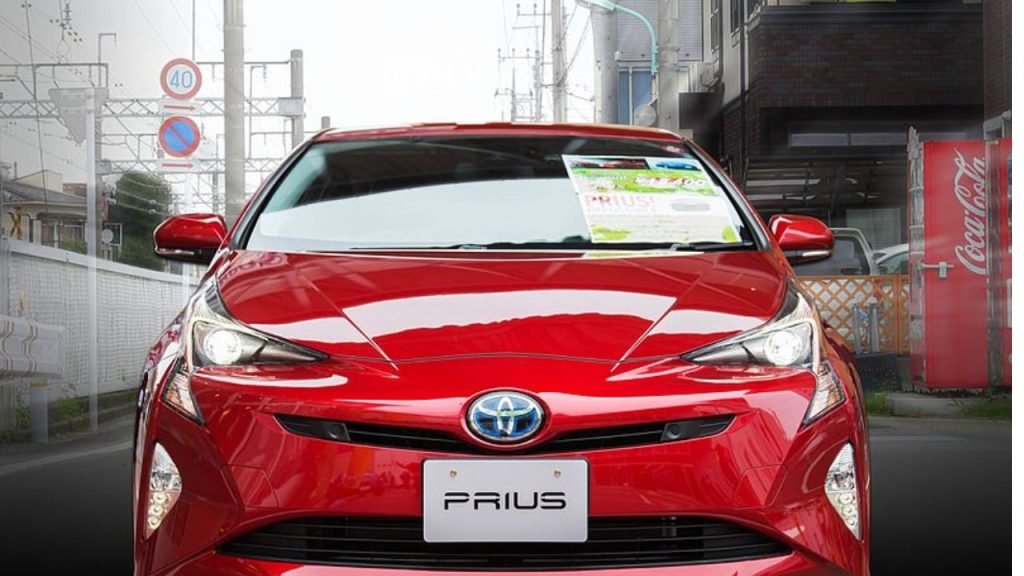 4. Toyota Alphard & Toyota Prius
Two Toyotas, the Alphard, and the Prius, tied for fourth place, with 2.4 percent of respondents owning both. The Prius has been available in the US since 1997 and is known for its eco-friendliness. It has several models, including the Prius Plug-in Hybrid and the Prius V. The Alphard is a 7-8-seater minivan that has been on the market since 2002 and is only available in Japan.
3. Toyota Aqua
The hybrid Toyota Aqua is in third place, with 2.9 percent of those polled owning one. It has been on the market since 2011 and is sold as the Prius C in the US.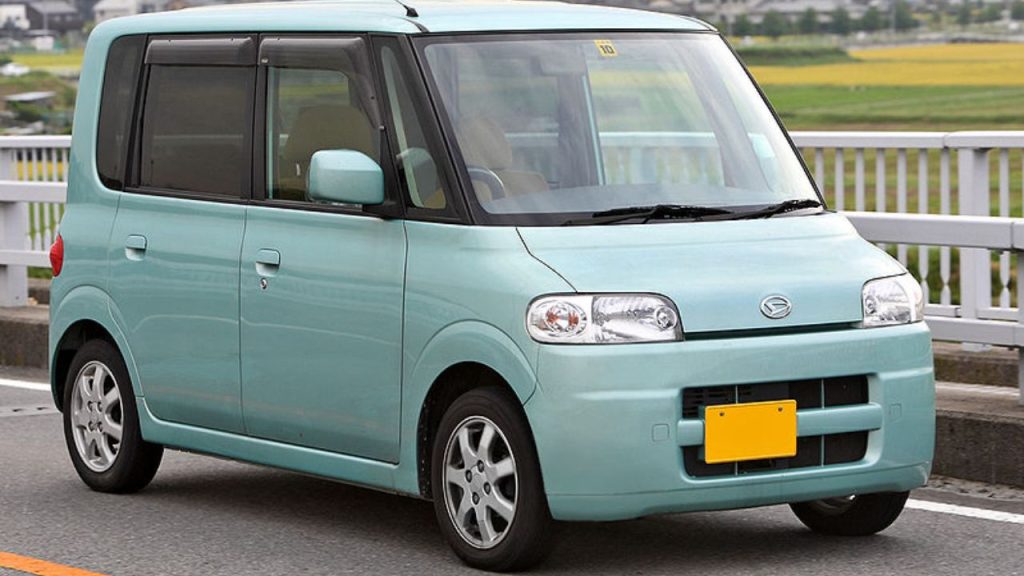 2. Daihatsu Tanto
The Daihatsu Tanto, a Kei engine vehicle, was Japan's second most popular car, with 3.3 percent of respondents driving one. It has been on the market since 2003 and is classified as a light vehicle in Japan.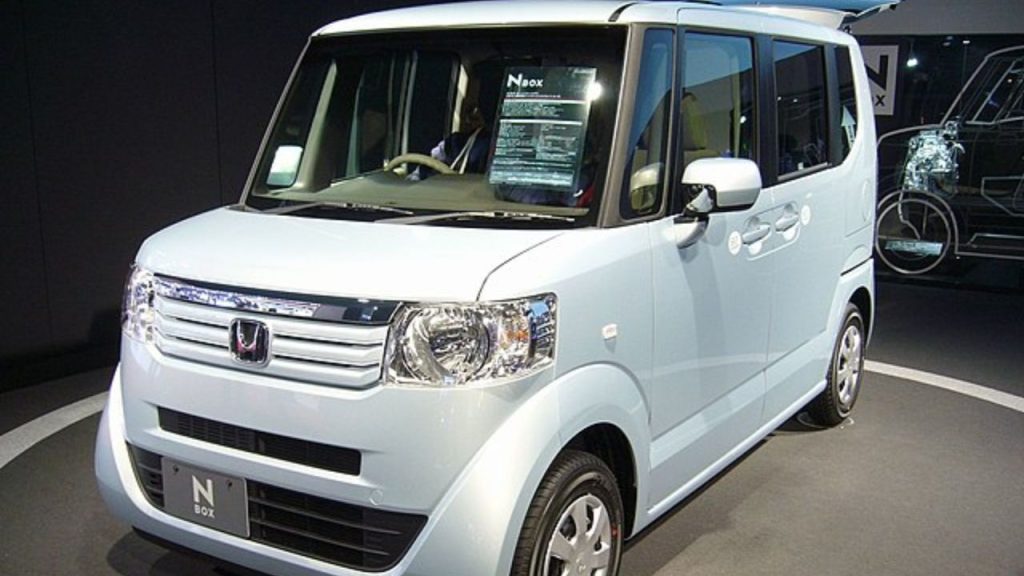 1. Honda N-Box
The Honda N-Box was the most popular car in Japan, with 5.1 percent of respondents owning one. It has been on the market since 2011 and is a Kei car. It is available with four-wheel drive or front-wheel drive, as well as a turbo option.
When asked which conveniences they thought were unnecessary, 31.2 percent said in-car lights, 24 percent said they wouldn't require a sunroof, 17.9 percent of respondents think that seat position memory features are unnecessary, and 13.3 percent of people said they didn't need a CD or DVD player.
What are your thoughts on the popular automobiles in Japan this year? In the comments, let us know about the facilities you don't believe people don't need!