Ramen is considered an affordable, everyday food in Japan. A steaming bowl of noodles in savory broth is a comfort food staple. However, many ramen restaurants are struggling to stay afloat.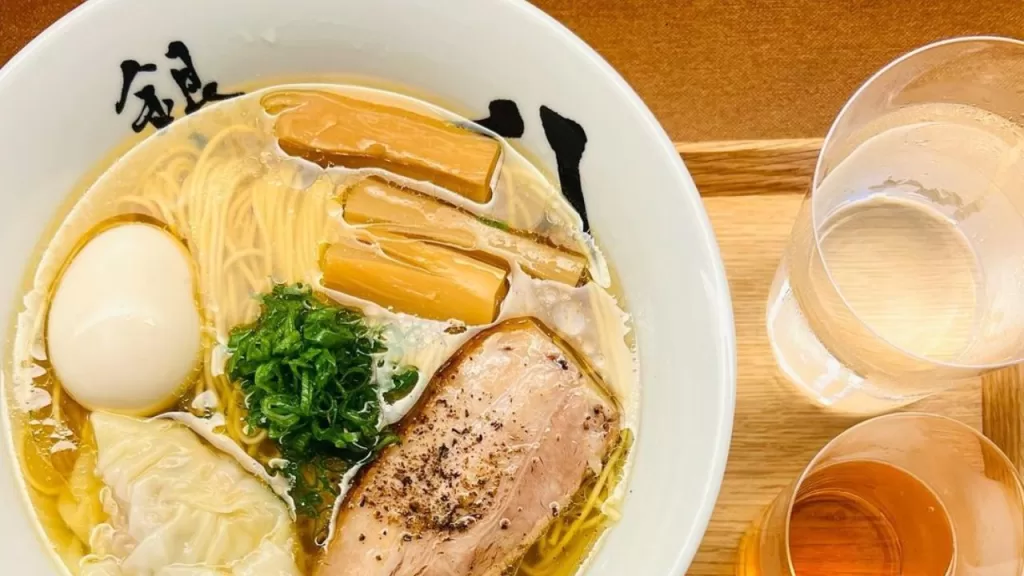 Rising costs for ingredients, rent, labor and more have cut into ramen shops' already thin profit margins. Pork, wheat noodles and other essential ramen ingredients have gone up in price. Restaurant rents and utility bills continue rising as well.
Despite this, most ramen shops are reluctant to raise prices. There is an expectation that ramen should be cheap. Even a small price increase could turn away customers. Some diners have already opted to buy pre-made ramen at supermarkets instead.
Caught between higher costs and static prices, many ramen restaurants are being forced to close down. The owners would rather shut their shops than sacrifice quality or value by raising prices. Each closure leaves a hole in neighborhoods where ramen shops anchor local food culture.
As more ramen restaurants board up, diners have fewer options for a steaming bowl made with care. The loss is cultural as much as culinary.
Supporting struggling ramen shops preserves this beloved food tradition. Customers who can afford it should consider paying a bit more when prices do rise. Leaving larger tips also helps. A few extra coins for staff show you care about keeping the ramen flowing.
With some community support, the ramen shops woven into daily life across Japan can overcome the current challenges. A bite of noodles and sip of broth at your favorite shop keeps its doors open. This ensures ramen remains an everyday pleasure for years to come.