Travel rewards credit cards can be tempting with their lucrative signup bonuses and seemingly endless perks. However, there are some significant dangers associated with these cards that every cardholder should be aware of.
We will explore the potential pitfalls of travel rewards credit cards and provide preventative measures to help you avoid racking up unnecessary debt or damaging your finances.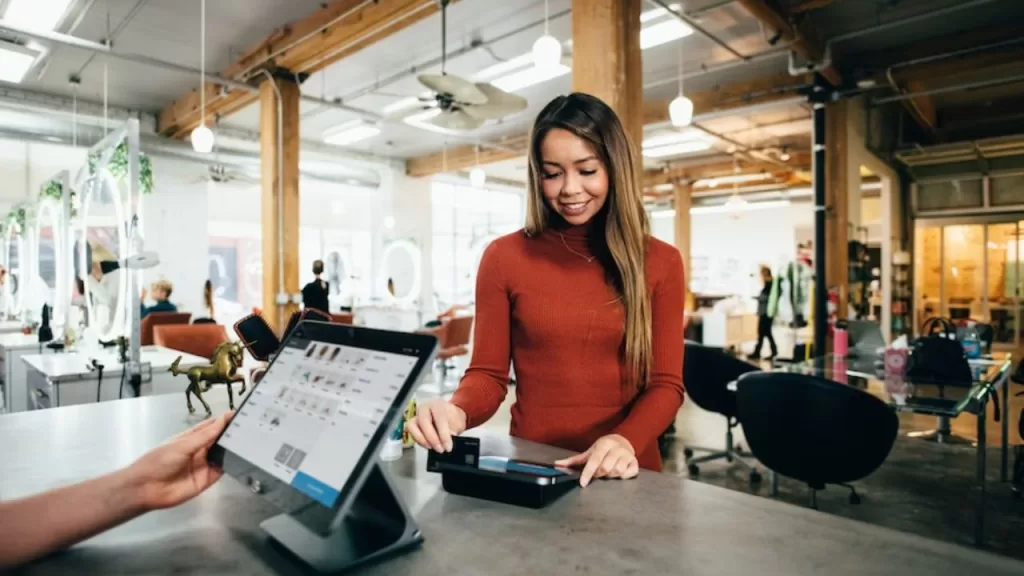 Limited Award Availability
The Problem: Limited Options for Your Dream Vacation
One of the main issues with travel rewards credit cards is limited award availability. Many airlines and hotels only offer a certain number of award flights or rooms at any given time, meaning once they're booked, you'll need to pay in cash if award availability is gone.
Prevention: Book Early and Stay Flexible
To increase your chances of finding available award flights or rooms, it's crucial to plan your trips well in advance and maintain flexibility in your travel dates. Keep an eye out for promotions or strategic use blackout periods when planning your trip.
High-Value Redemptions Are Rare
The Problem: Low Returns on Points Spent
One misconception about travel rewards credit cards is getting high-value redemptions consistently. In reality, such deals can be few and far between, with most cardholders not being able to score big-ticket redemptions like business-class or first-class international airfare.
Prevention: Look for Alternatives and Be Realistic
Instead of focusing solely on high-value redemptions, search for more attainable options that still provide a reasonable return on your points spent. While it's perfectly acceptable to dream big with your travel goals, setting realistic expectations for reward values can prevent disappointment or overspending.
Stricter Rules for Upgrades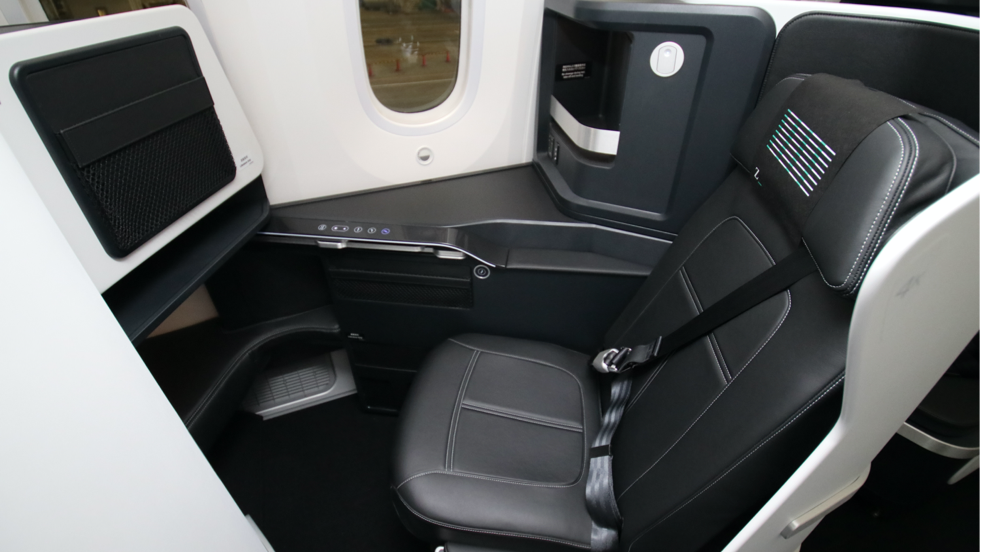 The Problem: Difficulty Upgrading Your Booking
A lesser-known drawback of using travel rewards points for bookings is stricter rules on upgrades. While cash-pay customers might be able to upgrade at any time, those using points often can only request upgrades during check-in, limiting available options.
Prevention: Know the Rules Ahead of Time
Before booking with points, familiarize yourself with each airline and hotel's specific policies on upgrades. This way, you'll be prepared for any limitations you might face when attempting to enhance your travel experience.
Travel Protections May Not Apply
The Problem: Ineligibility for Credit Card Protections
When booking with points, it's important to remember that credit card travel protections might not apply. These could include trip cancellation or interruption insurance, trip delay reimbursement, and lost luggage reimbursement.
Prevention: Review Your Credit Card Benefits Thoroughly
Go over your travel rewards card benefits and limitations regarding travel protections. If necessary, consider purchasing separate travel insurance to ensure adequate coverage while using award bookings.
Annual Fees Eating into Your Rewards
The Problem: Wasted Money on Annual Fees
Many travel rewards credit cards come attached to a hefty annual fee that can easily negate the value of any potential rewards earned if not utilized properly.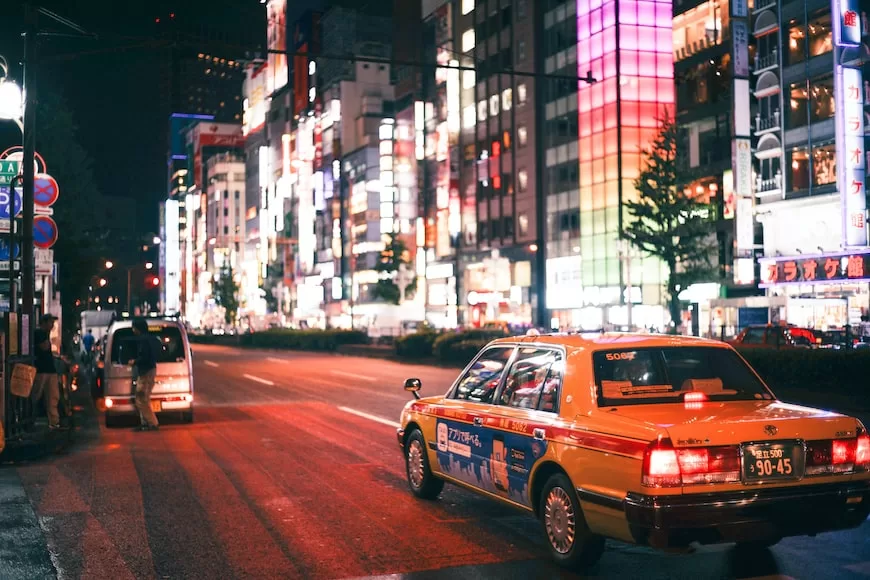 Prevention: Make Sure the Card Is Worth It
Before applying for a new travel rewards card featuring an annual fee, thoroughly analyze how much you'll be able to use the card and earn from its rewards. Ensure that your overall savings exceed the cost of the annual fee before committing.
High-Interest Rates Can Offset Rewards
The Problem: High APR Can Lead to Debt Accumulation
Travel rewards cards tend to come with high-interest rates or APR (Annual Percentage Rate). While this aspect isn't exclusive to travel rewards cards, consumers should still be wary about accumulating debt while chasing reward points.
Prevention: Pay Balances in Full Each Month
To prevent interest payments from negating your hard-earned rewards, always strive to pay off your entire credit card balance each month– thus avoiding interest charges altogether.
Devaluation of Rewards Points
The Problem: Losing Value Over Time
Rewards points can be devalued at any time due to changes in awards charts or rewards programs, making them potentially less valuable than they were previously.
Prevention: Keep an Eye on Program Changes and Use Points Strategically
Stay informed about any changes to rewards programs, and make an effort to use your points before they lose value. Also, consider diversifying your points across multiple rewards programs to minimize losses if one program's values change dramatically.
While travel rewards credit cards can provide significant benefits for frequent travelers, it's crucial to use them responsibly and be aware of potential dangers. With proper planning and regular monitoring of your spending, you can make the most out of travel rewards credit cards without risking your financial well-being.