Ryōgoku Nigiwai Festival
Experience the dynamic fusion of traditions and environmental consciousness at Ryōgoku Nigiwai Festival, where the vibrant celebration intertwines with the eco-friendly spirit of Earth Day Tokyo in Tokyo Events in April.
The Ryōgoku area in Tokyo's Sumida district is gearing up for its annual celebration, the Ryōgoku Nigiwai Festival. Slated to take place in late April 2024, the festival brings together culture, sumo, community, and food in a colorful array. The locality, known for being home to the Kokugikan Sumo Stadium and the Edo-Tokyo Museum, becomes a vibrant hub of community celebrations during this time.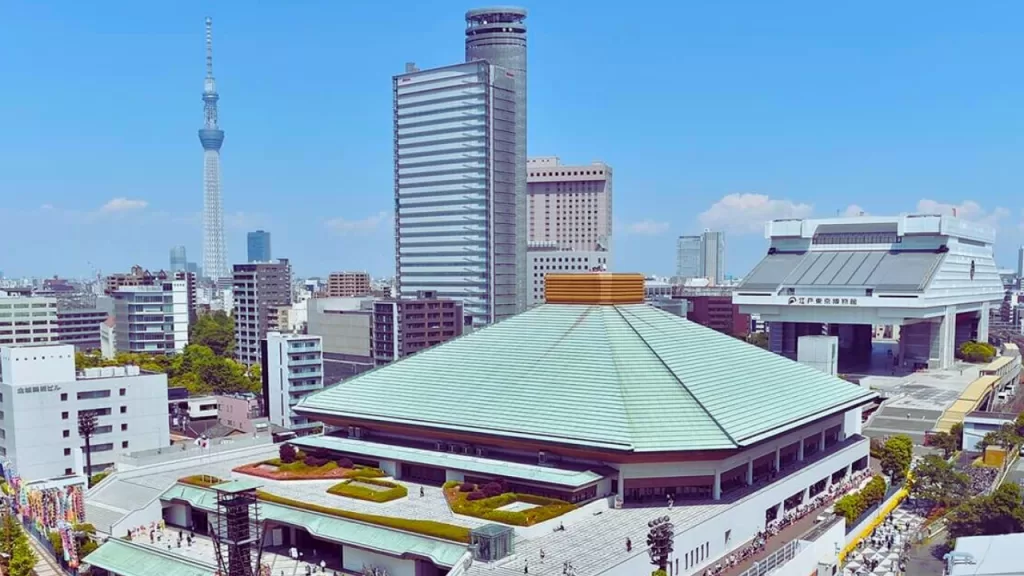 An Exploration of the Kokugikan Sumo Stadium
A highlight of the festival is open access to Kokugikan Stadium. For those unable to afford ringside seats to a live sumo tournament or for anyone who's never visited this iconic venue, the Ryōgoku Nigiwai Festival offers an absolute must-see opportunity.
Visitors can explore the stadium and get all the way down to where the sumo rings are located. The cheery sumo mascots roaming around for cuddles add charm to this immersive experience.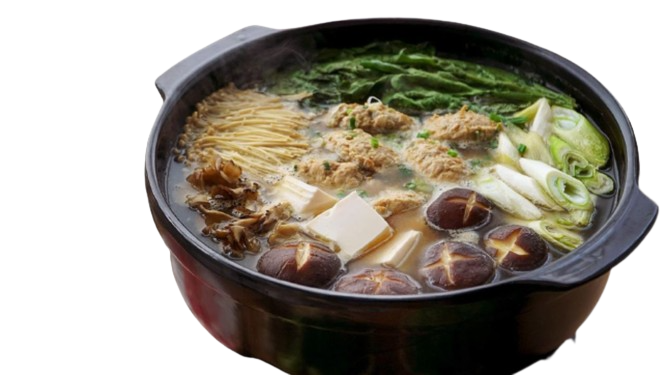 Chankonabe – A Taste of Sumo Life
In addition to indulging sumo culture through interaction with mascots and galvanizing the environment of Kokugikan Stadium. This hotpot dish is a daily dietary staple for sumo wrestlers. Offering a shared meal with a history steeped in the sumo tradition.
Multiple stalls selling Chankonabe dot the main street close to JR Ryōgoku Station, amidst businesses giving away prizes and staging several performances.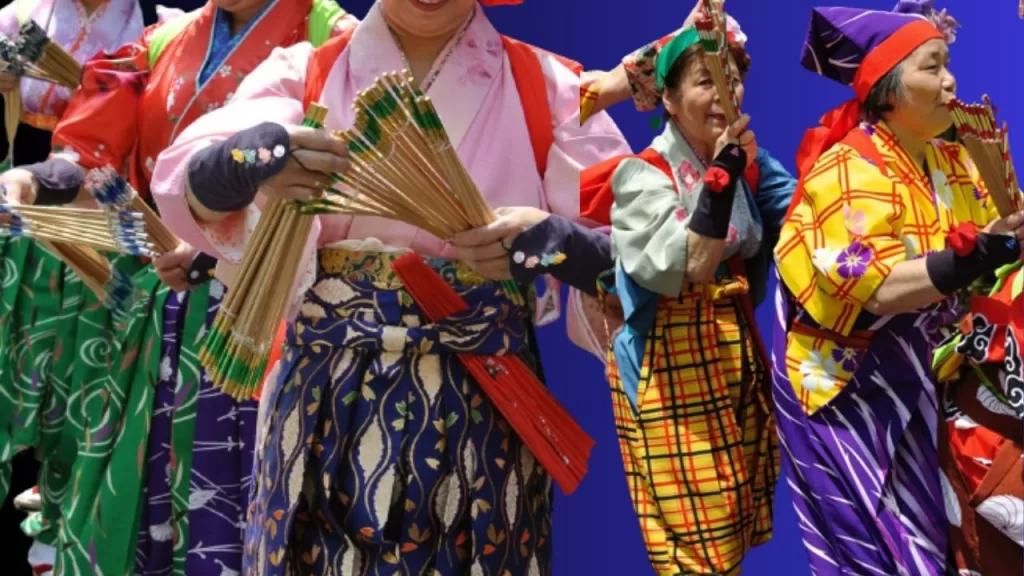 Performers Lighten Up JR Ryōgoku Station
A stage alongside JR Ryōgoku Station hosts various performers displaying their talent. From traditional taiko drummers intensifying the atmosphere with their rhythmic beats to beautifully attired kimono-clad singers performing majestic songs, there's no shortage of entertainment at this pulsating party.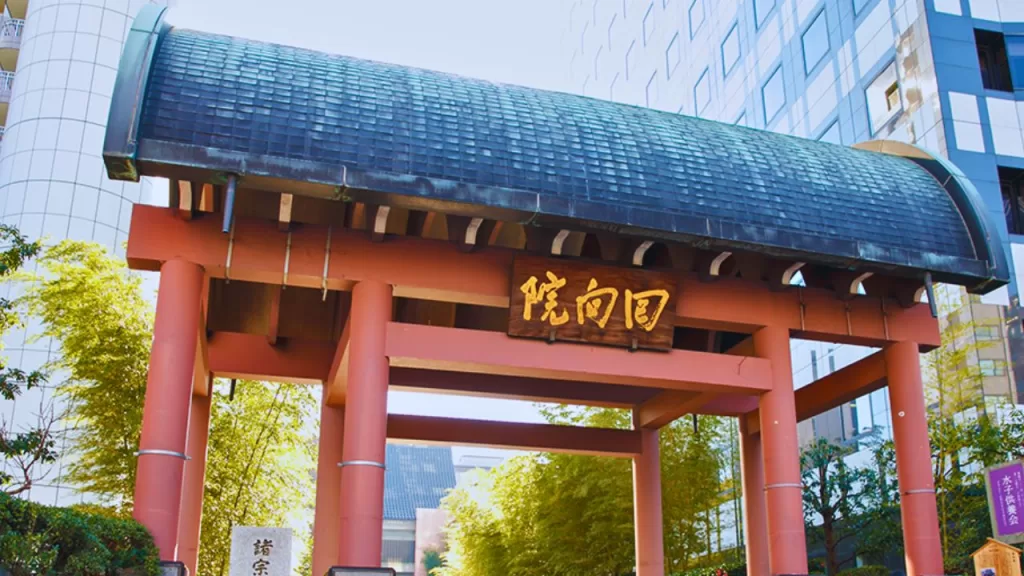 Ekoin Temple – A Fusion of Tradition and Community
At the end of this lively street lies Ekoin Temple, where more excitement awaits. The temple becomes a venue where older ladies dressed in vibrant costumes perform tricks using sticks fastened together – creating different shapes and patterns.
Visitors can enjoy monk-led services involving rhythmic drumming and chanting inside this sacred space. Those interested could participate in a traditional tea ceremony – an authentic way to experience Japanese culture firsthand. The temple grounds invite quiet exploration, with monuments dedicated to children and pets subtly placed amidst its serenity.
More Fun Just Around The Corner
Right next door to Ekoin Temple plays host to another stage featuring magicians, dancers, and jugglers, adding variety to the festive entertainment, so much so that even those unfamiliar with the Japanese language can find delight in these performances.
With multiple sights across various locations, including Edo Tokyo Museum and Sumida Hokusai Museum, taking part in this glorious celebration aligned with prosperity and flourishing (the term nigiwai encapsulates these sentiments), this festival boasts abundant experiences that cater to every enthusiast during Golden Week's first weekend.
If you are visiting Tokyo on this date – remember not just to explore Ryōgoku but truly live it during this fantastic community festival.