In Japan, Sunday evenings take on a somber tone as families across the country tune in to the long-running animated show Sazae-san. Airs every Sunday at 6:30 PM since 1969, the show has become a cultural institution depicting the everyday life of a cheerful housewife named Sazae and her eccentric family.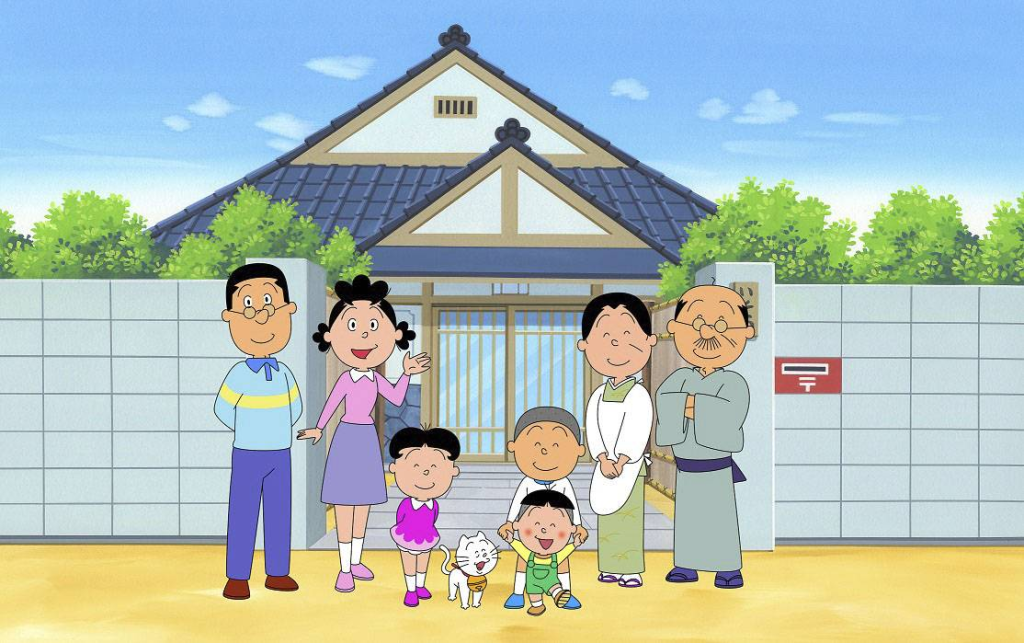 As the closing credits roll, many Japanese viewers are struck with a feeling called "Sazae-san syndrome" – a sense of melancholy that the weekend is coming to an end. This syndrome is so prevalent it has become ingrained in Japanese pop culture.
The origins of this feeling can be traced back to the origins of the show itself. Sazae-san first began in 1946 as a comic strip in a newspaper. The stories focused on mundane family life in post-war Japan. When it transitioned to an animated show on Fuji TV in 1969, the producers made a conscious decision to air it on Sunday evenings.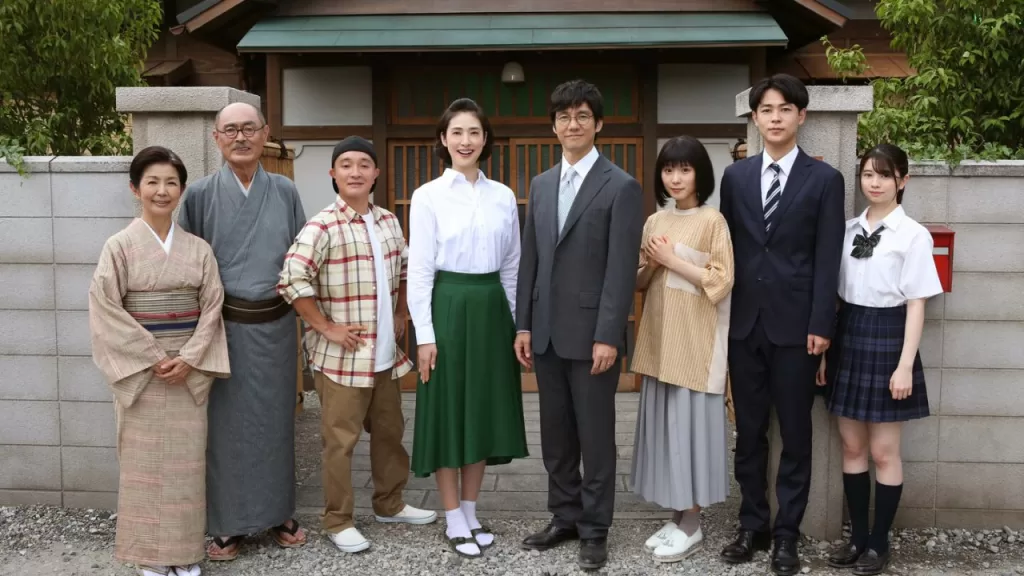 For over 50 years, this routine has continued. The show's lighthearted slice-of-life stories are a soothing way for families to wind down the weekend. But once it's over, the dread of Monday morning sinks in. While the stories are simple, the show has become a way for multiple generations to bond over shared cultural nostalgia.
Some viewers go so far as to avoid watching Sazae-san entirely to avoid the Sunday blues. But for most Japanese families, tuning in is a comforting constant in their lives. The show's familiar opening song and characters are a reminder that no matter how stressful work may be, there's always next Sunday to look forward to with Sazae and her family.