The mayor of Shibuya Ward in Tokyo has asked people not to come to the popular district on Halloween this year due to safety concerns over crowding.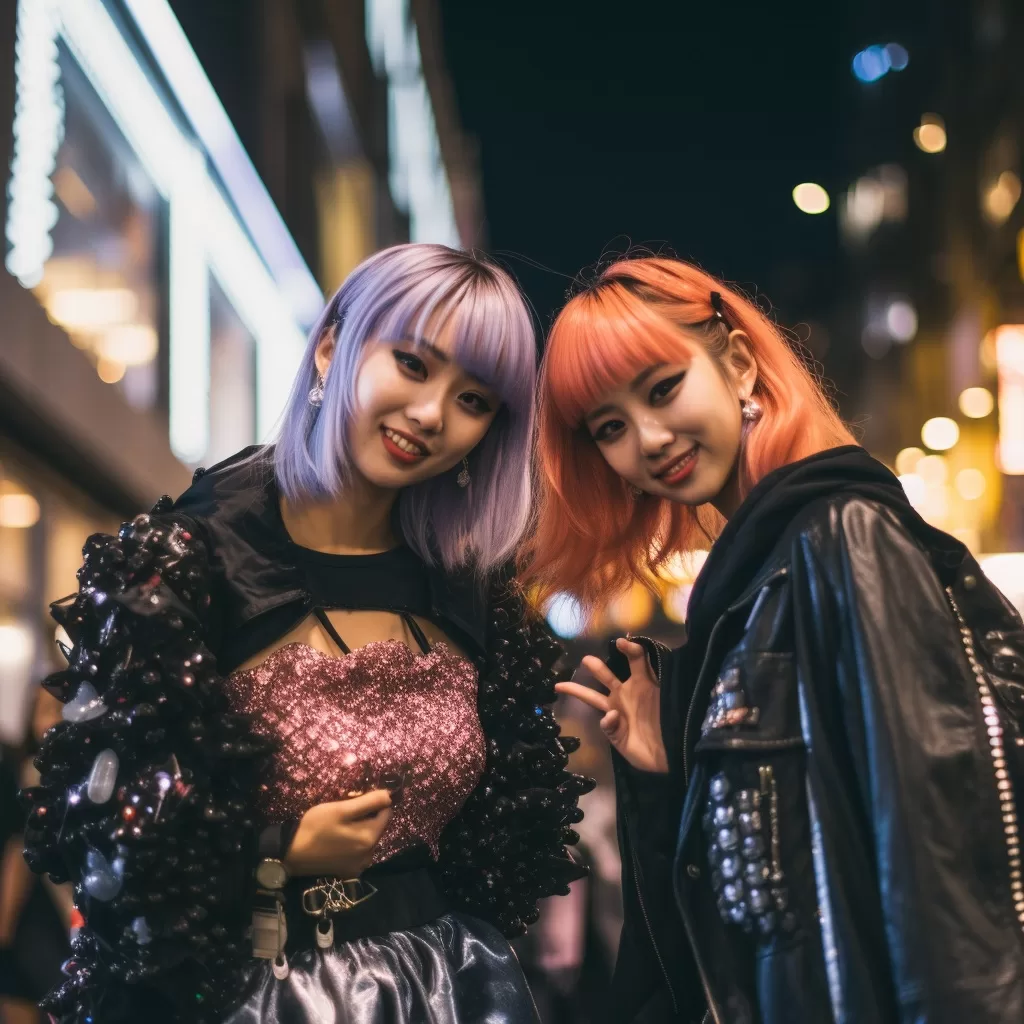 Background
Every year on October 31, large crowds of revellers, including many foreign visitors, converge on Shibuya for Halloween celebrations. The area around Shibuya Station and Center Gai street becomes packed with people in costumes drinking and partying late into the night.
Last year, an estimated over 500,000 people gathered in Shibuya on Halloween, despite requests from the mayor to avoid the area due to COVID-19. Rowdy behaviour, fights, and mountains of trash were reported as major issues.
Safety Concerns
At a press conference on October 5, Mayor Ken Hasebe said he does not want people to come to Shibuya "if they're only coming for Halloween", adding that the area is not meant to be a venue for a street party.
He warned that a catastrophic accident similar to the crowd crush that killed over 150 people in Seoul last year could easily happen in the crowded Shibuya streets. Excessive drinking and fighting also pose safety risks.
Crowd Control Measures
To discourage people from coming, the ward will ban drinking around Shibuya Station from October 27 to November 1. Stores will be requested to restrict alcohol sales prior to Halloween. Around 100 security guards will be deployed to maintain order.
Messaging for inbound visitors will be increased, urging them not to come just for Halloween celebrations.
Response from Residents
Many users expressed disappointment at the lack of planning by the ward to manage the large crowds expected on Halloween:
"They should have moved the whole thing to Yoyogi Park, set up a performer stage and kept it all contained there. Vendor licenses and sponsors would have paid for the whole thing."
"Instead of trying to organize something that will be safe, make money from it, or even move it to an organized event at Yoyogi park the message is "Don't come". Classic political solution."
Previous Years
The mayor of Shibuya also urged people to stay away in 2020 and 2021 during the pandemic, but large crowds still gathered on Halloween night. This highlights the challenges authorities face trying to deter revellers from coming without proper crowd control measures in place.
Should You Stay Away on Halloween?
While the mayor's request is understandable given the safety issues, critics point out that better planning and engagement with the community could turn the chaotic celebrations into a safe, profitable cultural event for residents and visitors alike. However, the ward currently seems focused on discouraging people from coming rather than exploring constructive solutions.