Los Angeles Angels star Shohei Ohtani was named the unanimous American League Most Valuable Player on Thursday night. The two-way phenom received all 30 first-place votes after putting together another historic season in which he excelled as both a batter and pitcher.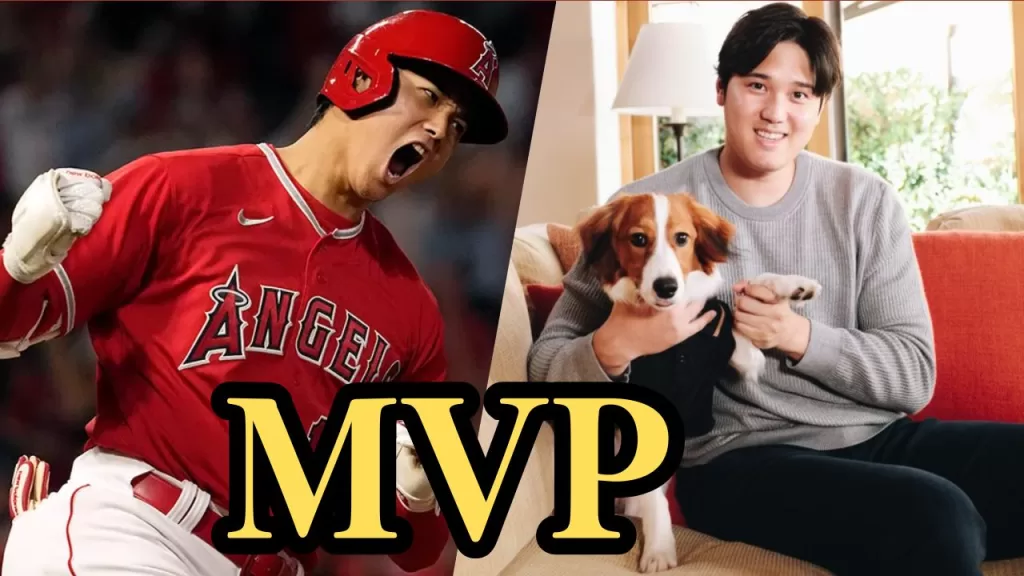 Ohtani hit .304 with 44 home runs and 95 RBIs at the plate, while also going 10-5 with a 3.14 ERA in 23 starts on the mound. It marked his second MVP award in the last three seasons (he finished second to Aaron Judge last season).
The 29-year-old Ohtani is now the prime focus of this MLB offseason as he hits free agency for the first time. Several teams have already been linked to the Japanese superstar, who underwent elbow surgery in September and is not expected to pitch next season.
The Chicago Cubs, Los Angeles Dodgers and San Francisco Giants appear to be the most aggressive early suitors for Ohtani. The Cubs finished just shy of the playoffs this year and seem intent on making a big splash. Meanwhile, the Dodgers provide Ohtani the opportunity to stay in Southern California but join a perennial contender. The Giants also narrowly missed out on signing Aaron Judge last year and want to land a superstar.
Other potential landing spots include the Texas Rangers, who just won the World Series and have a "blank checkbook" for Ohtani, according to ESPN's Buster Olney. The Seattle Mariners and New York Mets have also been linked to Ohtani. Even a return to the Angels remains possible, though Ohtani seems determined to play for a winner.
Wherever Ohtani signs, his new team will be getting one of the most talented and marketable players that MLB has ever seen. For now, Ohtani's free agency promises to be the story of the offseason.