In a quiet corner of Tottori Prefecture lie the crumbling remains of the Taikyuji Station, a relic of a vanished era in rural Japan.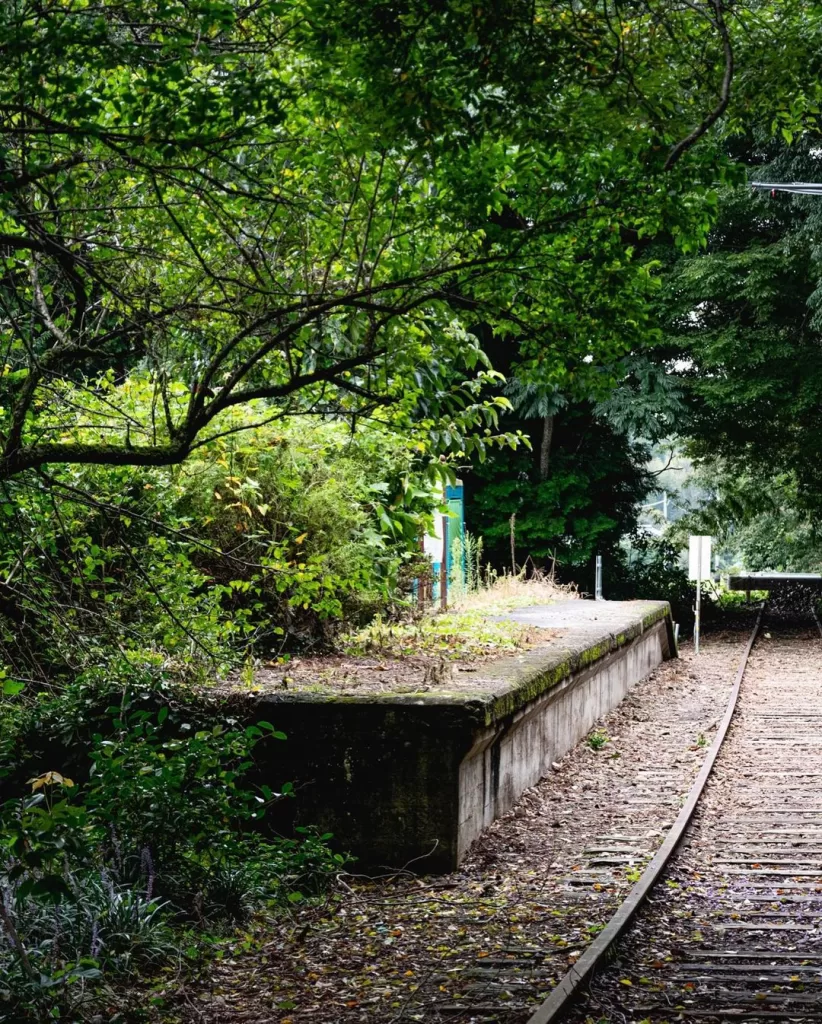 The small train station was opened in 1923 as part of the Kurayoshi Line built to connect remote mountain villages. Back then, Taikyuji Station served as a vital transportation hub for farmers and merchants in the area. Its platforms bustled with activity as people exchanged goods and went about their daily lives.
But over time, as roads improved and cars became more common, ridership on the local railway steadily declined.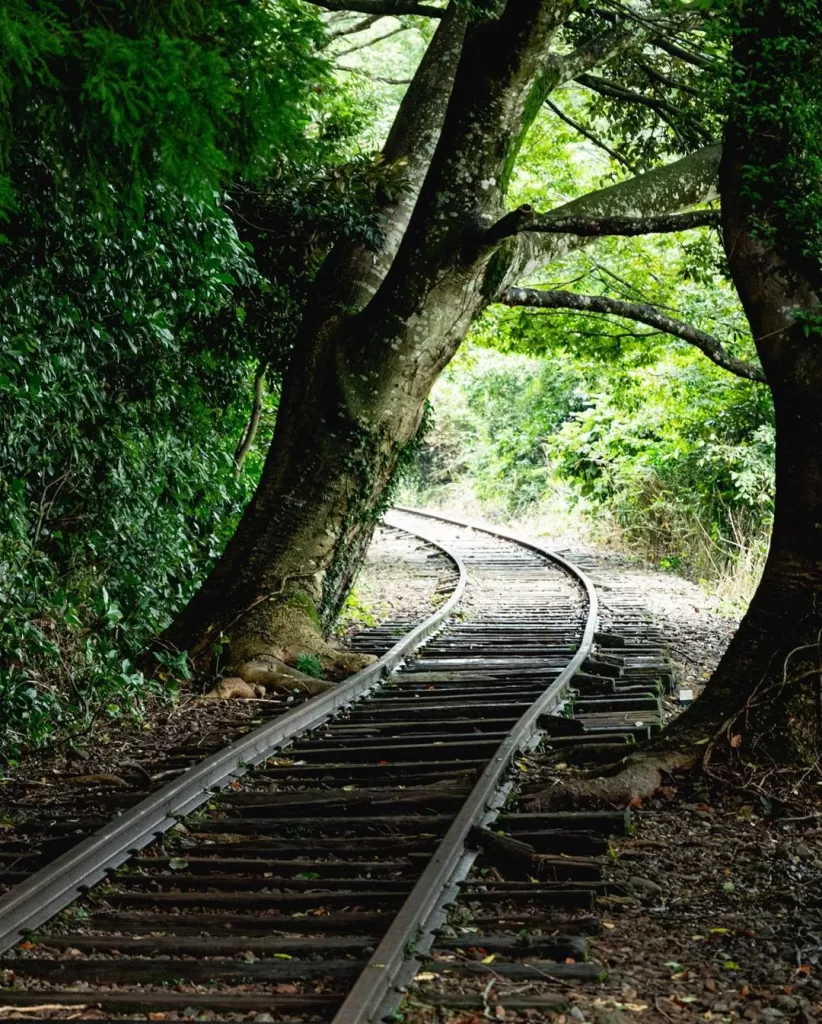 By the 1970s, only a handful of passengers passed through the Taikyuji Station each day. Japanese National Railways finally closed the unprofitable Kurayoshi Line in 1985, abruptly pulling up all its tracks.
Yet while other stations were demolished, the Taikyuji Station was left standing, slowly being reclaimed by nature. Today, visitors can explore this forgotten ruin nestled in the mountains.
The iconic station sign still points towards long-gone trains. Moss covers the abandoned concrete platforms which once pulsed with life. Walking along the forgotten railbed transports one back to the Taikyuji Station's glory days.
Rediscovered as a Tourist Site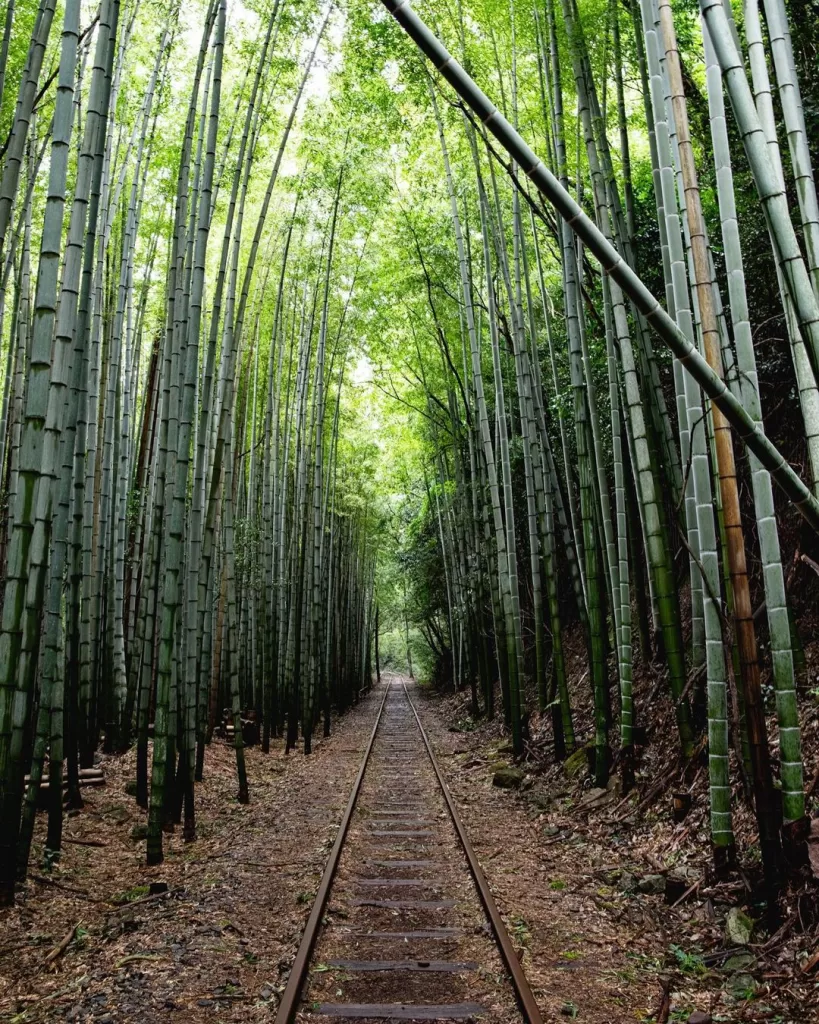 For decades after its closure, the Taikyuji Station sat in quiet decay. But in 2007, it was rediscovered by a local tourism group and transformed into a unique attraction. Adventurous visitors are drawn to the rural ruins, like stepping into a nostalgic black-and-white photograph.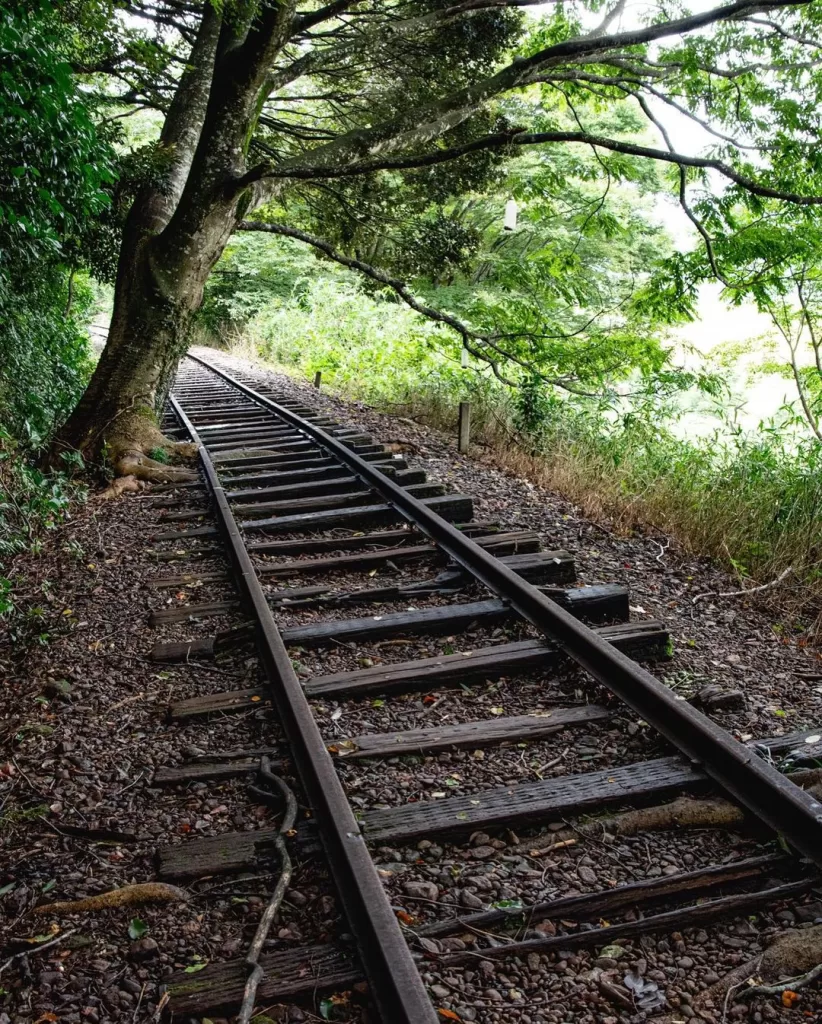 The Taikyuji Station makes for a perfect stop while hiking through the surrounding mountains. Nearby, the old Kurayoshi Line railbed has been converted into a walking trail passing through sleepy villages, forested valleys, and abandoned tunnels.
To reach the ruins, take the highway to Tottori or Matsue, then head into the countryside. The Sekigane parking area provides free access to the hiking trails. The Taikyuji Station stands as the picturesque highlight along the route, evoking wistful memories of Japan's lost rural past.