The clickity-clack of the roulette wheel was music to Terry Watanabe's ears. He watched intently as the dealer spun the wheel and sent the little white ball bouncing around the rim.
Terry had most of his fortune riding on black 22. When the ball finally dropped into the black 22 slot, Terry let out a victorious whoop. The thrill of winning never got old.
Terry's ancestors had a long history of beating the odds. His father Harry immigrated from Japan in the 1920s and started a wholesale novelty business in the American heartland.
Through grit and vision, Harry grew Oriental Trading into a thriving national company that supplied carnivals and party stores across the country. Terry inherited his father's entrepreneurial spirit and business acumen. At just 20 years old, he took over as CEO and expanded the catalog business into a $25 million a month powerhouse.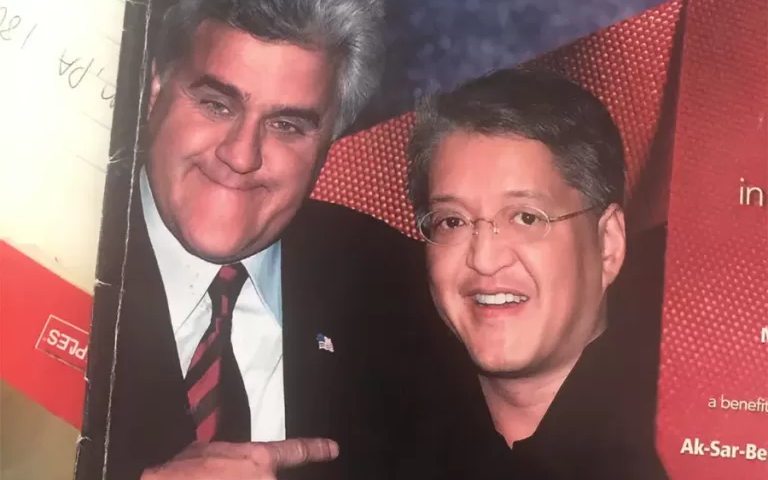 From Business Success to the Lure of Leisure
But after two decades of toil, Terry was burnt out. He cashed in his stake in the family business and looked forward to an early retirement filled with philanthropy and fun. The Watanabe family wealth was his key to access the high life.
Terry pampered himself with a lavish mansion in Omaha and set up a charitable foundation. He donated generously to cancer research and other worthy causes. But it wasn't enough. The idle hours still dragged by.
The Downward Spiral: Terry's Descent into Gambling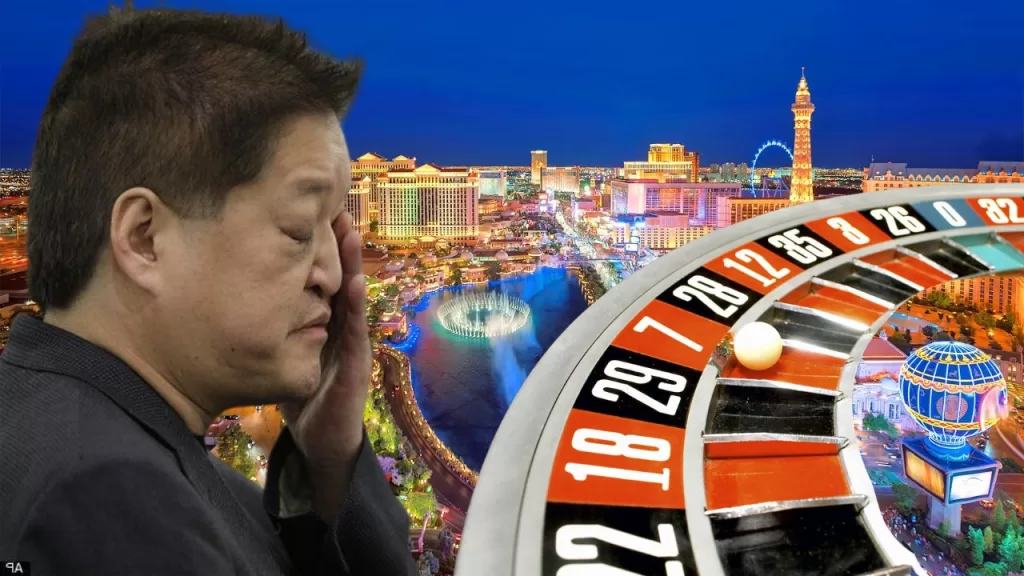 Terry soon turned to the lure of the nearby casinos over the border in Iowa. He started small, casually betting at tables with modest limits. But once the gambling bug bit, Terry's wagers grew bolder. The more he bet, the more thrilling it became.
The casino hosts encouraged his appetite for risk and rewarded him handsomely for his play. As one of their whales, the casinos were happy to comp him the finest suites, meals, and entertainment. This special treatment only fueled Terry's sense of invincibility.
Vegas Highs and Lows: The Peak of Terry's Gambling Addiction
In 2005, Terry took his high stakes act to Vegas. He connected with Steve Wynn, the casino mogul who promised Terry even more extravagant perks and incentives.
But within a year, Wynn grew alarmed by Terry's excessive gambling and drinking. He worried Terry was on a dangerous path and banned him from the premises.
No matter – Caesar's Palace welcomed him with open arms. Eager to land the whale from Omaha, they designed a Chairman's Club tier just for Terry with the most elite privileges.
He was assigned personal handlers to indulge his every whim 24/7. They plied him with cases of $200 vodka and looked the other way when he drunkenly frittered away millions in marathon binges at the tables.
The Fall: Terry Watanabe's Loss and Redemption
Over three years, Terry's epic run brought in 20% of Caesar's revenue. But behind the scenes, Terry was crumbling. He lost $204 million – more than anyone in Vegas history. When he finally hit bottom, the casino allowed him to take out a $17 million loan to keep gambling, even as he was clearly unraveling.
It was only when Terry's family visited for Thanksgiving in 2007 that the magnitude of his losses came to light. He had blown through his entire fortune in less than a year. Terry sold his mansion in a futile attempt to recover. But the spell of Vegas was too strong. He soon gambled away the last of his cash.
By 2008, Terry was bankrupt and owing Caesar's $14 million in gambling debts. The casino filed criminal charges against him. Terry shot back with a lawsuit accusing the casino of plying him with alcohol and enabling his addiction. After a protracted legal battle, both sides dropped their claims.
But for Terry, the damage was done. His fortune and family legacy built up over generations was wiped out in a dizzying spiral of addiction. His cancer diagnosis in 2017 left him destitute and begging online for help with medical bills.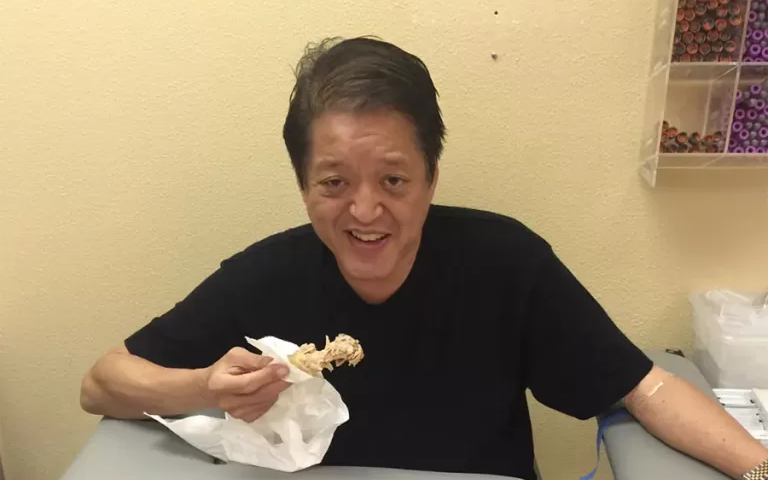 Despite hitting rock bottom, Terry took accountability for his actions. In his old age, he hopes to redeem himself by sharing his cautionary tale so others don't repeat his mistakes.
Terry's story illustrates how people with the brightest futures and most abundant resources can still fall victim to vice. His is a lesson we all must heed on how fragile our hold on prosperity can be.