Japan is a popular destination for students pursuing a Bachelor's, Master's, or Doctorate. One of the main advantages of studying in Japan is the opportunity to learn English and practice basic Japanese language studies. In addition, contrary to popular belief, many courses are available in Japan, such as technology, engineering, business, and humanitarian studies.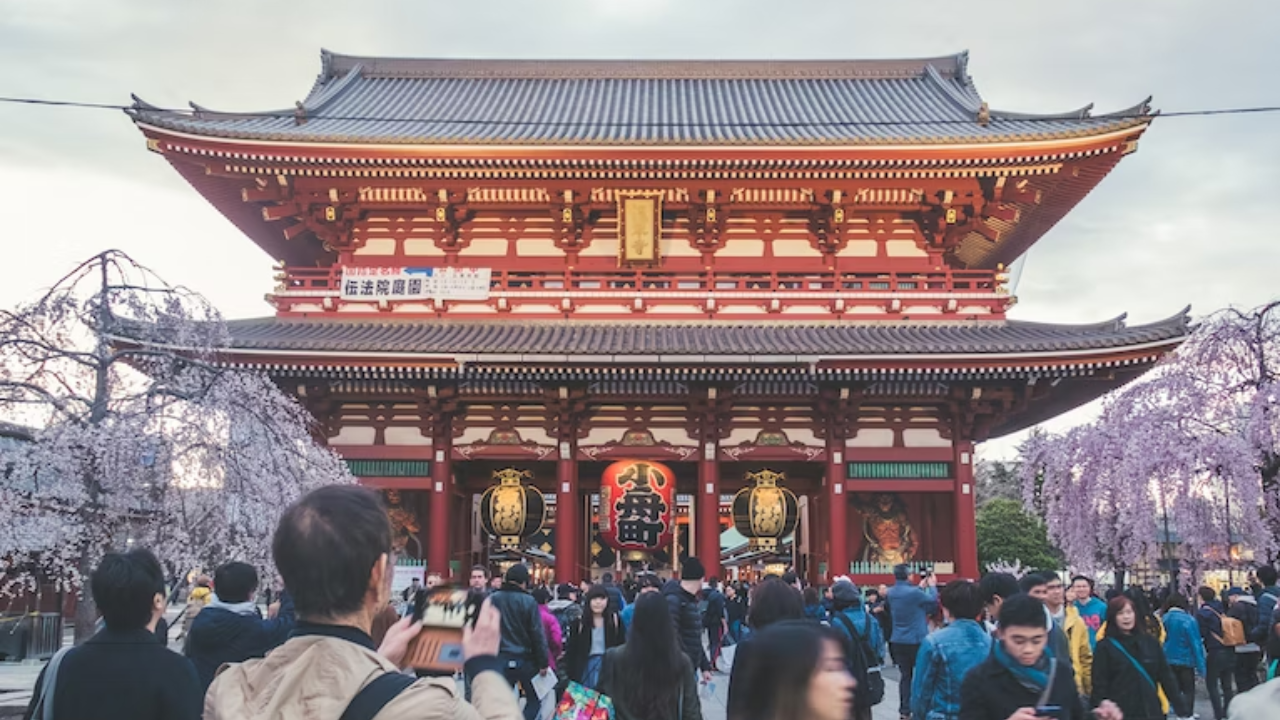 When considering a course, students must remember to factor in the cost of a student visa, student housing, and other related expenses. Most universities in Japan are willing to help students with their challenges as long as they contact the school in advance. Here are some essential things to consider before studying in Japan.
Fluent Japanese Not Required
Many universities in Japan offer courses taught entirely in English, such as Waseda University, which offers over fifteen courses in English. Students may need to use Japanese when booking housing or transportation, but they can always contact their university for help.
Affordable Courses
The cost of courses in Japan is often lower than in the United States. For example, engineering or data science courses cost around $17,000 annually. At Waseda University, the average student spends around $15,000 per year on tuition, housing, phone, and utilities.
Student Insurance
Students should discuss insurance with their university when submitting their applications. Most Japanese schools will also ask for a personal statement, academic transcript, graduation certificate, valid test scores, two recommendation letters, and a photocopy of identification documents. Insurance typically covers 70% of health-related expenses, while the university covers the rest.
Apply Early
Japanese schools usually require students to apply six months in advance to make sure everything goes smoothly with the student visa. This also allows students to ask questions and get help with housing and work permit processing.
Join Student Clubs
Exchange students in Japan can join local clubs to explore the culture and make friends. Most locals are friendly and willing to help, but it is essential to respect their privacy.
Learn About the Culture
Before applying, students should learn about Japanese traditions and etiquette. This will help them communicate with professors and fellow students and avoid culture shock.