While Tesla dominates the global electric vehicle (EV) market, Japan's best-selling EV is not a luxury sedan but a tiny, affordable "kei" car.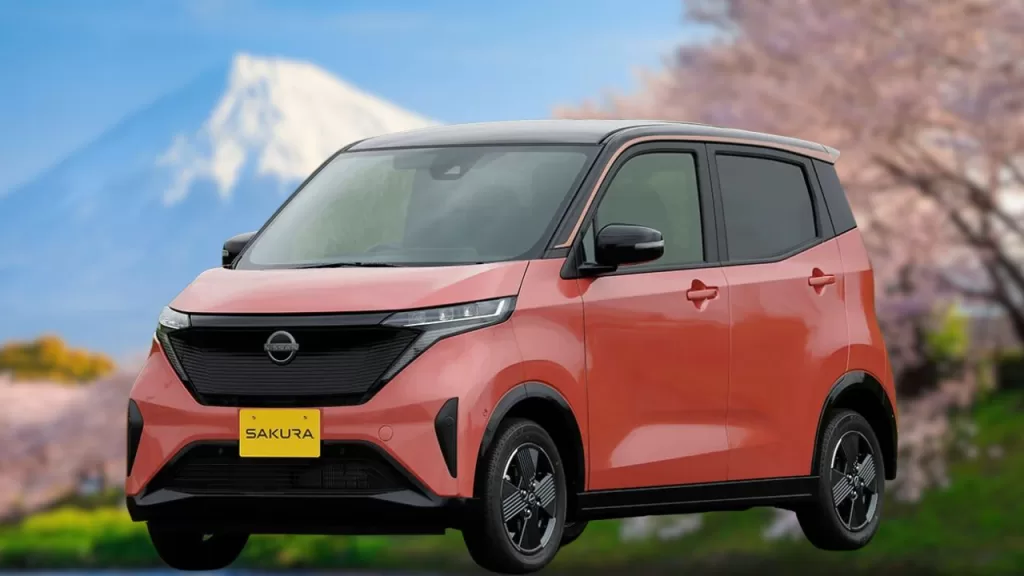 According to data compiled by Bloomberg, the Nissan Sakura is the top-selling EV in Japan this year. The Sakura, which retails for around $13,000, is a pint-sized four-wheeler measuring just 11 feet long. It was jointly developed by Nissan and Mitsubishi Motors and sold under different model names by each automaker.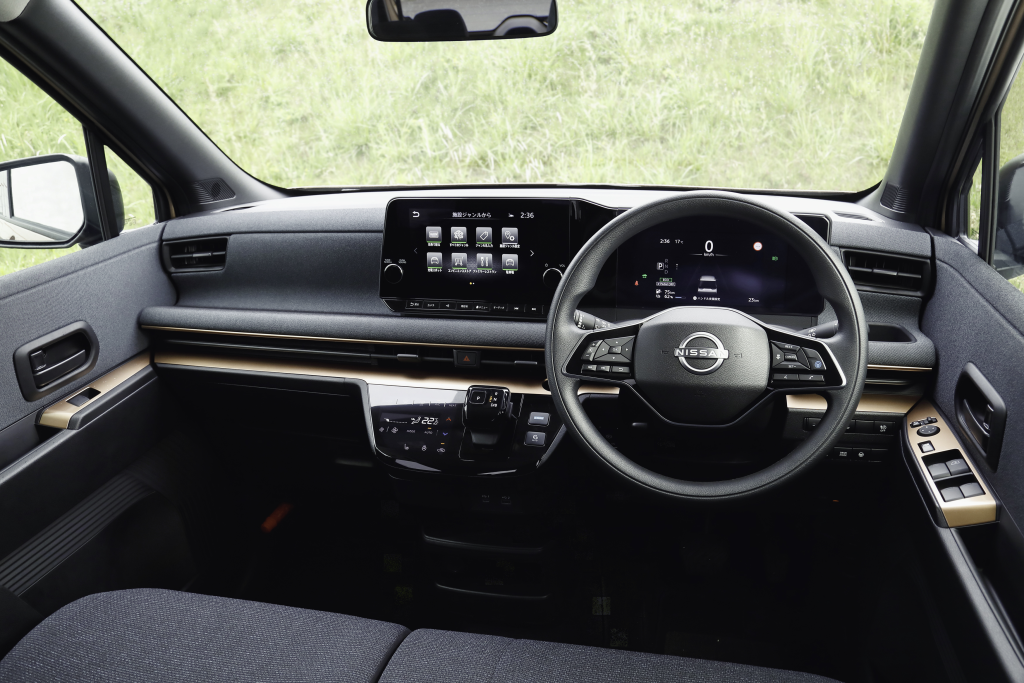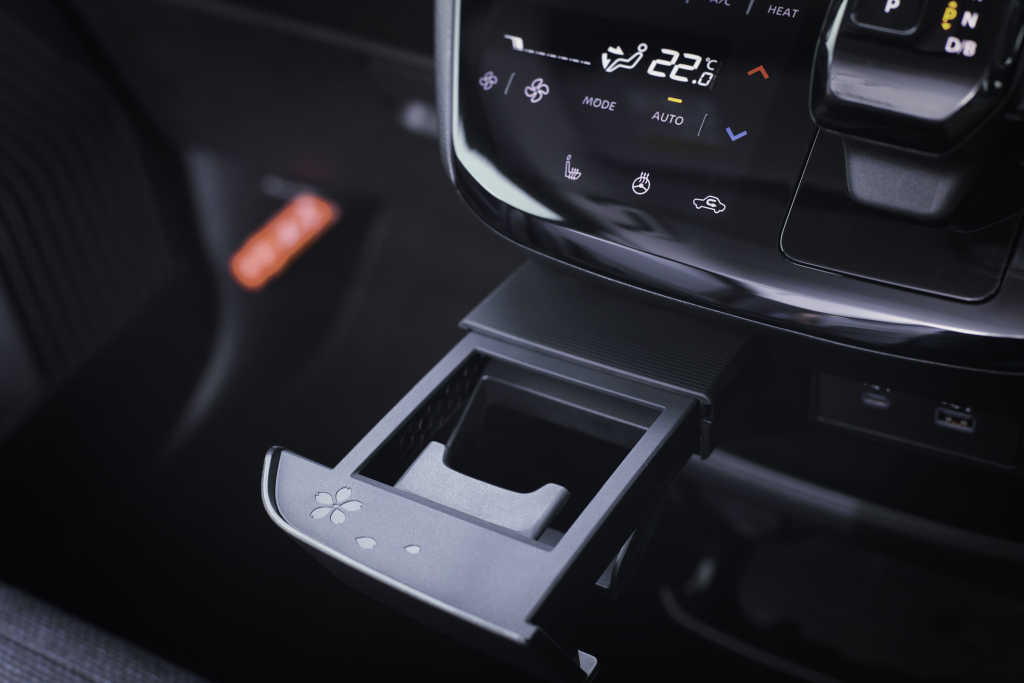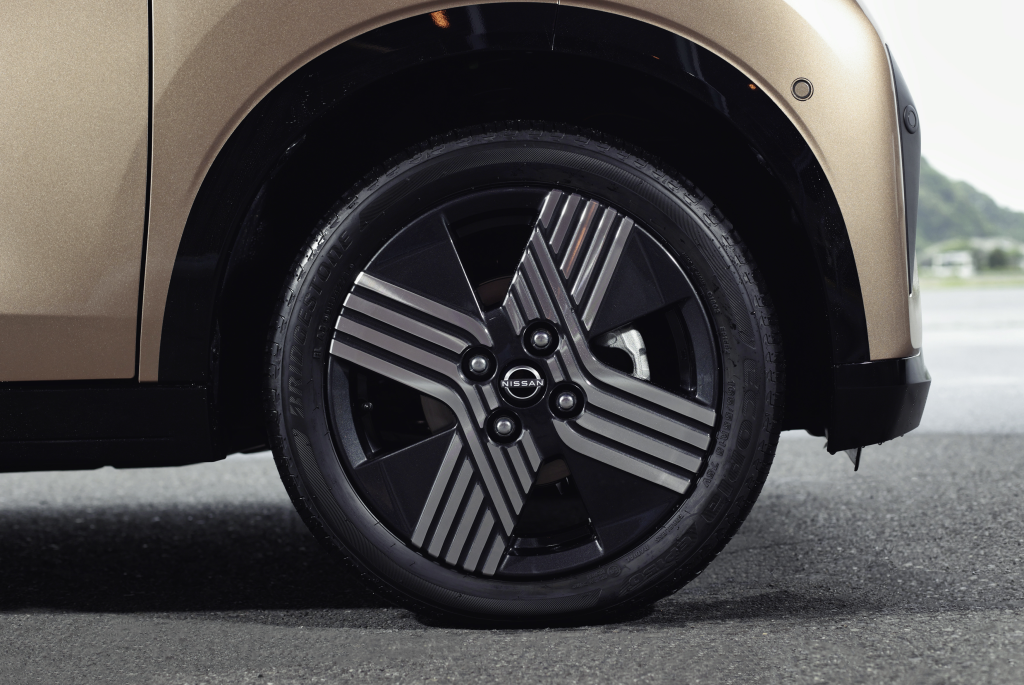 So far in 2023, Nissan and Mitsubishi have sold over 35,000 units of the Sakura and its sister model, representing about half of EVs sold in Japan. By comparison, Tesla has lagged far behind in the Japanese market with its larger and more expensive sedans.
The popularity of the Sakura demonstrates how small, affordable EVs designed for local driving conditions can find success in ways that pricier, flashier models cannot.
Kei cars like the Sakura are a uniquely Japanese phenomenon. Their compact size allows them to squeeze down narrow roads and fit in tiny parking spaces. Their engine displacement and dimensions adhere to strict kei car regulations, making them exempt from taxes levied on larger vehicles.
With a base price of $13,000 including government subsidies, the Sakura is an economical option accessible to mainstream buyers. Its modest 180 km range suits local commutes and errands. An overnight charge from a regular home outlet gives it enough juice for daily needs.
While the Sakura can only reach speeds of 130 kph, its electric motor provides peppy acceleration that belies its diminutive size. Inside, drivers get a surprisingly roomy interior akin to a regular car.
Beyond affordability and maneuverability, the Sakura taps into Japan's well-established kei car culture. These mini runabouts are most popular outside big cities where public transit is limited. Rural drivers appreciate their low operating costs and tax savings.
The Sakura's success demonstrates that one size does not fit all in the global transition to EVs. As automakers aim to electrify their lineups, they must consider how to tailor offerings to match local lifestyles and infrastructure.
What wins over buyers in America or Europe may differ vastly from choices that resonate in Asian markets. Automakers should not overlook the sales potential for properly designed small EVs in many countries.
Affordable kei trucks have even spawned a niche fanbase in rural America, where their tiny size and thrifty operation make them suitable for farms, ranches and small businesses. As startups follow their lead with electrified mini trucks, this micro-mobility segment could open new pathways to EV adoption.
While the Sakura itself is not sold outside Japan, its leading status spotlights how smart, small-scale design can overcome high prices and range anxiety. Global automakers would do well to take notes as they transition their model lineups. By putting practicality and affordability first, tiny EVs like the Sakura point the way to a more inclusive electric future.