The renowned teamLab Borderless digital art museum is set to reopen in February 2024. It will be in a new location in the Azabudai Hills complex in central Tokyo. The museum closed its previous Odaiba location in August 2022 ahead of site redevelopment.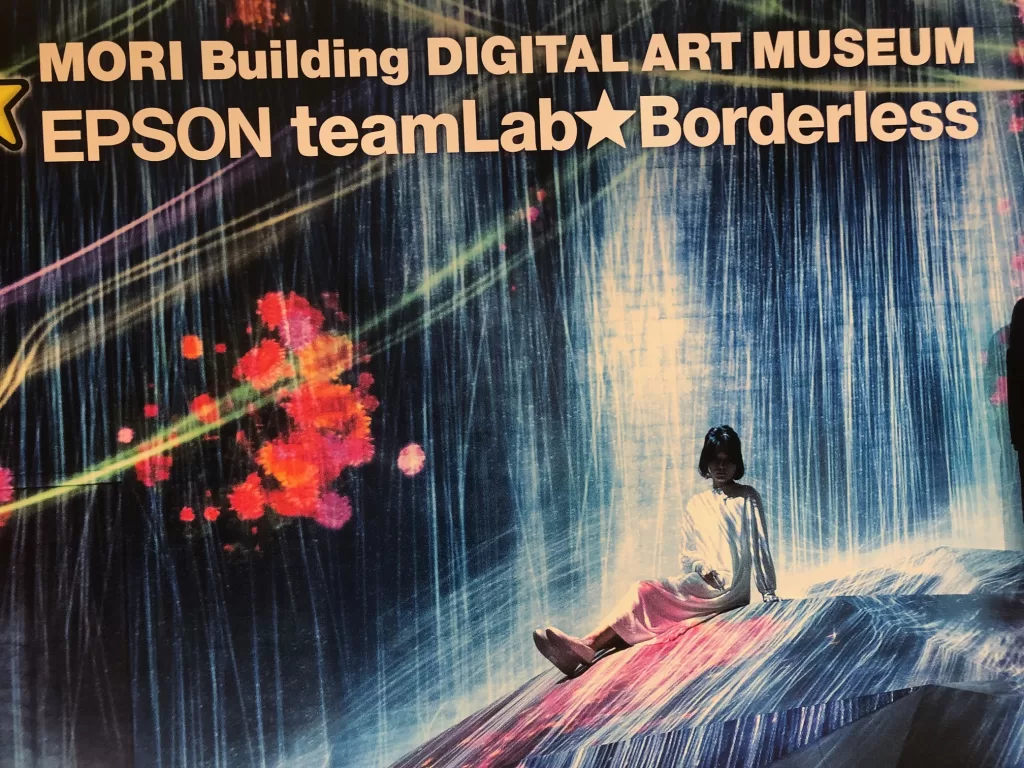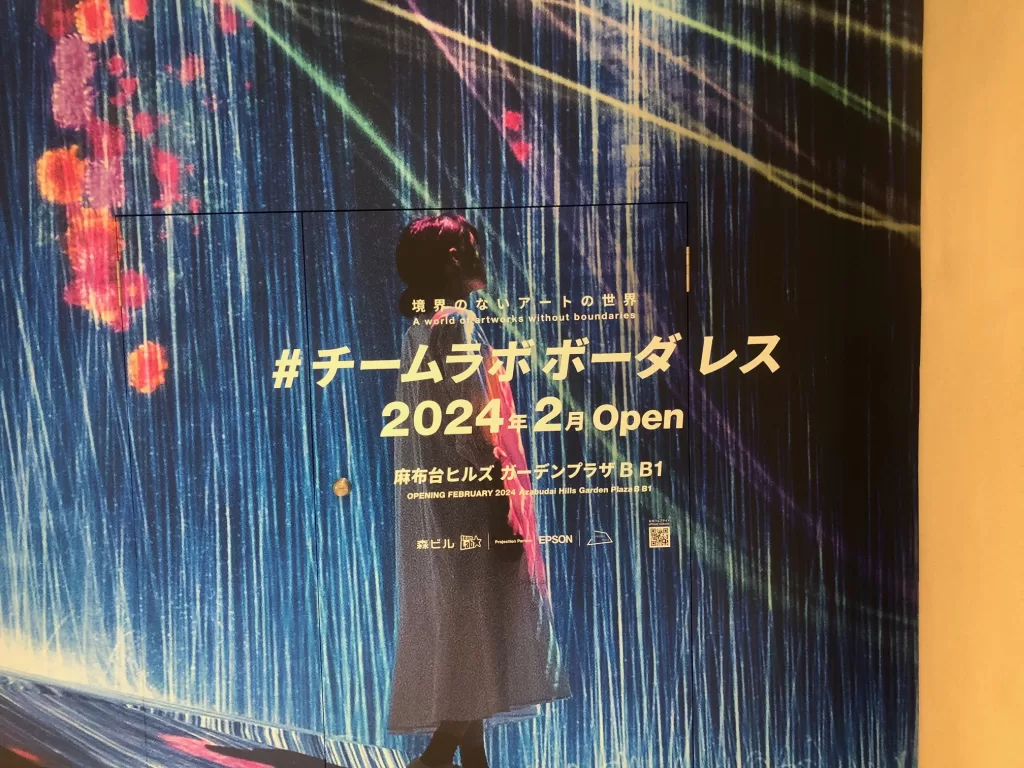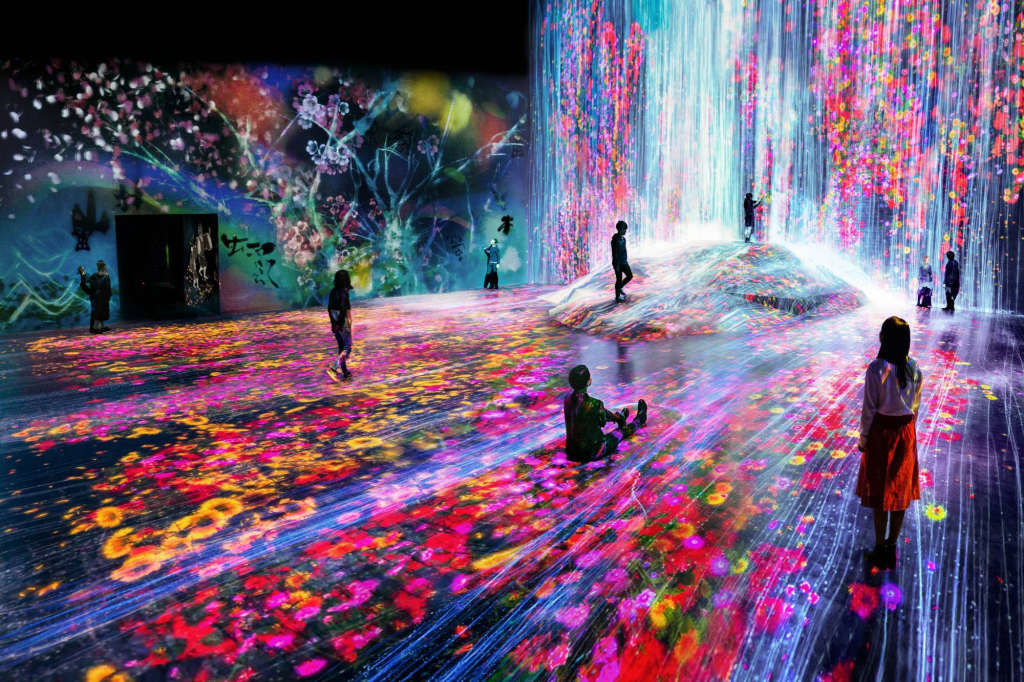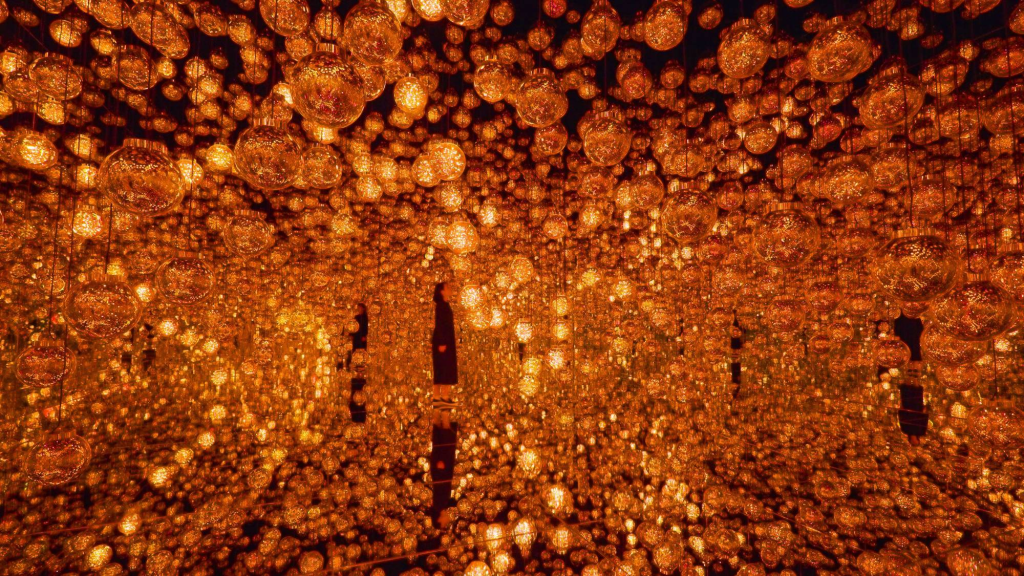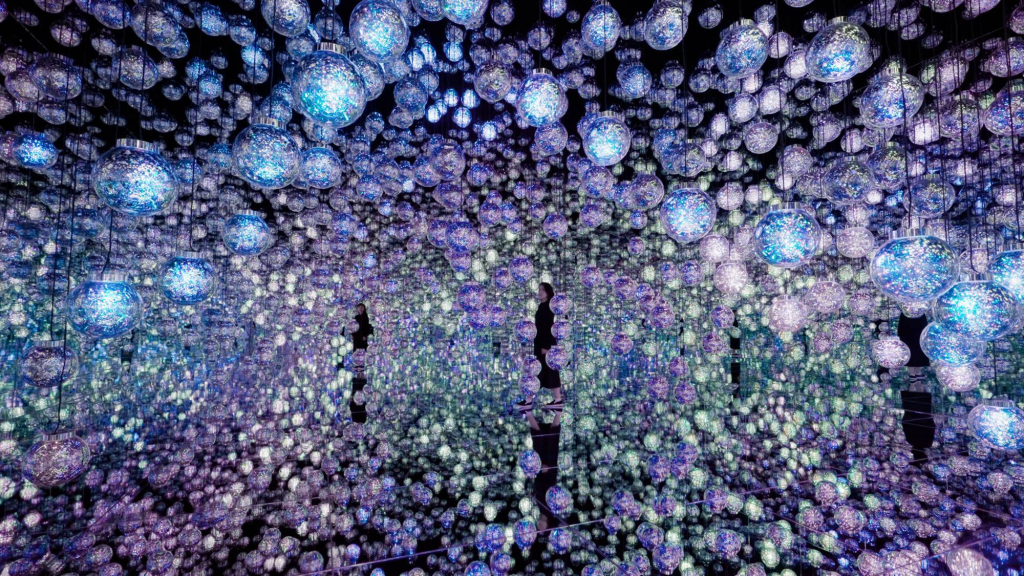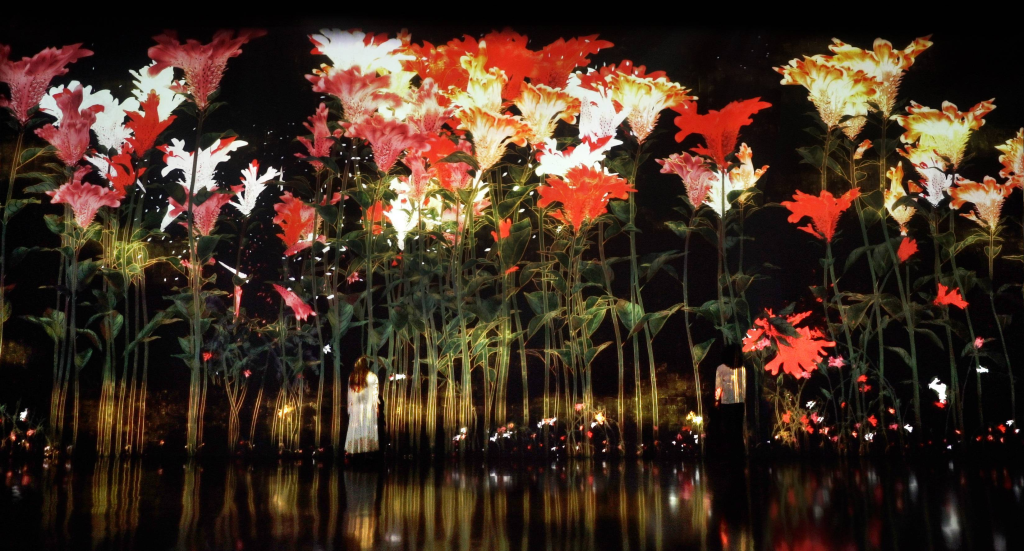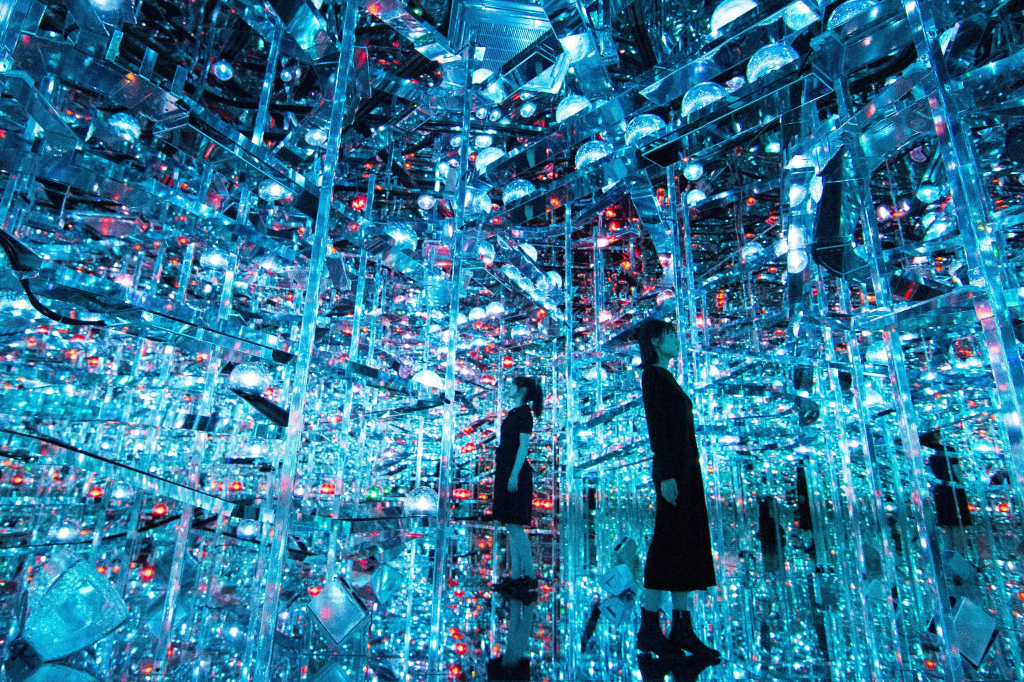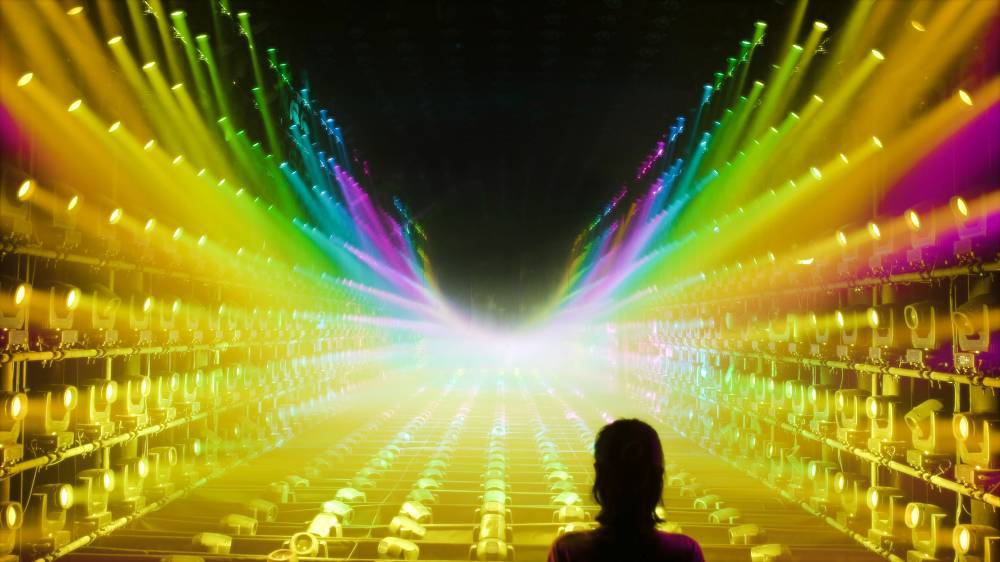 The new location will take over the basement level of the Garden Plaza B building in Azabudai Hills. The complex is a newly redeveloped district by Mori Building. It mixes residential towers, offices, a school, and retail spaces.
TeamLab Borderless originally opened in summer 2018. It set a world record in 2019 for most visited single-artist museum. Over 2 million annual visitors from 160+ countries visited. The new location aims to recreate the magic of the original.
Several new artworks will debut at the reopened museum. One is the 'Bubble Universe' installation. It features light-filled spheres creating a shimmer effect. Another is 'Megalith Crystal Formation' with 'Flowers and People' and 'Black Waves' artworks.
The art explores concepts like perception, existence and how humans view the world. It's part of teamLab's 'Existence in Perception' project. The art changes based on visitor behavior for a unique experience.
Other interactive digital installations will also be featured. The reopen aims to create a new viral sensation and social media destination in Tokyo. An exact opening date is still to be set.
teamLab Plants Extended
The teamLab Planets museum will remain open through 2027 now. It was originally set to close at the end of 2023. This means visitors can see two different teamLab locations for the next few years.