Traveling to Japan doesn't have to break the bank, especially with the rise of budget airlines offering affordable routes into the country. For savvy travelers looking to explore Japan, finding the right airline can make all the difference. Here are the best budget international airlines that fly into Japan, ensuring you can save on your journey without compromising on the experience.
1. Peach Aviation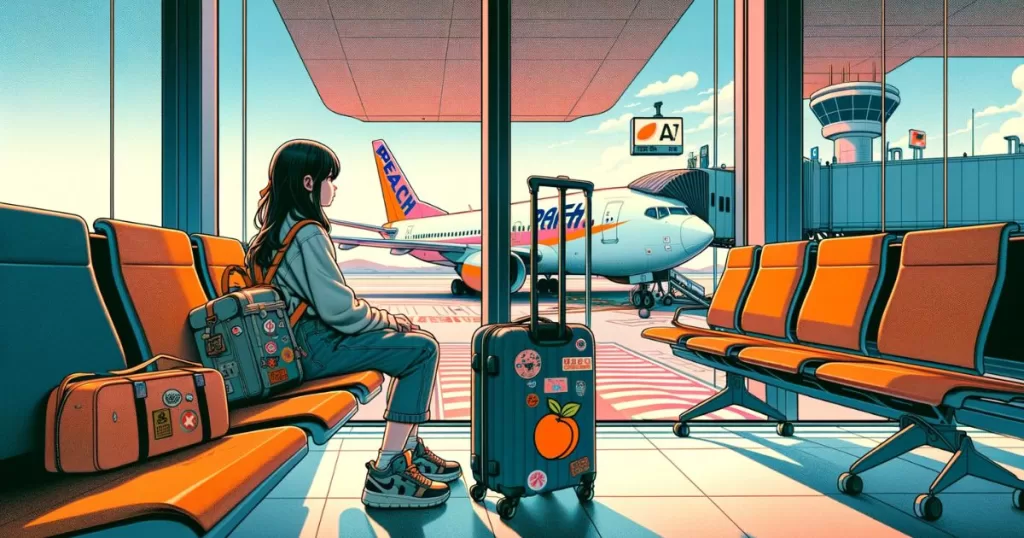 Pros: Peach Aviation stands out as Japan's pioneering low-cost carrier, offering an extensive network of routes within Japan and across Asia. Their competitive pricing and frequent deals make them an attractive option for budget-conscious travelers.
Cons: As with many budget airlines, additional fees for baggage and onboard services can add up, and legroom can be limited for longer flights.
Summary: With its vibrant branding and customer-centric approach, Peach Aviation is your go-to for affordable flights into Japan, providing a seamless travel experience without the hefty price tag.
2. ZIPAIR Tokyo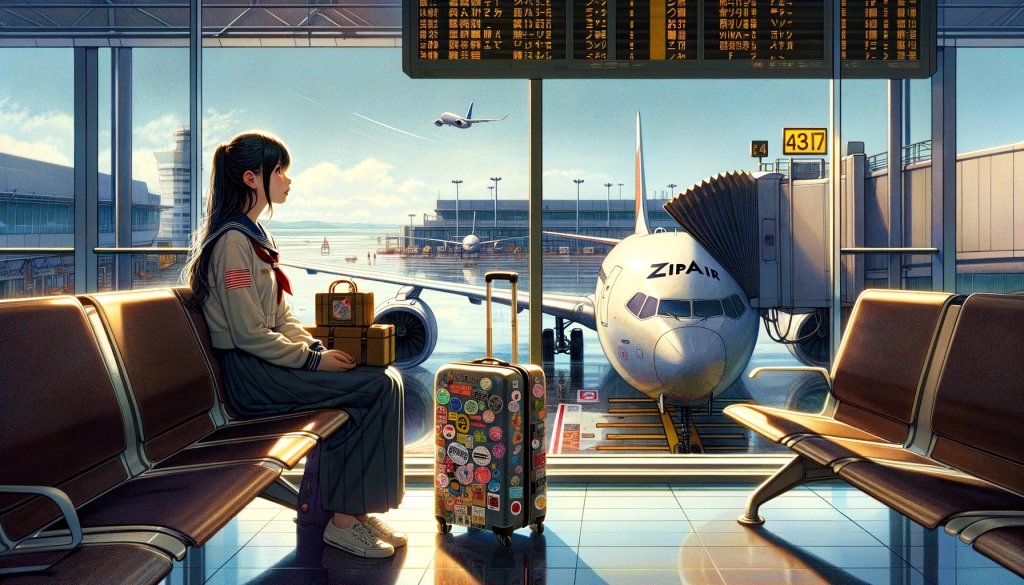 Pros: ZIPAIR Tokyo is renowned for its lie-flat business class seats, a rarity among budget airlines. This makes it an exceptional choice for those seeking comfort without the cost of traditional carriers.
Cons: ZIPAIR's route network is not as extensive as some competitors, and premium seat availability may be limited.
Summary: ZIPAIR Tokyo offers an unparalleled blend of comfort and affordability, with their lie-flat seats in business class setting a new standard for budget travel to Japan.
3. Jetstar Airways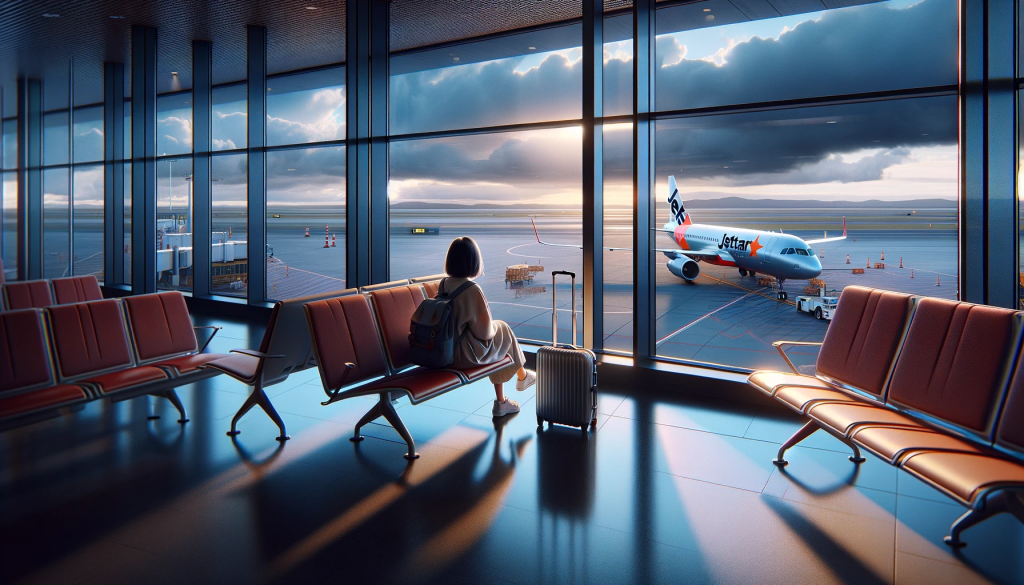 Pros: Jetstar Airways boasts a strong reputation for reliability and affordability, with a broad selection of routes into Japan from various international locations.
Cons: Flight changes and cancellations can incur significant fees, and onboard comfort is basic unless upgrades are purchased.
Summary: As a leader in the budget airline sector, Jetstar Airways provides a dependable and cost-effective way to reach Japan from multiple global cities.
4. Scoot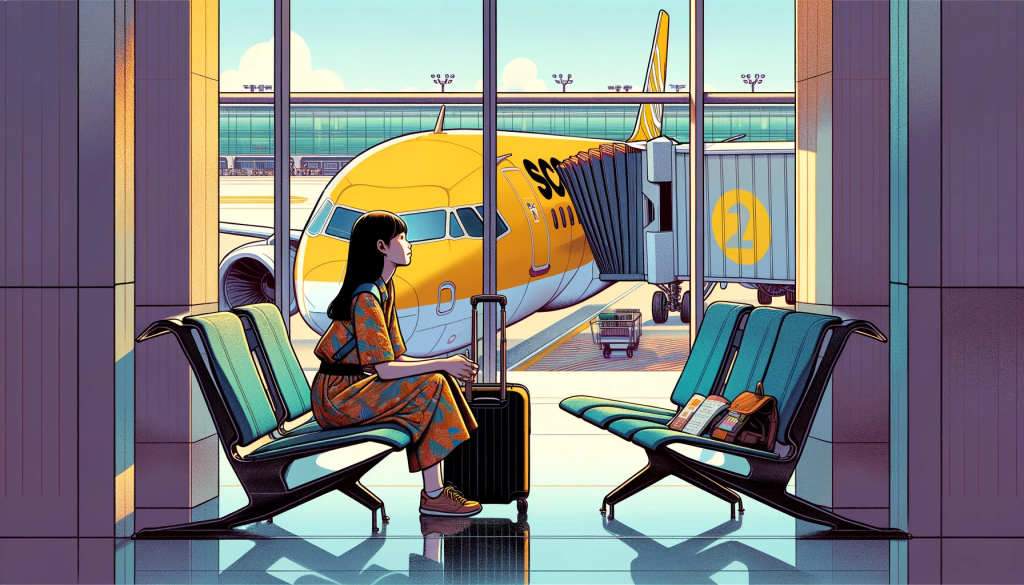 Pros: Scoot offers a modern fleet and a user-friendly booking experience, along with a generous baggage allowance compared to other low-cost carriers.
Cons: Some travelers may find the add-on costs for meals and extra services a bit steep.
Summary: Scoot's blend of modern amenities and competitive pricing makes it a strong contender for budget-friendly flights to Japan.
5. AirAsia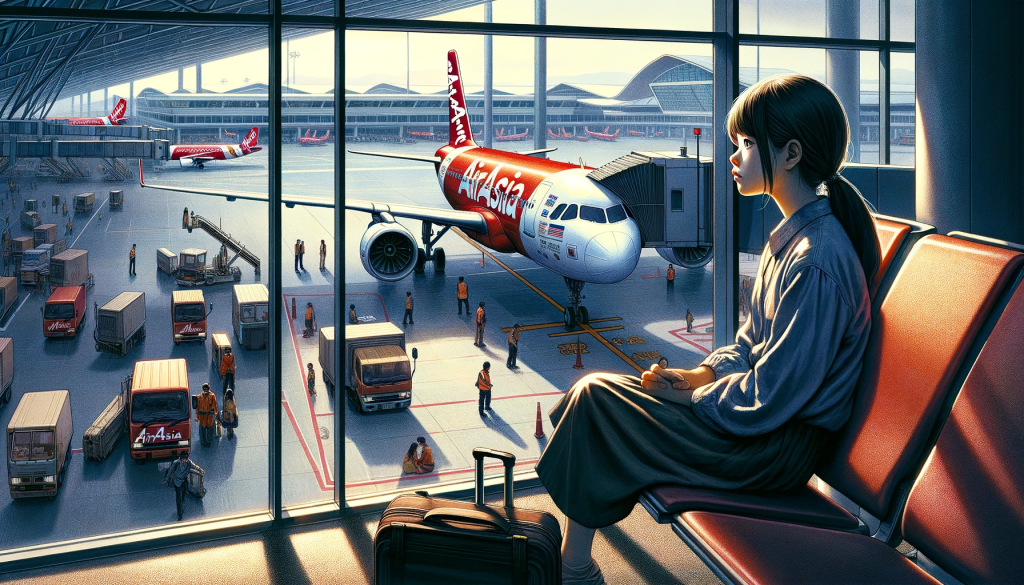 Pros: AirAsia is often celebrated for its low fares and frequent sales, making it a popular choice for those looking to fly on a budget.
Cons: Charges for extras like seat selection and in-flight meals can add up, and space can be tight for those on longer hauls.
Summary: With its tagline "Now Everyone Can Fly," AirAsia stands true to its promise, offering some of the most affordable tickets to Japan.
6. Jeju Air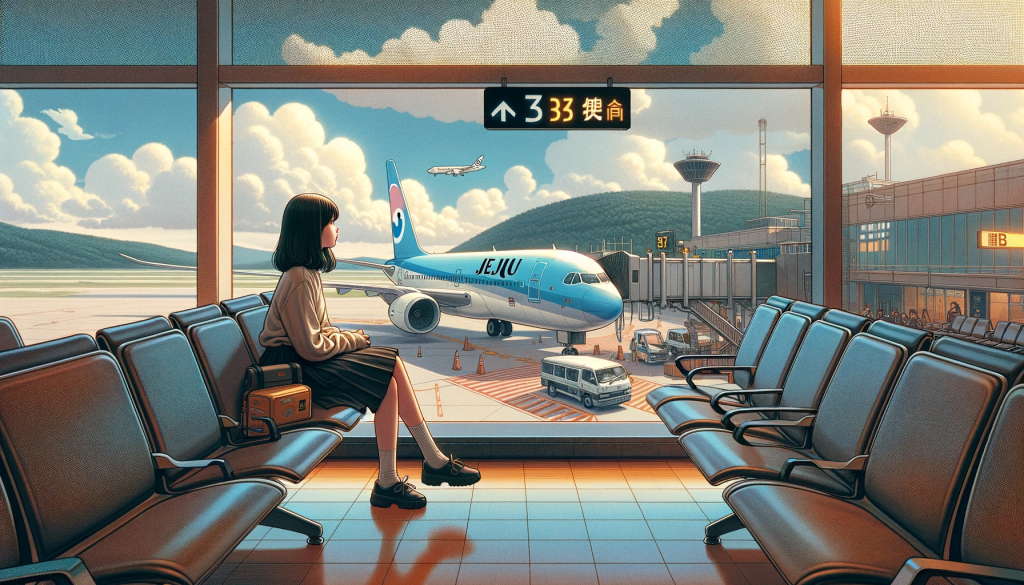 Pros: Jeju Air is known for its friendly service and frequent flights to various Japanese cities from Korea and other parts of Asia.
Cons: The in-flight experience is no-frills, and additional services can come with a higher price tag.
Summary: Jeju Air is an excellent choice for travelers in Asia looking to hop over to Japan without splurging on airfare.
7. Cebu Pacific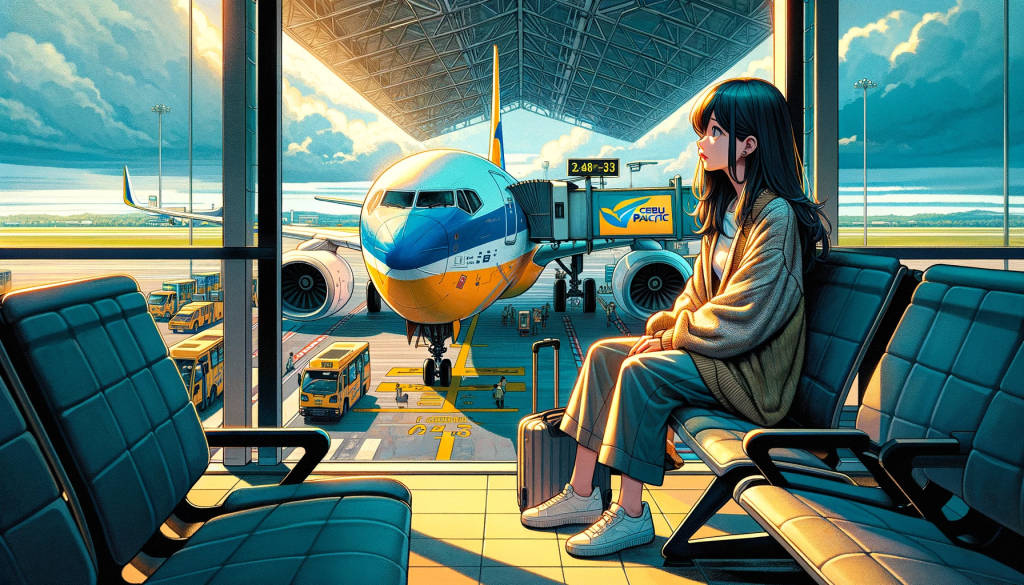 Pros: Cebu Pacific offers a wide array of promotions and a "book now, pay later" option that appeals to budget planners.
Cons: Flight delays are somewhat common, and the legroom is limited in standard seating.
Summary: Cebu Pacific's attractive prices and flexible payment options are perfect for those planning an economical trip to Japan.
8. T'way Air
Pros: T'way Air frequently runs promotions and discounts, particularly for early bookings, making it a smart choice for early planners.
Cons: In-flight comfort is basic, and services are limited unless you're willing to pay extra.
Summary: T'way Air's competitive pricing strategy makes it a viable option for budget travelers heading to Japan from Korea and other parts of Asia.
9. Spring Airlines
Pros: Spring Airlines connects a variety of Chinese cities with Japan, offering competitive pricing and decent connectivity.
Cons: Customer service can be hit or miss, and the in-flight experience is quite basic.
Summary: For travelers within China looking to venture to Japan, Spring Airlines provides an economical bridge between the two countries.
10. Tigerair Taiwan
Pros: Tigerair Taiwan stands out for its direct flights from Taiwan to multiple Japanese destinations, offering convenience and efficiency.
Cons: The airline has a limited network outside of Taiwan, and add-on costs can be high.
Summary: For travelers in Taiwan, Tigerair provides a direct and affordable path to explore the wonders of Japan.
With these budget airlines, the excitement of Japan is just a flight away – and it doesn't have to cost a fortune. Whether you're looking for the bare essentials or a bit of added comfort, there's an option that fits your needs and budget.