If you had to choose one cuisine to eat for the rest of your life, which country's food would you pick? We analyzed recent feedback to get insights into which national cuisines people would be most excited about committing to long-term.
Here's a table with the rankings, the countries, and a notable dish from each country.
| Rank (Votes) | Country | Iconic Dishes |
| --- | --- | --- |
| 1 (166) | Japan | Ramen, Sushi, Tempura |
| 2 (162) | India | Butter Chicken, Tikka Masala, Saag Paneer |
| 3 (121) | Italy | Pizza, Pasta al Pomodoro, Lasagna |
| 4 (116) | Mexico | Tacos, Burritos, Enchiladas |
| 5 (34) | Greece | Souvlaki, Moussaka, Gyros |
| 6 (32) | Thailand | Pad Thai, Tom Yum Goong, Green Curry |
| 7 (31) | Korea | Bibimbap, Kimchi, Bulgogi |
| 8 (29) | China | Kung Pao Chicken, Peking Duck, Xiao Long Bao |
| 9 (20) | Spain | Paella, Tortilla de Patatas, Gambas al Ajillo |
| 10 (19) | France | Croque Monsieur, Steak Frites, Crêpe |
Japan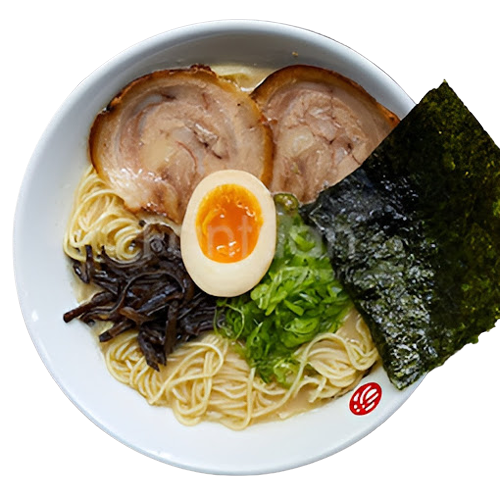 With 166 votes, Japanese cuisine emerged as the most desired food to eat exclusively going forward. What is it about Japanese food that makes it so craveworthy?
For many, it's the light and delicate flavors, with an emphasis on seasonality, balance, and presentation. Sushi and ramen are certainly go-to Japanese dishes, offering complex umami tastes.
Other favorites include yakitori, tempura, sukiyaki, and donburi bowls loaded with meat and vegetables over rice. The variety of flavors and textures in Japanese cooking, from melt-in-your-mouth Wagyu beef to crunchy tempura, helps explain its enduring appeal.
India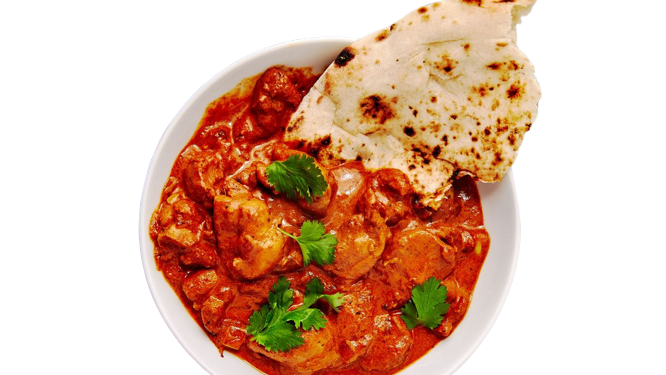 Coming in second with 162 votes is Indian cuisine and its array of mouthwatering curries, stews, flatbreads, and vegetarian dishes.
The complex blend of spices and herbs gives Indian cooking its signature flavor and aroma. For those who chose Indian food, favorites likely include rich curries like butter chicken, flavorful dal lentil stews, crispy samosas and pakoras, and the light, fluffy breads naan and paratha.
The regional diversity across India also means there's always more to explore, from fiery vindaloos to creamy kormas.
Italy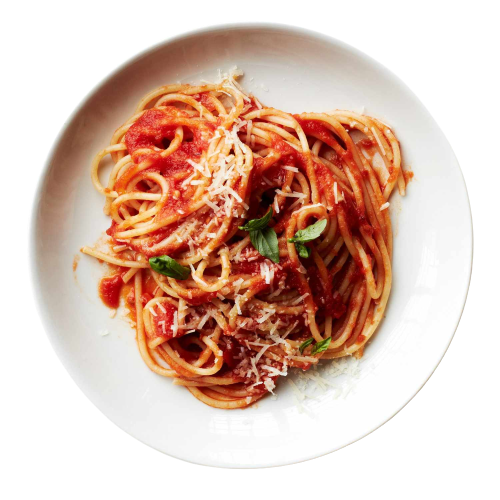 With 121 votes, Italian food emerged as another top contender for a lifetime of eating. Pizza and pasta clearly help drive Italy's popularity. Who wouldn't want unlimited Margherita pizza or bowls of pasta Bolognese or carbonara?
Beyond the classics, Italian cuisine offers a cornucopia of antipasti, seafood dishes, risottos, and more. The simplicity and freshness of Italian ingredients – tomatoes, olive oil, garlic, basil – let their natural flavors shine. And who could say no to a lifetime supply of tiramisu for dessert?
Mexico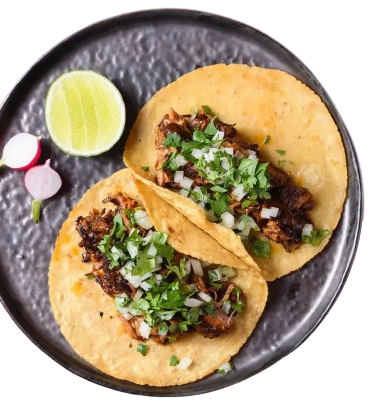 Mexican cuisine snagged 116 votes for its bold, complex flavors. Tacos are the obvious go-to, whether meat, fish, or vegetarian fillings wrapped in fresh corn tortillas.
Other Mexian favorites include enchiladas simmered in chili sauces, tostadas piled high with meat and veggies, and hearty burritos stuffed with rice, beans, cheese, and more. With its mix of Indigenous and Spanish influences, Mexican cooking offers incredible variety across regions, from Oaxacan moles to Baja fish tacos.
Greece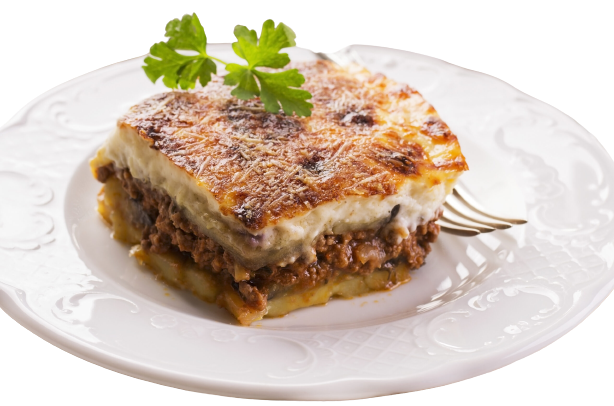 The Mediterranean flavors of Greek cuisine earned 34 votes. From grilled and marinated meats to seasoned rice and vegetables, Greek cooking makes the most of olive oil, lemon, oregano, and other herbs.
Spreading hummus on fresh pita bread, savoring moussaka's layered meat and eggplant, and diving into spanakopita's spinach and feta filling are just a few ways to enjoy Greek cuisine. And you can't forget baklava's syrupy sweetness to finish your Greek feast.
Thailand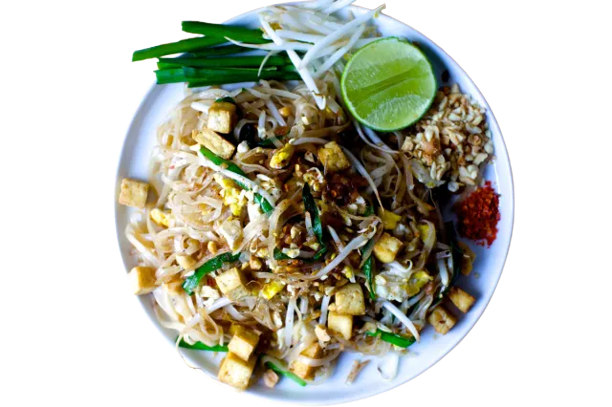 With 32 votes, Thai food's mix of spicy, sour, sweet, and salty flavors enthused many. From pad thai noodles to Massaman curry, Thai cuisine combines fresh ingredients with pungent herbs and spices for dishes bursting with taste. Crunchy, fresh ingredients like bean sprouts and peanuts add texture.
Lemongrass, basil, and chilies like prik kee nu give many Thai dishes their iconic kick of heat balanced by coconut milk's richness.
Korea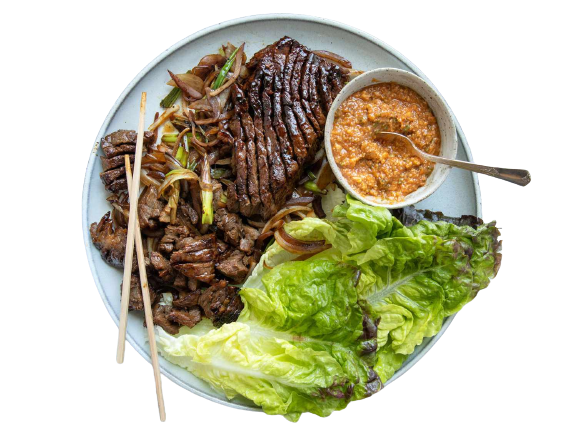 Korean food earned 31 votes for its savory, often fiery flavors. Favorite dishes include bulgogi's marinated, grilled beef and kalbi short ribs. Bibimbap bowls allow you to construct the perfect bite with crisp veggies, gochujang sauce, and a fried egg over rice.
Soups and stews like kimchi jjigae warm you up while delivering a spicy kick. And who could forget Korean barbecue and Korean fried chicken for finger-licking goodness?
China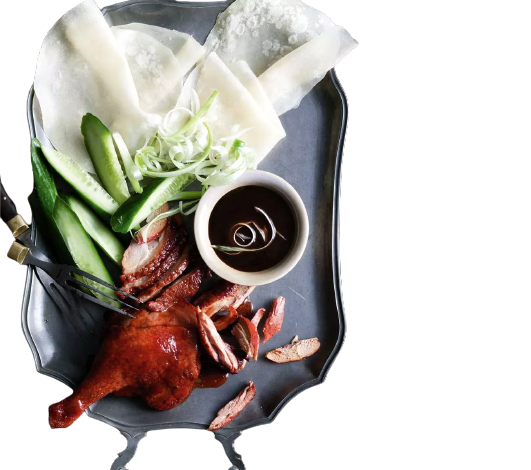 Chinese cuisine snagged 29 votes for its diversity of flavors and cooking techniques like steaming, stir-frying, and braising. Dumplings make for the ultimate comfort food, whether pan-fried potstickers, soup dumplings, or Peking duck wraps.
Chow mein and fried rice allow you to load up on meats and veggies. And traditional dishes like mapo tofu, kung pao chicken, and General Tso's provide the savory spiciness many crave. With so many regional styles, China offers endless culinary variety.
Spain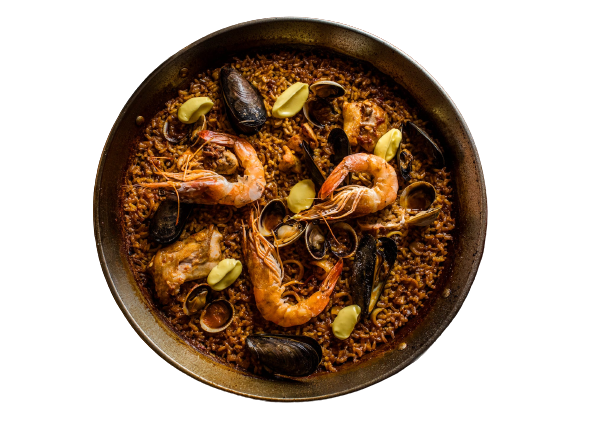 The flavors of Spanish cuisine earned 20 votes. From tapas to paella to sangria, Spanish cooking excels at tantalizing tastes. The pinchos and tapas of Basque cuisine offer bites like grilled shrimp skewers and ham croquettes to mix and match.
Valencia is known for its paella bursting with seafood, chicken and sausage, or vegetables. And no Spanish meal is complete without churros and chocolate for dipping.
France
The refined techniques and recipes of French cuisine received 19 votes. Classical French cooking brings meticulous skills to dishes like beef bourguignon, coq au vin, soufflés, and so many kinds of tarts and pastries.
A lifetime of French food means endless opportunities to perfect sauces, doughs, and braises. And you'd never tire of foie gras, soupe à l'oignon, crème brûlée, and other French favorites.
No matter which cuisine you choose, it's clear that a lifetime is hardly enough to fully explore the breadth of flavors, ingredients, and dishes that each nation's food has to offer. There's always more to learn, taste, and savor – which makes committing to just one such a difficult decision! What we can say for sure is that anyone would be happy indulging in the incredible food from these countries forever.