Typhoon Lan, the second major storm to hit Japan in a week, is causing widespread travel disruptions across the country. The typhoon is forecast to make landfall on Tuesday, August 15 in the Kansai region near Osaka, Japan's second largest city. Its arrival coincides with the Obon holiday week when millions of Japanese travel to visit ancestral hometowns.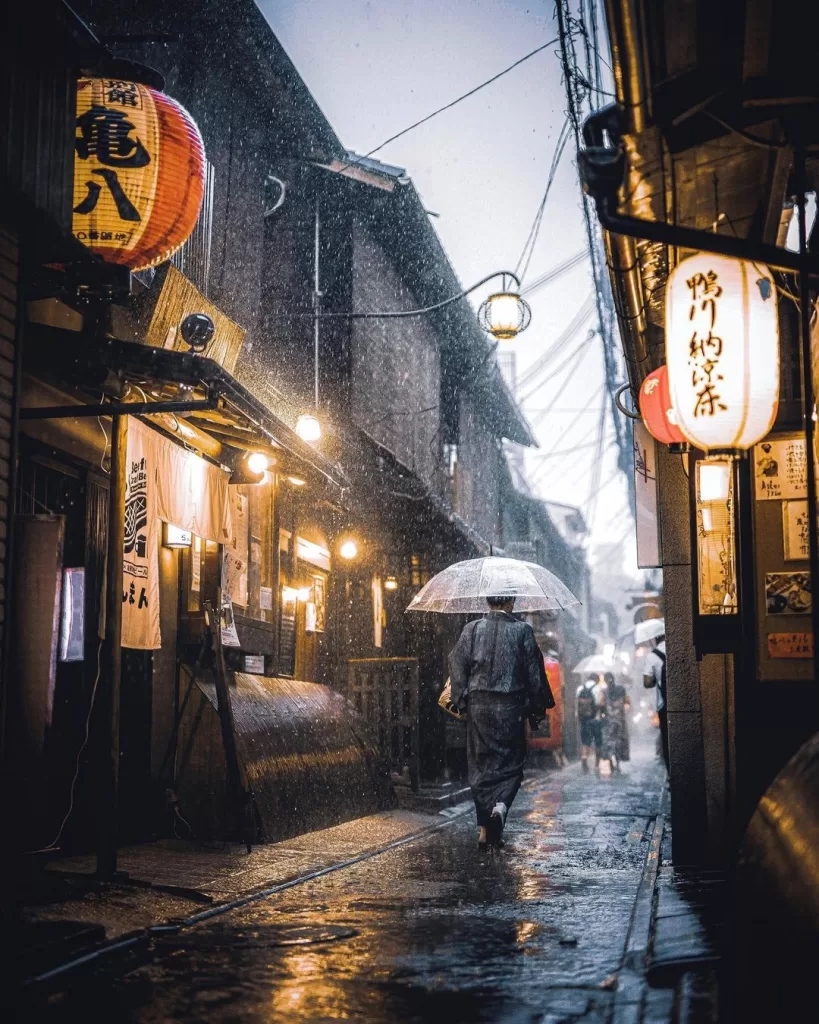 Airlines Cancel Hundreds of Flights
Major airlines in Japan including Japan Airlines (JAL) and All Nippon Airways (ANA) have canceled over 200 flights scheduled for August 15. JAL canceled 240 flights affecting 24,800 passengers traveling to and from Itami Airport near Osaka. ANA canceled all flights between Tokyo's Haneda Airport and Hachijojima Island. Travelers should confirm updated flight statuses before heading to airports.
Shinkansen Bullet Trains Suspended
Operators of the high speed Shinkansen bullet trains that connect major cities in Japan announced suspensions of services on parts of their networks on August 15 because of the typhoon. Central Japan Railway discontinued all Tokaido Shinkansen trains running between Nagoya and Osaka. West Japan Railway stopped all Sanyo Shinkansen trains traveling from Osaka to Okayama. Tokyo-Nagoya Shinkansen trains operated on a reduced schedule.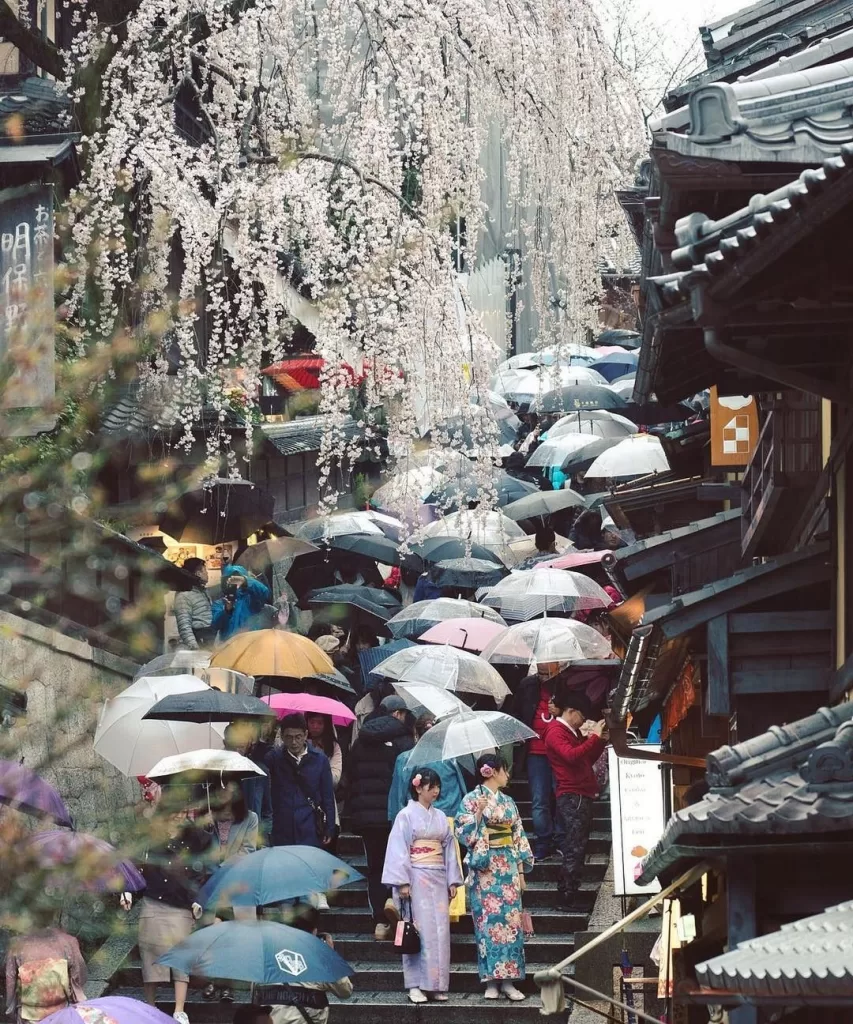 Heavy Rains, Strong Winds Forecast
The Japan Meteorological Agency warned that extremely heavy rains and strong winds will impact wide areas of Japan through August 16. The Tokai and Kansai regions could see rainfall exceeding 400 mm in 24 hours. Wind gusts may reach 126 km/h, enough to topple trucks. The slow movement of Typhoon Lan means its rainy effects could persist over areas for an extended duration.
Check Updated Weather Advisories
Travelers should closely monitor weather advisories issued by the JMA and other official sources. Avoid venturing outside during the peak of the storm. Have emergency supplies ready in case of power outages. In flooded areas, refrain from entering underground spaces or crossing rivers. Confirm plans for accommodations, as some ryokans and hotels may close depending on local storm impacts.
Transit Disruptions Expected After Storm
Even after Typhoon Lan passes Japan, travelers should anticipate residual effects on transportation. Flights, trains and buses may need extended time to resume normal schedules depending on any infrastructure damage caused by the typhoon. Roadways could remain closed due to flooding, landslides or other issues. Travelers requiring transportation around August 16-18 should build extra buffer time into itineraries.
Typhoon Lan promises to bring disruptions to travel in Japan during the Obon holiday week. By staying informed of ongoing weather advisories and transit operation updates, visitors can safely navigate around the storm's impacts. Travelers are advised to exercise caution, avoid unnecessary risks outdoors and remain flexible with adjusting plans over the coming days.