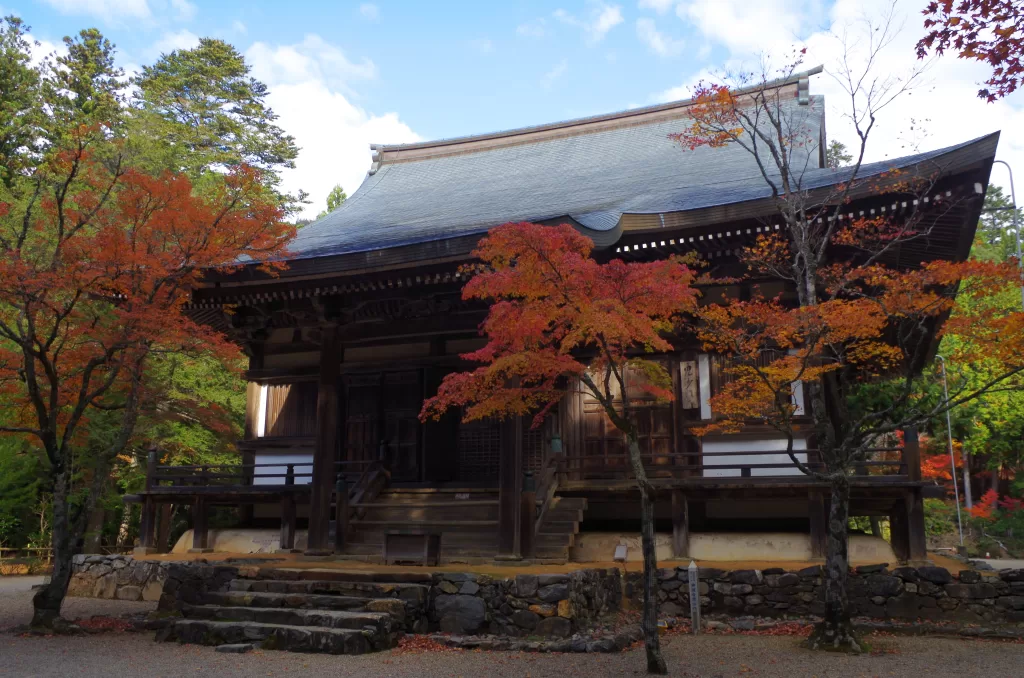 Held every December 14th at the Bishamon-dō temple in Yamashina, the Gishi Matsuri festival is a historical commemoration of the renowned 47 Rōnin. The annual parade features around 300 participants including children and adults clad in ronin and Edo-period costumes, further enlivening the celebrations. As an important community event, police officers, firefighters and dancers also partake in the parade.
The Legend of the 47 Rōnin
Embedded in Japanese cultural tradition is the intriguing story of the 47 Rōnin—a tale that dates back to approximately 300 years ago during the Edo period. This historic narrative centers on a group of masterless samurai who carried out a risky maneuver to restore their departed lord's honor.
Historically, dramatic renditions of this story were widely popularized through books, puppet plays, and theatrical performances—each retelling necessitating slight alterations due to stringent Edo-era regulations regarding representations of current events. In modern Japan, this romanticized narrative combined with historical truths stands as a foundation for remembering Edo-era samurai.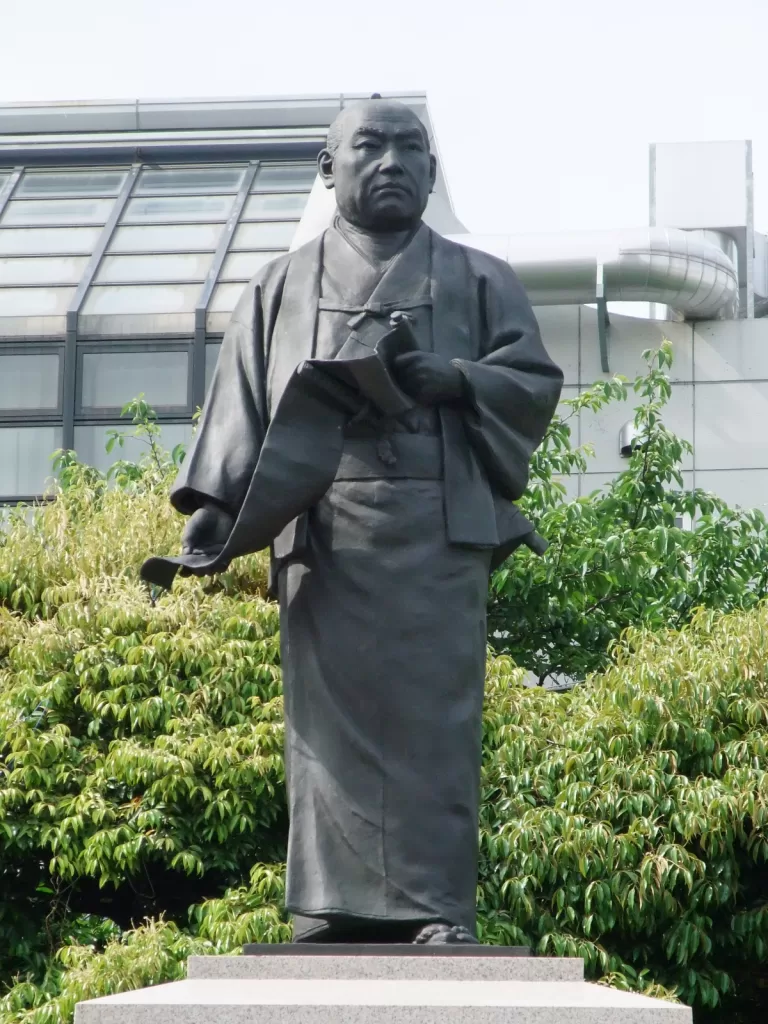 Kyoto's Connection: Chushingura
The Kyoto province holds deep connections to this celebrated tale, specifically through "Chushingura." Known as Act 9: Yamashiro Kankyo no Ba in "Kanadehon Chushingura"—the actual script from Japanese puppet show 'Ningyo Joruri' and 'Kabuki'. The script recounts the hidden life of Oishi Kuranosuke, a key member of Chushingura and one of the 47 Rōnin.
Historical sites related to Chushingura abound here, linking Yamashina directly with this captivating piece of ancient history. These landmarks are an additional highlight during an annual festival titled "Yamashina Gishi Matsuri," intricately blending Yamashina's scenic beauty with staged reenactments of pivotal scenes from Chushingura.
Celebrations at Yamashina Gishi Matsuri
At dawn on festival day, participants assemble before Bishamon-do's main hall for a ceremonial send-off. Dressed as Oishi Kuranosuke and his associate loyalists, they then set off on foot towards Ako Oishi Shrine via Kyoto City Tobu Culture Hall. Considered as one of the most awaited Kyoto events in December.
In addition to traditional samurai parades, Yamashina Gishi Matsuri features various attractions such as "Ninjo Matsu no Roka," "Seppuku," and "Renbanjo Aratame." Other highlights include impressive TOEI actors' reenactment performances capturing famous scenes from the celebrated tale of the 47 Rōnin.
Amidst such dramatic retellings, there's ample opportunity for festival attendees to capture photographic moments as well—thanks to Yamashina Gishi Matsuri Photo Contest held simultaneously during these festivities. Further adding flavor to this cultural treat is "Gomataki", an exhilarating performance not confined just to local spectators but enjoyed by nationwide viewers through online channels.
Access Information
Situated a convenient five-minute commute from Kyoto Station, JR Yamashina Station serves as a hub for reaching Bishamon-do—the starting point for Yamashina Gishi Matsuri's parade route. Due to expected high patronage on event day resulting in limited parking availability, attendees are strongly recommended to utilize public transportation when visiting this bustling event.
This festival presents spectators with an incredible chance to witness traditional renditions illuminating Japan's historic romance while psychologically transporting them back into Japan's distinctive Edo period.
Apart from absorbing traditional performances at Yamashina Gishi Matsuri, festival-goers can equally discover revered spots within Kyoto such as Zuishinin; homeplace of Heian-era female poet Ono no Komachi or trace roots back to Murasaki Shikibu. Sites including Arashiyama or Kiyomizudera Temple are also scenic autumn foliage hotspots that offer deep dives into Japanese history.
The "Yamashina Gishi Matsuri" festival brings life once again to these legendary warriors; gifted through stunningly vivid representations that continue painting tales about their prowess centuries later.
If you're looking for a captivating experience that delves into the rich traditions and culture of Kyoto, don't miss out on the enchanting Gishi-e Hōyō.