The Japanese yen has weakened significantly against the US dollar over the past several months, dropping to levels not seen since May 2022. On August 16, the yen fell to 146 yen per US dollar, its weakest level in 9 months.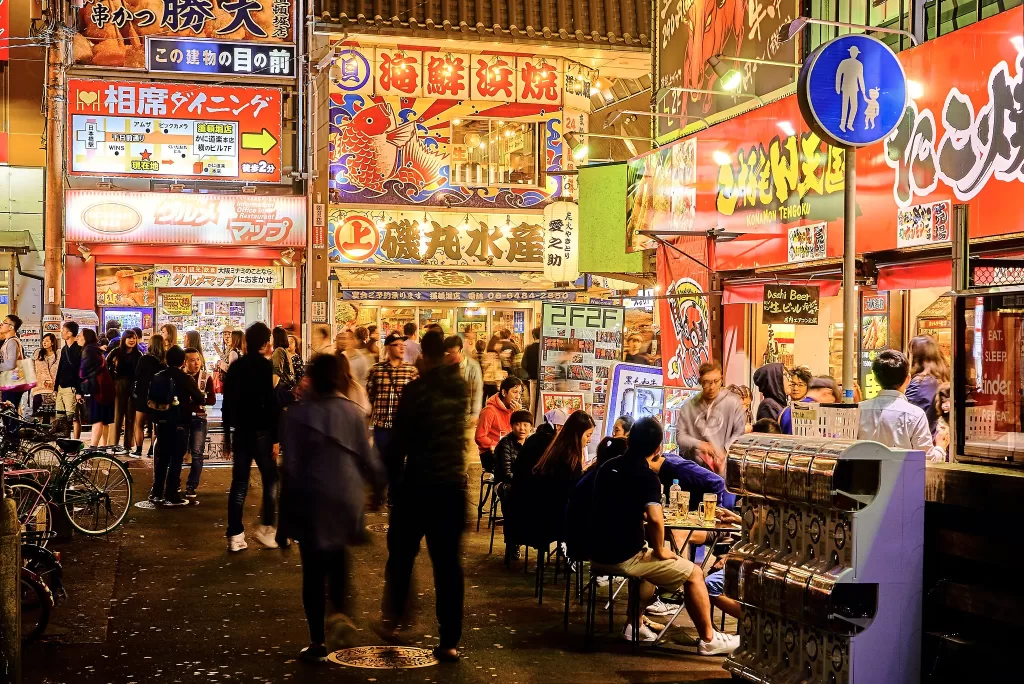 Cheaper Flights, Hotels, Food and Shopping
The weak yen is making Japan an extremely attractive destination for foreign tourists and business travelers. Hotels, restaurants, taxis, trains, and shopping are now much more affordable with the favorable exchange rate.
For example, a typical business class roundtrip flight from New York to Tokyo now costs around $3,500 instead of $5,000 last year. A night at the luxurious Park Hyatt Tokyo hotel runs about $450, down from $650 previously. An elaborate sushi dinner for two at Sukiyabashi Jiro costs approximately $300 rather than $500 a year ago.
Even everyday expenses like taxis and subway tickets are noticeably cheaper. The total cost savings quickly add up for travelers taking advantage of the weak yen.
Boost to Tourism Industry
The plunging yen is a boon to Japan's tourism industry, which is still recovering from the devastating impacts of the COVID-19 pandemic. International visitor numbers were down 50% last year compared to pre-pandemic levels in 2019.
The Japan National Tourism Organization (JNTO) had originally forecasted 18 million foreign visitors in 2022 but has now revised that estimate up to 30 million. JNTO expects up to 40 million tourists in 2023 if current exchange rate trends continue.
In July alone, Japan had approximately 450,000 foreign visitors, triple the number from last year. Hotel occupancy rates are rising, especially in popular destinations such as Tokyo, Kyoto, and Osaka.
Government and Central Bank Response
Some Japanese government and Bank of Japan officials have expressed concerns about the yen's rapid depreciation. However, substantive intervention to strengthen the currency seems unlikely in the near term.
The Bank of Japan's ultra-loose monetary policy of rock-bottom interest rates aims to stimulate economic growth and achieve an inflation target. This divergence with the Federal Reserve's aggressive tightening stance has been weighing on the yen.
As long as this fundamental macroeconomic dynamic remains in place, most analysts expect the yen to stay relatively weak compared to the US dollar. The cheaper yen will continue fueling a tourism boom and providing a boost to the Japanese economy overall.