Akihabara UDX Illumination
The Akihabara UDX Illumination event in Tokyo is one of Tokyo Events in December. Festive lights and decorations lit up the complex for the holiday season.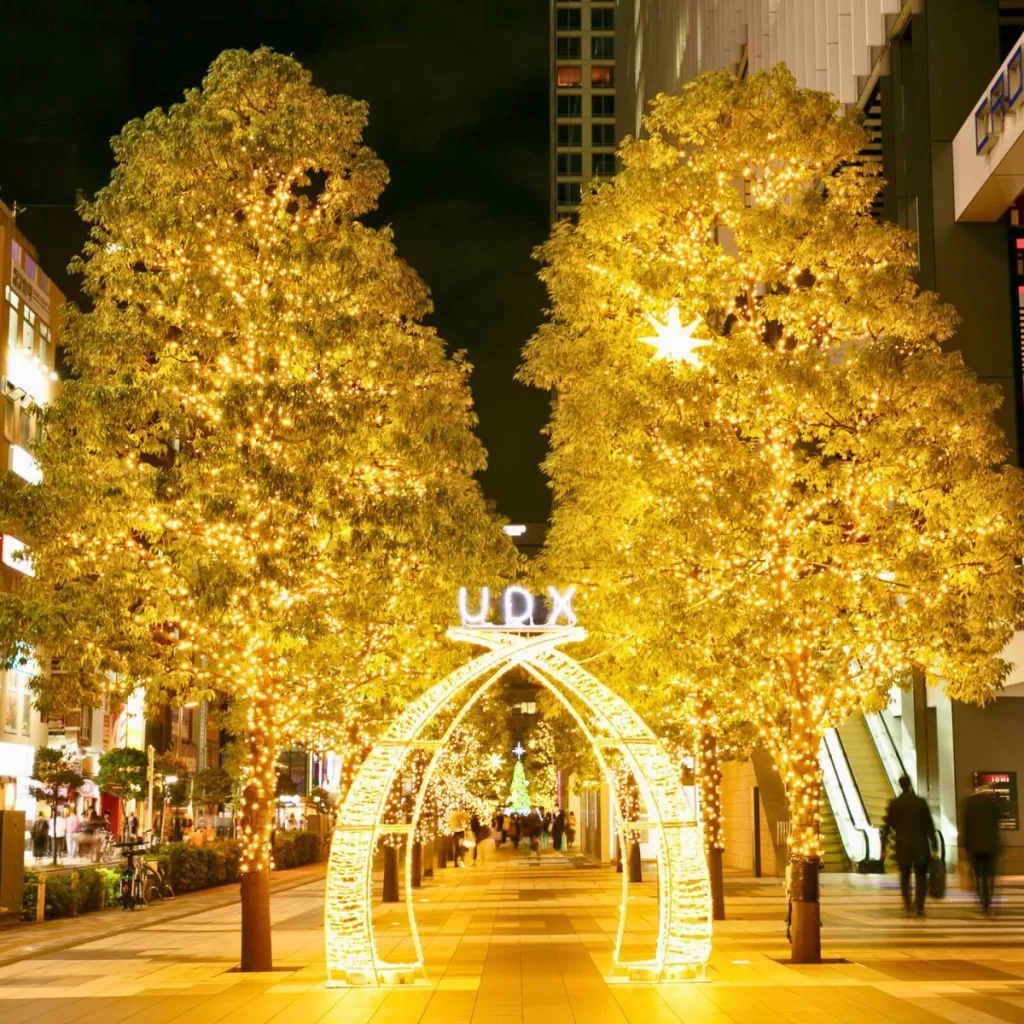 From early November to late December 2023, Akihabara UDX, a prominent commercial complex in Tokyo, will be bathed in mesmerizing colorful illuminations. Themed 'Wish Upon a Star,' this event will certainly bring magic to the heart of Tokyo's electronic town.
Rainbow-Colored Illuminations Transforming the Landscape
A 160-meter stretch of road around the Akihabara UDX complex will transform as it gets carpeted with rainbow-colored illuminated trees. Also, a towering 6.5-meter-high Christmas tree located at the precinct glows in bright white, adding to the festivity of the event.
Moreover, several areas within the venue are also decked up with illuminations, turning walkways into a fantasy-like setting full of sparkling lights.
Seasonal Videos by Sawako Kabuki on Display
Guests will be treated to visually arresting seasonal videos inside the commercial complex. The videos are specially created by the renowned animation artist Sawako Kabuki. His compelling body of work is set to complement the lustrous decorations and result in an immersive visual experience for all.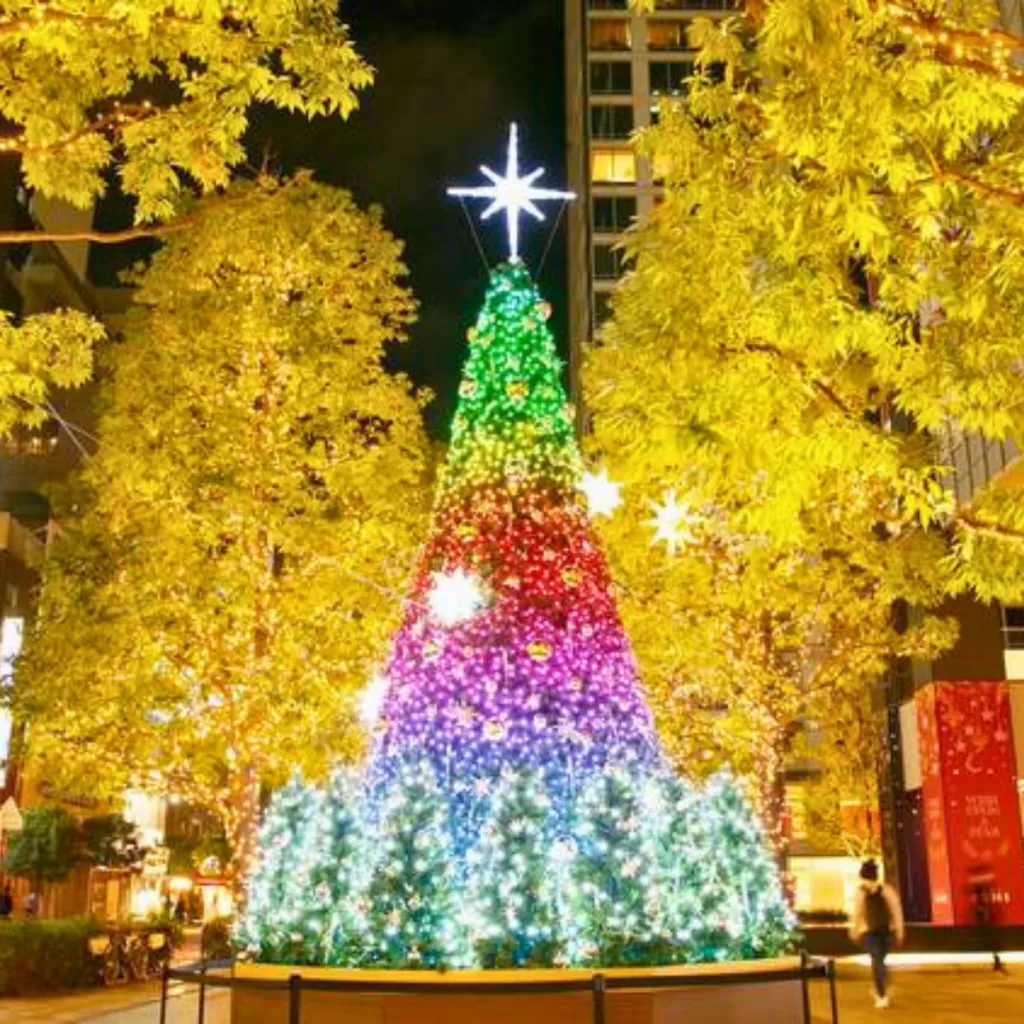 Free Admission
Compounding its draw, no admission fee is required for visitors eager to partake in this enchanting spectacle.
Easy Access: Akihabara UDX
Situated conveniently only three minutes on foot from Akihabara Station makes, the UDX venue is easily accessible for both residents and tourists alike.
For those traveling via the JR network, Akihabara Station is connected by three major lines: Keihin-Tohoku Line, Yamanote Line, and Chuo-Sobu Line. On the other hand, users of the Tokyo Metro can reach via Hibiya Line. Metropolitan Intercity Railway Company's Tsukuba Express line also serves this station, ensuring seamless connectivity from various parts of Tokyo.
This strategic location allows for a hassle-free journey regardless of your location in Tokyo. It promises an awe-inspiring visit to engage with the colorful illuminations that Akihabara UDX offers this festive season.