Belgian Beer Festival to be Held at Citabria Baypark in Toyosu
Indulge in the flavors of Belgium at the Belgian Beer Weekend Toyosu, a delectable Tokyo events in April where beer enthusiasts gather to savor a wide variety of Belgian brews.
Paid Entrance with Starter Kit
While entry to the event venue is free, attendees will require a purchase of a tasting glass and tokens to enjoy food and drinks. Accessible through pre-purchase via the event website, a starter kit is available at ¥3,200. This package includes the quintessential tasting glass and ten tokens, generally sufficient for two to three beverage servings. For avid attendees who wish to dabble into more tastes, extra tokens are accessible at the venue for ¥1,200 for five.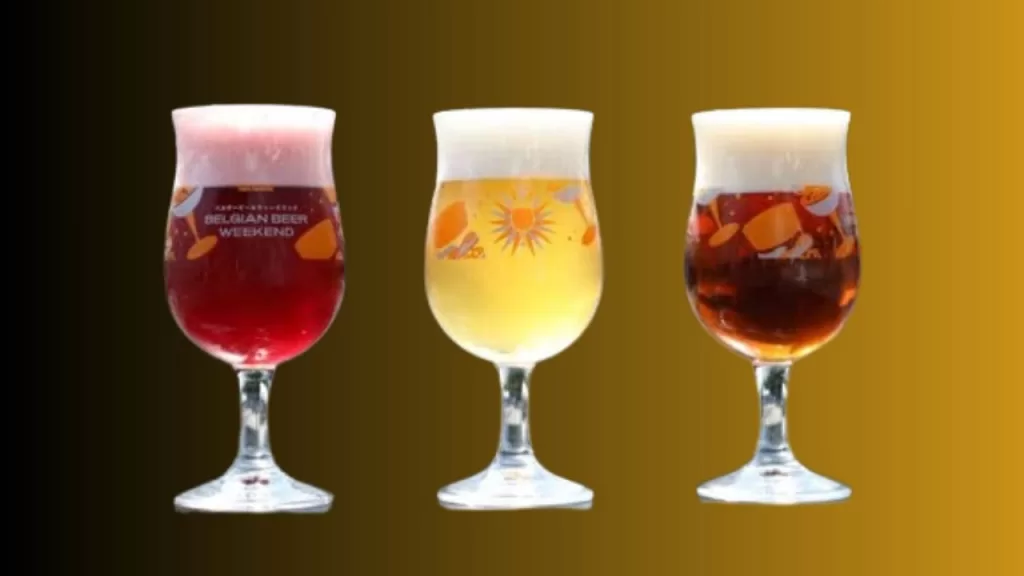 A Weekend Extravaganza in April 2024
Belgian Beer Weekend Toyosu also has plans for an event in April 2024. Despite being pricier with an advanced ticket price, it promises exclusive content like an original Belgian Beer Weekend 2023 glass as part of its offerings. With stunning scenes of the beautiful Toyosu Bay enhancing the allure of indulgent chargrilled food and robust Belgian beers, this weekend affair is set up over two successive weeks, from Friday to Sunday.
Token System for Purchases
As customary for all attendees, a Starter Kit can be bought ahead or at the door upon arrival. This kit contains a unique festival glass and ten tokens that would enable visitors to sample various beers available across stalls. With beers priced between three and five tokens each, visitors are encouraged to make wise selections. Those requiring additional tokens on-site can top up in return for five tokens.
How To Purchase Tickets
Potential festival-goers can secure their tickets either through Rakuten or Family Mart, given limited availability due to maximum capacity restrictions imposed for ensuring attendee safety.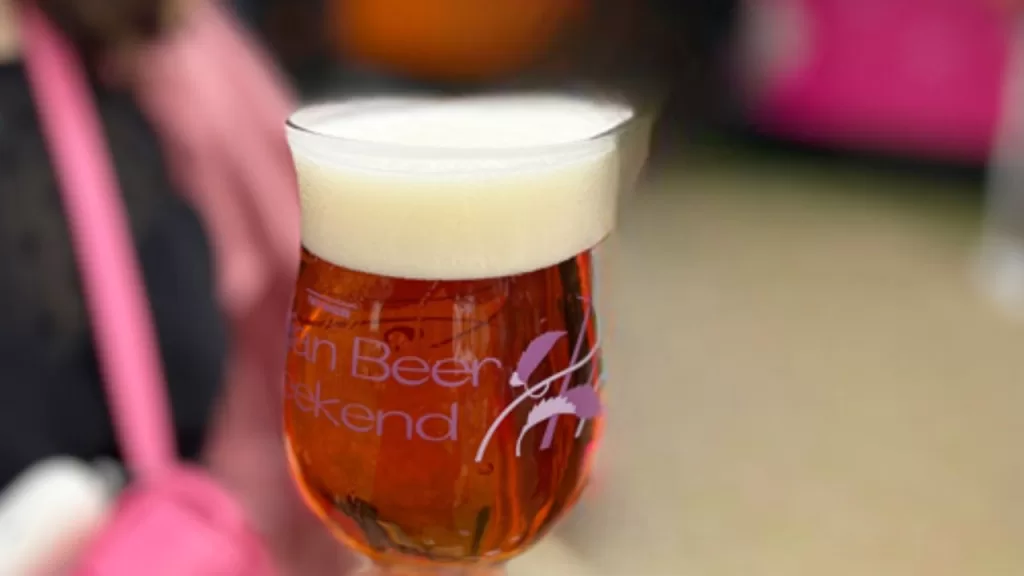 Highlights: An Immersion into Authentic Belgium
The focal point remains steadfast – the classic Belgian beer with its variety suggestive of varying taste preferences among attendees; choices span from light white beer refreshing enough for summer sips to fruity variants suitable for non-beer drinkers and famed Trappist beers exclusive for connoisseurs.
Pairing Gourmet Dishes with Beers
Gourmet foods that complement these Belgian beverages perfectly are offered on-site as well. Venues serve an array of 19 gourmet dishes ranging from traditional Belgian frites (french fries), pizzas, garlic shrimp, and grilled sausages, among many others, as perfect accompaniment options.
Experience the harmonious blend of cultural festivities and tantalizing flavors at the Belgian Beer Weekend Toyosu, a unique Tokyo event in April where the vibrant atmosphere complements the beauty of the Kameido Tenjin Wisteria Festival.