Haneda Airport Garden opened on January 31, 2023. It is a multi-purpose complex connected to Terminal 3 of Haneda Airport in Tokyo, Japan. The complex has over 90 commercial facilities, including restaurants, cafes, shops, a hotel, and a spa with an outdoor hot spring.
New Haneda Airport Garden Opens, Offering Several Restaurants, Shops, and More
1. Relaxing at the Izumi Tenku no Yu Rooftop Spa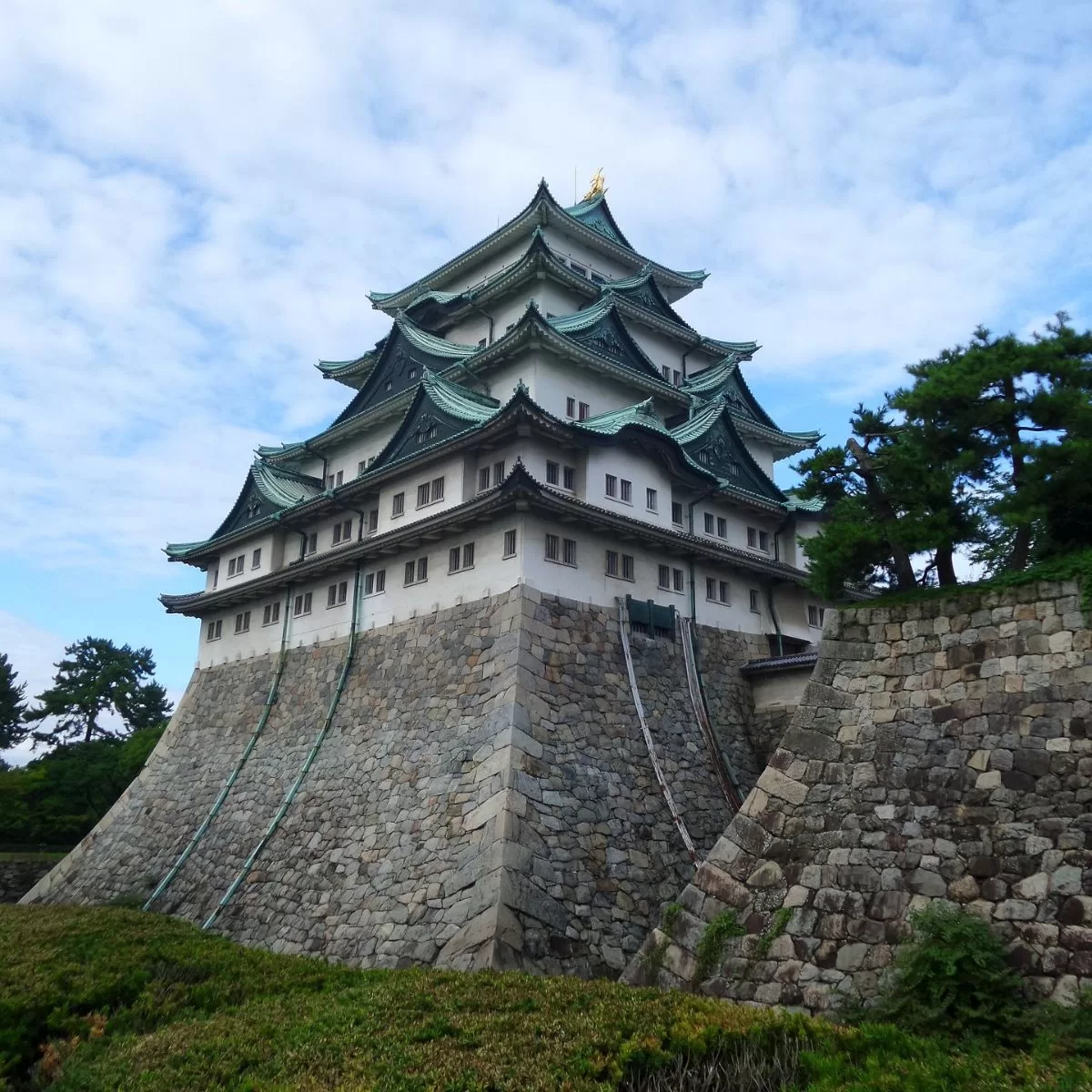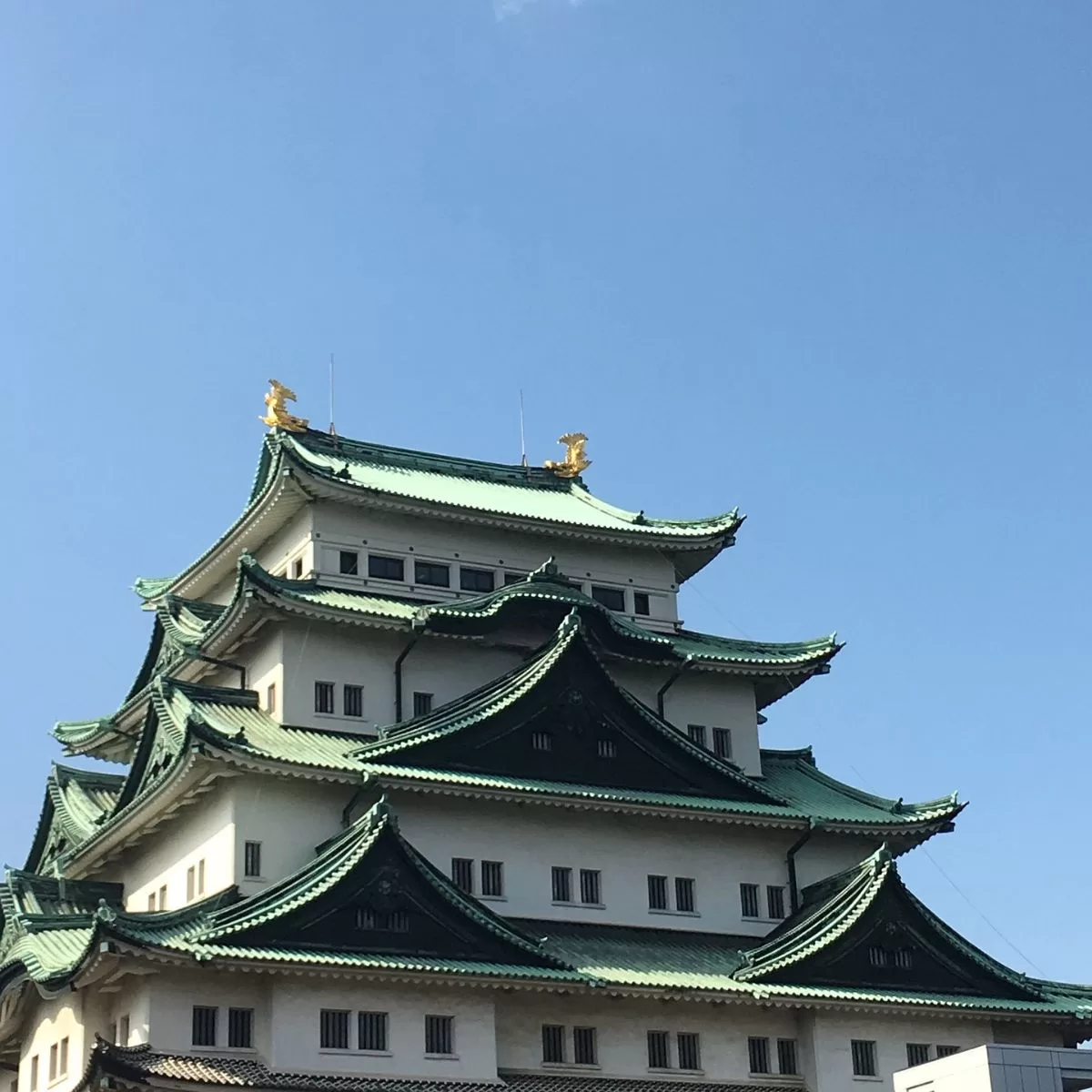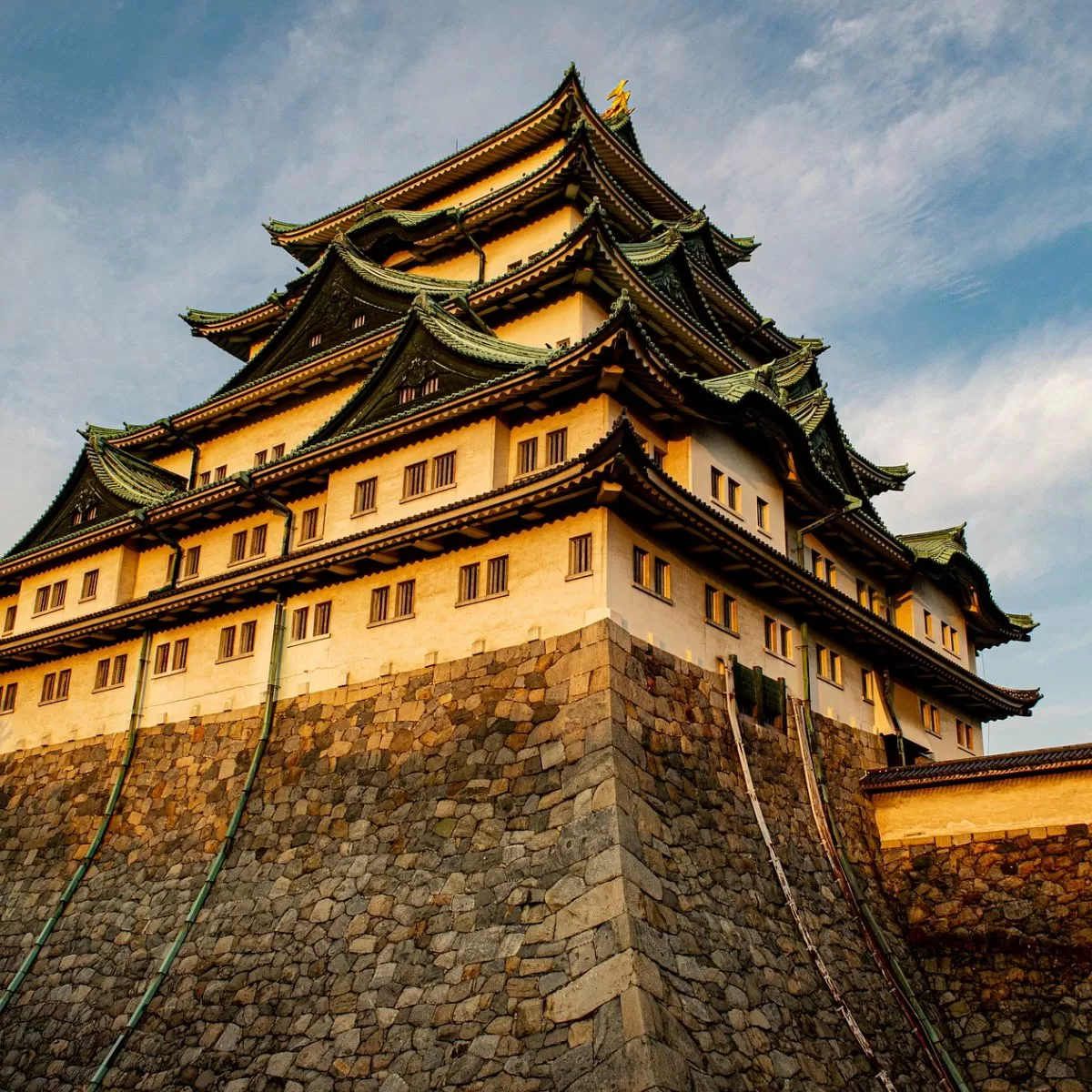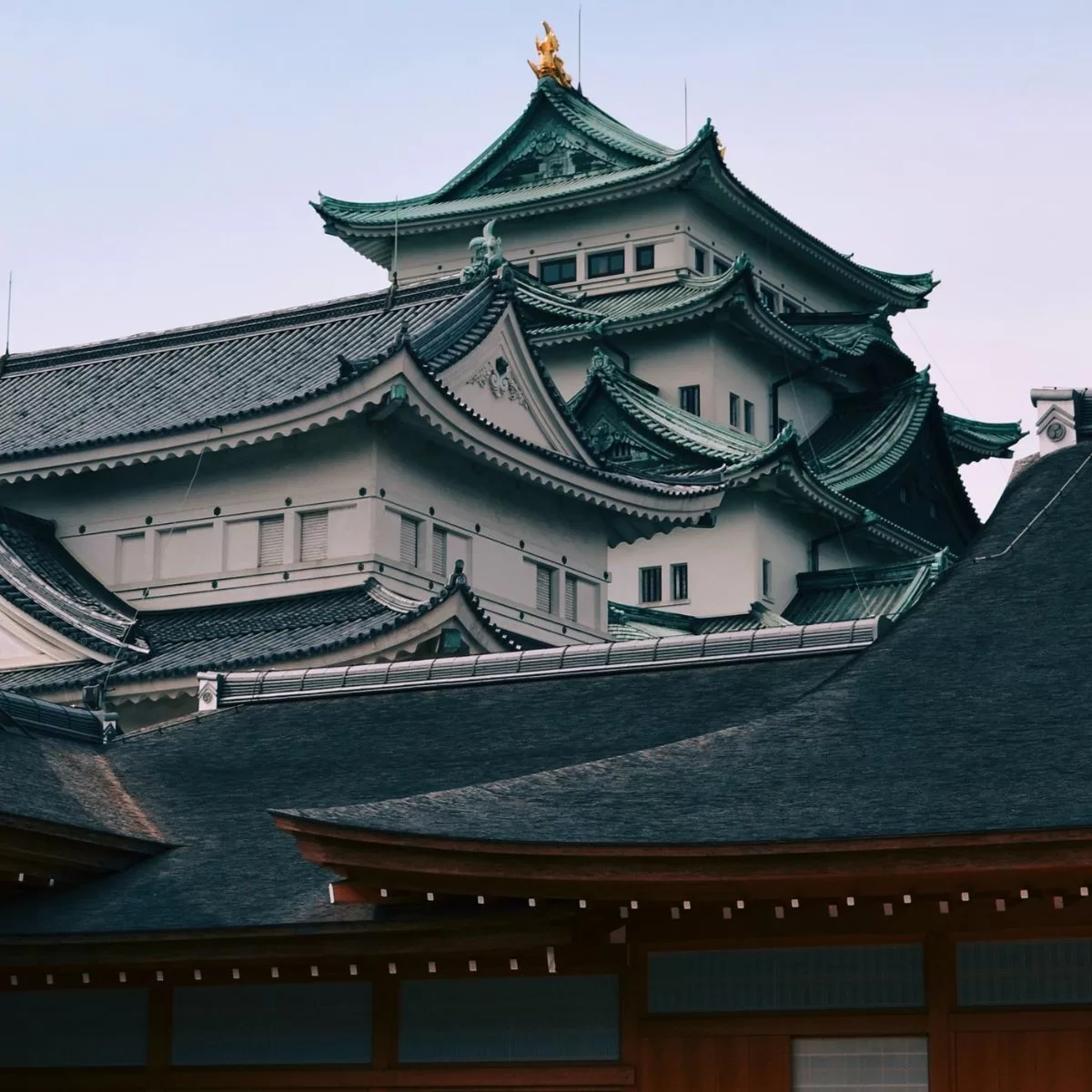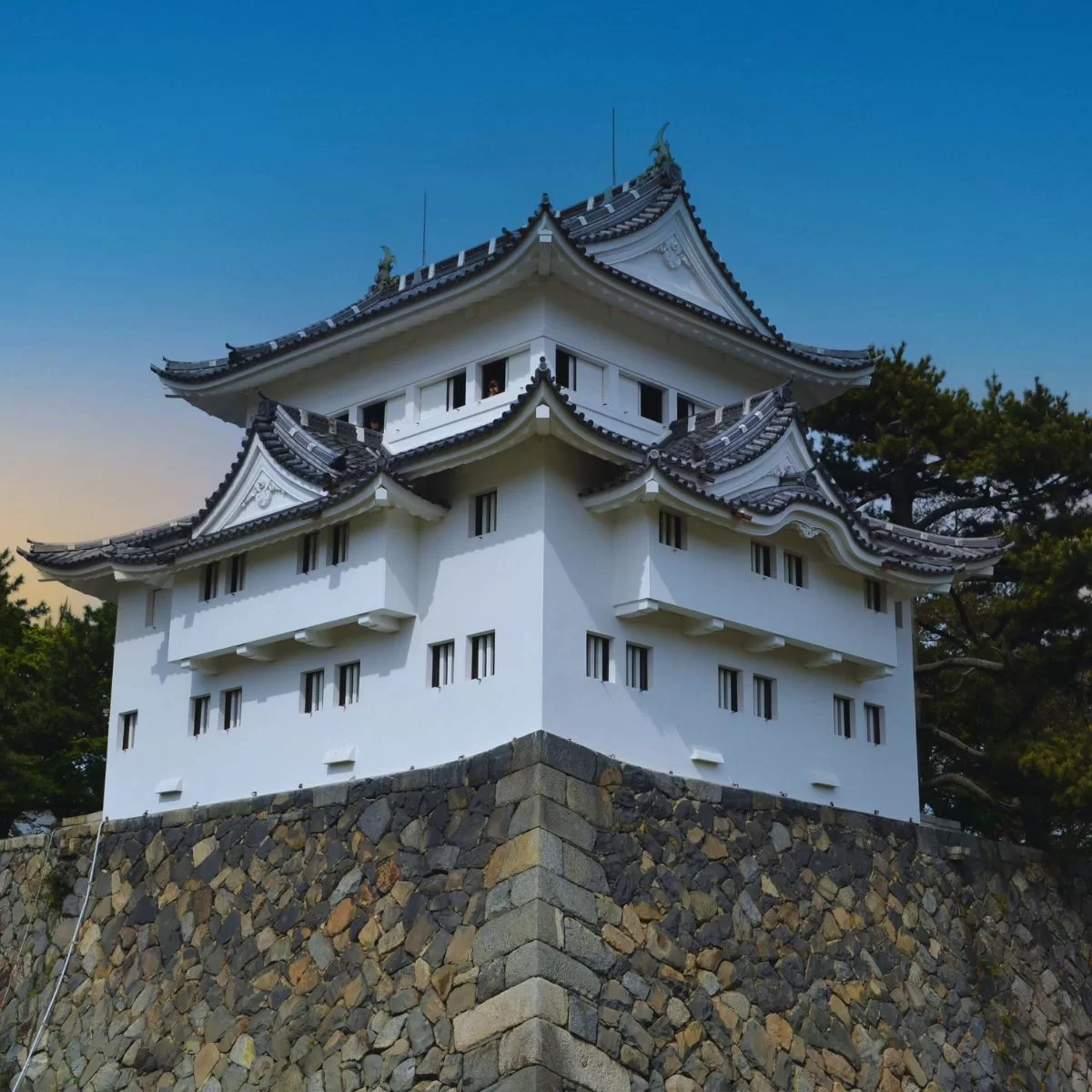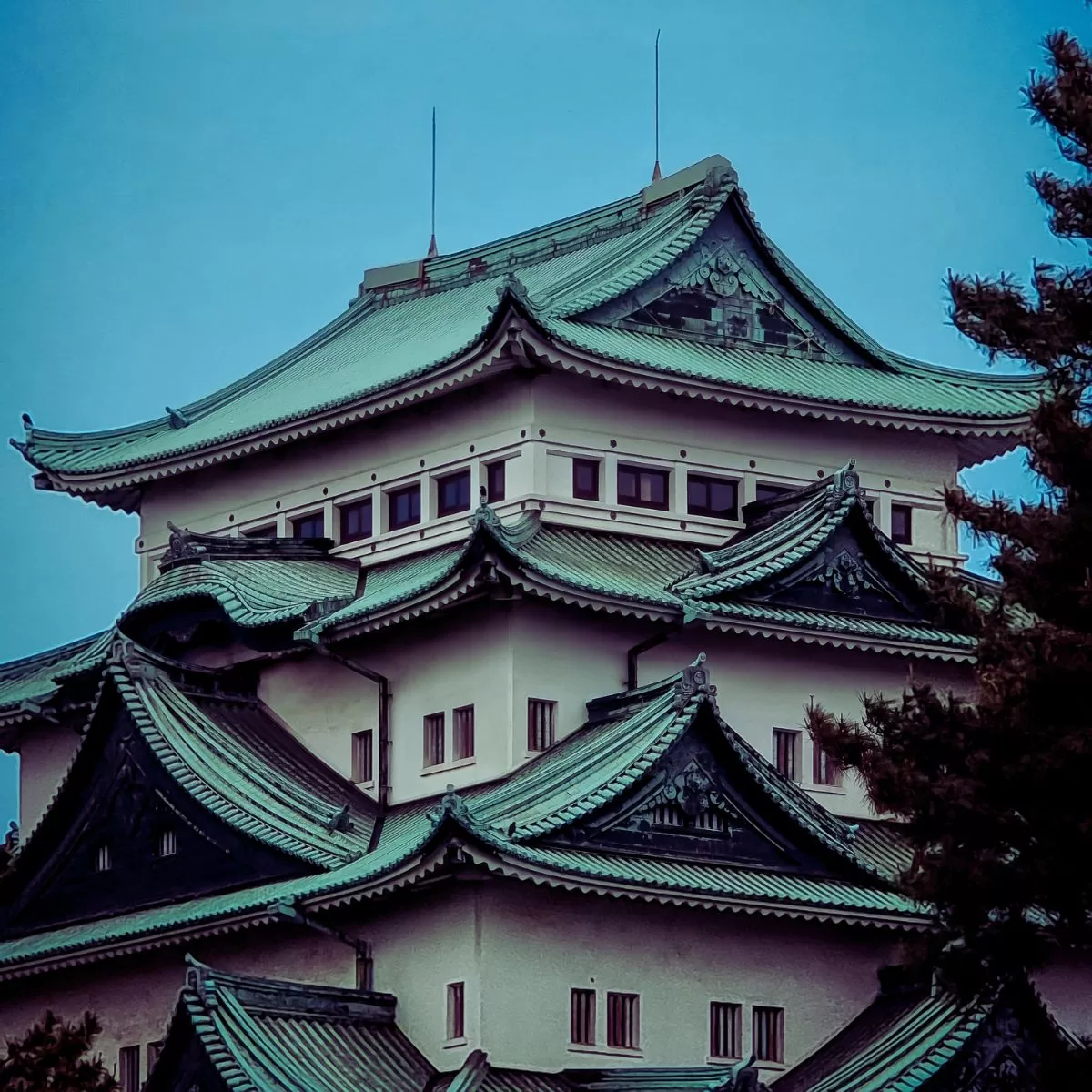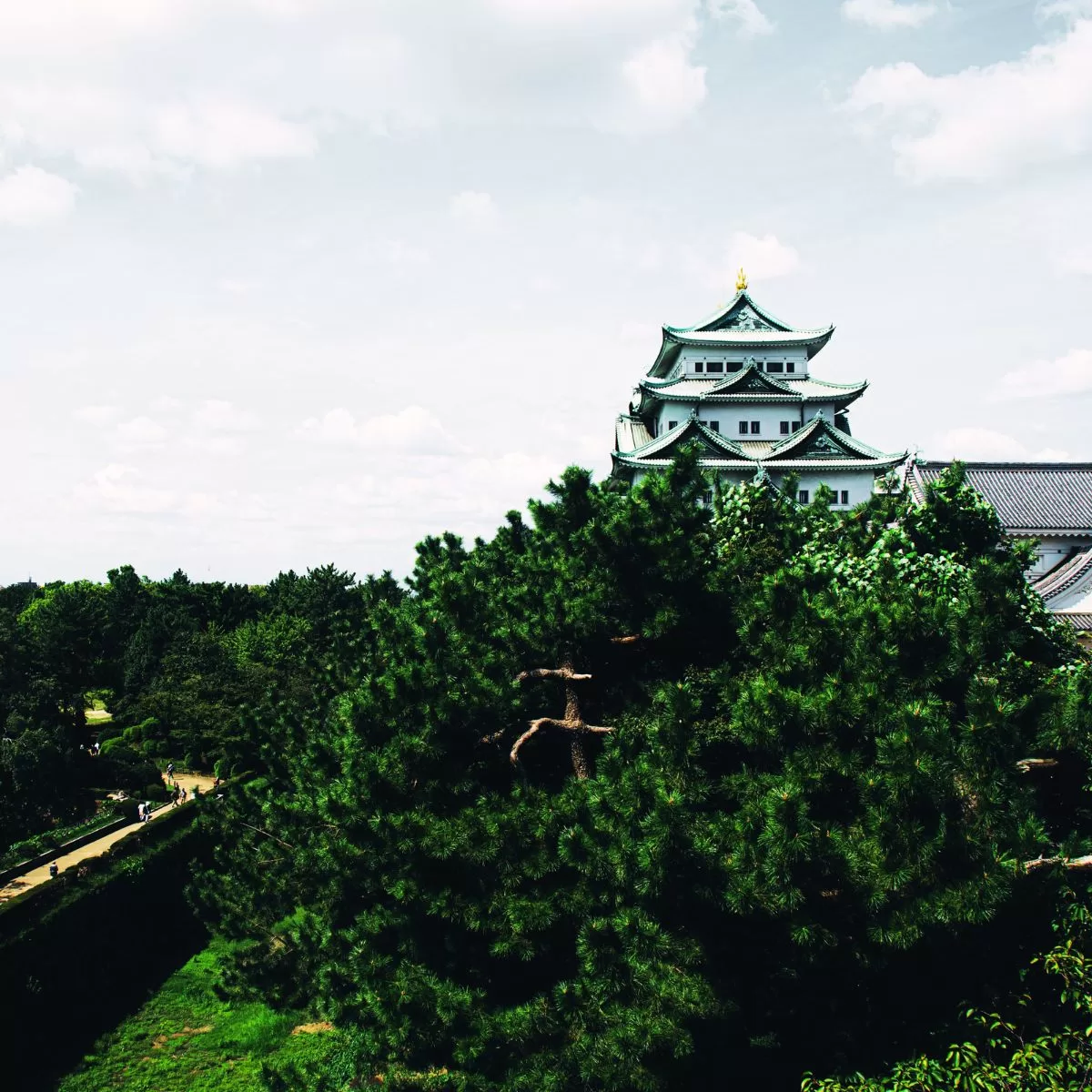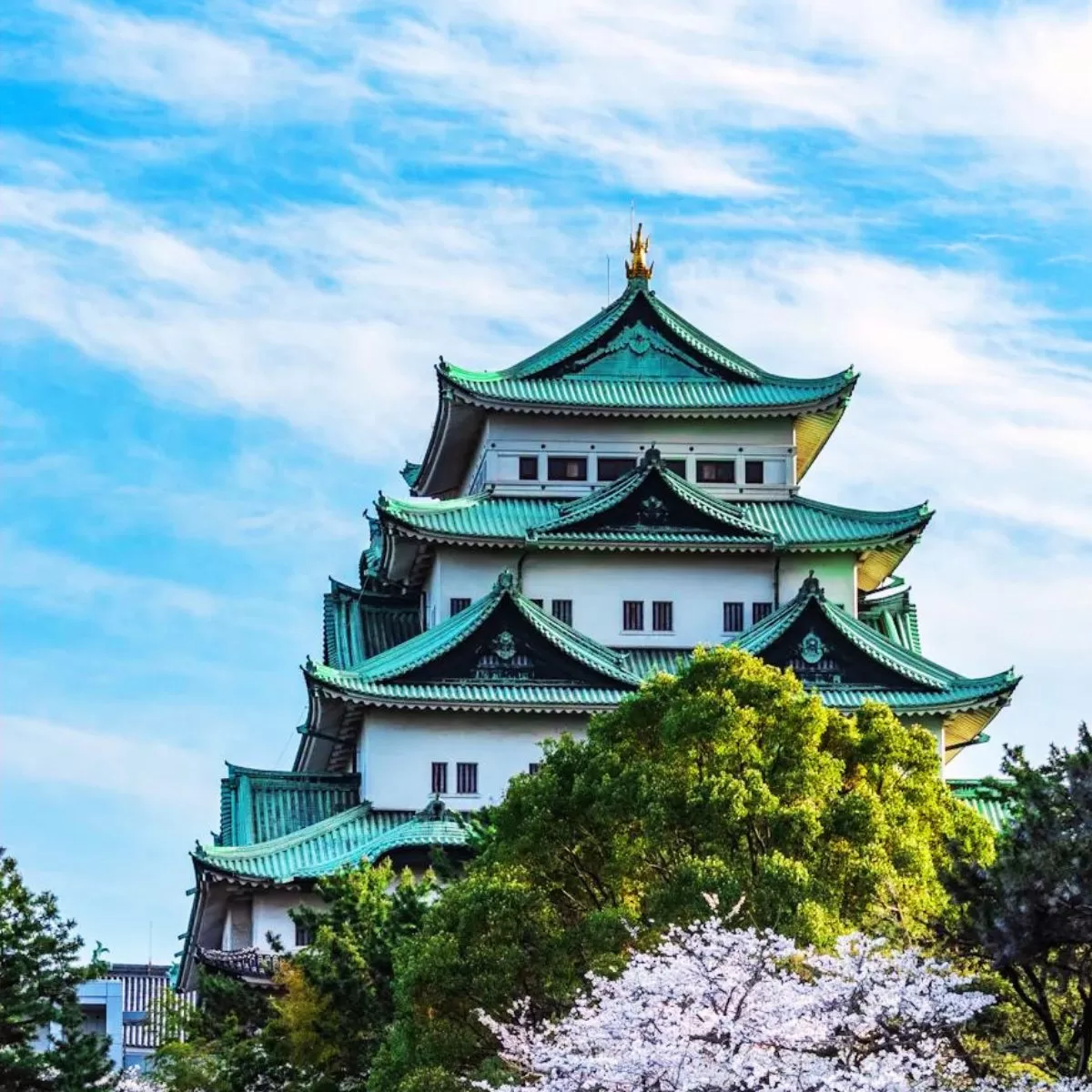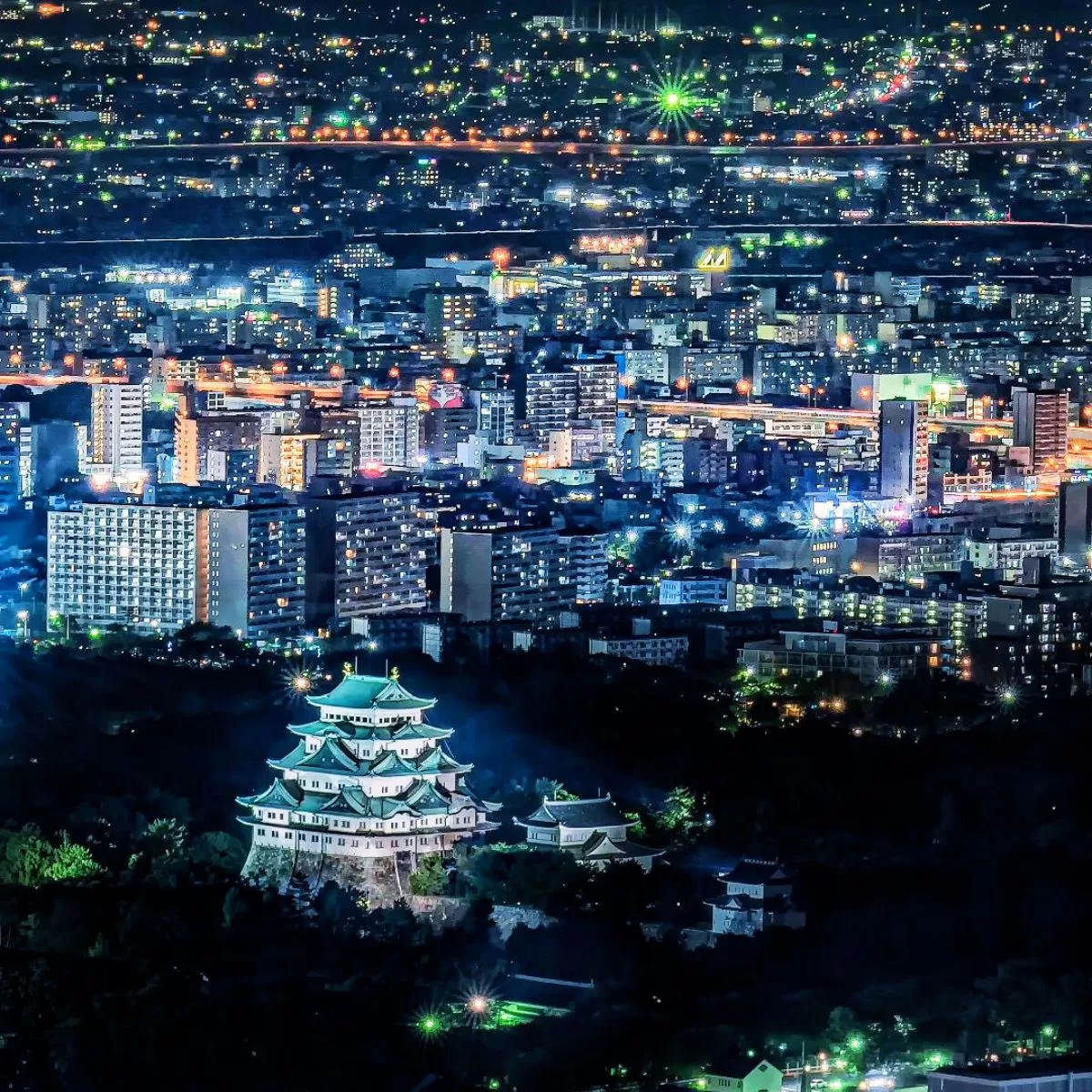 One of the highlights of Haneda Airport Garden is the rooftop onsen (hot springs) facility called Izumi Tenku no Yu. Located within the luxurious Hotel Villa Fontaine, the spa boasts outdoor and indoor baths, complete with dry, steam, and stone saunas.
Visitors have a chance to relax while watching planes arrive and depart. On clear days, Mount Fuji can also be seen in the distance.
2. Indulging in Delicious Japanese Cuisine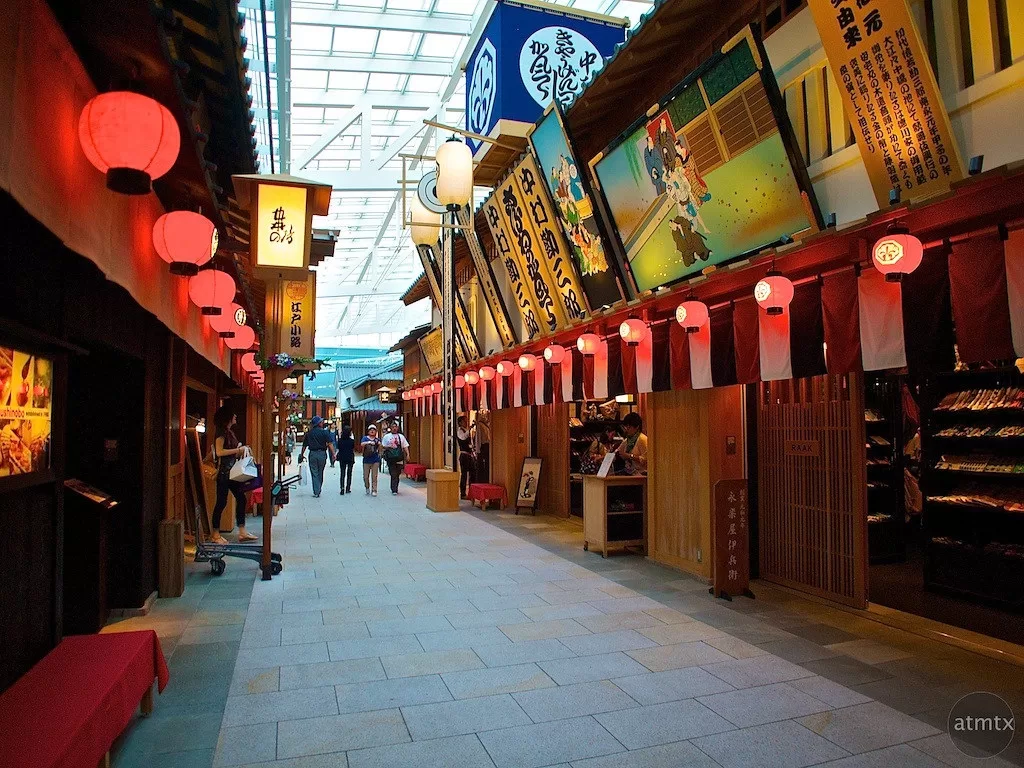 Haneda Airport Garden is a great place to indulge in delicious Japanese cuisine. There are many restaurants that offer a variety of dishes, from popular curry chains to traditional Japanese dishes. One of the most popular places to eat at Haneda Airport Garden is the Edo-themed food hall.
This food hall is designed to look like an old Edo town and offers a wide variety of Japanese dishes. Some of the most popular dishes include sushi, tempura, and udon noodles. Prices vary depending on the restaurant, but most dishes are reasonably priced. The food hall is open from 7:00 am to 10:00 pm, making it a great place to grab a meal before or after your flight.
One restaurant to try for delicious Japanese sweets is saryo ITOEN. Their mochi balls coated in matcha powder are worth sampling – the sweet matcha contrasts nicely with the savory outer mochi layer. It also offers traditional Japanese tea ceremony sweets like dango, a chewy rice flour dumpling.
Miso lovers will enjoy TONKATSU WAKO, specializing in miso katsu don. This hearty rice bowl is topped with a freshly fried pork cutlet and thick miso sauce. The salty, aromatic miso pairs perfectly with the crisp, juicy pork. Yabaton uses miso from Nagoya, known for its rich, flavorful miso.
Onigiri Konga offers freshly made rice balls with premium fillings overseen by famous Tokyo onigiri shop Bongo. Try the salmon and sujiko onigiri, where salty, poppy sujiko salmon roe balances the sweet rice. Another variety features chicken soboro and egg – the sweet soy-flavored chicken is a nice contrast to the creamy egg yolk.
From traditional sweets to modern fusion, Haneda Airport Garden presents authentic Japanese cuisine using high-quality ingredients. It's a perfect place to get a taste of Japan before your flight.
3. Shopping for Unique Souvenirs & Goods
The recently opened Haneda Airport Garden in early 2023 provides a variety of new shopping and dining options connected to Terminal 3. Walking across the bridge from Terminal 3, travelers can browse small shops selling fans, tea items, and other goods. The main draw is the massive Haneda Airport Garden atrium, spanning two floors with restaurants, stores, and services.
On the first floor are numerous restaurants like the Oedo Food Hall offering sushi, noodles, yakiniku, and other Japanese fare viewable through plastic food displays. Shoppers can browse the convenience store, bookstore, and souvenir shops on this level. Heading downstairs reveals more restaurants and the popular Matsumoto Kiyoshi drugstore.
The haneda Collection shops and Tobu B2 souvenir store are great spots to find Tokyo-themed souvenirs. With various dining, shopping, and convenience options, Haneda Airport Garden is worth exploring for some last-minute shopping or meals right at the airport before flying.
4. Staying Overnight at Hotel Villa Fontaine
Haneda Airport Garden is home to the luxurious Hotel Villa Fontaine. This spacious hotel comprises two sections: the Grand Hotel with Western and Japanese-style rooms and accessible options, and the Premia Hotel, featuring 160 guest rooms in six different types. Both hotels are directly connected to Terminal 3 for easy access, and visitors staying at the hotel receive discounts at Izumi Tenku no Yu spa.
5. Exploring Haneda Airport: An All-in-one Destination
Apart from Haneda Airport Garden, the airport itself offers a myriad of attractions for travelers. These include activities such as sipping cocktails at Bar Rage, indulging in imaginative retail therapy with Japan's unique vending machines and snacks, crossing Nihonbashi Bridge replica, and exploring historic Edo-koji alleyway.
Moreover, passengers can take advantage of aviation-themed exhibitions at TIAT Sky Road or escape the hustle and bustle by taking in panoramic views of plane traffic from the airport's observation decks.
With so many enticing options to explore at Haneda Airport Garden and beyond, travelers will find it challenging to run out of activities before boarding their flights. The latest addition of Haneda Airport Garden has transformed this airport into a must-visit destination for both locals and international visitors alike.