Tokyo's Akihabara district has recently welcomed a unique eatery. The "Chin! Suru" restaurant offers only frozen food. Customers can help themselves to as many items as they want from the freezers.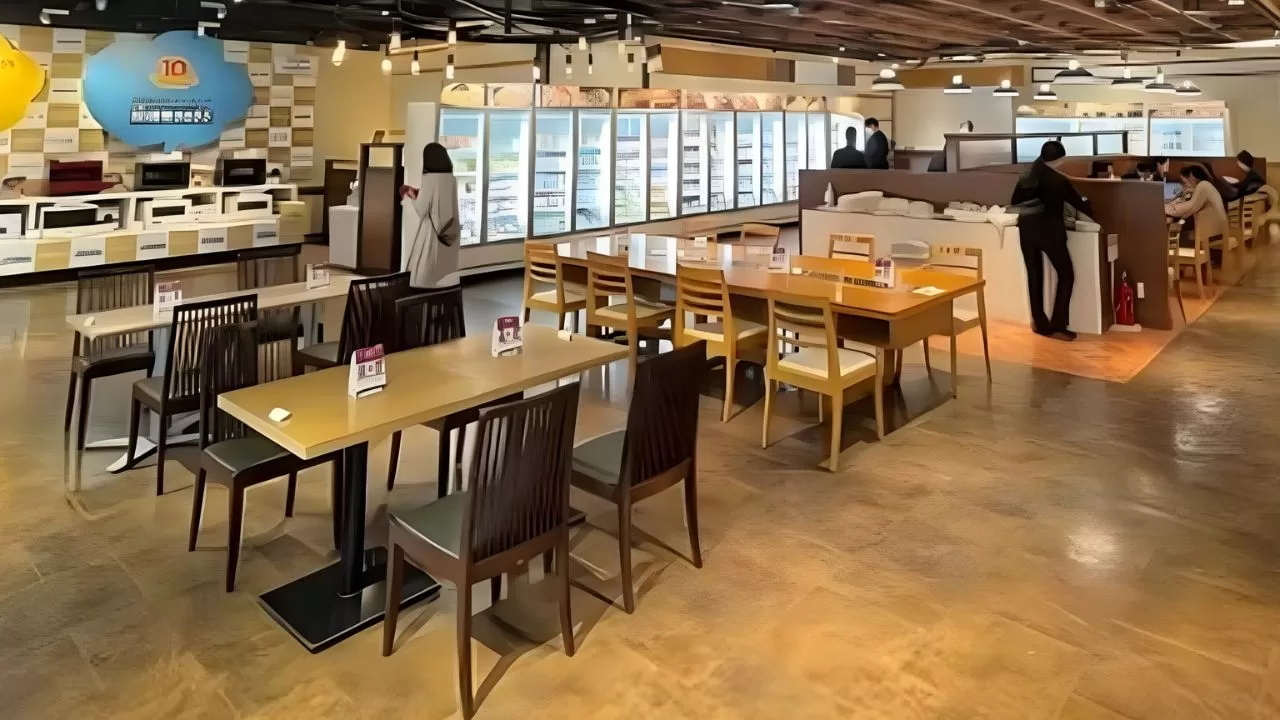 The establishment's name provides a clue as to how the food is consumed. "Chin! Suru" combines the onomatopoeic term "chin," which represents the sound a microwave makes when food is done heating, with the verb "suru," meaning "to do." This phrase describes the process of heating food in a microwave.
The restaurant is more than just an opportunity to try different frozen meals. It also introduces customers to various microwave models. In addition, a video (above) shows that guests can also enjoy endless ice cream.
Two menu options are available. Lunchtime plans cost 1,500 yen ($10.26) per adult for 90 minutes between 11:00 a.m. and 5:00 p.m. Dinnertime packages are 2,500 yen per person for 120 minutes between 5:00 p.m. and 9:00 p.m. Children under elementary school age eat for free. Junior and senior high school students pay half-price. Alcohol and soft drinks start at 150 yen.
This special offer is only available from 8 to 23 October. Nevertheless, it's a great chance to sample Japanese frozen delicacies and over 50 flavors of ice cream. Hopefully, the Chin! Suru Restaurant will find a permanent home in Tokyo.
Restaurant information
Chin! Suru Restaurant
Address: Tokyo-to, Chiyoda-ku, Kanda Kanda Hanaokacho 1-1, Yodobashi Akiba 8F Restaurant Quarter Eat-In Space
Opens 11:00 a.m.-9:00 p.m. (last orders 8:00 p.m.)
Restaurant will close at 7:30 p.m. on the last day, with last orders at 6:30 p.m.
Sources: SoraNews24, countand1