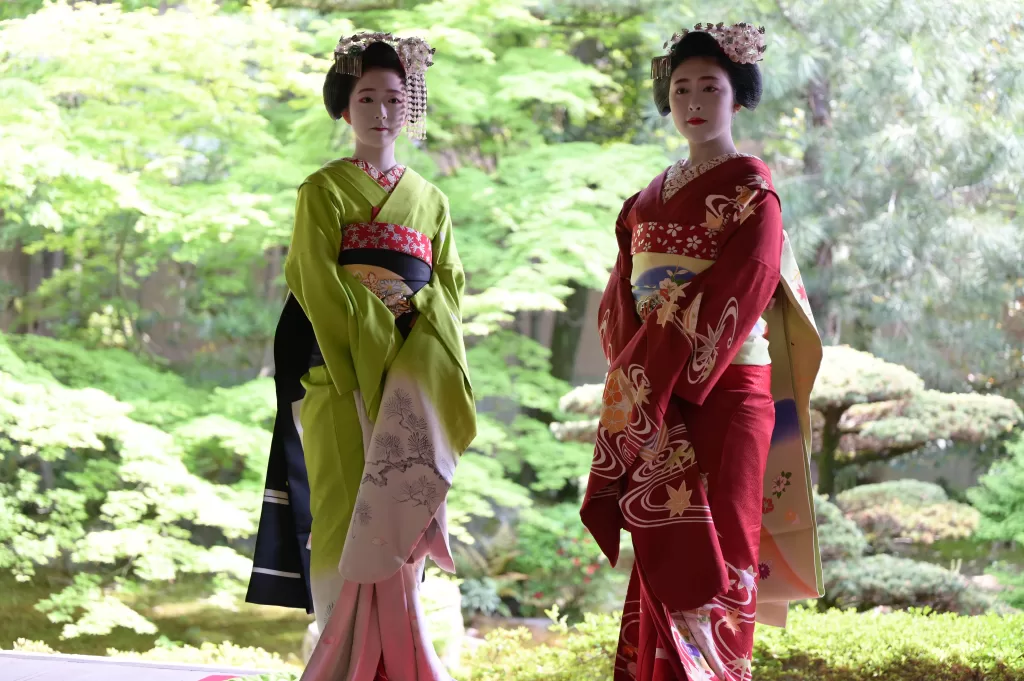 Overview of Geiko and Maiko districts in Kyoto
Kyoto, the city with rich cultural heritage, is home to five kagai or geisha districts. The maiko (apprentice geisha) and geiko (geisha) are integral facets of Kyoto's traditional music and dance heritage. Each district in the city performs a grand scale dance open to the public once a year, primarily during the much-awaited spring cherry blossom season.
Gion Higashi, also known as the Gion East district, catches attention with its fabulous annual Gion Odori slated in November. The timing ensures that tourists visiting Kyoto in the fall have a chance to witness this cultural bonanza typically held in sync with the leaves turning colors in old Kyoto city. It's one of the most waited Kyoto events in November.
Gion Odori: An Exclusive Fall Event
Famously known for being the only annual odori event occurring in the fall, Gion Odori is performed by geiko and maiko of Gion Higashi district. Its charm is amplified as it coincides when foliage begins to morph into beautiful autumn colors.
Gion Odori has been held at Gion Kaikan, near Yasaka Shrine since its first performance in 1894, crowning it as one of Kyoto's longest-running shows.
Performances and Pricing
For those eager to experience Gion Odori up-close, there are two spectacular performances each day from November 1st till November 10th. The tickets are priced at around 3,500 yen to 5,000 yen basis the seat type chosen by visitors.
For an additional cost of around 600 yen, guests can avail a colorful program booklet that guides them through this grand spectacle.
Gion Odori may be one of the smallest performances but it offers an intimate setting – presenting an unmatched opportunity to see maiko and geiko perform in proximity.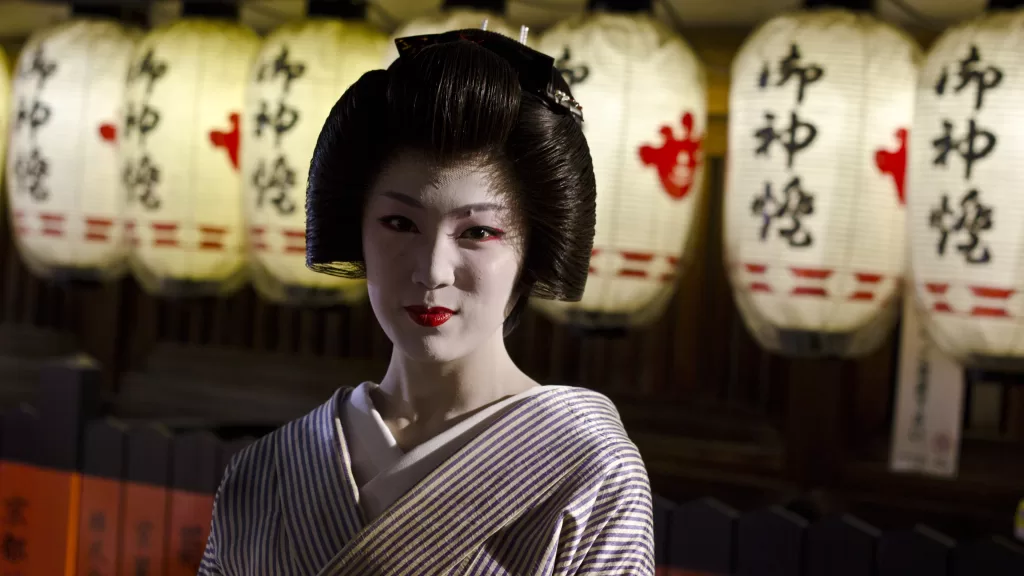 Cultural Significance
The hanamachi (geisha districts) of Kyoto put on public dance performances twice annually – during spring and fall. It's regarded as an appropriate and respectful way for tourists and locals alike to observe these iconic performing artists at a quite reasonable price conversely to their exclusive private performances, which could be quite expensive.
Witnessing Gion Odori allows visitors not just a glimpse into Japan's deep-rooted traditions but also an immersive cultural experience that highlights Kyoto's historical legacy interwoven with music, dance, artistry, poise, beauty – all portrayed flawlessly by its finest performers – the Geikos and Maikos.
Looking to experience the vibrant colors and traditions of Kyoto in November? Don't miss out on the Autumn Tanabata Exhibition! Held each year by the Ikenobo school of ikebana, this exhibition showcases a captivating array of both traditional and contemporary Japanese flower arrangements