In preparation for the launch of the much-anticipated Warner Bros. Studio Tour – The Making of Harry Potter, Seibu Railways has unveiled the magical transformation of two Tokyo train stations: Toshimaen Station and Ikebukuro Station. The renovations mirror elements from the famed Wizarding World, instilling a sense of enchantment in passengers passing through.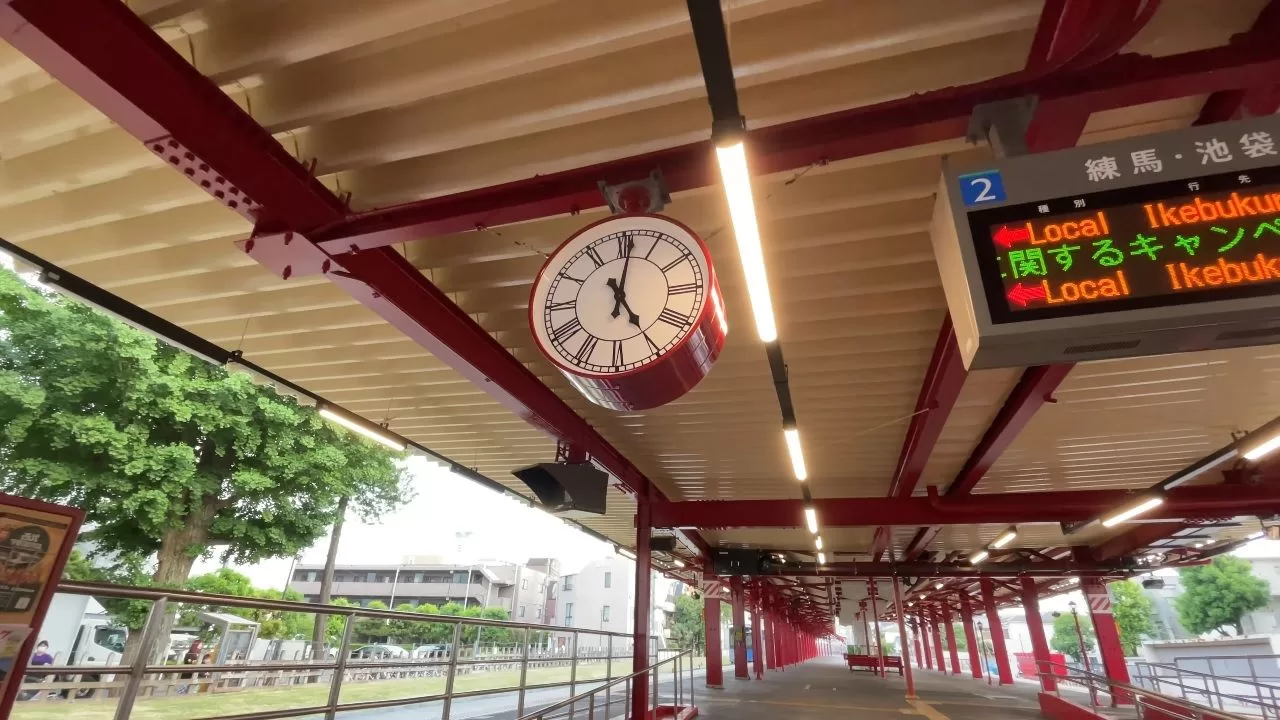 An Enchanting Entrance: Toshimaen Station
The Warner Bros. Studio Tour is slated to open on June 16th at the site of the former Toshimaen amusement park. Accordingly, Toshimaen Station has received an enticing Wizarding World makeover. On May 16th, a new two-story structure was opened to coincide with the original station's design. The dark red train platform harkens back to Hogsmeade Station in the Harry Potter films, where the iconic Hogwarts Express comes to a halt.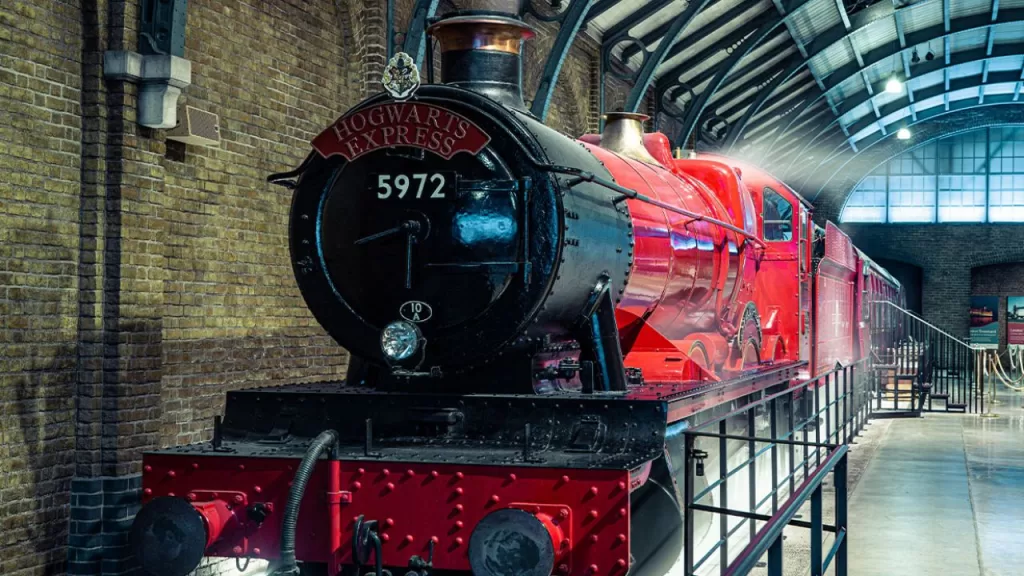 Adding to the fantastical elements, sculpture representations of patronuses – magical spells shaped like animals – are placed near the station entrance. Moreover, an LED screen on the building's second floor illuminates tribute to the enchanting world with images like Golden Snitches from Quidditch match scenes.
A Platform Like No Other: Ikebukuro Station
Ikebukuro Station has also been treated to a dazzling makeover, albeit on a smaller scale. Due to its proximity to Toshimaen via Seibu's Toshima line, it's a popular transit point for visitors traveling from central Tokyo. Consequently, platform one was redesigned as an homage to platform nine, and three-quarters featured in J.K. Rowling's universe.
New installations include analog clocks modeled after the ones seen in the film series. But it doesn't stop there: be on the lookout for more magical elements to be integrated into the design in the coming months.
All Aboard the Studio Tour Tokyo Express
In addition to the station renovations, Seibu Railway has announced plans to introduce a train adorned with images of Harry Potter's iconic trio: Harry, Hermione, and Ron. The train, dubbed "Studio Tour Tokyo Express," is set to run on the Seibu Toshima Line starting in May 2023. It will transport wizarding enthusiasts between Toshimaen Station and Ikebukuro Station, further enhancing their immersion in this beloved universe.
With Japan already expressing tremendous fervor for all things magical through its Universal Studios Harry Potter area, these newly redesigned train stations will surely continue to capture the hearts of fans worldwide. Visitors planning a trip to Warner Bros. Studio Tour Tokyo: The Making of Harry Potter can look forward to an unforgettable experience beginning right at Ikebukuro or Toshimaen Stations.
Goto Takashi, chairman of Seibu Holdings, expressed his enthusiasm for these developments by stating that he hopes visitors will have extraordinary experiences when stepping foot into these one-of-a-kind train stations. As excitement builds domestically and internationally around the opening of this Harry Potter theme park, Mr. Takashi expects a surge of interest in the local area.