Sanzen-in Temple in Ohara
Deeply nestled within the mountain slope of Ohara, Sanzen-in Temple harbors an enchanting sanctuary for its annual visitors. Its stunning gardens, embellished with centuries-old trees, span a great expanse and provide a wonderful retreat away from the hustle of city life. Regardless of the season, this wonderful historic location is worth a visit.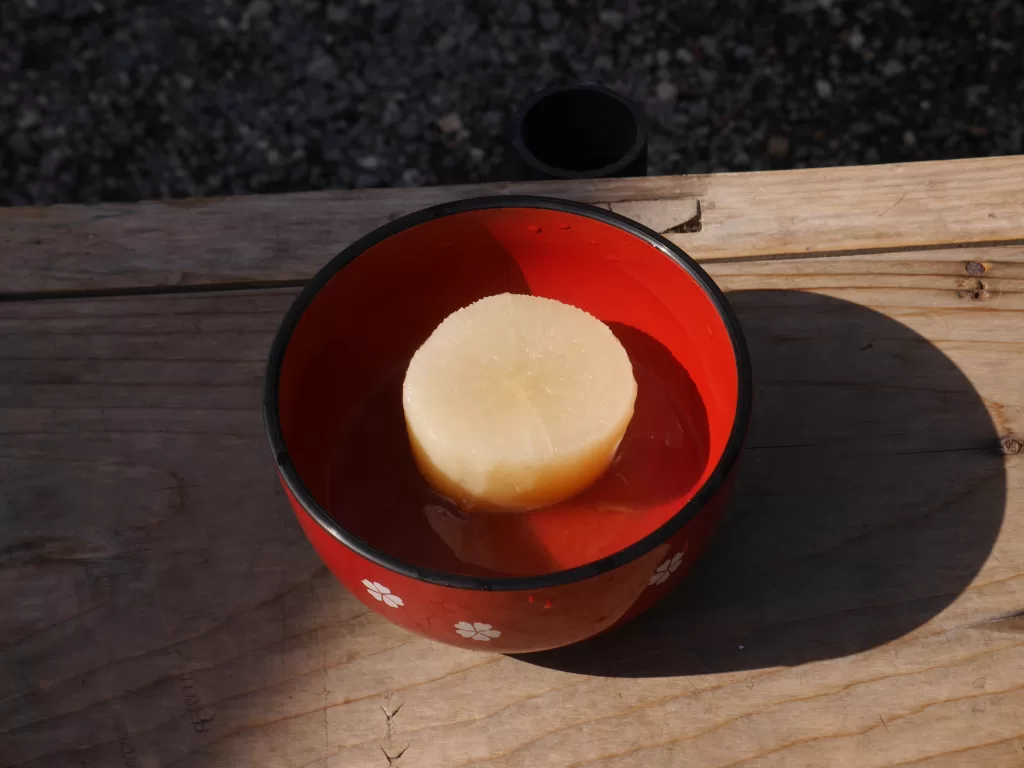 Health-Boosting Delicacies to Fend Off Winter Sickness
Each year, more and more individuals are convinced to quit their cozy winter nests and journey to Ōhara just to partake in the Hatsu Uma Daikondaki festival held at Sanzen-in temple. Alongside being part of this ancient Japanese tradition, it is the boiled daikon radish that serves as a strong pull factor. Believed to ward off sickness, it provides a health boost during the bitter cold of winter. It's definitely one of the most awaited Kyoto events in February.
A Buddhist Tradition Rooted in Wellness and Perseverance
Drawing crowds from near and far, this unique festival is held with two primary goals: praying for a prosperous New Year filled with happiness and health, and serving as a source of motivation to stay strong throughout winter's harsh grasp. An integral part of the ceremony involves the preparation and serving of daikon, long Japanese radishes, by local women.
The Bustling Village of Ohara Welcomes All
Situated around 30 minutes north of Kyoto by bus, the bucolic village of Ohara offers an hour-long peaceful retreat from Kyoto station that leaves you at idyllic Sanzen-in Temple's front doors. Highly popular amongst those seeking solace from fast-paced city lifestyle, Ōhara provides an exploration opportunity in natural beauty alongside fulfilling cultural interests.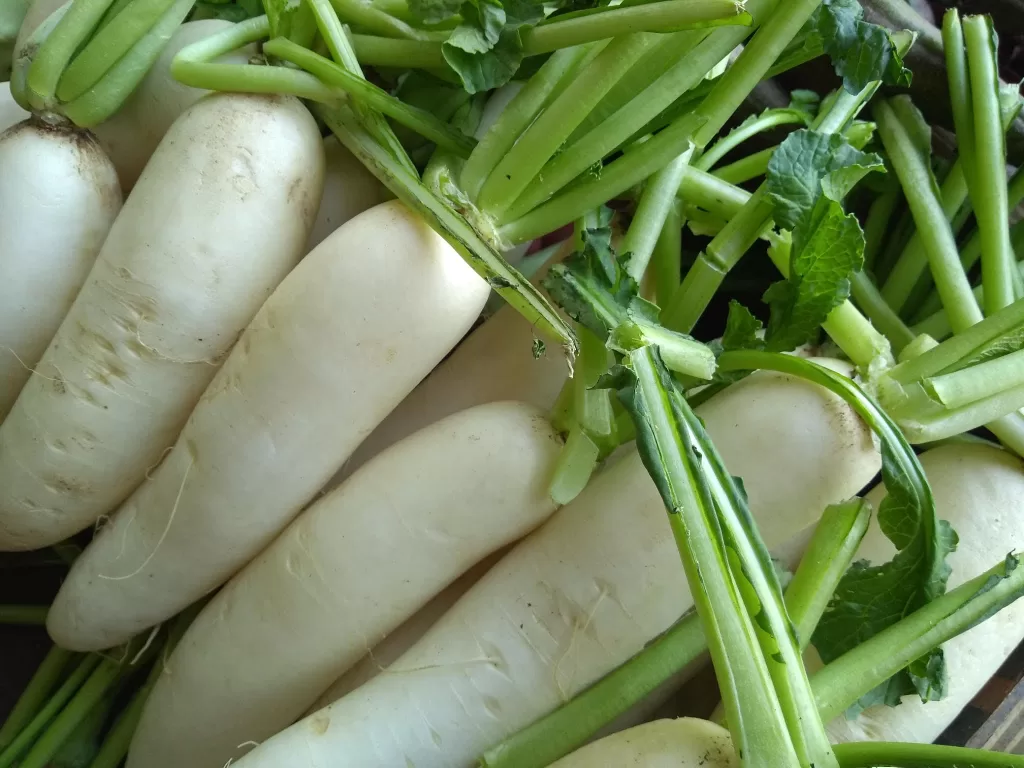 Sanzen-in's Organic Radish Feast
At Sanzen-in in February, local women along with other parishioners wake early to begin making large vats of mouthwatering daikon radish soup. The juicy radishes used at this event are 100% organic, grown within the Ōhara area. Notably plump with vitamins, these conical root veggies contribute towards stimulating a largely sought-after health food boom.
With an approximate count of 3,000 radishes cooked over this four-day course and about 10,000 bowls served throughout the event duration, participating in Hatsu Uma Daikondaki is indeed participating in an unprecedented wellness surge.
While savoring the soft warm daikon amidst snowy landscapes transformed into winter wonderlands may appear as nothing but pure pleasure for spectators — it's so much more than that. It's experiencing tradition; it's reveling in wellness — one bowl at a time.
By the way, if you want to experience the vibrant Setsubun Festival in Kyoto, take advantage of the Setsubun Festival at Rozanji Temple. This historic temple offers a unique and exciting celebration that will immerse you in traditional Japanese culture.