Japan Airlines (JAL) has embarked on a unique initiative aimed at promoting sustainable tourism and reducing carbon emissions. Branded as the "Any Wear, Anywhere" program, the airline is offering tourists the option to travel light by renting clothes upon arrival in Japan.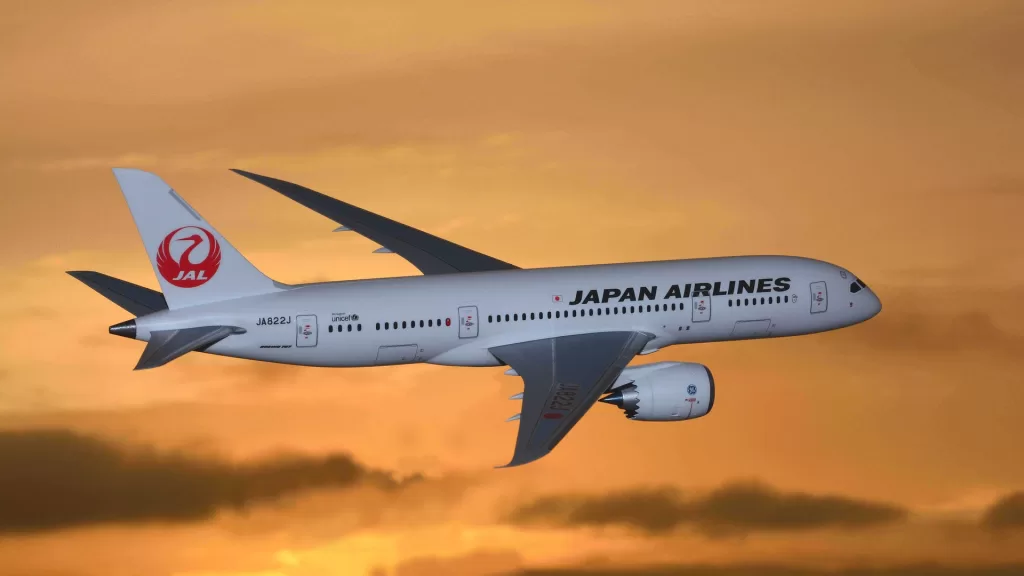 The Logistics Behind "Any Wear, Anywhere"
The rental service is scheduled to go through a year-long experiment, during which outfits can be rented according to season, size, formality and colour scheme. A potential visitor to Japan can reserve clothes up till a month in advance for a period of two weeks. The purpose of their visit takes precedence when allowing appropriate apparel selections.
The clothes provided for the rental service include excess stock from retailers and second-hand garments collected by a partner company. These clothes are delivered to the tourists' hotel or Airbnb accommodation ahead of their arrival and collected at the end of the visit. They are then washed and recycled.
Rental Costs and Other Information
Current pricing suggests that a woman business traveller may pay ¥5,000 ($35) for a selection of five tops and three bottoms suitable for the high temperature of Japanese summer. Meanwhile, a man on a casual winter trip can rent a collection including fashionably faded jeans, a hoodie and warm down jacket for ¥7,000.
Coordinated by JAL and trading house Sumitomo as an attempt toward sustainable tourism, "Any Wear, Anywhere" will gather data over its 13-month trial period regarding whether or not it results in overall reductions in passengers' baggage weight.
The Impact on Emissions
Noteworthy in this edition is that an estimated 7.5kg reduction in carbon dioxide emissions could result from a 10kg lessening in flight passenger luggage. As per claims by the site overseeing "Any Wear, Anywhere," this emission reduction is equivalent to giving up hairdryer use for 78 days (this given that each drying session lasts approximately 10 minutes).
This scheme comes in line with recent explosive post-pandemic growth for visitors in Japan. According to data from Japan's Tourism Agency, visitors spent an average of ¥50,496 on shopping alone during Q1 2023. Notably in May alone, nearly 1.9 million people visited Japan – an impressive increase from previous years. With such numbers continuing to surge after strict travel restrictions imposed during the pandemic era have been gradually lifted.