Japan has amazing islands full of cats, including islands where cats outnumber people.
Here are the top 3 cat islands of Japan.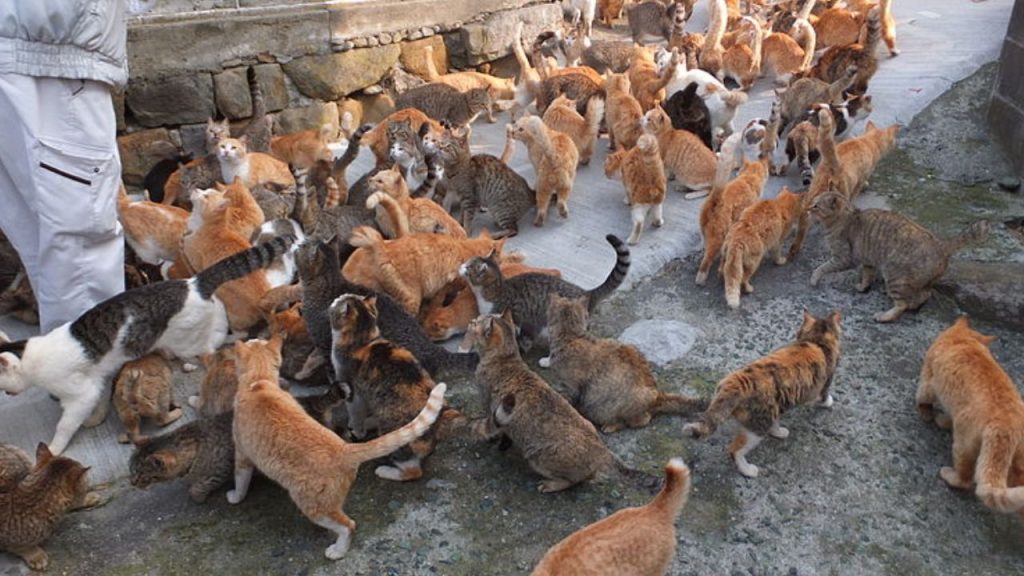 Ehime Prefecture's Aoshima
Aoshima Island, located in southern Japan's Ehime Prefecture, is known as "Cat Island" due to its population of over 120 cats, which far outnumbers the 15-20 people who call it home. This 1.6 km long island is a unique destination for cat lovers but differs from a typical vacation spot. No cars, hotels, cafés, or even vending machines are on the island. The residents are mostly elderly, and visitors should be respectful and not feed the cats, as they are already being fed daily by the locals. Access to the island is limited, with only two ferry trips per day, so it is best to plan.
To get to Aoshima Island, departing from Matsuyama, the administrative center of the Ehime Prefecture, is recommended. In addition, tickets for boats from Aoshima Boarding Area near Iyo-Nagahama Station can be purchased to reach the island.
Fishermen first introduced the cats of Aoshima Island to help with a rodent issue aboard ships. The cats stayed on the island and reproduced, leading to uncontrollable population growth.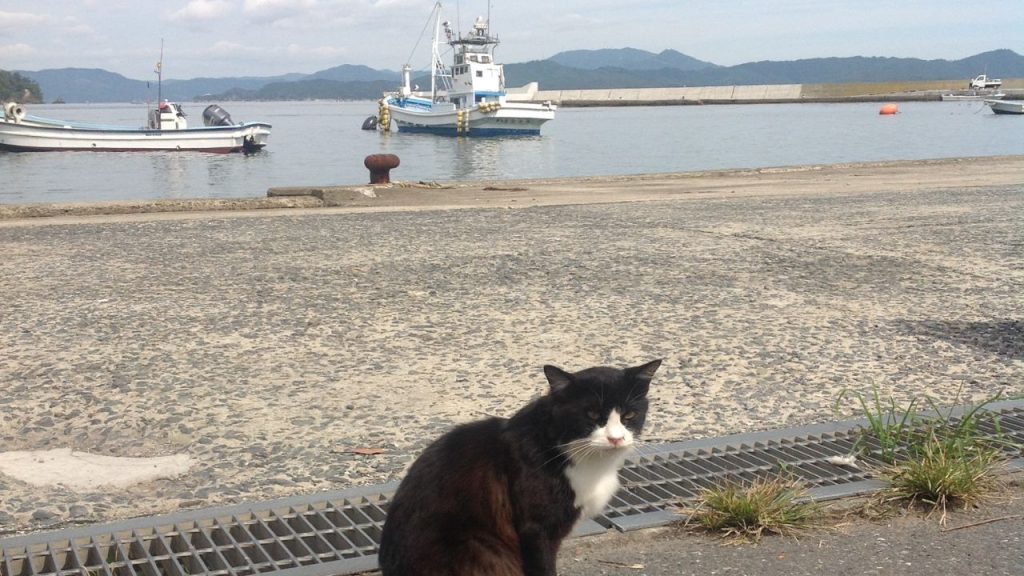 Tashiro-Jima Island, Miyagi Prefecture
Tashirojima, also known as "Cat Island," is a small island near Ishinomaki, Miyagi Prefecture, off the coast of Japan. It is home to over 100 cats and only 100 humans. The cats were introduced to the island to help keep the mouse population under control.
The island was once used to raise silkworms, which naturally attracted mice. The locals, who have been fishing for years, believe feeding cats will bring them prosperity and fortune. As a result, cats are well-cared for and have become a symbol of the island.
Dogs are not allowed on the island. In the island's center is a shrine called Neko-jinja, which honors cats that have died from falling rocks. The locals and tourists to the island are very fond of cats. To get to the island, take the Ajishimaline (40-minute) cruise from Ishinomaki Harbour to Tashirojima, Miyagi, and get off at Nitoda Port.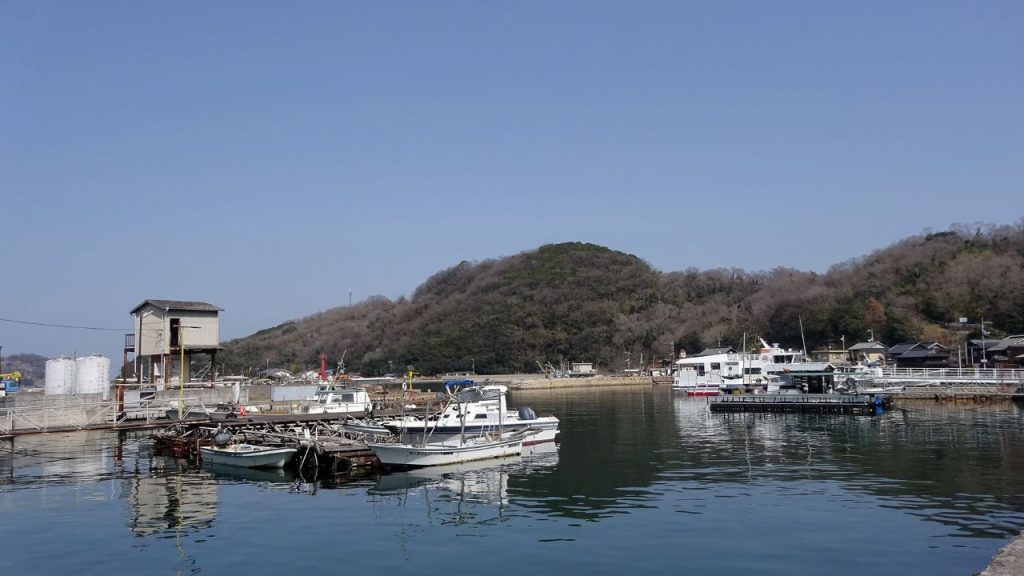 Manabeshima, Okayama Prefecture
Manabeshima is a small island located 19 miles off the coast of Honshu in the Okayama Prefecture's Kasaoka City. It is much smaller than nearby Aoshima Island and Tashiro-Jima Island. To reach the island, one must take a train and a boat from Kasaoka Station, about two and a half hours away.
Manabeshima, also known as Manabe Island, was once a quiet island with less than 300 residents. It gained some attention when a French author featured the island in a novel. However, it is now more widely known as an island home to cats. Everywhere visitors walk, cats will greet them. There may be more cats than people! Most of the cats are friendly, but each has a personality, so it is best to be cautious when approaching them.
To get to Manabeshima, take the JR Sanyo Main Line to Kasaoka Station, the closest station to Kasaoka Port.