Kawaii Flea Market
Discover a treasure trove of cuteness at the Kawaii Flea Market, a delightful Tokyo event in April where you can find unique and adorable items amidst the bustling Tokyo Events in April.
In late April 2024, located at Ikebukuro and sometimes taking place in Nakano, a unique spot known as the Kawaii Flea Market is set to open its doors to patrons. This small-scale flea market focuses primarily on feminine customers but is open and welcoming to all.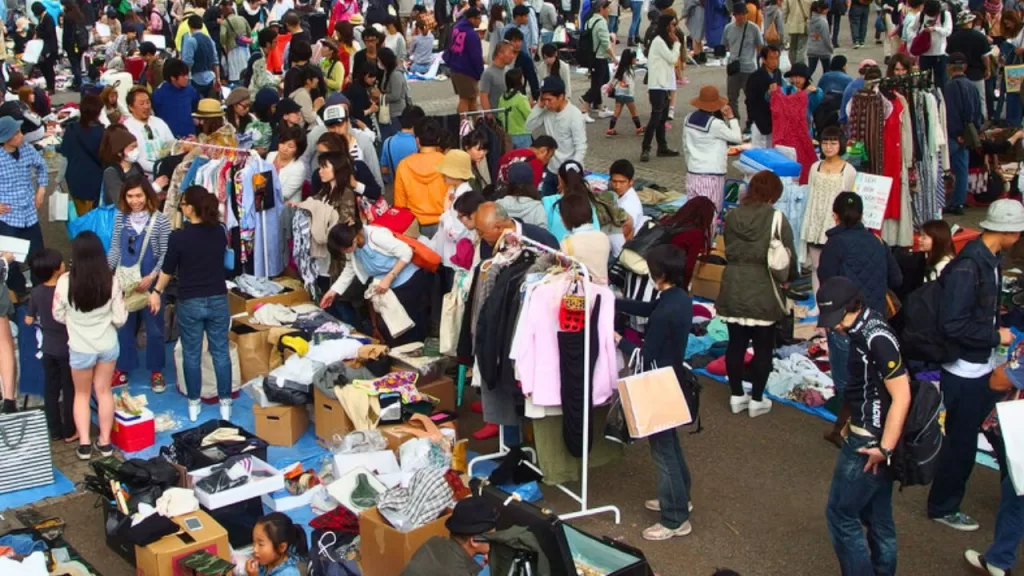 More Than Just a Clothing Store
Kawaii Flea Market is more than just your clothing store at 2 Chome-46 Honcho, Nakano City, Tokyo. While it does function as a hub for buying previously owned clothing, the place has garnered an average rating of 3 stars from customers. It stands out for also functioning as a marketplace for other cute items, including crafts and antiques. In addition to in-store shopping, Kawaii offers delivery services to its esteemed clients.
The Vendors and Artistic Display
The market often features stalls manned by independent artists and artisans when the traffic is high. These stalls enhance the flea market's appeal by providing a platform for displaying and selling various creative handmade goods.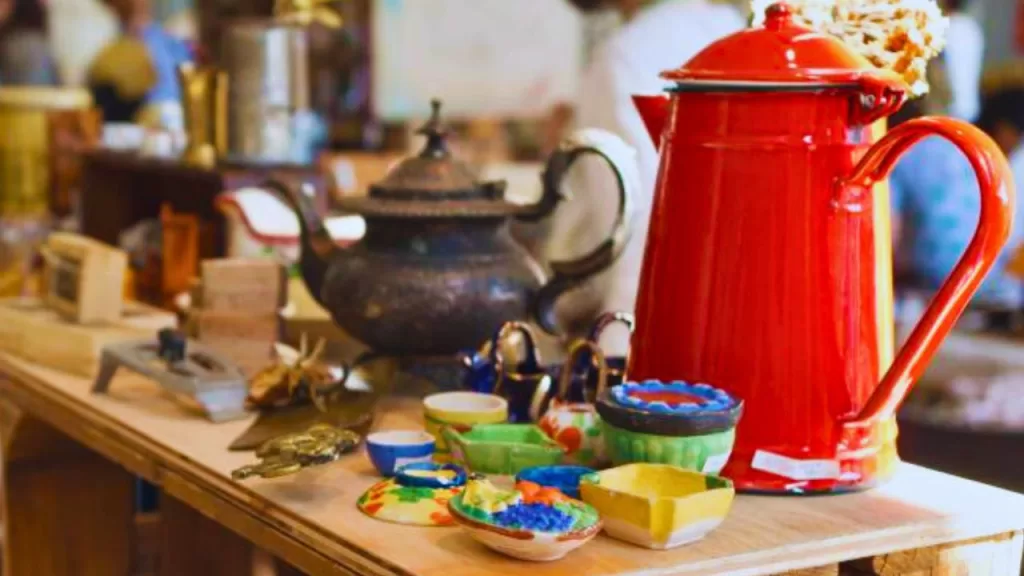 Despite being somewhat unpredictable – the market can sometimes be quiet and underwhelming – patrons are advised that the operations are subject to weather conditions and other unforeseen circumstances.
Outdoor Entertainment
The Ikebukuro branch, particularly the Nakano-Sakaue version, is renowned for wrapping up early when visitor traffic is low. However, during peak times, these versions of the flea program offer live performances, bringing entertainment into an open-air shopping experience.
For interested visitors planning their visit in late April 2024 or after that, it's important to remember that markets may face cancelation on short notice due to factors such as bad weather or developments related to the ongoing Covid-19 outbreak.
Embark on a delightful journey at the Kawaii Flea Market, where you can find unique treasures amidst the blooming tulips of the Ukima Park Tulip Illumination, adding a touch of whimsy to Tokyo's April events.
It's advisable not only for ladies but indeed all genders to check out what the Kawaii Flea Market offers. Happy Shopping!