Ukima Park Tulip Illumination
Marvel at the mesmerizing Ukima Park Tulip Illumination, a spectacular event where the vibrant tulip blooms transform the park into a captivating wonderland during the delightful Tokyo Events in April.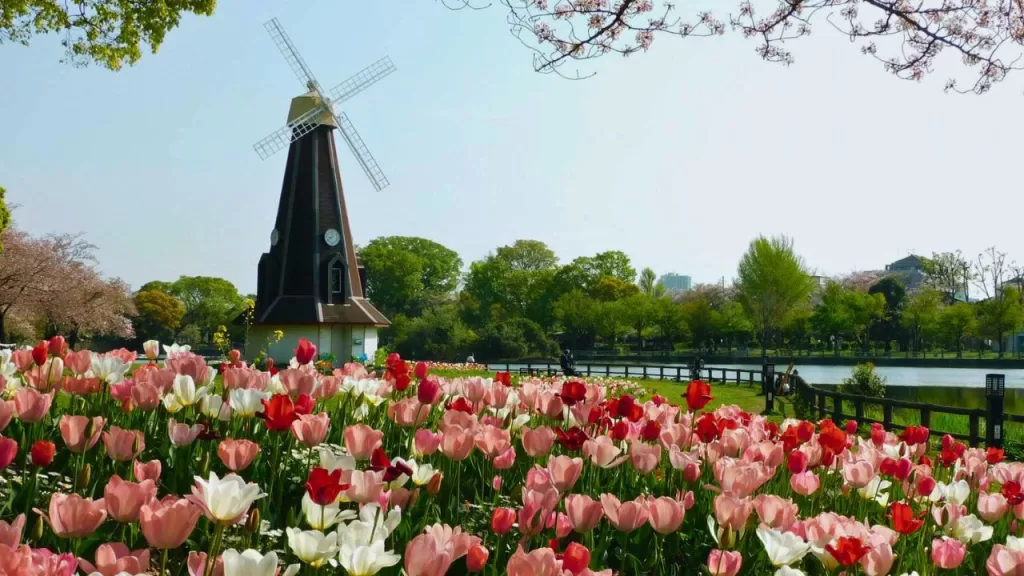 In a nod to the splendor of springtime, Tokyo's Ukima Park is set to illuminate over 20,000 tulips as part of the Flower and Light Movement event. From late March to late April, the park celebrates this much-loved woody perennial plant with a unique exhibition that will see its numerous flower beds alight.
Springtime Spectacle at Ukima Park
Yakima Park, located just outside Ukimafunado station, is famed for its tulips. Each year from the end of March to early April, it treats visitors to rows upon rows of tulips, creating an enchanting landscape reminiscent of the Netherlands. Though smaller than popular parks like Shinjuku Gyoen, its tranquil setting makes it an equally beautiful choice for nature lovers.
This year's spectacle, "Flower and Light Movement: Ukima Park and Tulips," takes this love for nature one step further. More than just daytime viewing of blossoming flowers, the park lights up its tulip fields daily from 5 pm to 8 pm for an unforgettable nighttime experience.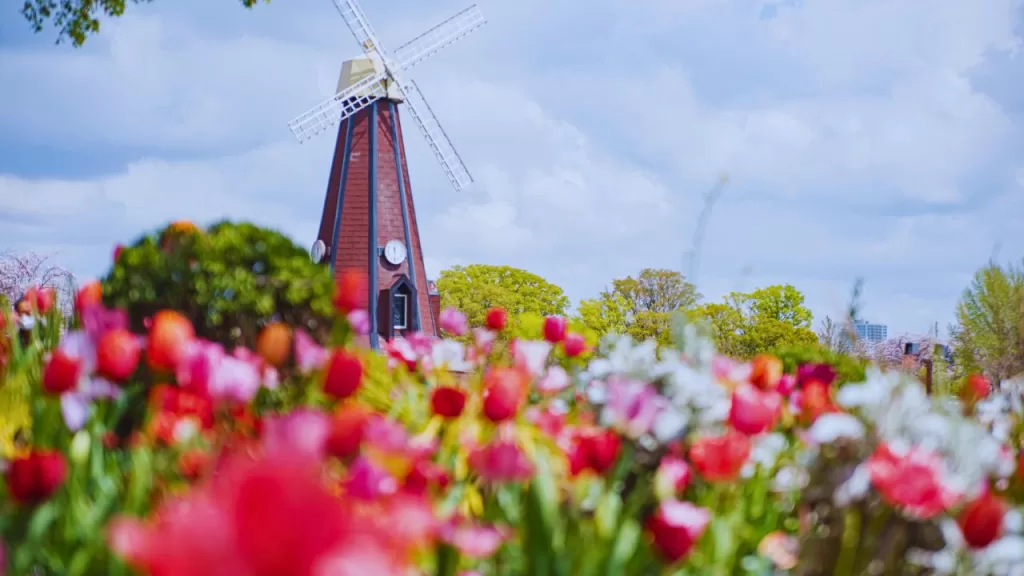 Lights and Blossoms
The lit-up fields are not only limited to tulips. The nearly two-week-long illumination event will also feature cherry blossom trees providing a romantic juxtaposition with the tulip fields. As a highlight starting on April 8th, the Japanese primrose field will also be illuminated from 4 pm on forward.
Apart from relishing in the brilliance of illuminated flowers towards dusk, visitors can walk along Sakura tree boulevard capturing stunning shots at scenic photo spots. These visual delights are aimed at inspiring moments of calm amid Tokyo's bustling city life.
Accessing Ukima Park
Engaging with nature has been easy as public transport caters well to visitors. A mere two-minute walk awaits from Ukimafunado Station on the JR Saikyō Line -an effortless 20-minute journey from Shinjuku Station. Despite its convenient accessibility and beauty, it doesn't draw massive crowds even during the peak spring season – providing more intimate interaction with nature.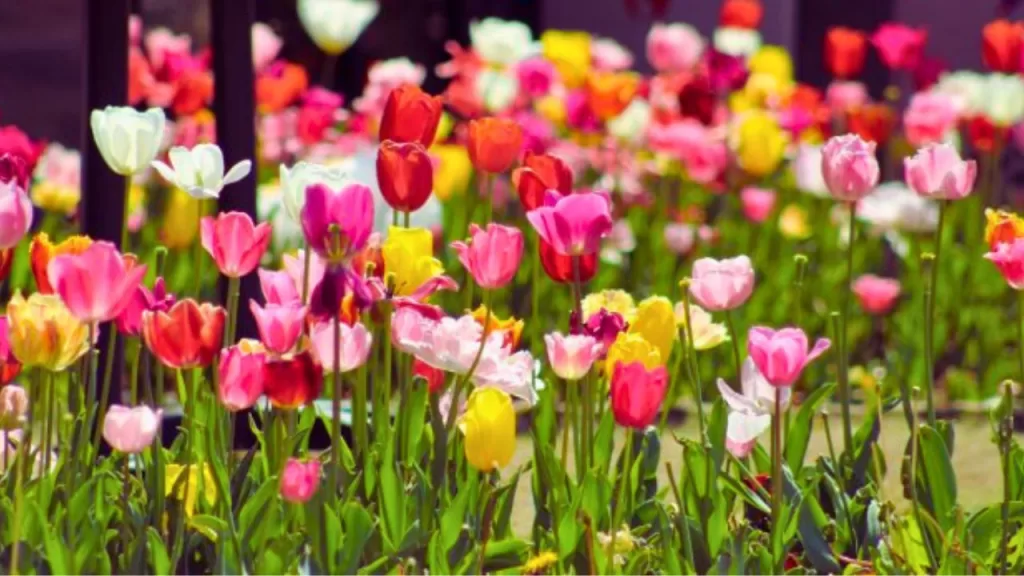 Associated Events at Toneri Park
Yakima Park isn't alone celebrating Tokyo's vibrant flower culture this spring. Toneri Park in Adachi also joins the Flower and Light Movement event, promising an equally exhilarating nighttime transformation with light-ups of cherry blossoms and nemophila within the same span. This further adds a versatile range of flower-viewing experiences for locals and tourists in Tokyo.
Whether you're looking for an afternoon picnic spot or planning an enchanting evening stroll under twinkling lights cascading over spring blooms, Ukima Park is ready to provide a much-needed breath of fresh air amidst Tokyo's bustling cityscape.
The event promises a truly immersive experience materializing Tokyo's intent to promote restorative green spaces citywide.
Experience the enchanting fusion of nature and furry companions at the Ukima Park Tulip Illumination, where the vibrant tulips create a stunning backdrop for the heartwarming Wanwan Carnival in April's Tokyo Events.