The rich blend of history and culture in Kyoto reaches its peak three times a year, during the highly awaited Kyoto Antique Fair. This remarkable event presents an unrivaled opportunity for antique connoisseurs, travelers, and locals alike to immerse themselves in a diverse world of invaluable antiques. Notably, the fair gives spectators and buyers access to a staggering 1.5 million items spread across over 300 exhibitor stalls.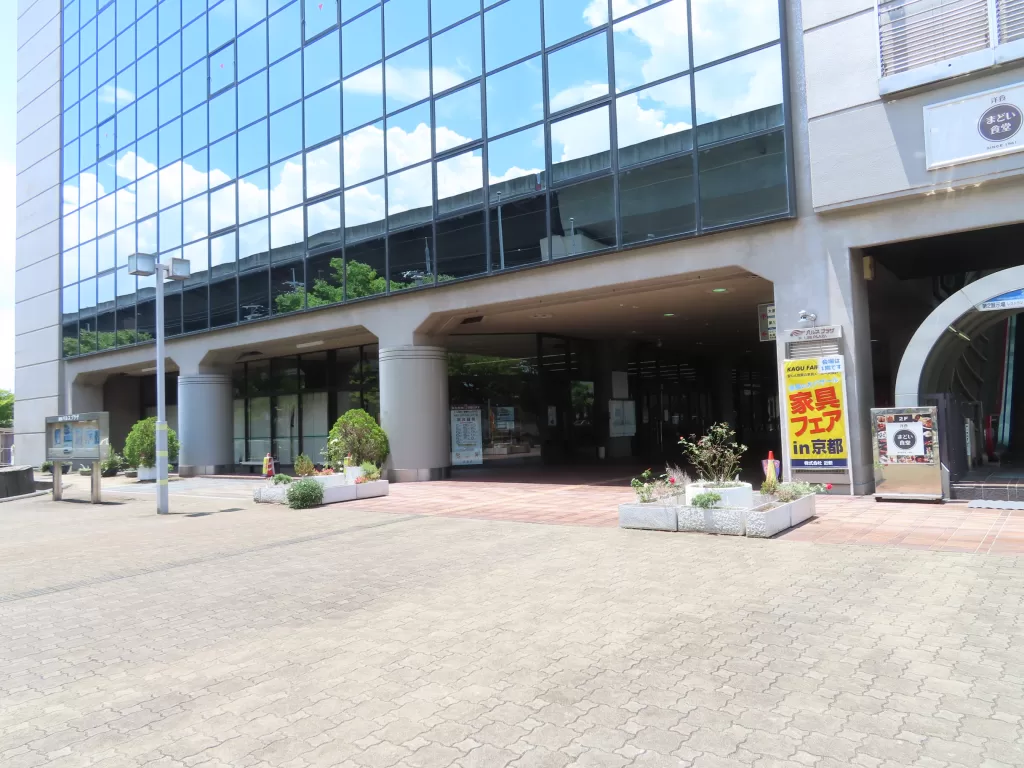 The Legacy and Significance of the Kyoto Antique Fair
Running successfully for over 20 years, the Kyoto Antique Fair, one of the most amazing Kyoto events, is a significant event on Japan's cultural calendar. The fair has achieved status as one of the largest antique fairs in western Japan, drawing crowds from international and domestic corners to the Kyoto Pulse Plaza. Interestingly, the fair has regularly witnessed footfall exceeding thirty thousand people across its three-day run in spring, early summer, and autumn.
The fair is also recognized for its weather-proof status as it is hosted indoors, assuring visitors that their plans won't be spoiled by unexpected weather changes.
A Diverse Array of Antiques Across Varied Genres
The Kyoto Antique Fair is distinguished by its broad selection of antiques that range from traditional Japanese items like Kimonos, hanging scrolls and furniture, to Western antiques, Chinese art and a mix of artifacts from Europe, America, South-East Asia among others.
Numerous stalls specialize in distinct categories such as pottery, woodblock prints, Buddhist relics, jewelry artwork or furniture while some offer an eclectic fusion of pieces that virtually guarantees something for every preference and budget.
Exploring Oriental Antiques at the Kyoto Antique Fair
Visitors will find that most antiques showcased are inherently oriental. Genuine oriental items including old Imari wares and Korean Kingdom of Joseon pieces are some highlights. Prices for these special items vary greatly; from affordable to hundreds of thousands of yen appealing to diversity in shopping budgets.
Uniquely Japanese artifacts like swords, hanging scrolls or golden decorative paintings on Japanese folding screens add considerable charm to the fair's offerings. Connoisseurs relish exploring ancient coins including Ooban and Koban which circulated around 200-300 years ago adding layers of rich history to your experience.
Unwind and Reflect at The Cafeteria
The vibrant market scene can sometimes be overwhelming leaving visitors in need of a quick break before they dive back into their antique exploration. To cater to this requirement, organizers have set up a cafeteria right in the middle of the operation area where visitors can kick back with some light food or refreshing drinks; creating an ideal mix of shopping exhilaration with necessary relaxation.
Whether you're looking to buy or simply keen on soaking up Kyoto's rich cultural vibe through these precious antiques; this unique event promises an entertaining experience for anyone who stops by.
If you're seeking a unique and captivating experience in Kyoto, don't miss the Takekiri-eshiki at Kurama-dera Temple. This annual bamboo-cutting ritual, held on June 20th, is deeply rooted in history and tradition. Originating from an ancient legend of a warrior monk who triumphed over a mythical serpent, the Takekiri-eshiki reenacts this legendary encounter with a fast-paced and exhilarating ritual.