Located in the city of Matsumoto in Nagano Prefecture, Matsumoto Castle is one of Japan's premier historic castles. With its striking black exterior, Matsumoto Castle is a must-see destination for any visitor to Japan.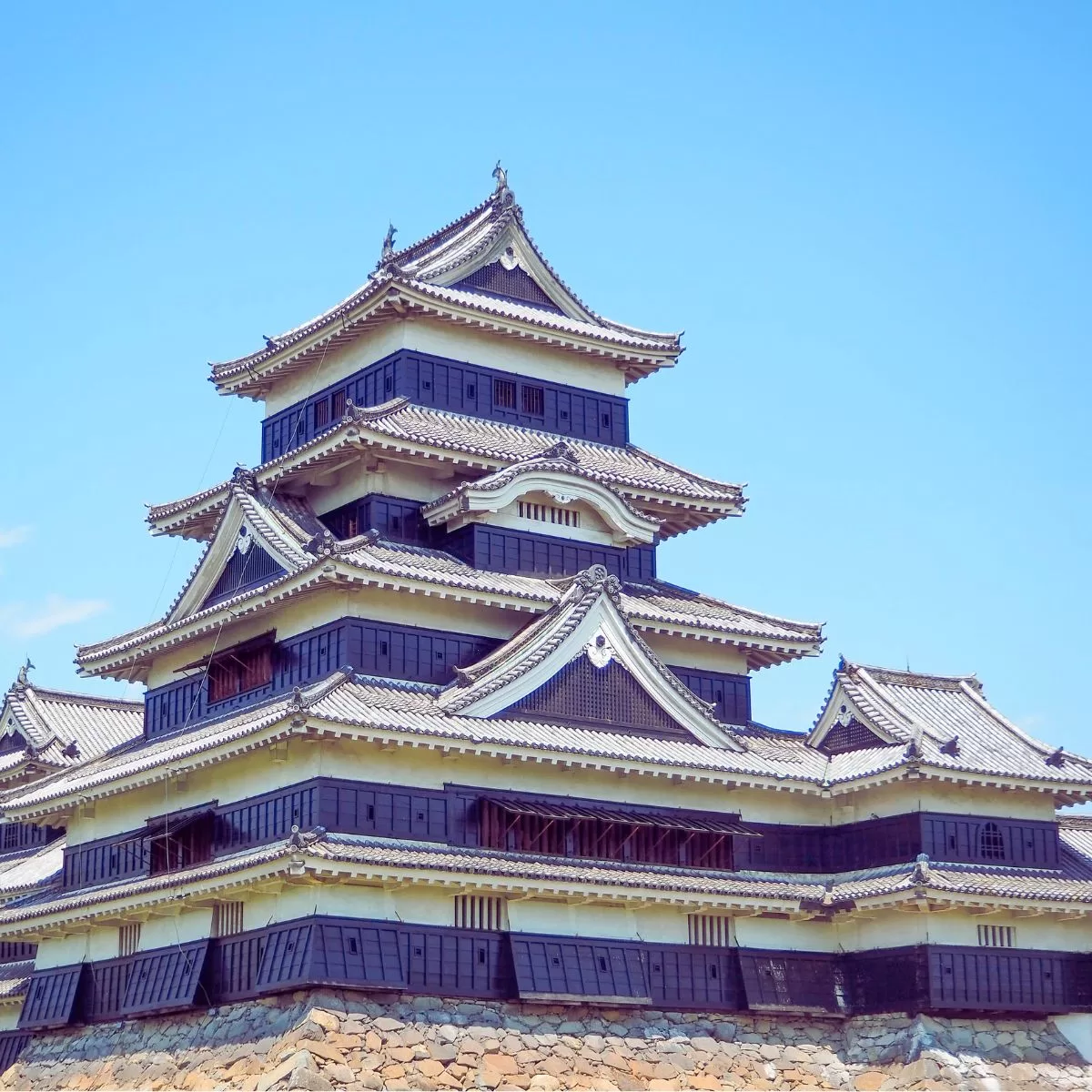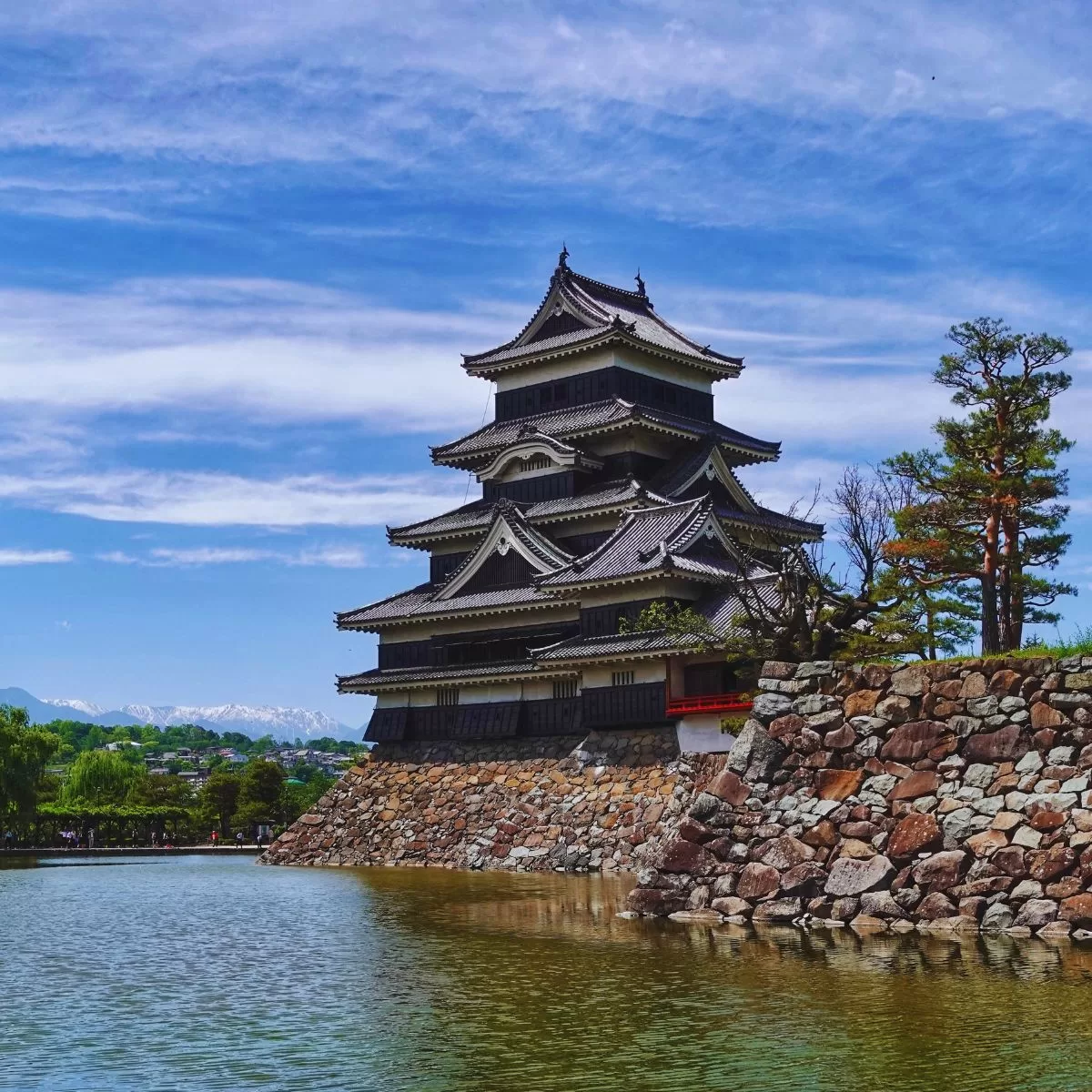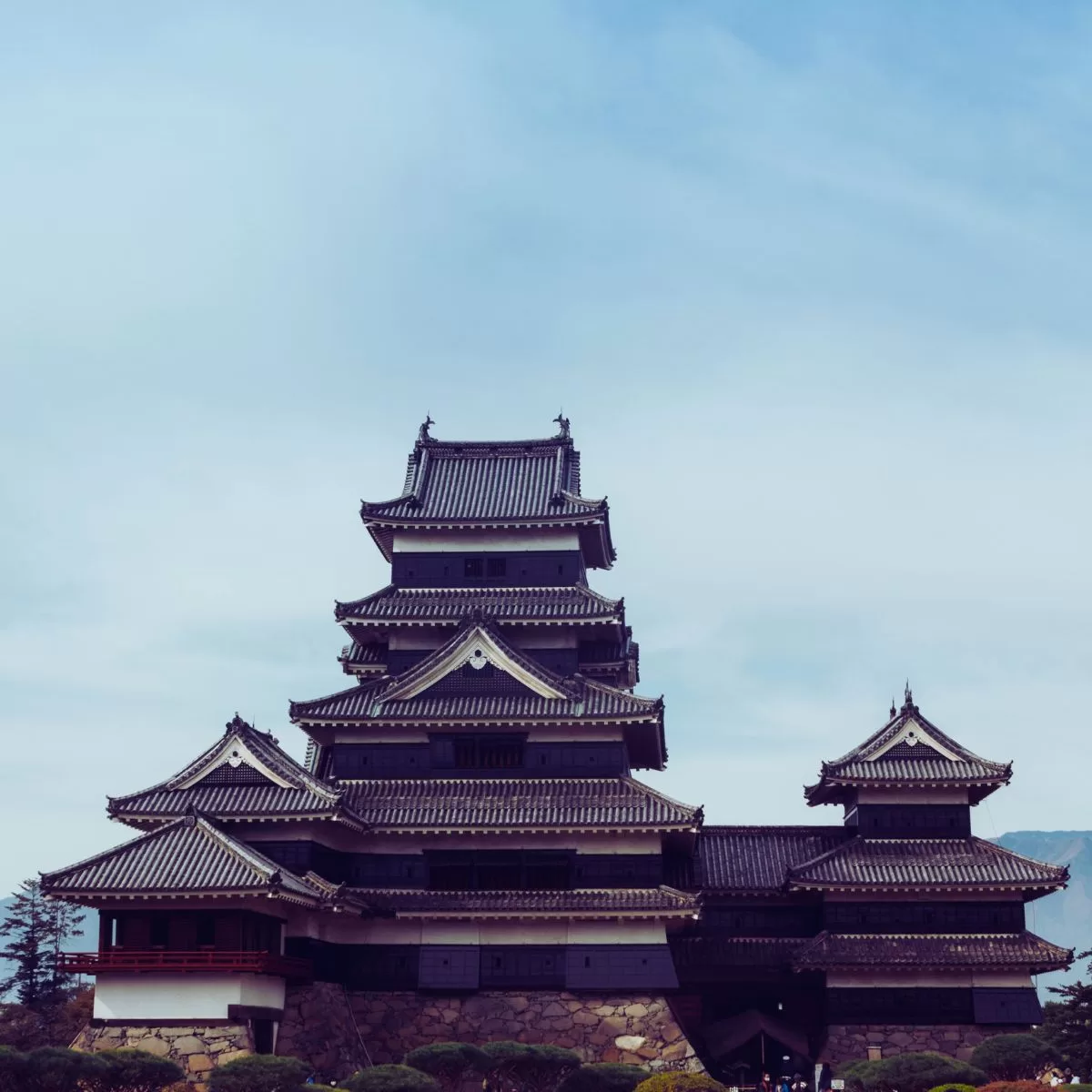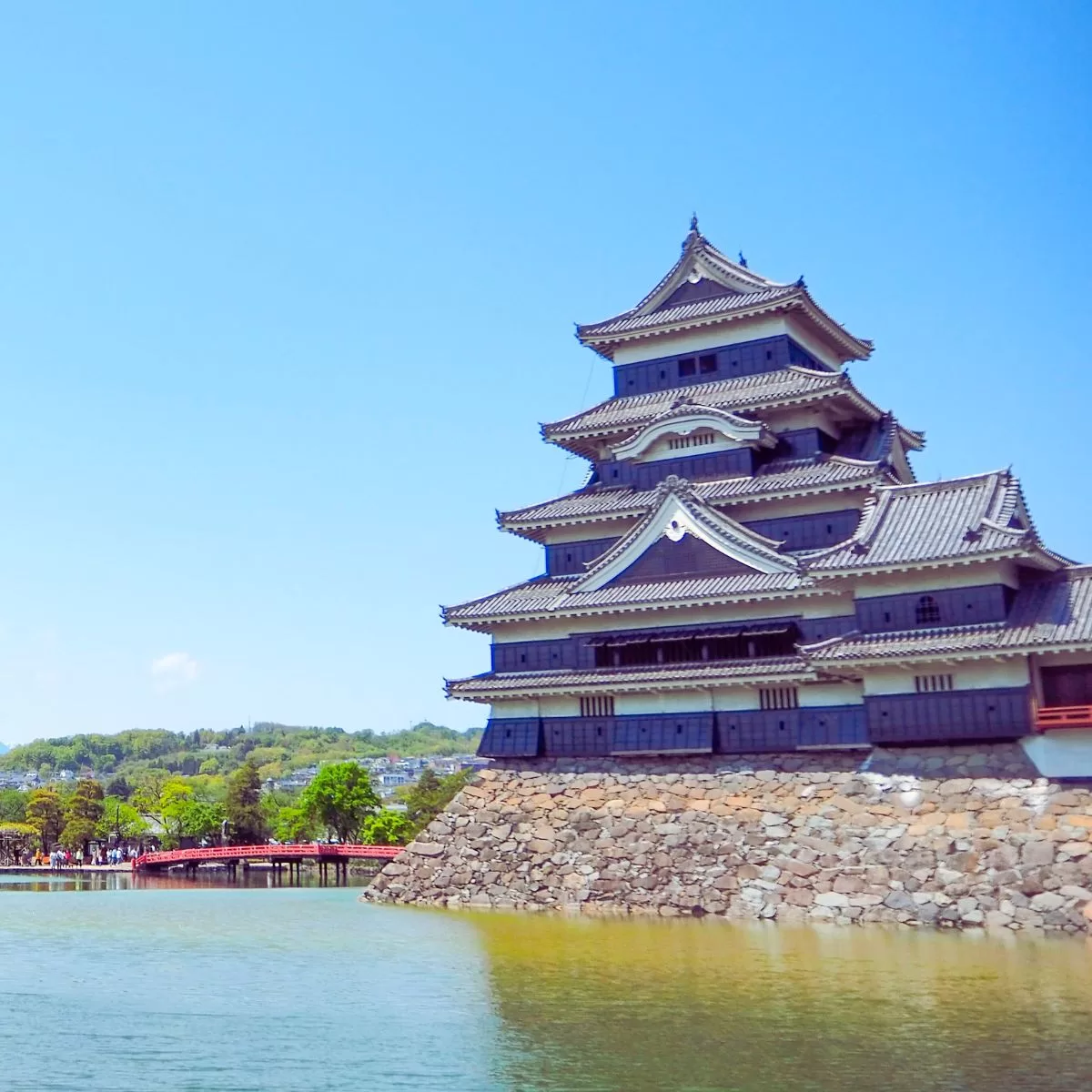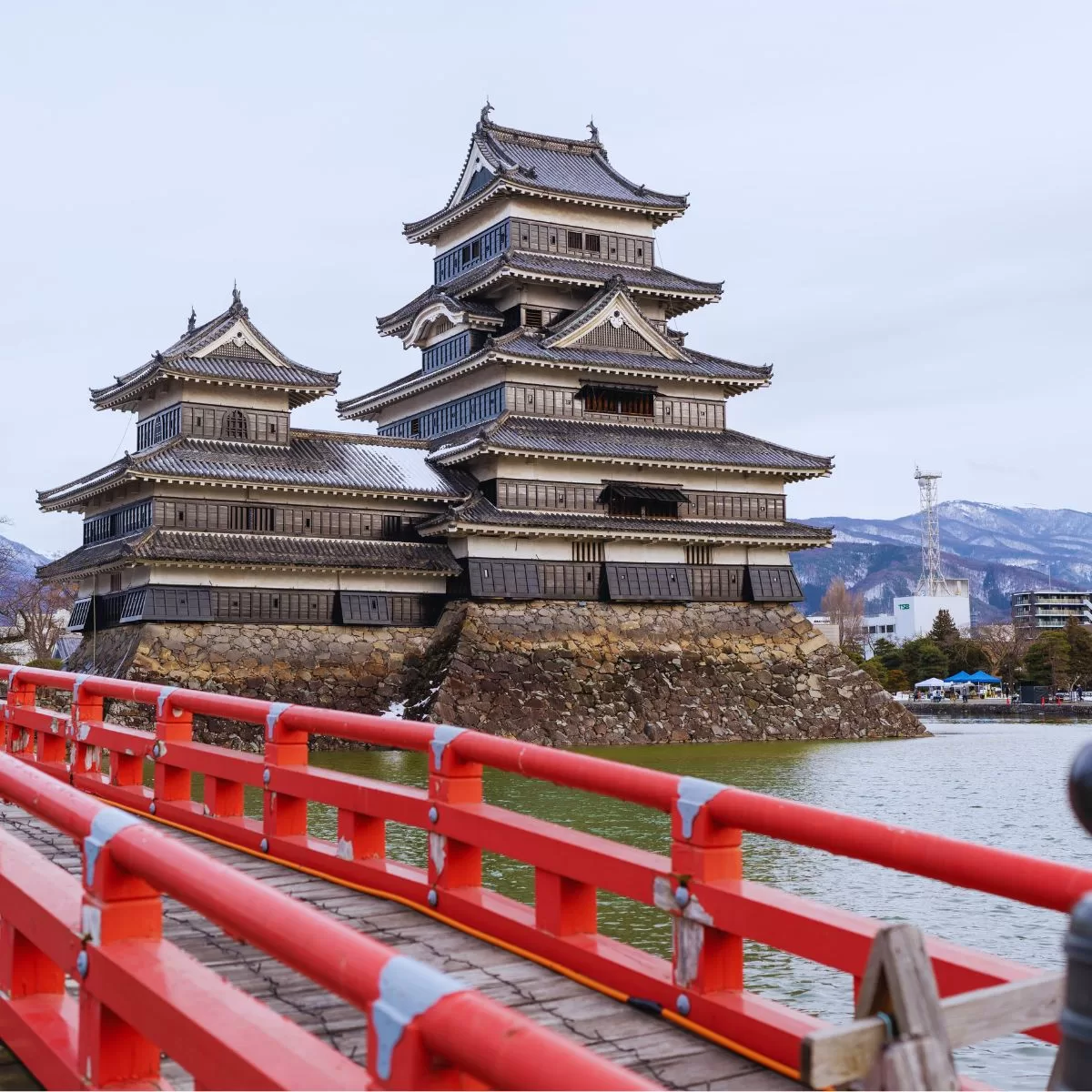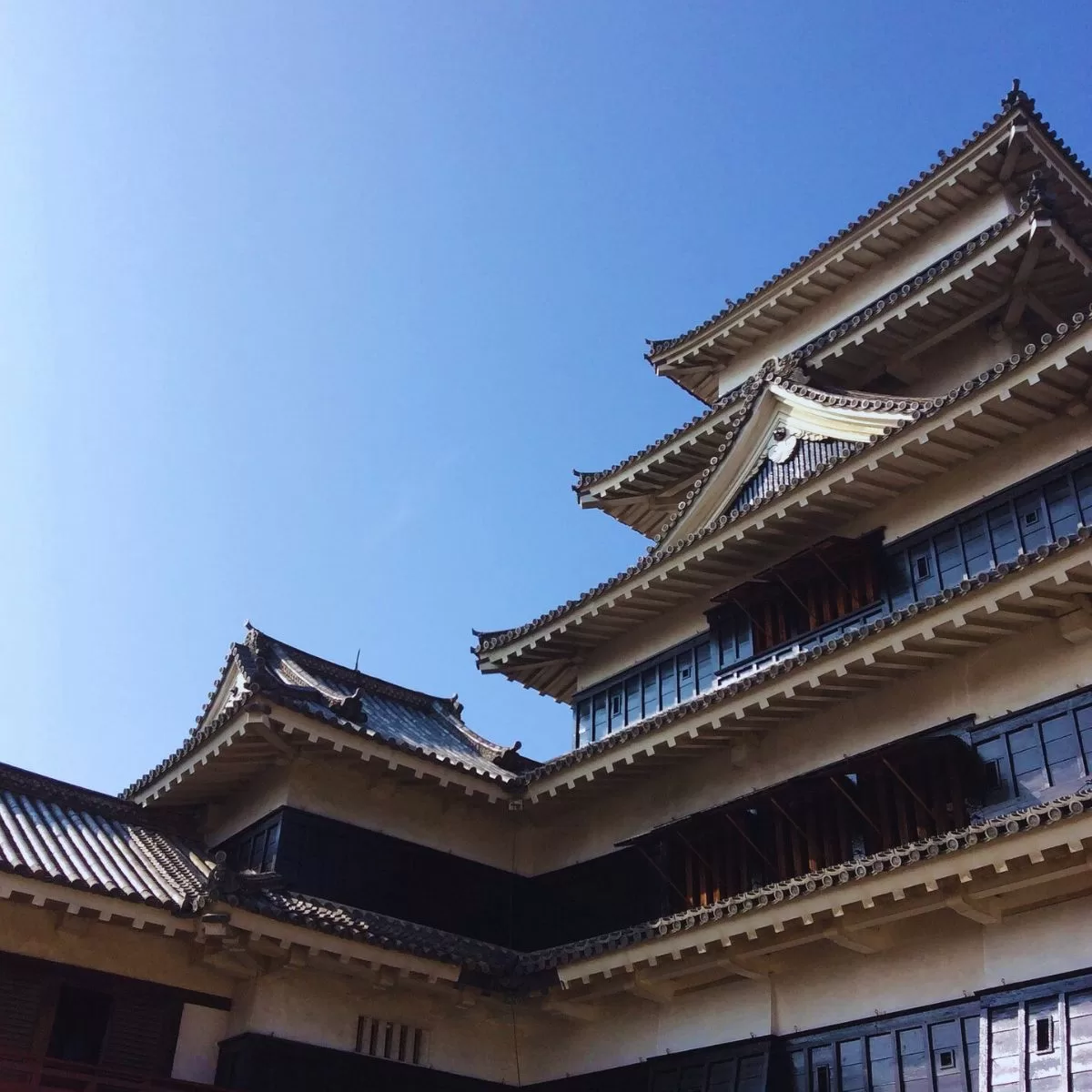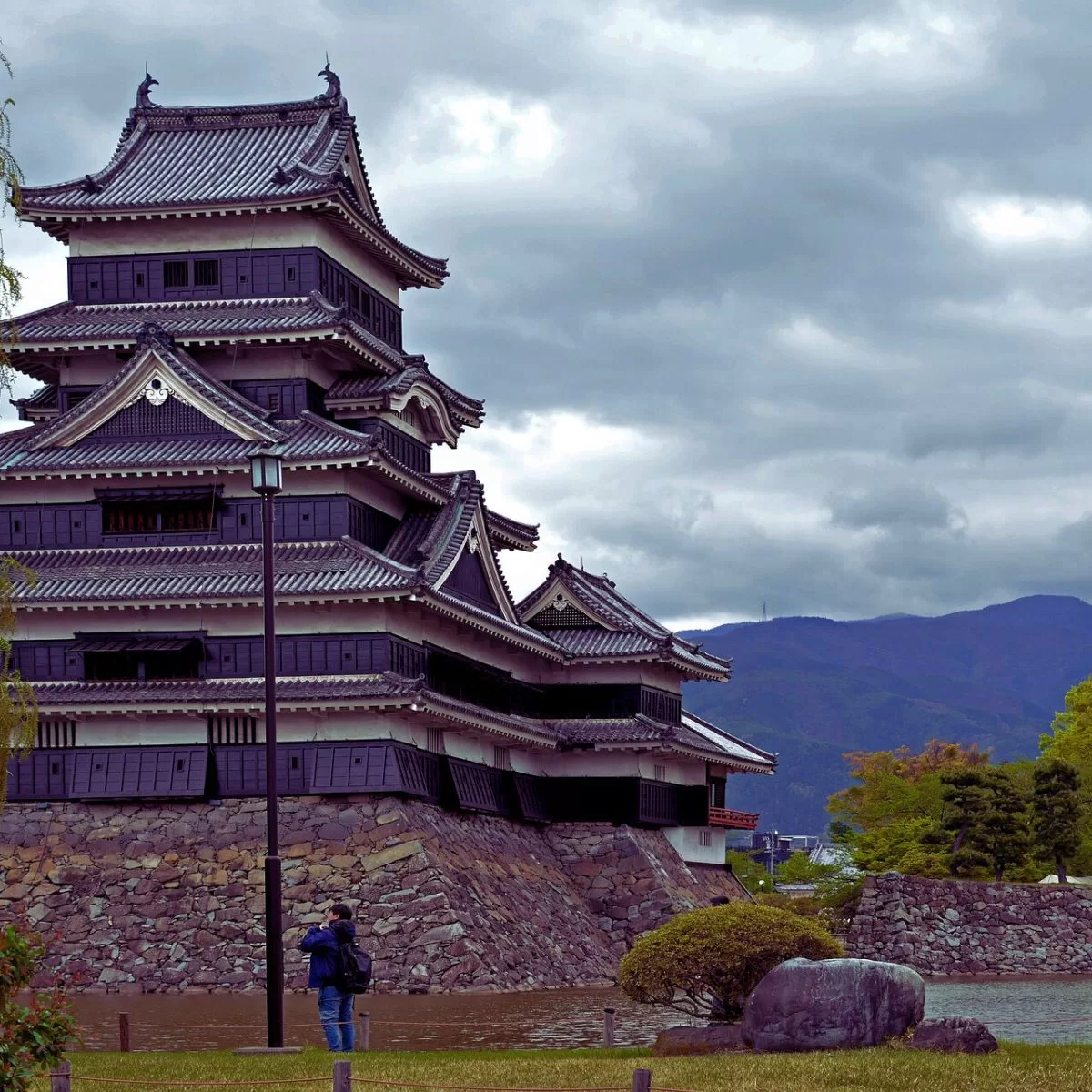 Matsumoto Castle History and Significance
Matsumoto Castle, also known as Fukashi Castle or Crow Castle, was originally built in 1504 by Ishikawa Kazumasa. It was one of Japan's first castles to be built without fortifications and instead focused on defense. The castle sits on a flat plain with no natural defenses, so its defenses focused heavily on the castle structure itself.
Over the years, the castle passed through several clans. It was the seat of power for the Matsumoto domain during the Edo period. In 1872, following the Meiji Restoration, the site became part of Matsumoto Domain.
In late Meiji period, there were government orders to demolish many castles across Japan. However, thanks to the efforts of local citizens, Matsumoto Castle was spared. It went through restorations in the late 19th and early 20th century.
Today, Matsumoto Castle remains one of Japan's premier historic castles and most beautiful original structures. It is one of just four castles in Japan designated as National Treasures. The keep, several turrets, gates, and a portion of the castle moat are designated National Treasures, while the wooden interiors, gates, and some stone walls are designated Important Cultural Properties.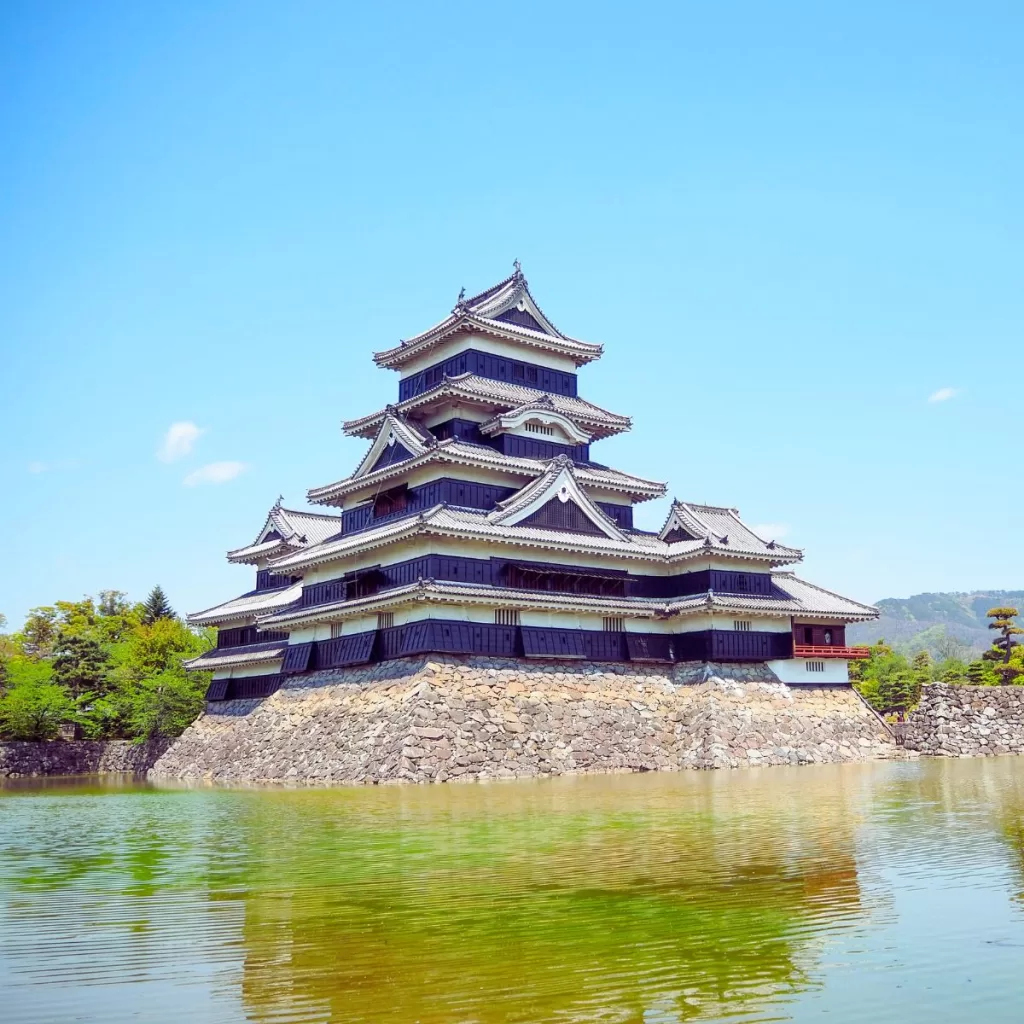 Visiting Matsumoto Castle
Matsumoto Castle is located a 15-20 minute walk from Matsumoto Station. The castle sits in the heart of Matsumoto City, with a moat encircling the castle grounds. Visitors can walk along the moat and view the striking black exterior of the castle keep and surrounding structures.
The main keep castle tower has 6 floors, including a top floor with amazing views of Matsumoto City with the Japanese Alps in the background. Visitors can climb up the very steep and narrow stairs to reach the top floor. The interior rooms have displays of armor, guns, and other artifacts.
Within the castle grounds, there are a few smaller castle structures, gates, and turrets that can be entered. The whole castle grounds take about 2-3 hours to fully explore. There are signs in English throughout the castle grounds.
A free guided tour in Japanese is available most days. An audio guide in English can also be rented. Try to avoid visiting Matsumoto Castle during Golden Week and Obon holidays when it gets very crowded. The best times to visit are during the cherry blossom season in April or fall foliage season.
Interior of the Castle
Inside Matsumoto Castle, visitors can see the wooden interiors and steep staircases that take you up through the 6 floors of the main keep. The top floor offers panoramic city views and the Northern Japanese Alps. Each floor displays historical artifacts, guns, and armor related to the castle's history.
Some key things to see inside Matsumoto Castle:
Moon Viewing Room – This room on the 6th floor has large windows for moon viewing.
Samurai Living Quarters – See where the lord's warriors lived inside the castle. Displays of guns and armor.
Steep Staircases – The stairs are quite steep as a defensive measure. Some stairs are at an 80-degree angle.
Turret Rooms – Smaller turret structures around the main keep can also be entered.
Castle Walls – Sturdy plaster-coated walls protected the castle.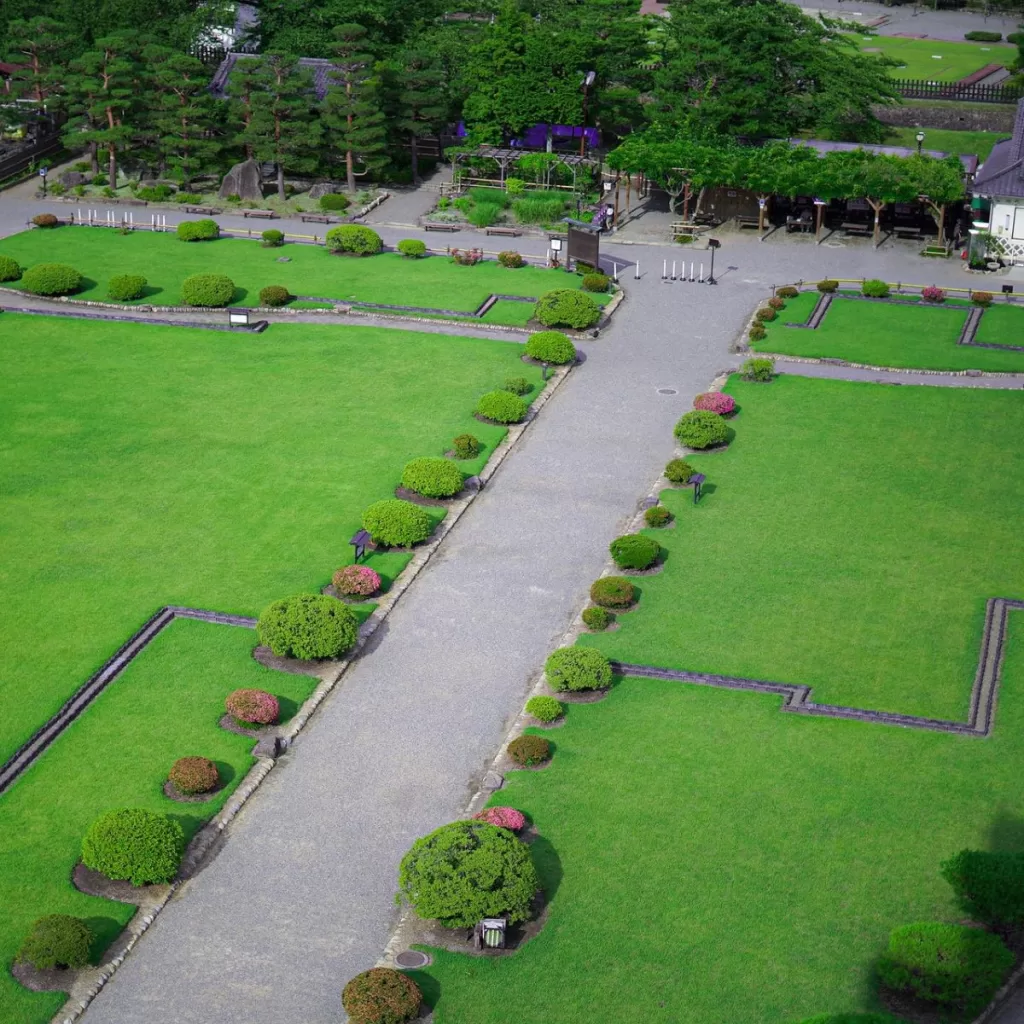 Matsumoto Castle Highlights
Here are some of the highlights of visiting Matsumoto Castle:
Striking Black Keep – The main castle tower is painted black with white accents. Contrasts beautifully with neighboring mountains.
National Treasure Site – The castle is one of only four castles named a National Treasure in Japan.
Amazing Mountain Views – Panoramic views of the Northern Alps from the top floor.
Cherry Blossoms – Over 200 cherry trees bloom on the castle grounds in spring.
Well-Preserved Structure – One of Japan's most beautiful and complete historic castles.
Castle Museum – Rotation of exhibits related to Japanese castle history.
Around the Castle – A nice walk along the moat and outer fortifications.
Matsumoto City has some other attractions worth visiting near the castle. The Matsumoto City Museum shows the history of the castle town. Nawate Street is a nicely preserved historic merchant street with cafes and shops in traditional storehouses. The Japan Ukiyo-e Museum has a diverse collection of woodblock prints.
Matsumoto can easily be visited as a day trip from Tokyo, taking around 2.5 hours by train. With bullet trains, it can even be visited as a side trip from Kyoto or Osaka. Two full days in Matsumoto allows enough time to see the castle, museums, historic streets, and enjoy the surrounding mountain scenery.
Matsumoto Castle Travel Tips
Here are some tips for visiting Matsumoto Castle:
Take the Bus from Matsumoto Station – A direct bus takes 10 minutes and drops off right by the castle.
Visit on Weekdays – Avoid weekends and holidays if possible, when it is very crowded.
Rent an Audio Guide – An audio guide is available for rent and provides a self-guided tour.
Wear Good Shoes – Lots of walking around the grounds and steep stairs inside the keep.
See the Castle at Night – The castle is lit up at night and looks spectacular after dark.
Combine with Other Historic Sites – Also visit Kamikochi, Takayama, or Hida region on the same trip.
Photograph Early and Late – The best light for photos is early morning or late afternoon.
Matsumoto Castle is a must-see destination to experience one of Japan's most significant and beautiful historic castles. With striking architecture and stunning mountain surroundings, a visit to Matsumoto Castle provides an unforgettable glimpse into Japan's feudal history.
If you loved the history of the majestic Matsumoto Castle, you'd also want to see the historic Maruoka Castle, another picturesque Japanese castle in Fukui Prefecture.