Mt. Takao Wakaba Festival
Experience the fascinating contrasts of Mt. Takao Wakaba Festival, where serene nature meets the joyful laughter of the Nakizumo Crying Baby Festival, making it a unique and unforgettable Tokyo events in April.
Esteemed by Michelin's renowned travel guide with a three-star rating, Mt. Takao blooms flamboyantly as it welcomes spring. The cherry blossoms of early April gradually retreat, making way for glorious greenery adorning the mountain range.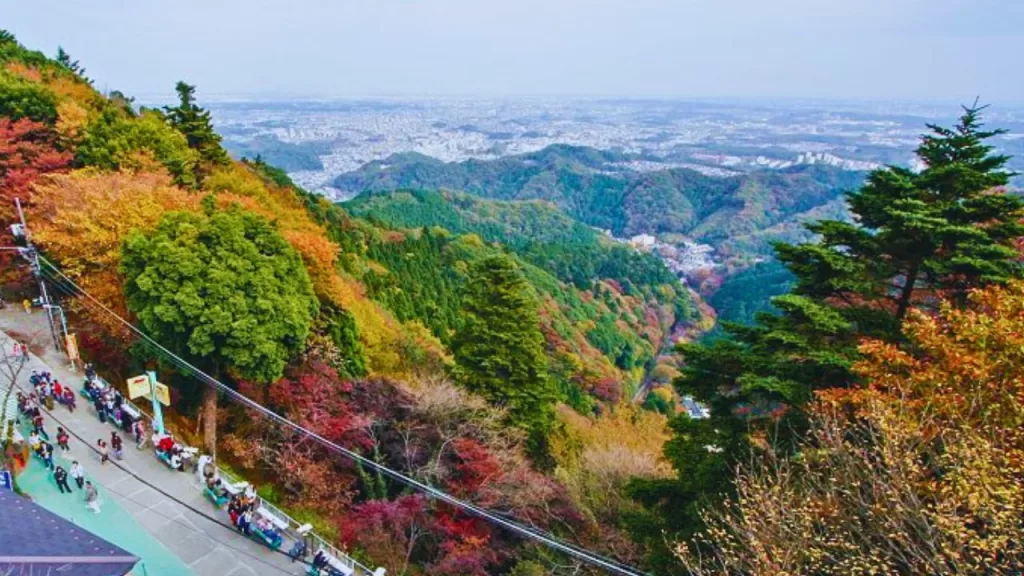 Celebrating Spring in Tokyo's Oasis
In Tokyo's bustling cityscape, Mt. Takao is an enchanting oasis glistening at 599 meters. Its captivating flora and fauna create a serene natural getaway that magnetizes about three million visitors annually. Amidst this rejuvenating scenery is host to a joyous celebration of spring — The Wakaba (young leaves) Festival.
Events Catering to All Ages
The mountain sheds its calm demeanor and reverberates with celebration during this festival. Viewers witness engaging performances by local performers, seamless Koto (Japanese harp) recitals, and a mesmerizing nursery rhyme concert. A specially curated show of kuruma-ningyo puppetry, synonymous with the Hachioji area's cultural heritage, is also staged.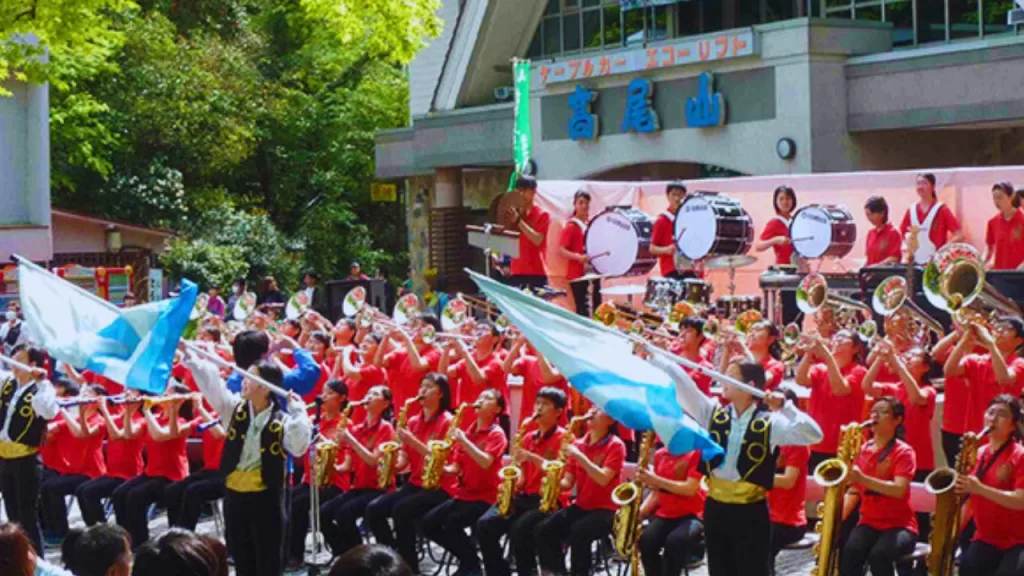 Special Celebrations at the Temple
Nestled amid these festivities at Mt. Takao is a major event hosted by the iconic Takao-san Yakuo-in Temple on Sunday, April 16th. The Temple adds charm with its unique celebrations — exhibiting Buddha images at their main hall and conducting the Goma fire ritual at Yukien Stupa.
Children dressed in elaborate attires convene from the cable car station atop the mountain and stroll towards the Temple—forming an enchanting parade that mirrors a classical picture scroll in motion. A throng of visitors lines up to marvelously gaze at their approach while relishing in a once-a-year spectacle.
Performances at Wakaba Festival
Held as a competitor to November's autumn leaves festival, the month-long spring event infuses new life into Mt. Takao's landscapes.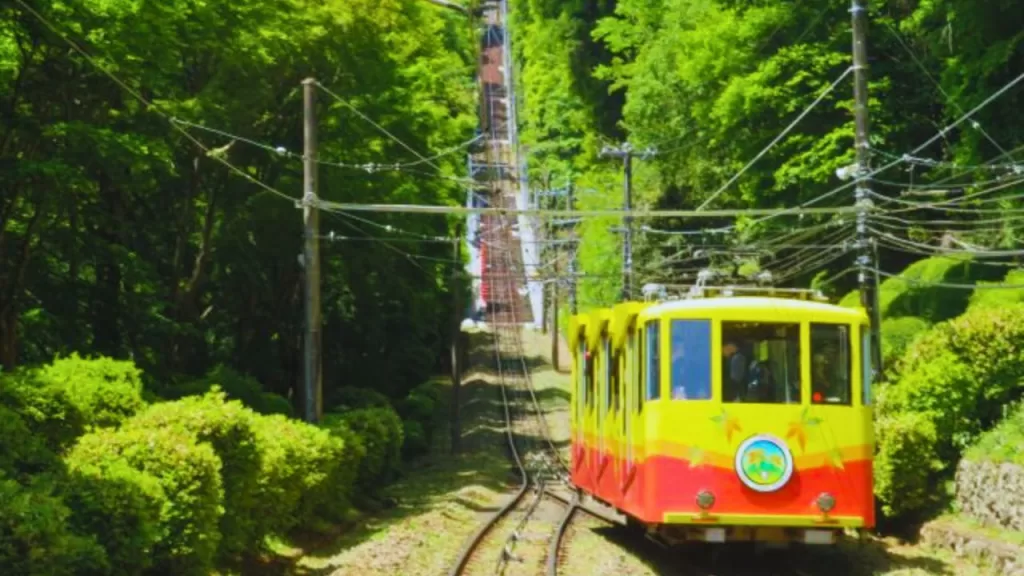 Kiyotaki Cable Car Station and Yakuoin Temple Grounds convert into vibrant entertainment hotspots laden with concerts and performances. Traditional instruments' soulful renditions echo through the woods while tea ceremonies become areas where graceful tranquility abounds. Traditional and modern dance performances captivate viewers, while animation shows take participants' delight to another level.
These festivities are concentrated over weekends garnering sizeable crowds, giving weekdays a toned-down character with lesser happenings.
Best Time to Visit
The Japanese Wakaba Festival at Mt.Takao unfolds mid-April, stretching till late May in 2024—offering an excellent time slot for tourists to chalk out their visit and delve into Japan's unparalleled cultural experience.