Ningyo Ichi
Mark November 2023 on your calendars! The annual Ningyo Ichi or Doll Fair, a significant event in the Ningyocho shopping street calendar, is set to make its grand return.
Experience the enchanting world of traditional Japanese dolls at Ningyo Ichi, a captivating Tokyo event in November, where master artisans and collectors come together to showcase their exquisite creations, offering a glimpse into the rich history and intricate artistry of Japan's doll culture, making it a must-visit for anyone seeking to immerse themselves in the captivating Tokyo events in November.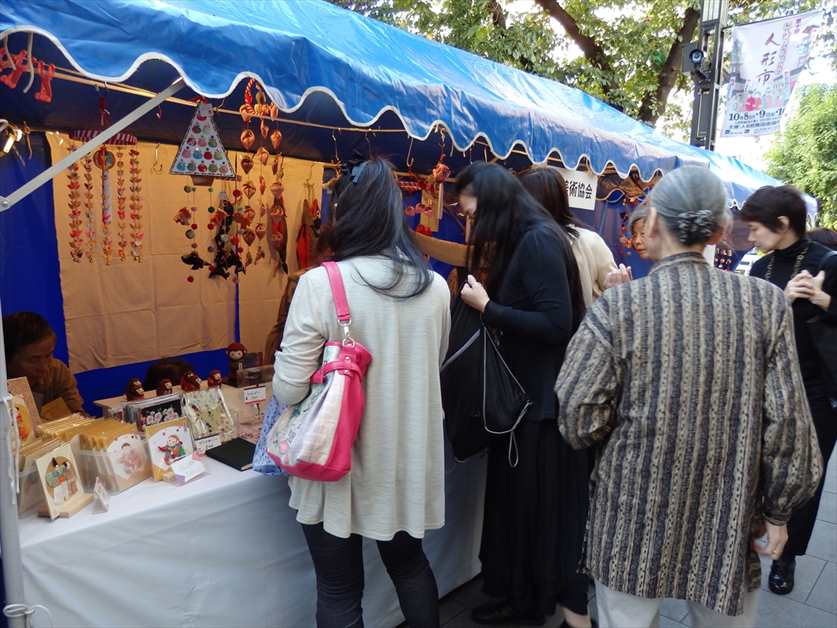 The History of Ningyo Ichi
Located in the Ningyocho-Dori St, Nihonbashi Area of Chuo City, Tokyo, Ningyocho or "Doll Town" resonates with the chimes of a bygone era marked by puppet shows and Kabuki theaters. This part of the city is steeped in history stretching back over ten decades when it first became known as a modern merchant association with many doll makers.
The celebrated Ningyo Ichi was originally introduced as an event to facilitate the development of Ningyocho and promote Japanese doll culture. Doll merchants from across the country gather at this fair, sharing an array of dolls and related items.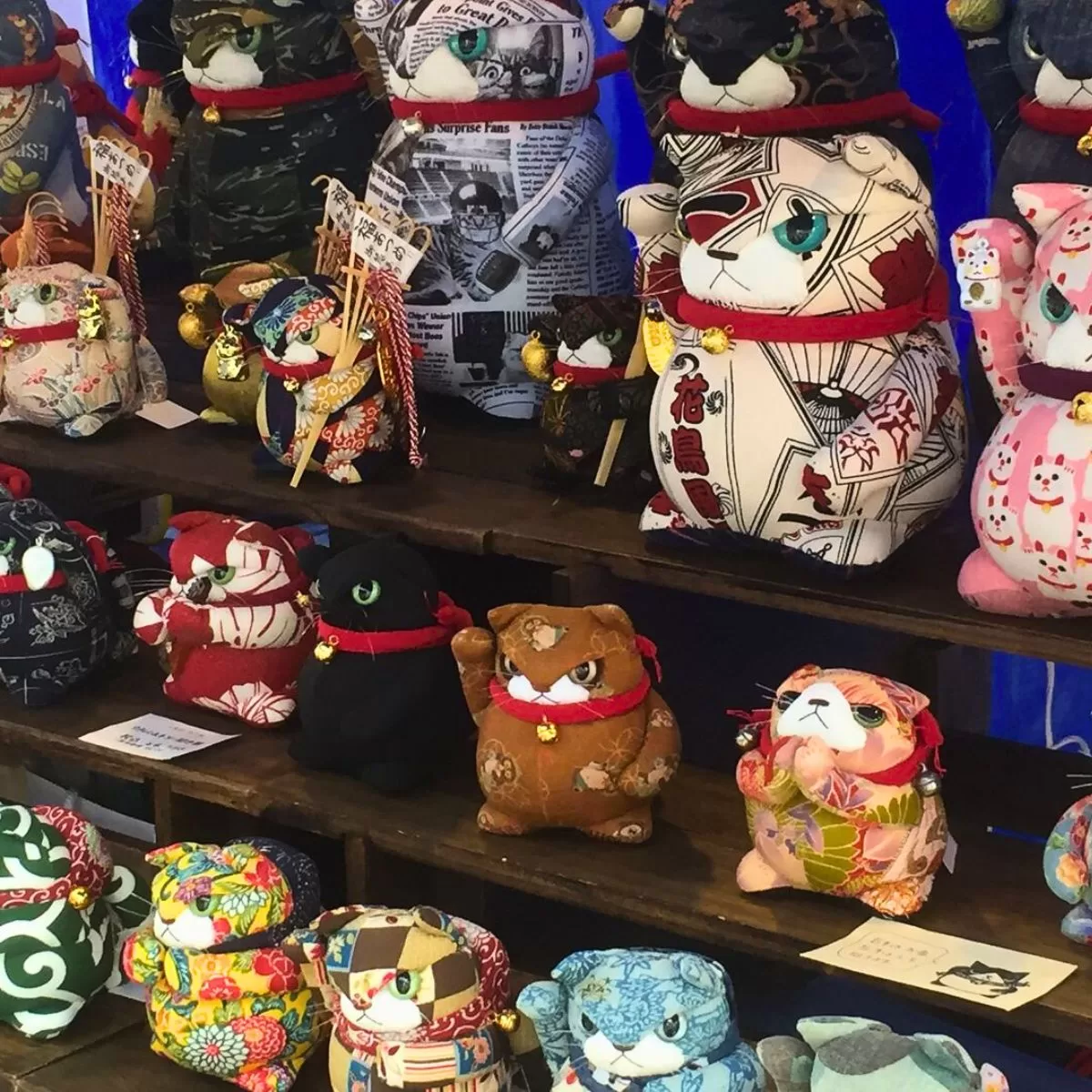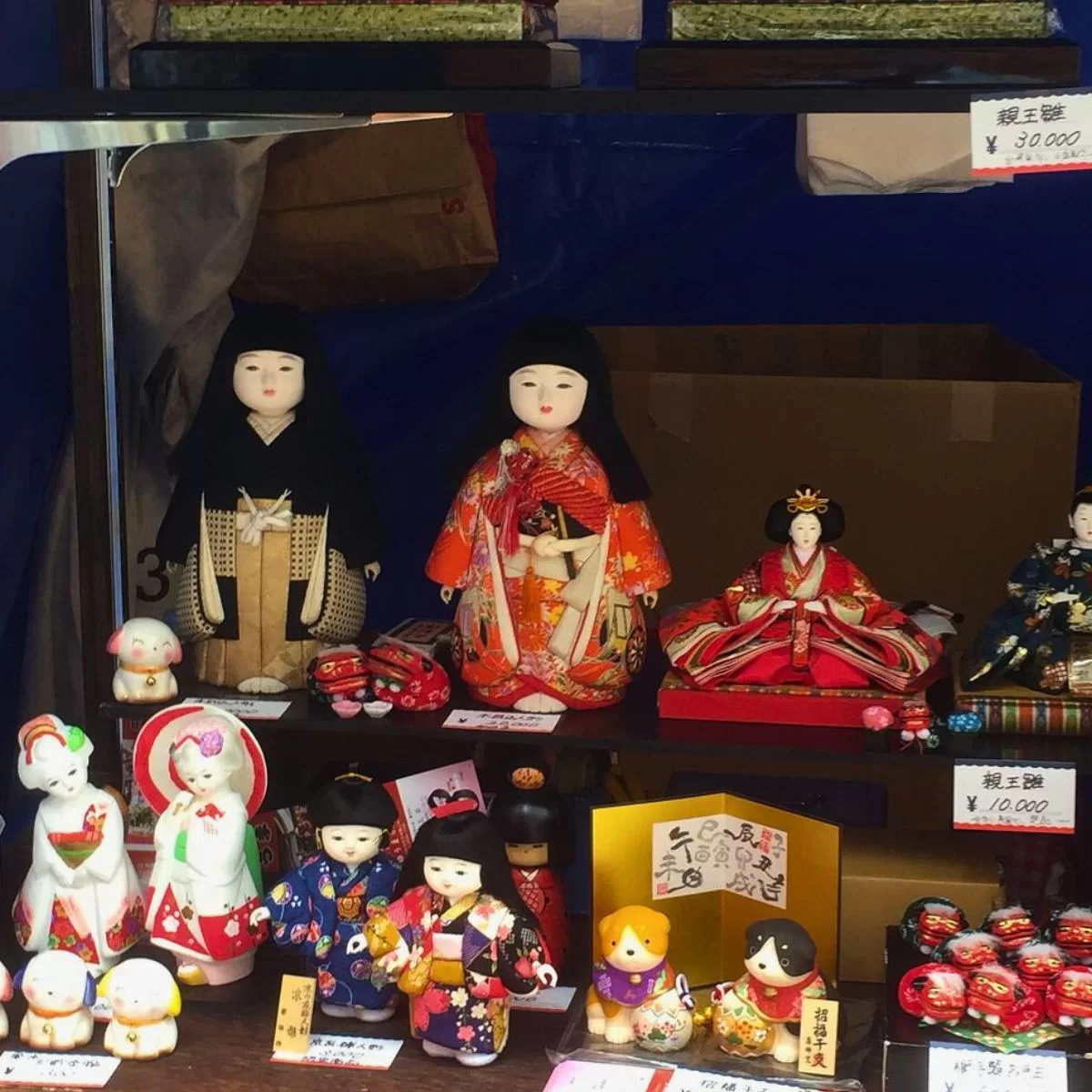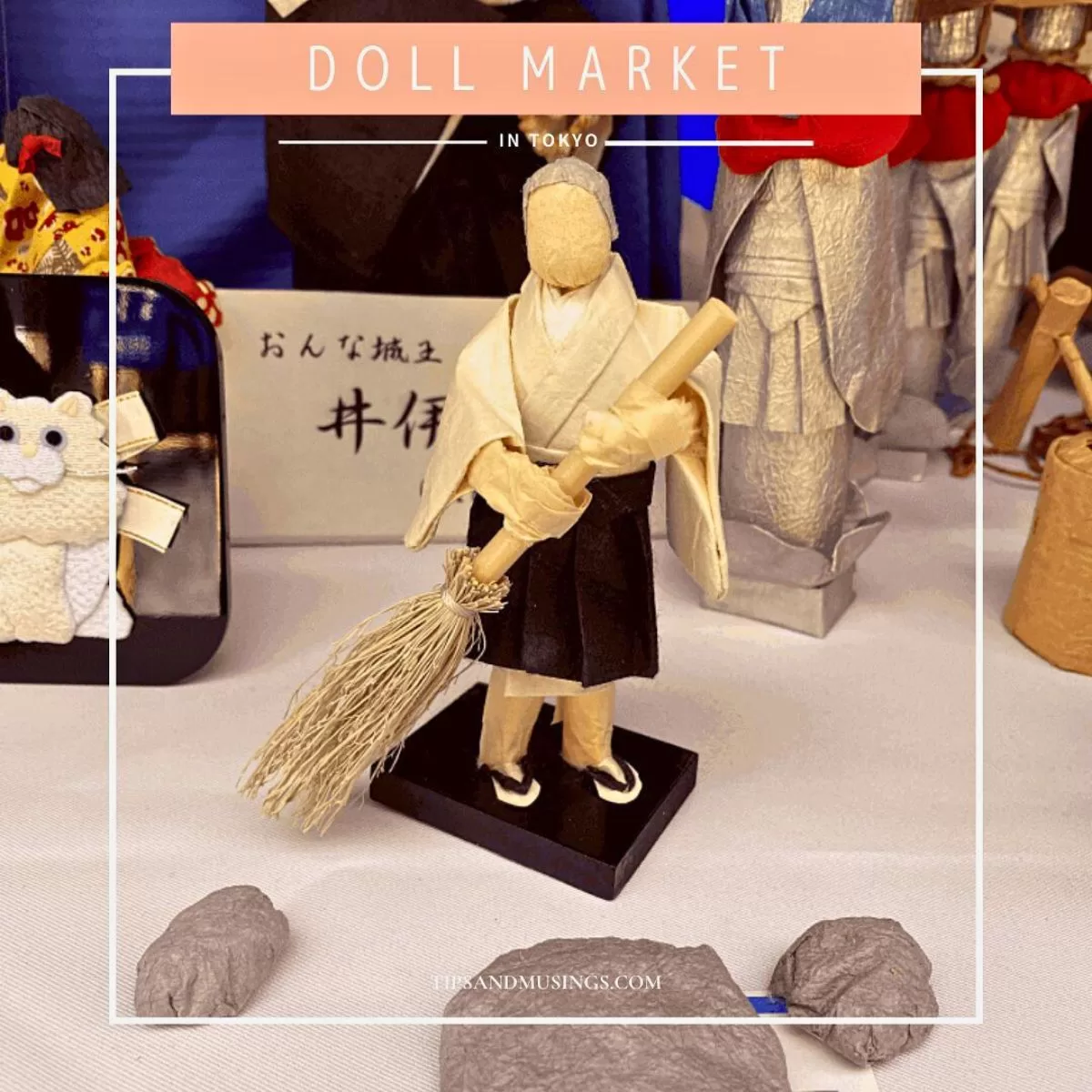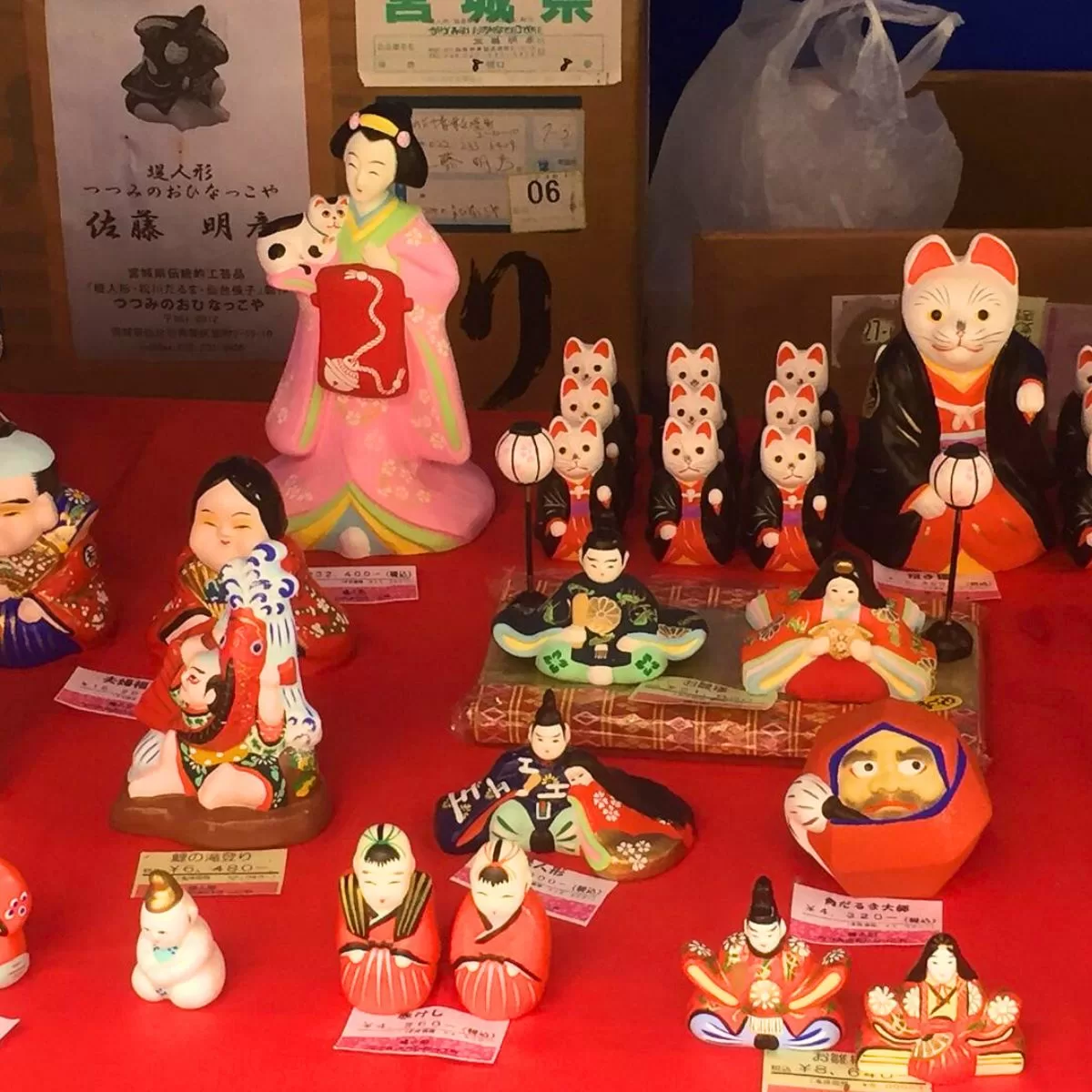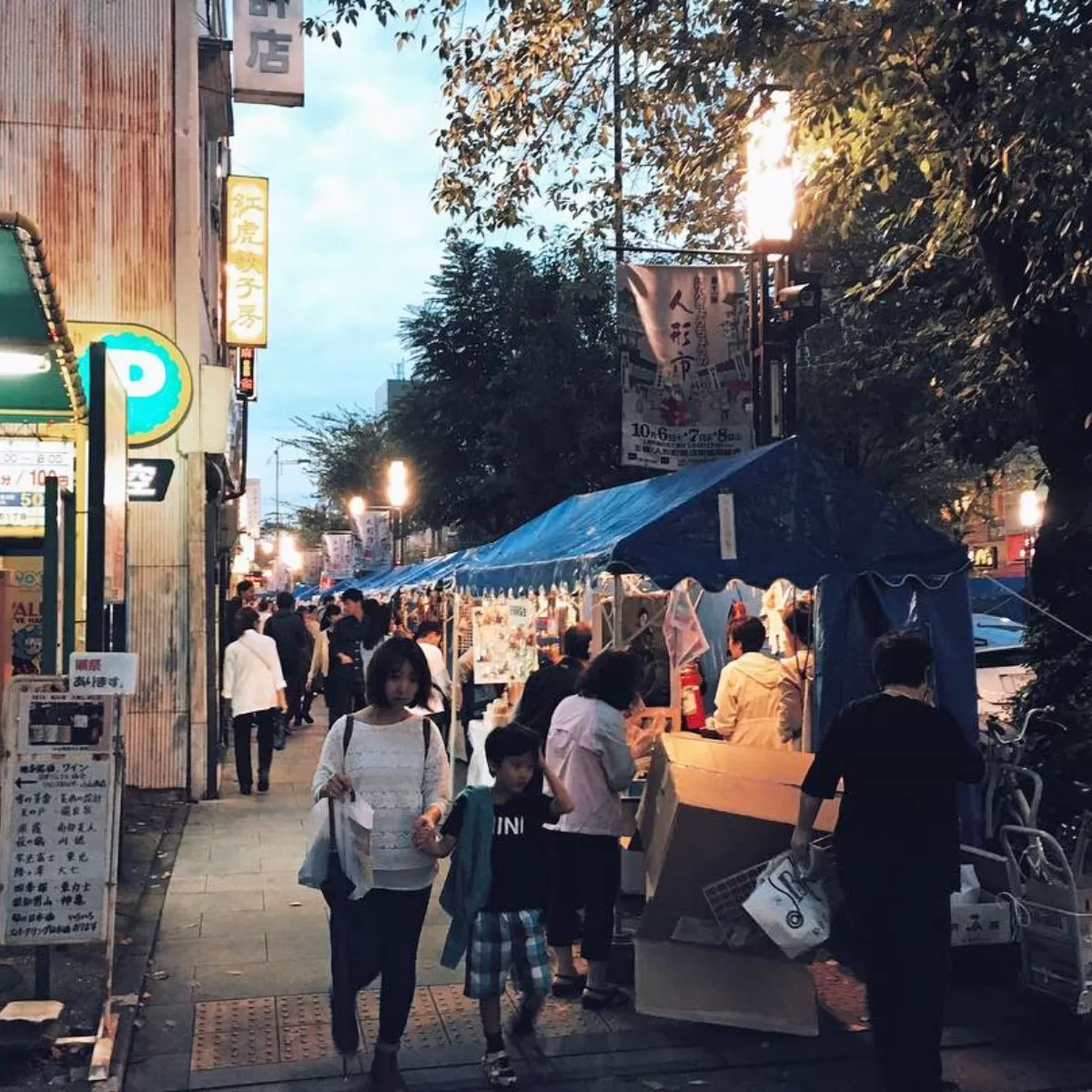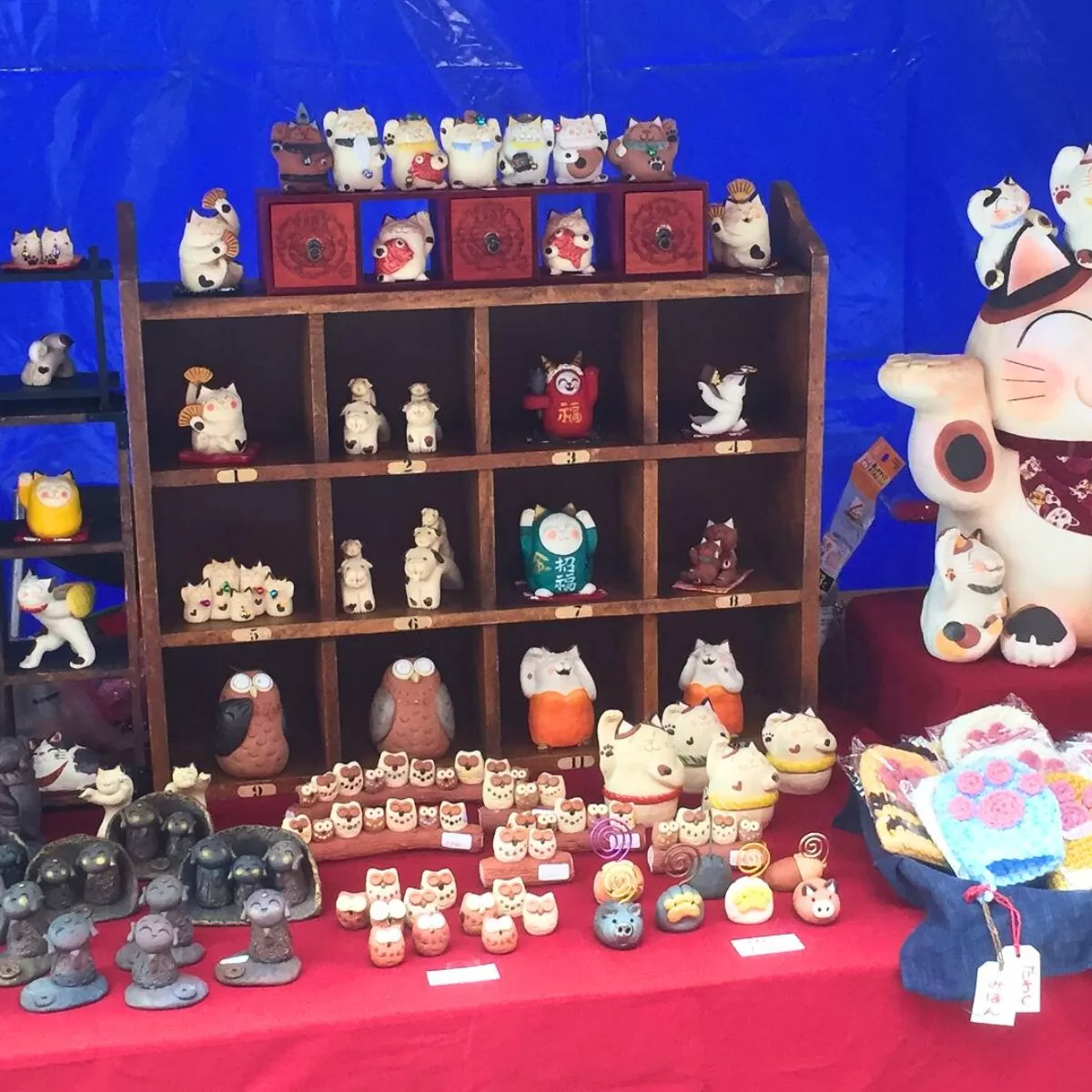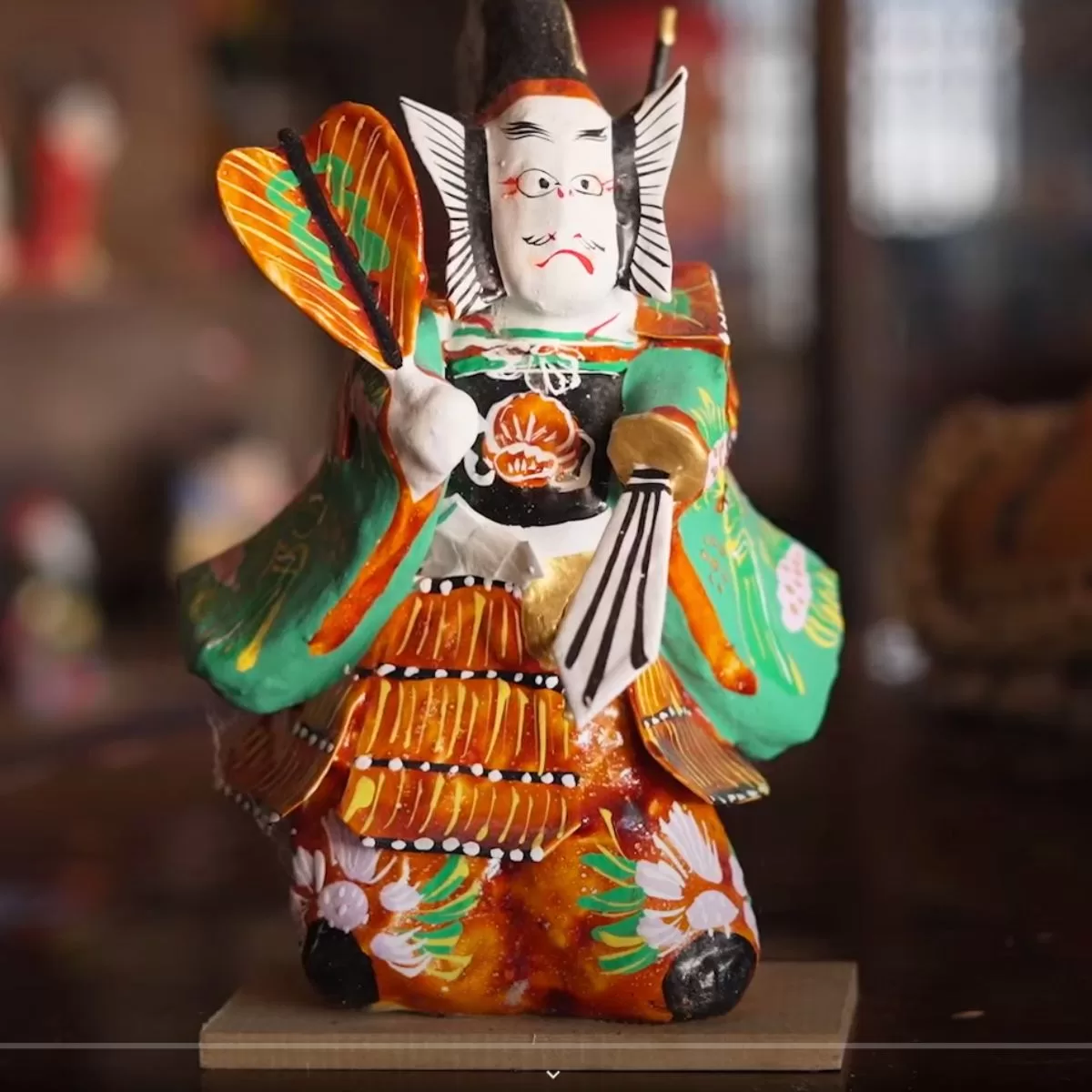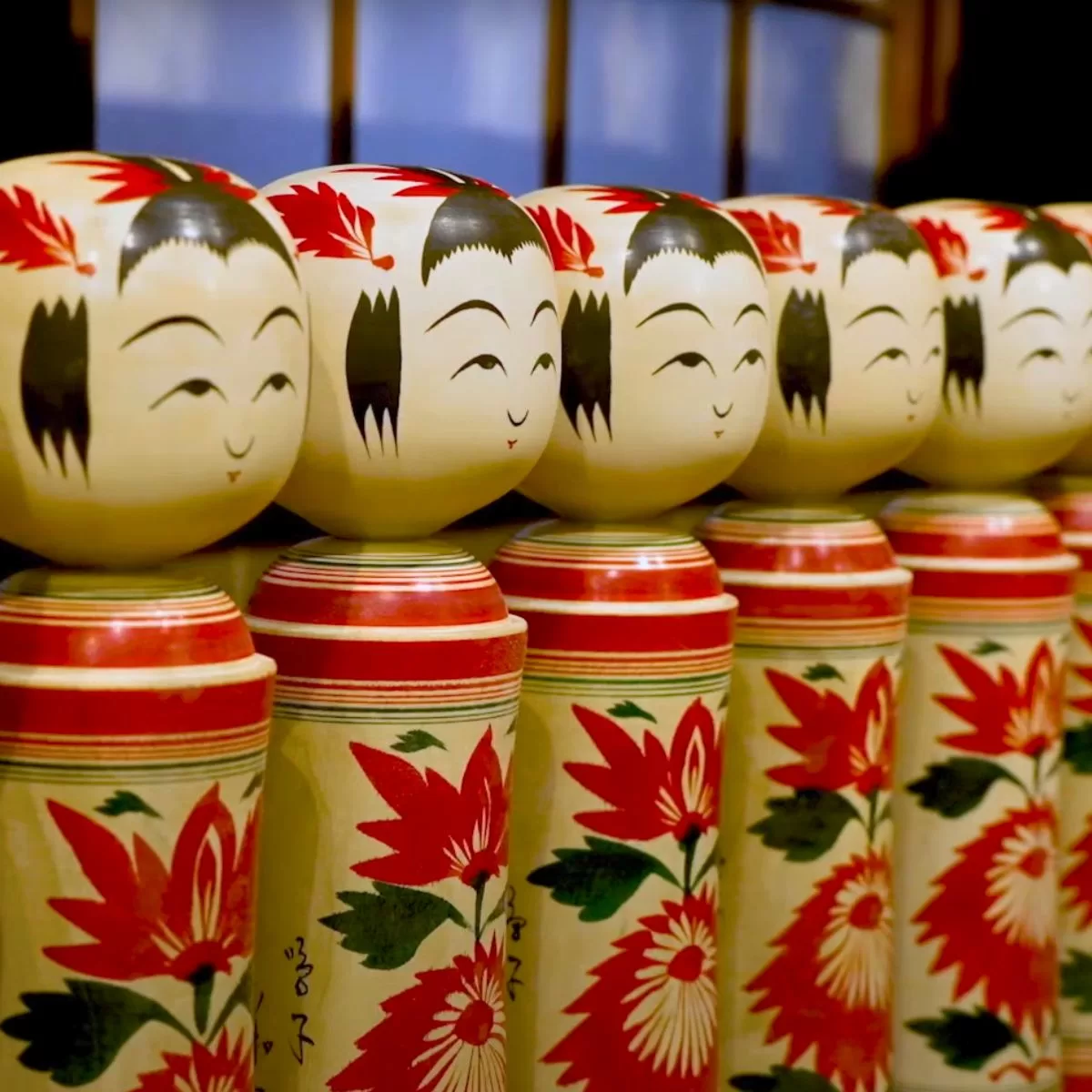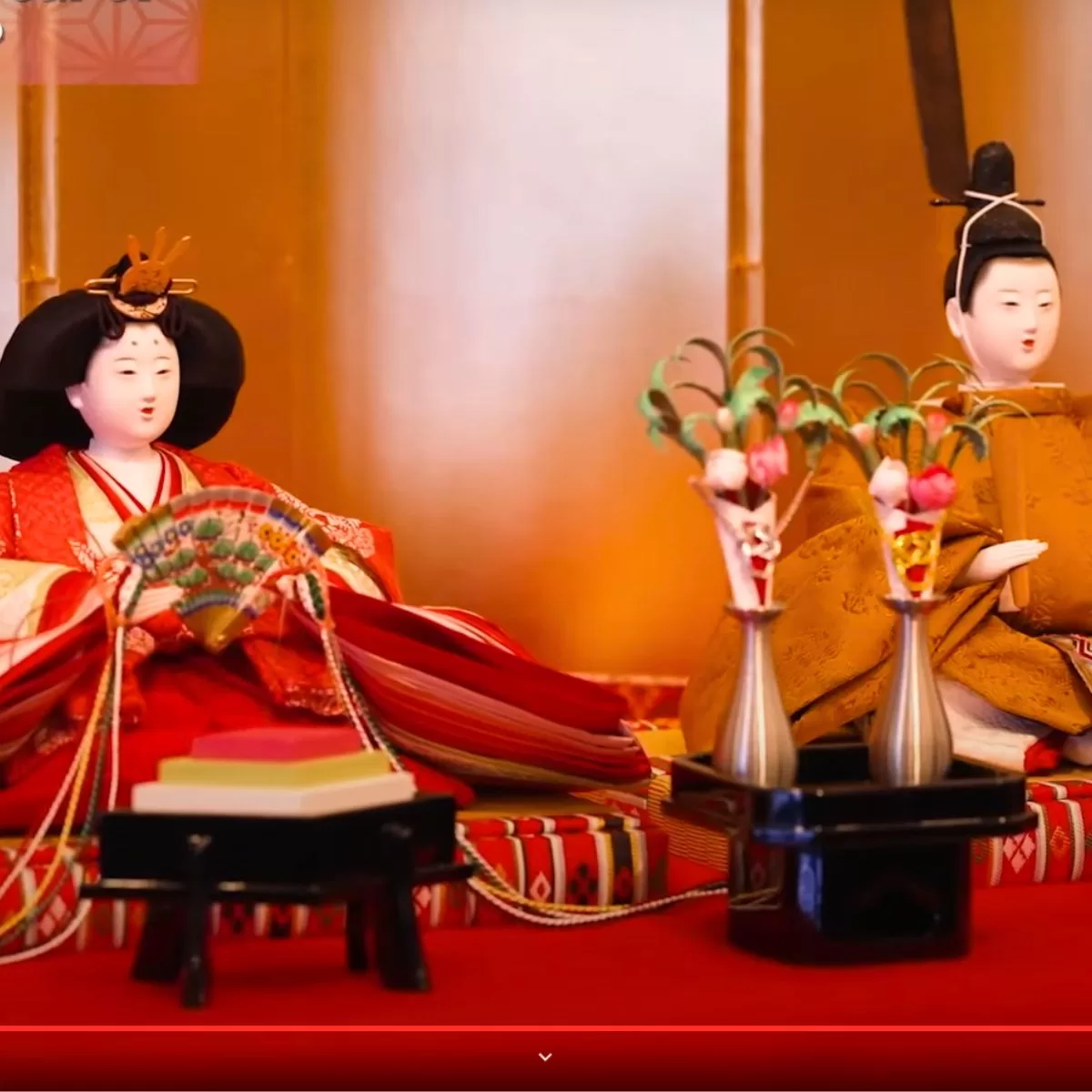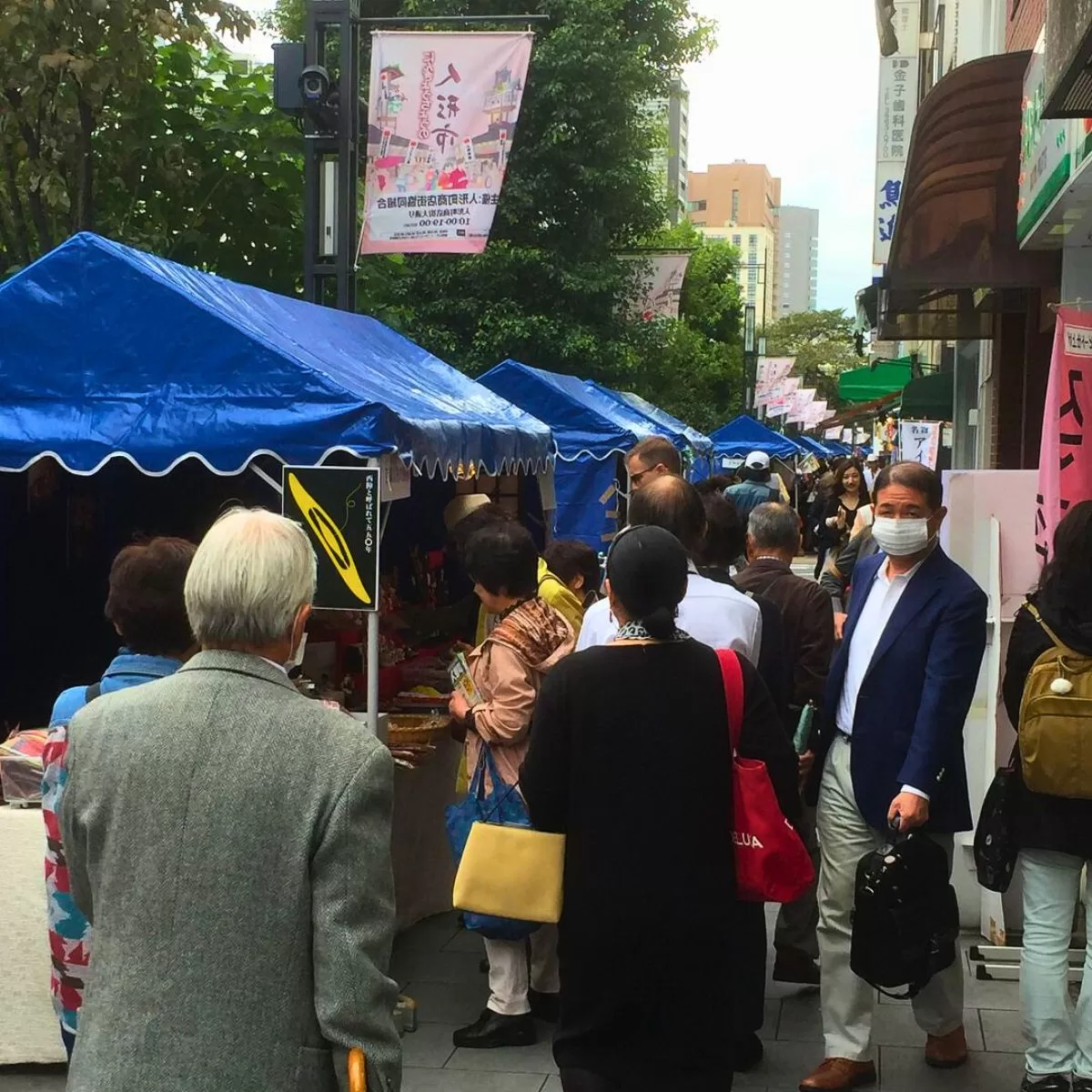 Evolution and Revival of the Doll Culture in Japan
With time, changes were inevitable. The ancient theatres have mostly closed down or moved away, and the doll makers have disappeared into obscurity. Despite this, Ningyocho retains much of its old charm related to historic Edo times.
While puppet shows and displays are no longer sought after as they once were in yesteryears, there's been a resurgence in interest through initiatives like Kindaiteki Shogyokumiai, who started running a free doll event back in 2006 called Ningyo-Ichi. This move aimed to prevent the rich history of Ningyocho from fading into oblivion.
This annual affair sprawling over three days, brings together numerous doll makers and companies who set up their stalls along the street, offering an assortment of traditional Japanese dolls to Western-style ones and even quaint knick-knacks.
Handcrafted Dolls: Embodying Exquisite Craftsmanship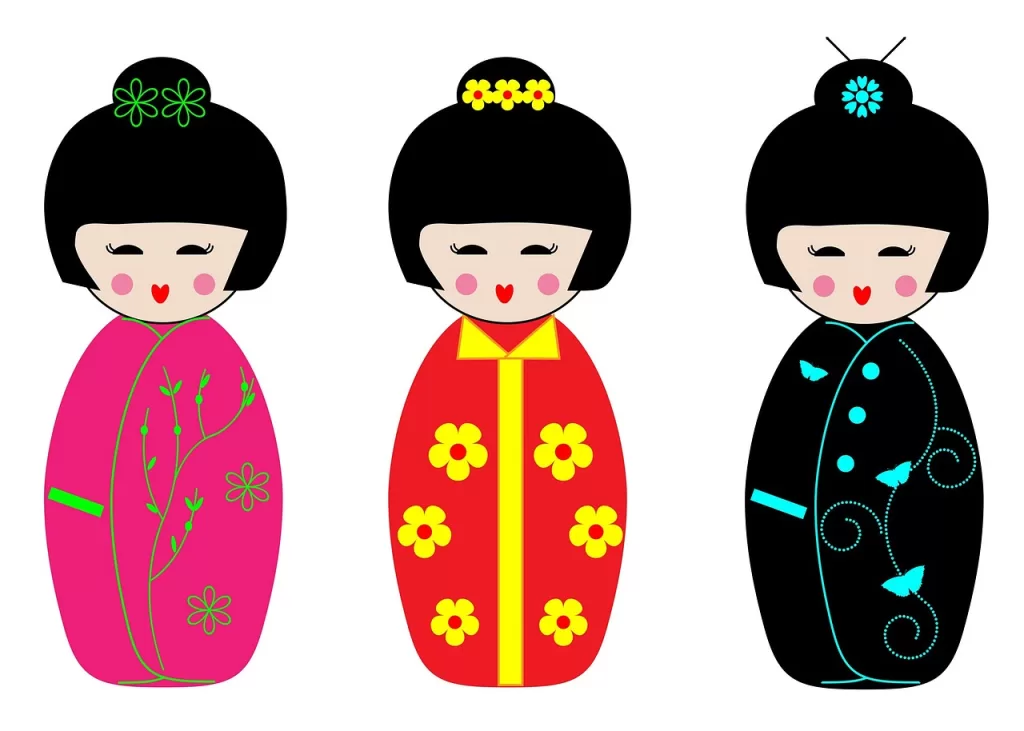 The collection showcased at these fair stalls are creations painstakingly handmade by professional craftsmen and established doll-making groups. Each stall has its name hanging above it, enabling you to explore more about these artisans' work offline at brick-and-mortar shops or online stores.
Among them are Imperial dolls featuring intricate depictions of Japan's Emperor & Empress fashioned right after their wedding, which took place around 1993 – making these dolls nearly three decades old. The stall owner narrated how much attention was given to intricate details such as ceremonial kimonos to ensure they accurately represented their real-life counterparts.
Visit The Ningyo-Ichi
If you appreciate traditional artistry or are curious about beautiful dolls, don't miss out on this splendid annual festival next year. Immerse yourself in old Edo history while engaging with artisans who keep these traditions alive.
Please note access is easy – you can walk from either Ningyocho Station on Tokyo Metro Hibiya Line or Toei Subway Asakusa Line or take a short walk from Suitengumae Station on Tokyo Metro Hanzomon Line. See you there!
Transport yourself from the world of traditional Japanese dolls to the exhilarating realm of ancient equestrian archery at Ningyo Ichi, a Tokyo event in November that captures the essence of Japan's rich cultural heritage, where the delicate beauty of intricately crafted dolls intertwines with the thrilling spectacle of Meiji-Jingu Yabusame, creating an extraordinary fusion of artistry and tradition that mesmerizes visitors.