The long-held annual New Year festivities at the Shimogamo Shrine, a world heritage site revered for its special divine power, offers sustenance and solace beyond physical nourishment. Marking the end of Japan's New Year period known as "ko-shogatsu," a unique porridge festival named Okayu-sai is scheduled for the 15th of January.
Small New Year's Ritual: A Hearty Tradition
The 15th of January boasts significance in Japan, fondly referred to as "ko-shogatsu", symbolizing the small New Year and marking the last day of the New Year's period succeeding January 1. Customs exclusive to the day include hanging mochi-bana, or rice cake flowers, incinerating traditional pine branch decorations, and partaking in a bowl of rejuvenating red bean porridge. It's truly one of the most antivipated Kyoto events in January.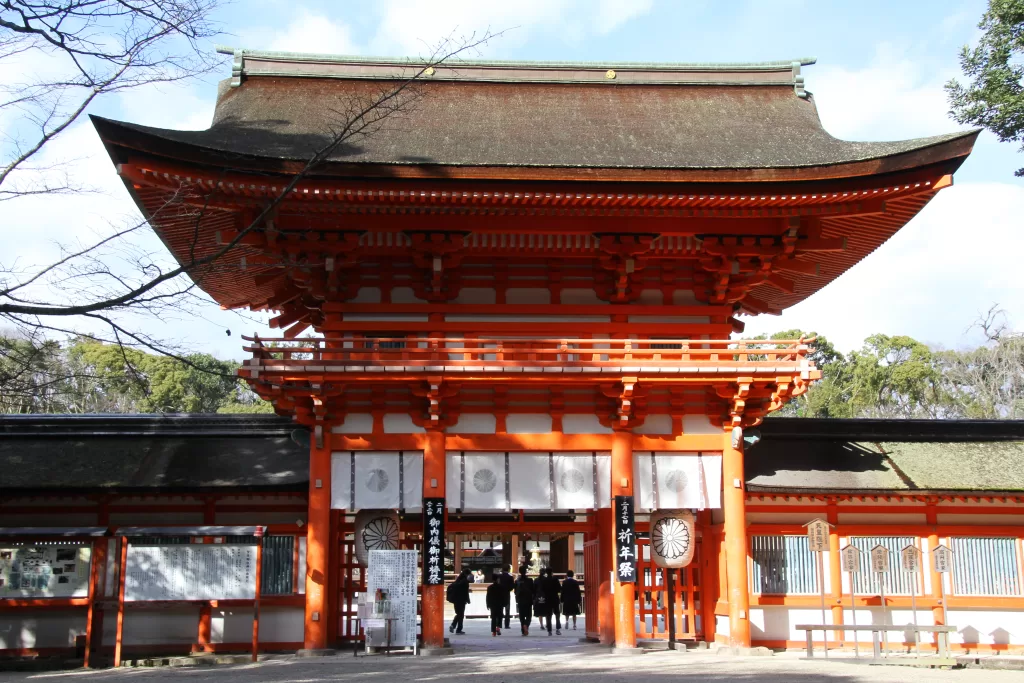 Supporting National Welfare with Each Bowl
At the forefront of this cultural tradition stands Shimogamo shrine, hosting Okayu-sai each year to honor this remarkable day. The practice features dedications of red bean porridge and soybean porridge to gods expressing prayers for successful grain proliferation and national tranquillity. These offerings are carried out by priests following standard traditions – purification rites, offerings, and recital of norito prayers.
The Shimogamo Shrine's rustic scarlet stirring reveals an intimate blend of red beans with red rice while their creamy counterpart presents soybeans mingled with chestnuts. Symbolizing prosperity and peace respectively; both are dedicated on a sacred tray before divine deities in the Main hall.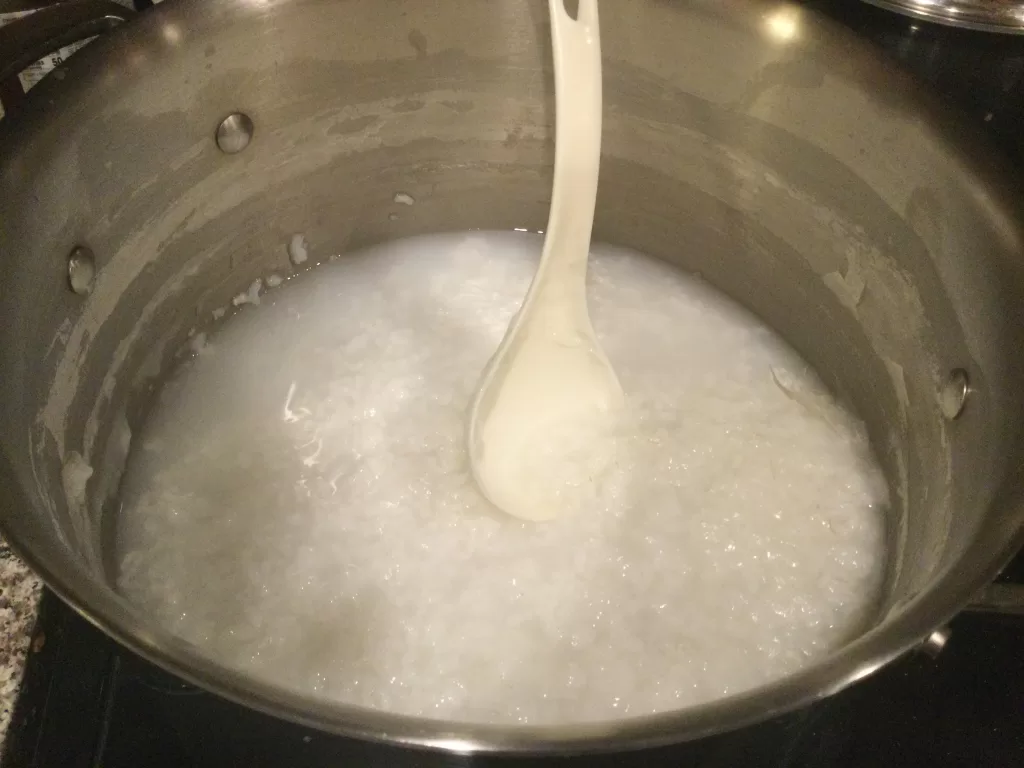 Eating Porridge: More than Just a Meal
As ceremonies conclude, patrons can indulge in these wholesome offerings. Legend suggests that red beans hold mystical powers aiding in warding off evil forces and bad luck. This ensures patrons evade misfortunes and illnesses throughout the year.
The shrine's Red Bean Porridge unfolds natural sweet tones underlying rice, beans and an elusive mochi texture. In addition to providing relief from bitter winter chills, it is believed to enhance overall health conditions during times prone to illness or poor nutrition due to its warm, healthy composition.
Embedding another layer of sanctity within these steaming bowls is a soft piece of kagami-mochi from offerings made during New Year. After ko-shogatsu concludes on January 15th, devotees partake in this divinely blessed rice-cake expressing heartfelt gratitude. It is said that consuming it endows strength remarked from gods themselves.
Available at around 11 a.m. for around 300 yen per bowl, patrons can enjoy these soothing servings until stocks last embarking on their own spiritual culinary adventure into Japan's rich tapestry of tradition.
Are you up for another event? Get ready to witness the thrill of precision and skill at the Ōmato Archery Competition in Kyoto. Join over 2,000 participants from all over Japan as they showcase their growth and aim in this prestigious national contest. Experience the captivating sight of young women coming of age, adorned in exquisite hare-gi attire, drawing their bows with grace and elegance. Don't miss this opportunity to witness the legacy of the Tōshiya tradition and see the historic temple where past competitions have splintered beams.